There are trends in the flex space industry. There are those who started earlier in the 21st century and rode the exponential growth of the industry, and there are those who started before flex space as an industry even existed. 
The Hive is the former and Servcorp is the latter. This difference means that Servcorp's spaces are more simple and they focus on services whereas The Hive sets itself apart through its amenities. The Hive and Servcorp entered different markets and they appeal to different demographics and have both solidified their places in the current flex space industry. Read on to find out which one is better suited to you.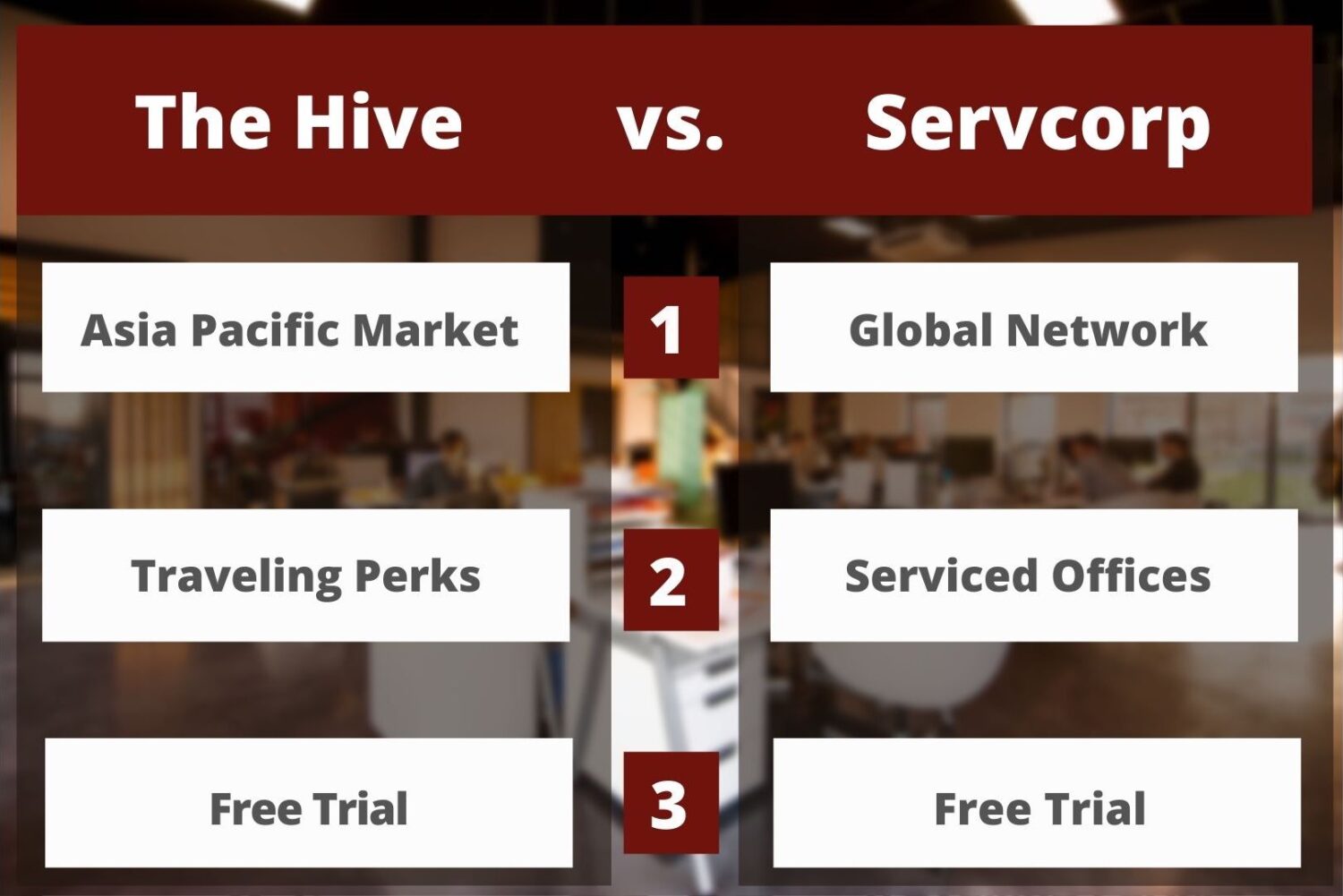 The Hive
Since its founding in 2012, The Hive has expanded to 20 locations across 7 countries in the Asia Pacific. They have presence in Singapore, Japan, Thailand, Vietnam, Taiwan, and Australia, which makes the Hive network incredibly diverse. Through the use of their member app, members can interact with other Hive members for networking purposes.
The Hive is the first and only coworking space with a partnership with Asia Miles. Hence they're the only workspace providers who are capable of providing members miles to help supplement their traveling needs. They offer various Asia Miles packages depending on the location. 
One of The Hive's key features as a coworking space is their free trial. To encourage people to join their coworking community, The Hive's provides a no-strings-attached trial to let them have The Hive experience at no cost. This helps people determine whether The Hive is a good fit for them before they even choose to avail a membership package. This is flexibility taken to the next level!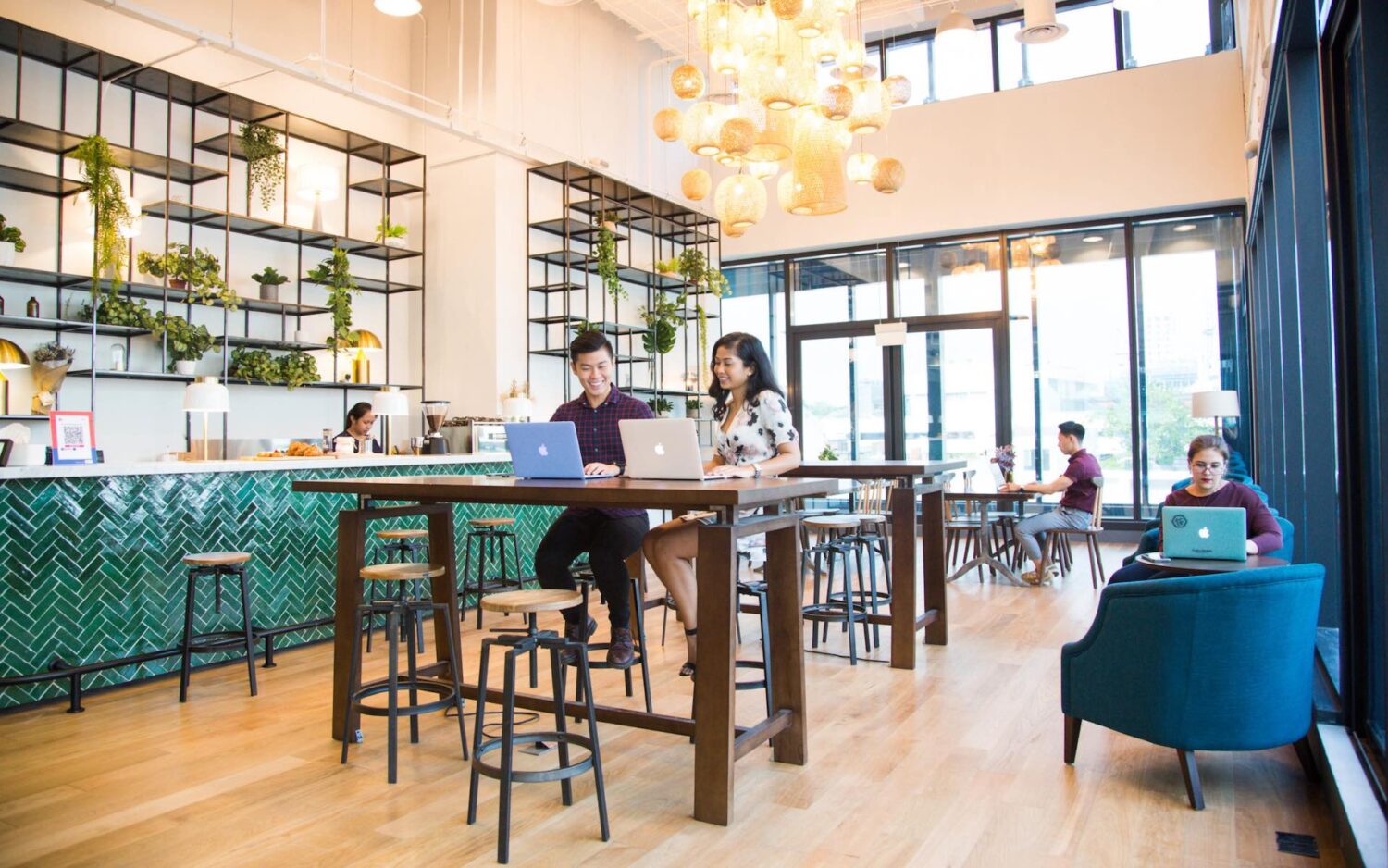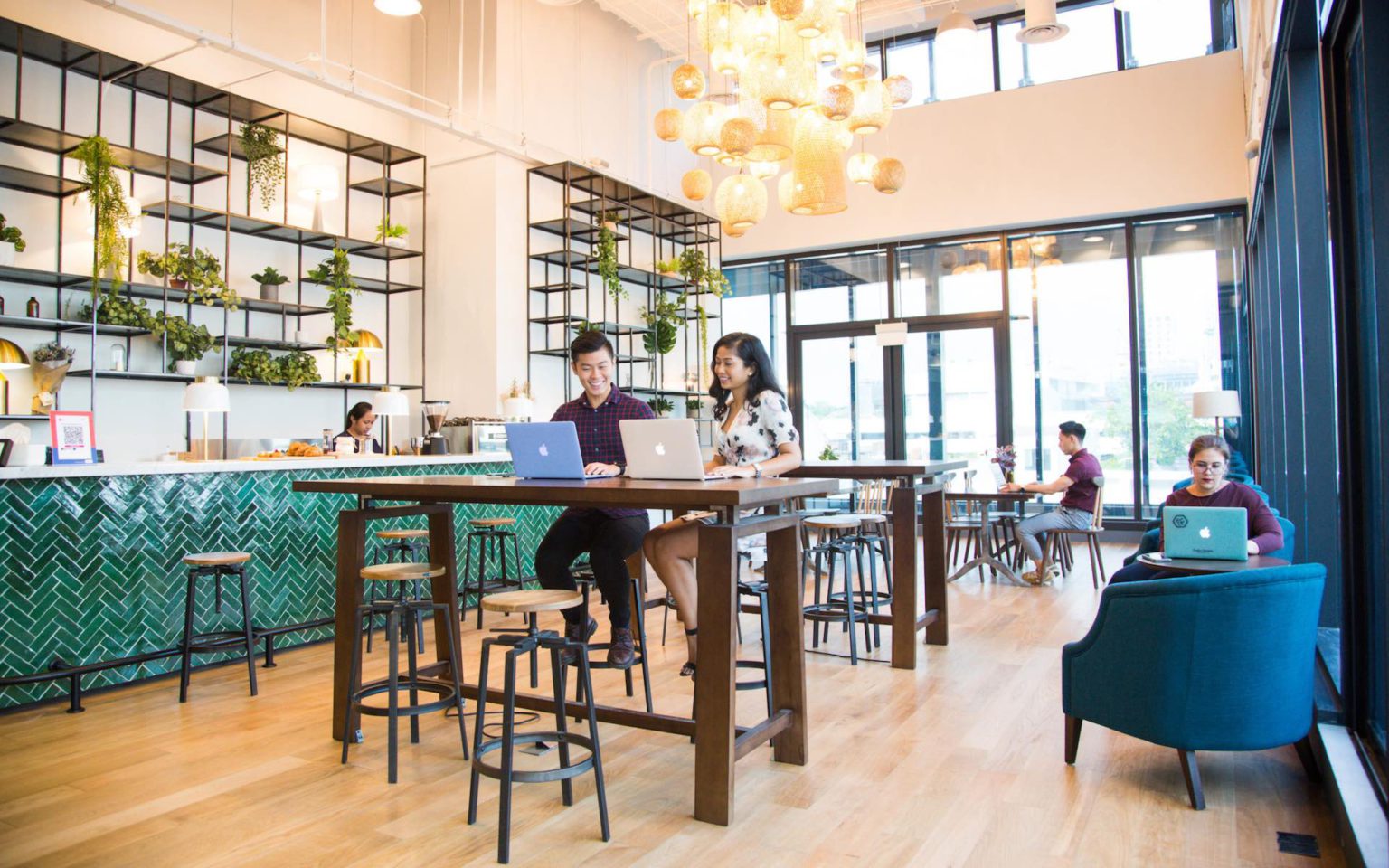 Servcorp
Servcorp Limited is a multinational organisation founded in 1978. For decades, they provided flexible workspace solutions as well as top-notch services. Today, they have over 150 locations in 44 cities across 22 countries around the globe. This gives them presence in the USA, Asia Pacific, Europe, as well as the Middle East.
Servcorp has helped over 50,000 businesses by providing them impeccable IT services, reception services, and global telephone services. This makes them one of the best serviced offices and virtual offices company around. 
Servcorp also has a proprietary mobile app, ServCorp Onefone. This app allows members to access their landline from their smartphones, anywhere and anytime. Members have a landline phone, voicemail, conference calling, call forwarding, phone extensions, and more on their phones. With just internet connection, members are able to call office numbers at no additional cost. This app also has number display capabilities to help inform members which locations their calls are coming from.
Servcorp has one of the best marketing strategies in the coworking industry. They offer free use of their facilities and services for most of their services and workspaces in the first month regardless of the location.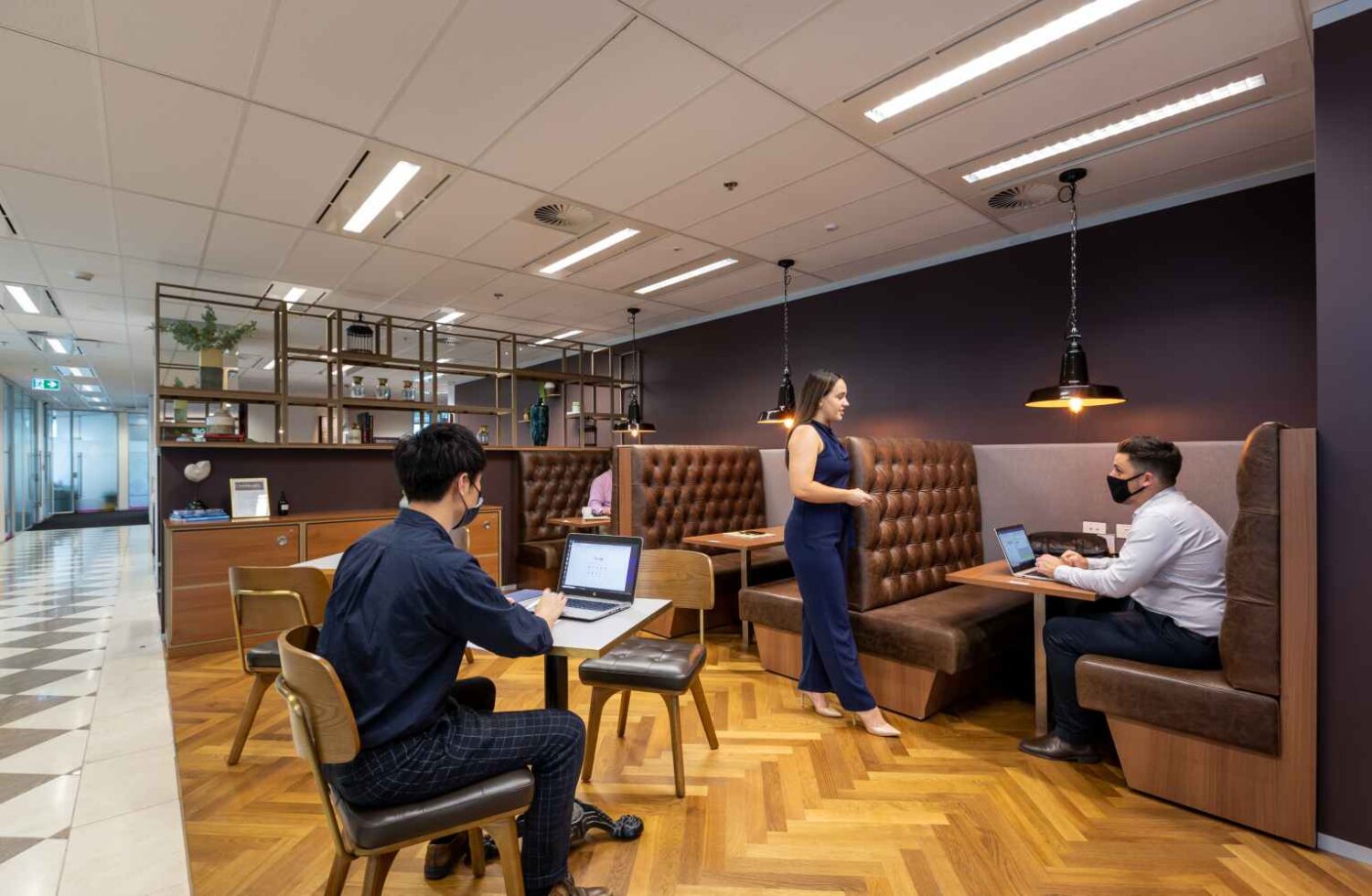 The Hive vs.
Servcorp
In the past eight years, The Hive has established a reputation for itself, with 20 locations across 7 countries in the Asia Pacific region. However, Servcorp has the upper hand, having had a head start of around 20 years in the market. 
This gives Servcorp an advantage in terms of market reach and network size. They have spread to 22 countries around the globe, with presences in the USA, Europe, Middle East as well as the Asia Pacific.
Not to mention, the last three decades allowed them to build a solid name for themselves as a reliable service provider. In that time, they have helped 50,000 businesses and counting. 
The Hive and Servcorp started their businesses in different decades. This means that each business built their business for a different market. When Servcorp started, flex spaces were not popular; they weren't even an industry yet. So Servcorp established its reputation offering services to businesses and made a name for themselves that way.
But when The Hive entered the market in 2012, the startup industry was already growing and there was a rising demand for flex spaces. With more competition, they had to set themselves apart by offering amenities, and most notably, perks, Their partnership with Asia Miles is definitely one of their most distinguishing offers. 
Every business has a different priority; some of them prioritize the perk of service, while others prioritize the budget. If you're one of those who value getting the most out of your money, then you can take a look at The Hive and Servcorp's pricing and offerings. 
In terms of pricing, The Hive and Servcorp are not very far from each other. For a monthly rate for renting a hotdesk, The Hive's will cost you SGD 250 whereas Servcorp's will cost you SGD 280. Do consider, however, that while The Hive offers you a one time free trial, Servcorp offers you a month-long free trial. 
We'll help you find the right workspace for your business.