Looking for a dedicated office, coworking or shared office space? The Core Central Region (CCR) is the home to the renowned districts 9, 10 and 11, which are often mentioned and stereotyped to be the main area of residence for multi-millionaires, tycoons and celebrities. Plus, to this area are the Downtown Core Planning Area and Sentosa. Looked at another way, the areas that come within this boundary are outlined below.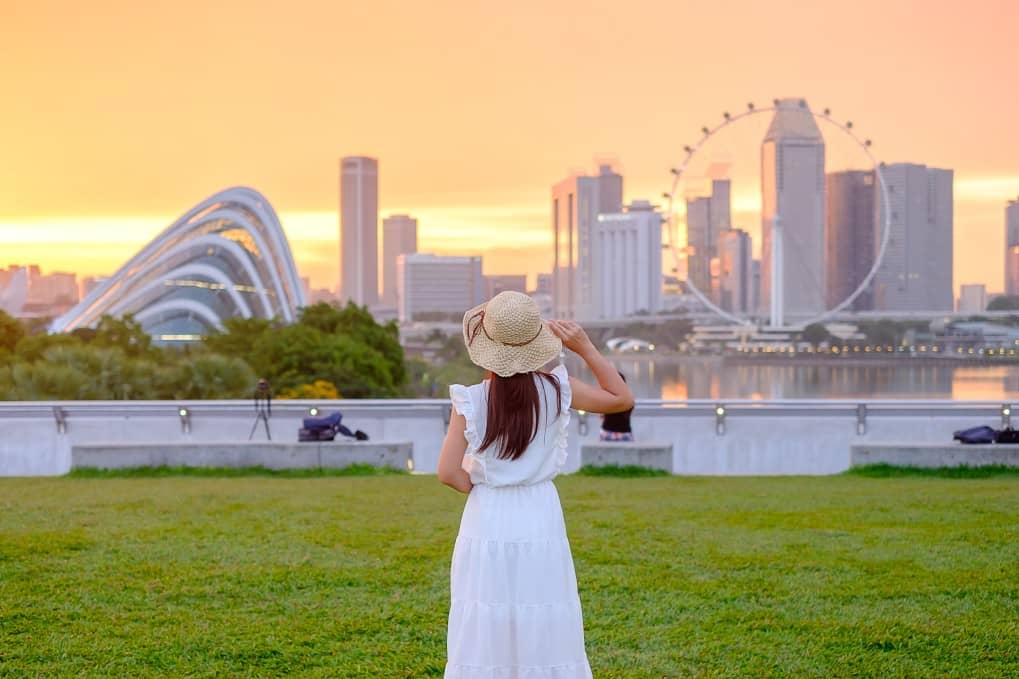 Singapore Areas of Interest
Bukit Timah
Marina East
Marina South
Museum
Newton
Outram
River Valley
Singapore River
Tanglin
Downtown Core
Looking at the Downtown Core in a little more detail, the term has tended to have been replaced in everyday use by the ubiquitous Central Business District (CBD), but in reality, the CBD is just a small area within the Downtown Core, which is actually made up of seven subzones, namely Clifford Pier, Maxwell, Phillip, Raffles Place, Tanjong Pagar, Anson and Cecil.
This region is said to be located in Singapore's main prime metropolitan area, of which owning any private residential property here would be considered one as a high net-worth individual. 
(Read: Check out our flexible office spaces at Cecil Street, Clifford Centre and Collyer Quay)
Financial District
Besides land scarcity, being close to or within the city's financial district, the quality of the properties, as well as the high property values as compared to the rest of the regions are key reasons why private residential or commercial property in this zone would be one of the most expensive properties in Singapore, and in the world.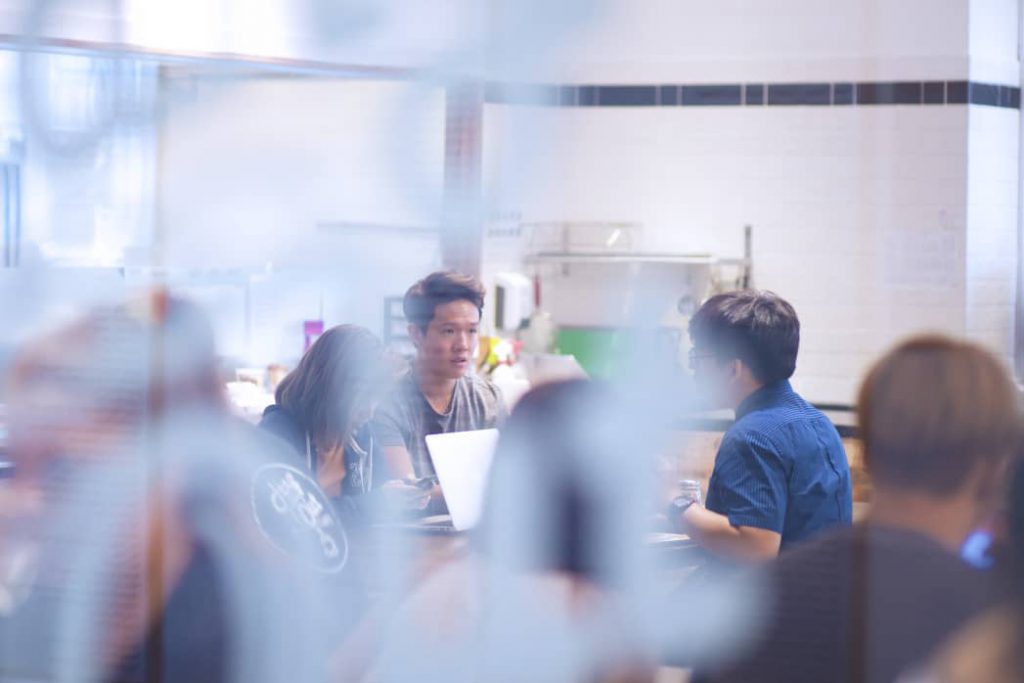 These are also areas which are popular with luxury condominiums, high-end landed properties and Good Class Bungalows (GCBs) – the crème de la crème of all properties in Singapore. Besides that, you can find reputable restaurants, cafes and bars all around within this region as well.
Did not find what you're looking for? Feel free to chat with us today! Let us know your requirements, and we'll show you the best office spaces based on your needs and preferred location.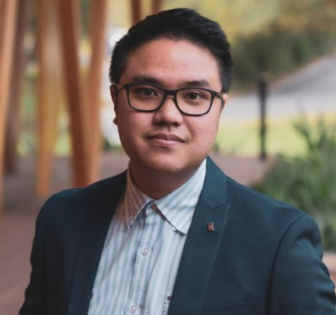 We'll help you find the right workspace for your business.