Flexible Office Spaces in Straits View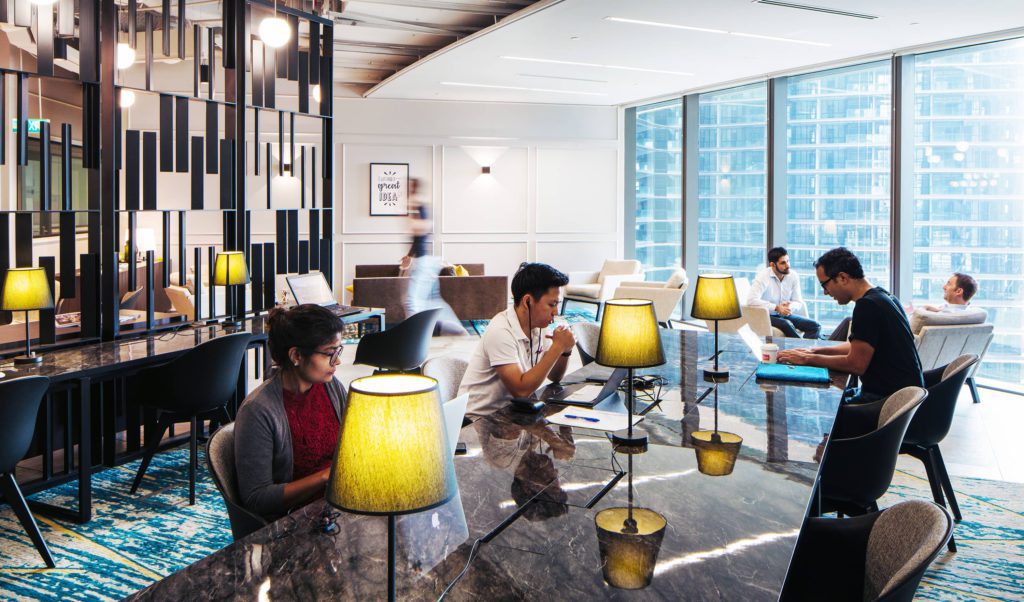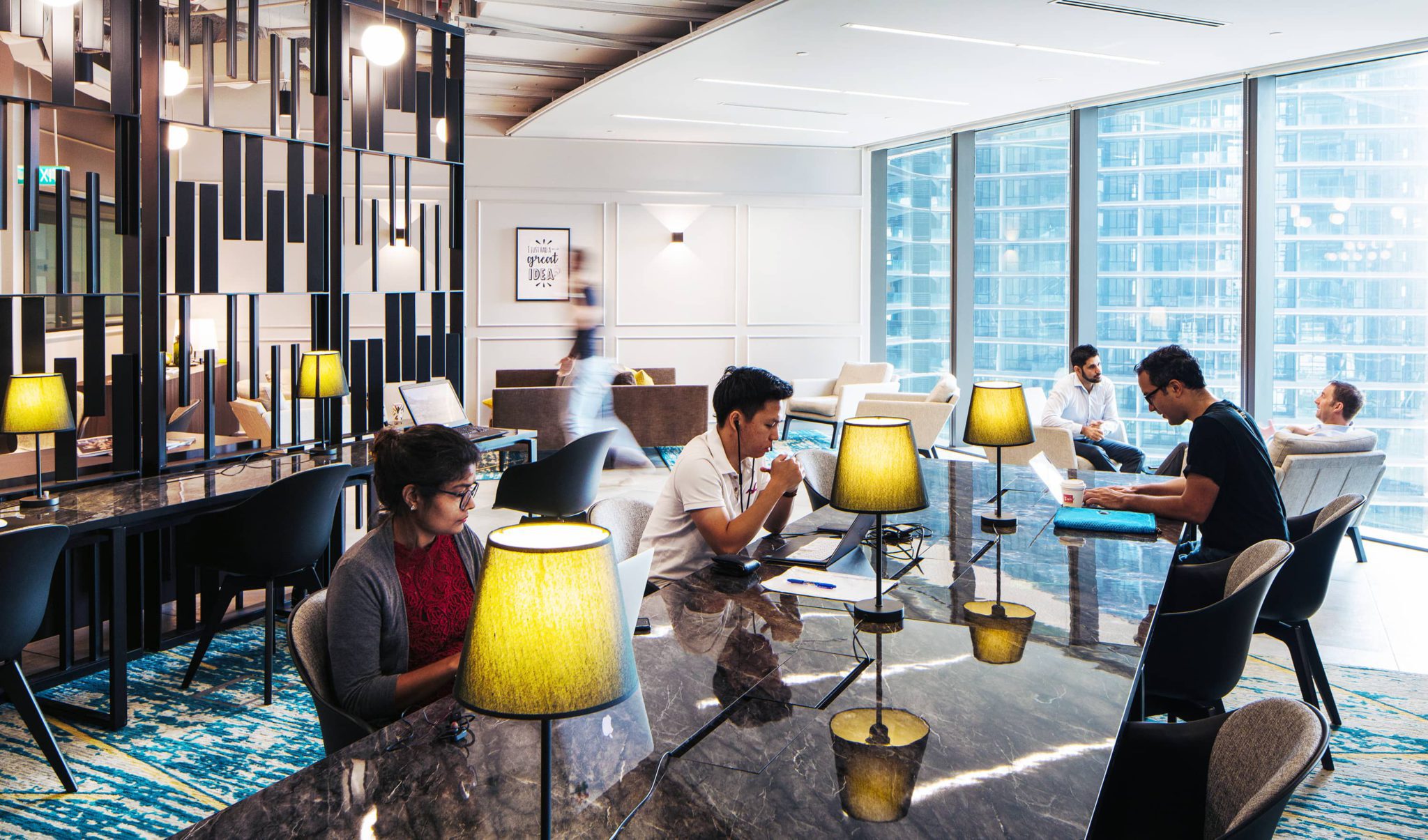 Straits view is a planning area within the Marina region, which is located in Singapore's Central Area. At present, it is relatively undeveloped compared to Downtown Core nearby, but it has been seeing more commercial development in recent years. 
Straits View planning area is located below Marina South, to the right of Downtown Core and above the Singapore Strait. Along with Marina South and Marina East, Straits View aims to provide a live-work-play environment which capitalises from key assets in the area — greenery and bodies of water. This has contributed to the amazing view many appreciate when gazing out their high rises along Straits View.
Where to Find Serviced Offices, Coworking Spaces, and Private Offices in Straits View
While office spaces in Singapore's CBD, Downtown Core, can be quite pricey, finding an office space nearby, in Straits View is a great option to still have access to CBD while keeping rent more affordable.
Some commercial buildings you can look at when searching for an office space in Straits View include Marina One East Office Tower and Marina One West Tower. Both these towers are part of Marina One, a mixed-use complex with residential towers, premium office buildings, and a retail podium — "The Heart". 
Marina One East Office Tower is located in 7 Straits View while Marina One West Tower is located in 9 Straits View. Both of these office towers are 30-storey high Grade A commercial buildings with offices for rent and for sale. If you're interested, osDORO has various flexible office spaces from hot desks to private offices in these buildings that come fully furnished with flexible rental terms for easy and immediate move-in. 
These offices are also only 2 minutes away from Marina One's "The Heart", and are 3 kilometres away from Downtown MRT station, making them incredibly accessible and attractive work locations.
Find a flexible office space in the Straits View planning area. osDORO can help you secure the best deal. Choose from hundreds of private offices, serviced offices, co-working spaces and other flexible offices in Singapore.
What to See & Do in Straits View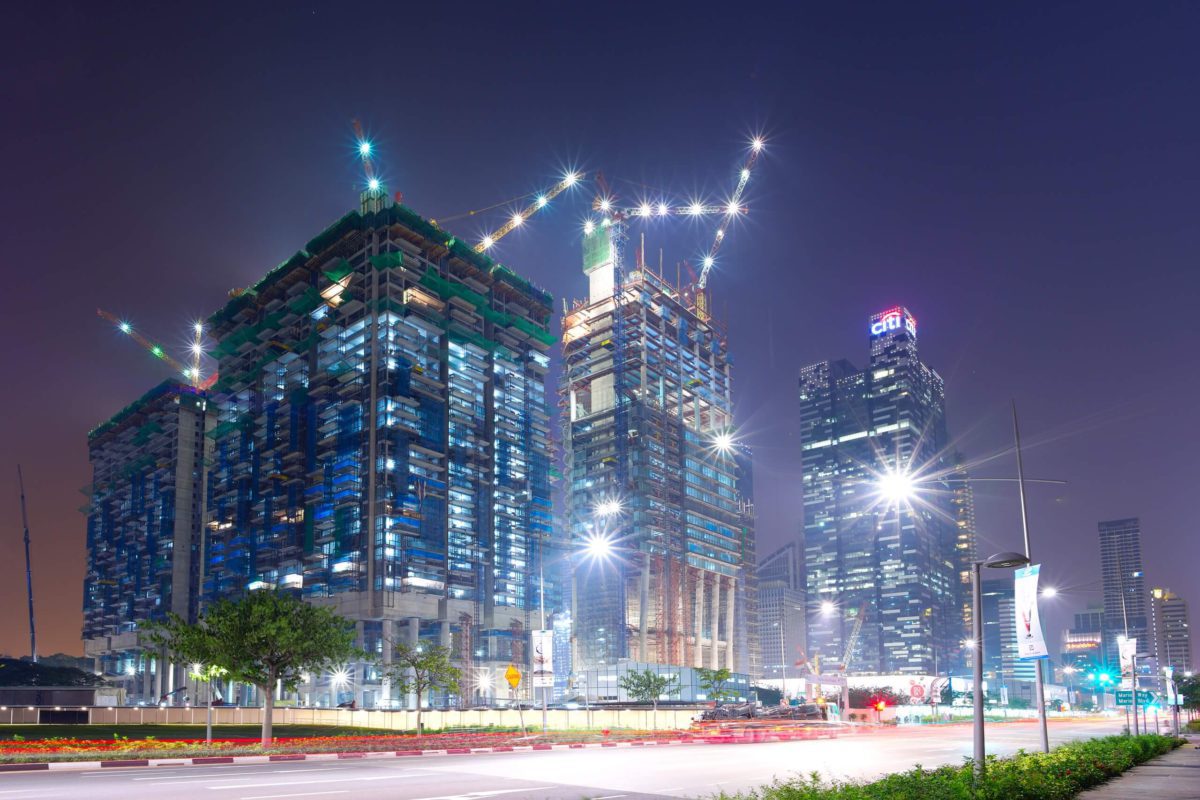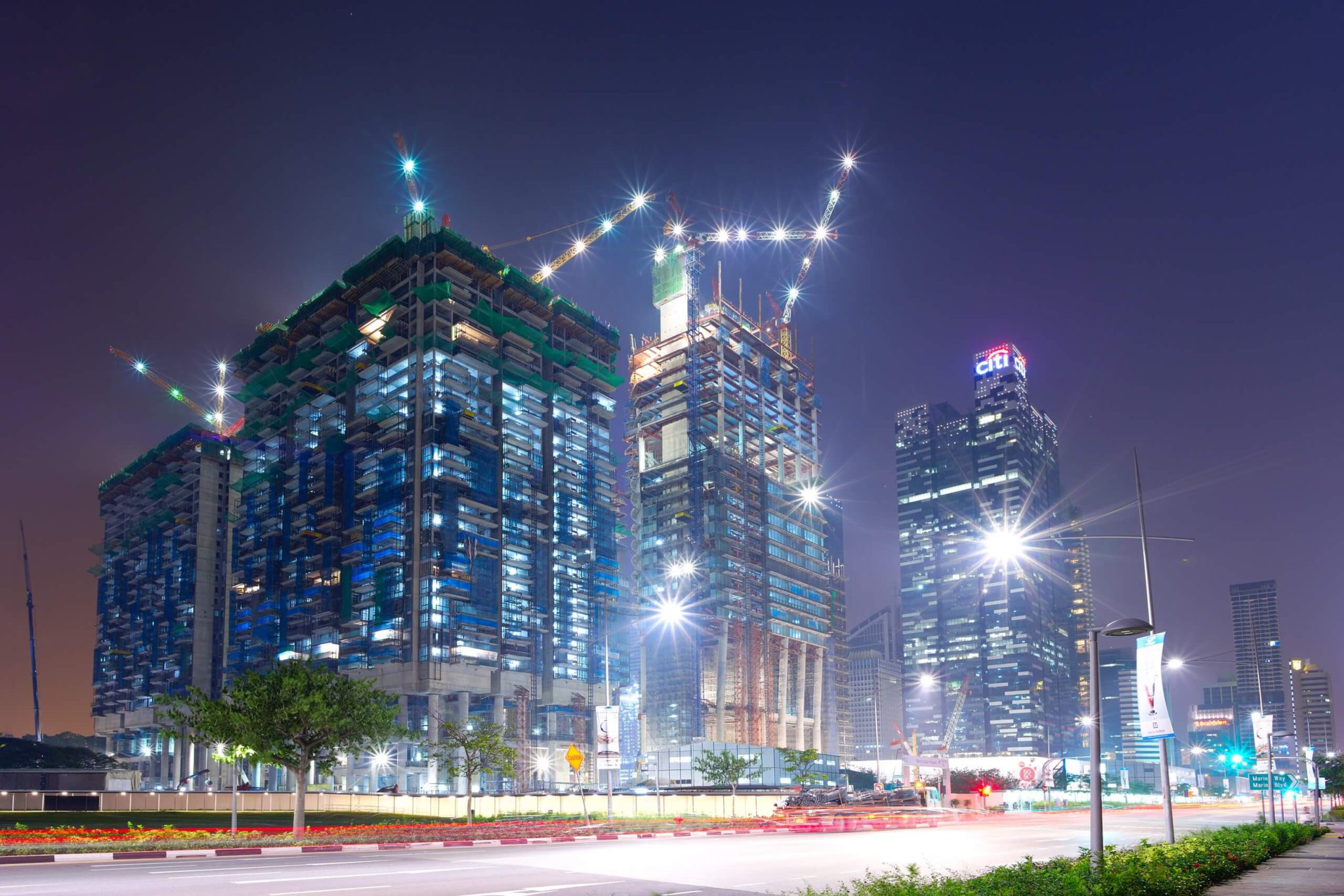 When in Straits View, one will easily notice the many commercial buildings in the area. But most notably, what many people come to Straits View for is Marina One's The Heart, the shopping centre. Marina One actually pertains to a mixed-use complex. It has residential areas, commercial spaces, and also a shopping mall, The Heart, which many refer to as Marina One. The Heart covers 140,000 square metres of retail and lifestyle establishments surrounded by lush greenery and parks. 
Aside from shopping, you can also visit attractions near Straits View. Less than a kilometre away from Straits View, one can find the Singapore Chinese Cultural Centre along Shenton Way. The Singapore Cultural Centre is home to the Singapore Chinese Orchestra and Singapore Conference Hall. Together, these represent the heart of Singapore's Chinese community.
Then, around 2km away from Straits view, one can get to the Singapore Maritime Gallery, which educates visitors about Singapore's maritime industry by allowing them to explore the many exhibits in the gallery, particularly the interactive displays offering hands-on experience.
Where to Eat in Straits View
Taking up a floor area of around 3.67 million square feet, Marina One contains most of the restaurants in Straits View. When visiting "The Heart", Marina One's shopping mall, you can check out NUDE Grill, Kazu, and Workspace Espresso Bar. 
NUDE Grill is a contemporary restaurant that fuses Western and Asian cuisine into exceptional meat dishes and other delectable food concoctions. 
Then, Kazu is a Japanese restaurant headed by Chef Ichimaya and Chef Imai, both of whom are chefs of great renown, having served Japan's many presidents, kings and queens, dignitaries and politicians from all over the world. Kazu is well known for its extensive range of premium sushi and sashimi. 
Meanwhile, there's Workspace Espresso Bar which offers a wide selection of foods and drinks which borrow from both Asian and Western influences. They also have plenty of books and sockets in their restaurant to accommodate those who want to work on the go. When there, you ought to try their Brioche Baby'wiches and signature roast coffee which is seasonally and carefully roasted.
Then, when you visit Marina One East Office Tower, you should visit Majestic Restaurant or Tropical Sundays. Majestic Restaurant is a Chinese Restaurant popular for its delicious contemporary Chinese cuisine under the guidance of internationally renowned, award-winning owner-Chef Yong Bing Ngen. 
Meanwhile, Tropical Sundays is a tea-house famous for using only quality leaves for brewing tea. They also use only natural ingredients like honey & non-fat Greek yoghurt, and their drinks are guaranteed to come without high sugar content or starch pearls.
There are also restaurants in Marina One West Tower, namely, Wakanui Grill Dining and Waa! Cow. Wakanui Grill is a New Zealand Steak House widely known for its steaks and lamb dishes. Waa! Cow is another restaurant known for its meat dishes too; when there, you should try their Australian Tajima Wagyu which has an impressive marbling score of 9!