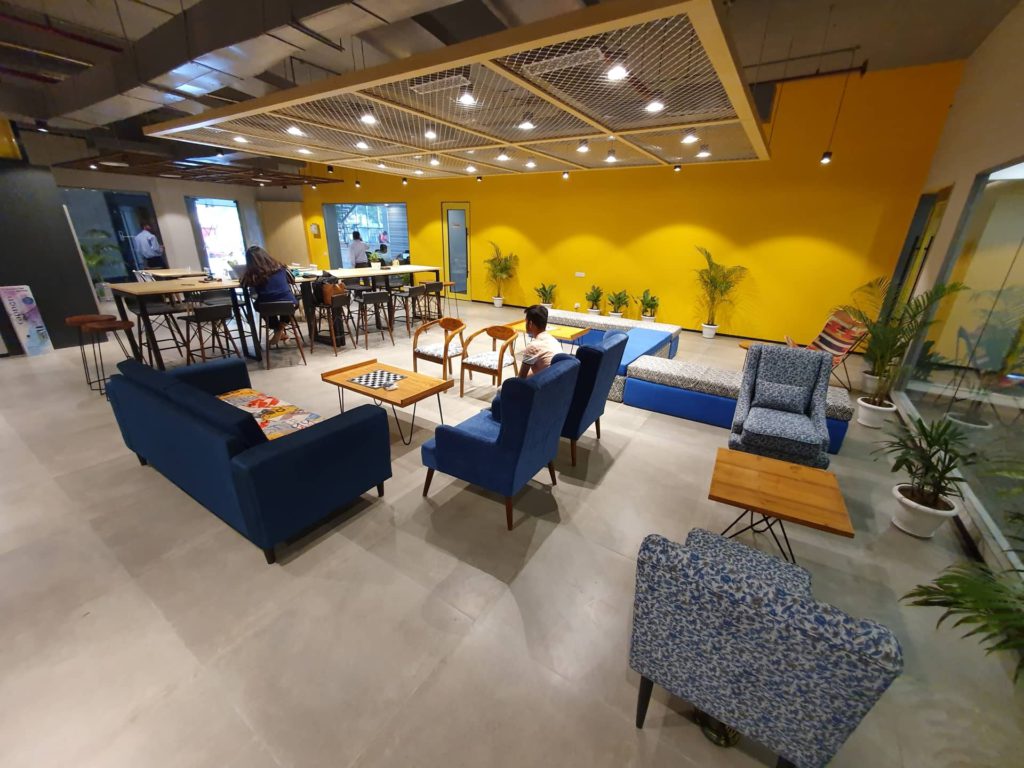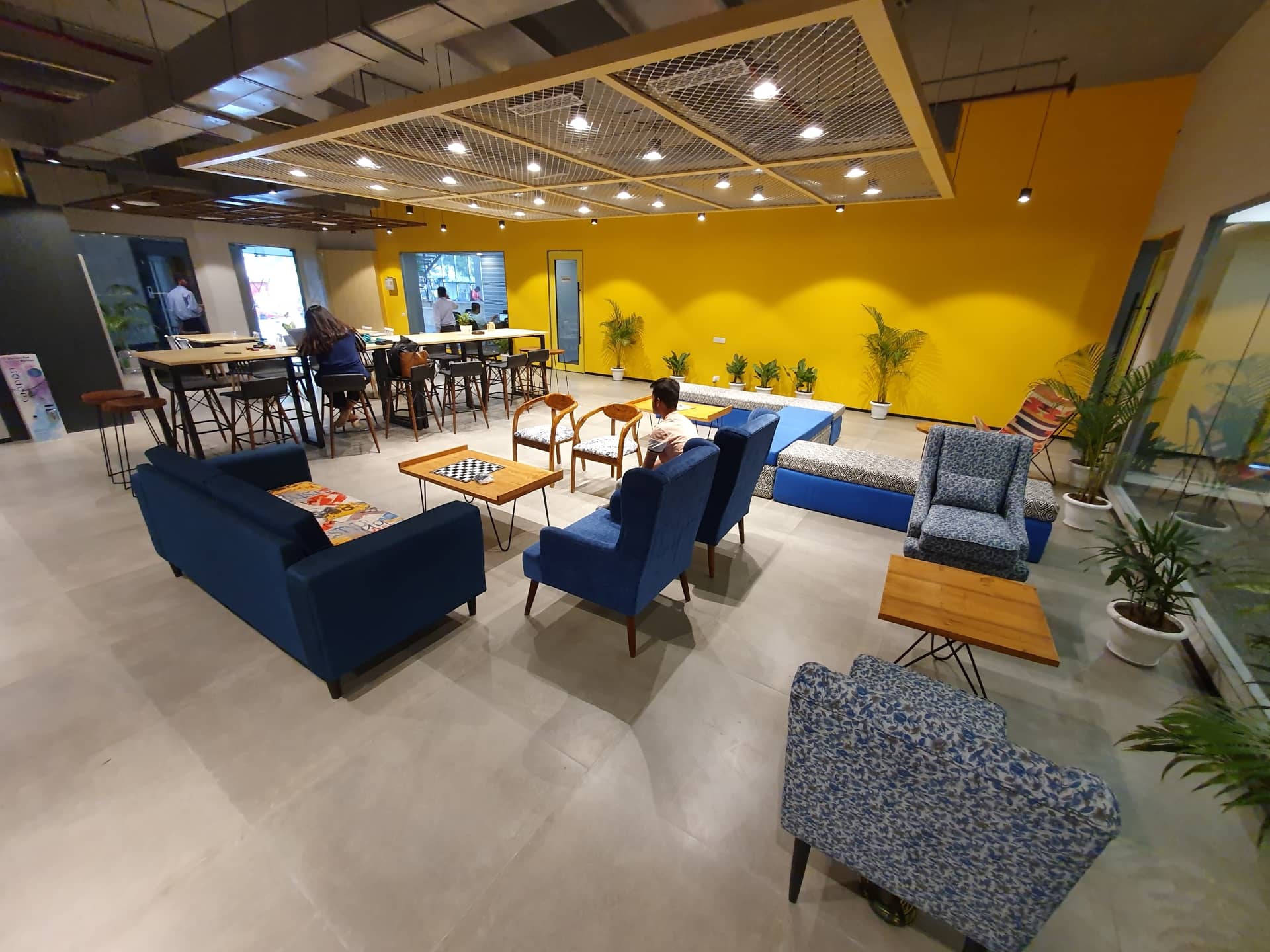 Technology has changed the way people work. While people travelled to work and stayed there for hours before travelling back home decades ago, nowadays, people can get away with working from home or virtually anywhere in the world where there is electricity and internet access.
There's also a shift towards tech-centric work. More and more people are working through the internet, offering their products and services to everyone in the world with access to the internet. For this reason, traditional offices have become less relevant.
Though companies still retain their offices, employees are not coming in as often as they used to. A lot of companies have adopted some form of flexible work arrangement, letting their employees work remotely some days of the week.
Similarly, many workers are transitioning into freelance work and joining the gig economy. 
Due to these changes, there's a diminishing need for large office spaces while there's a growing demand for smaller and more cost-effective flexible offices. 
This gave rise to the popularity of shared offices in the market. For professional individuals and teams looking for a more affordable office, they can rent shared office spaces to save on money while also networking with other tenants.
What are shared workspaces or flex offices?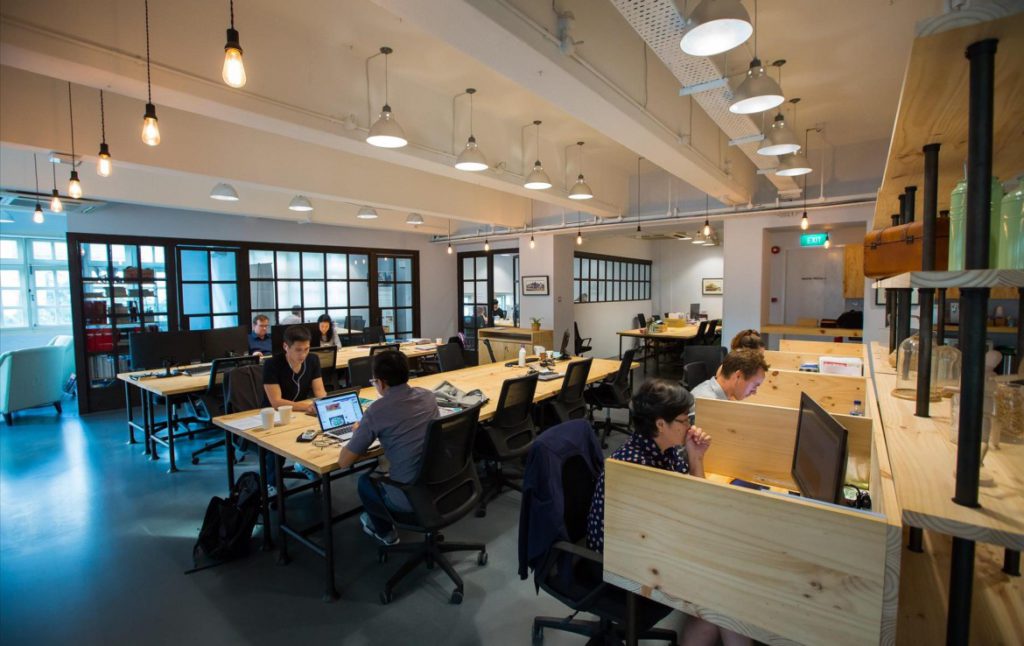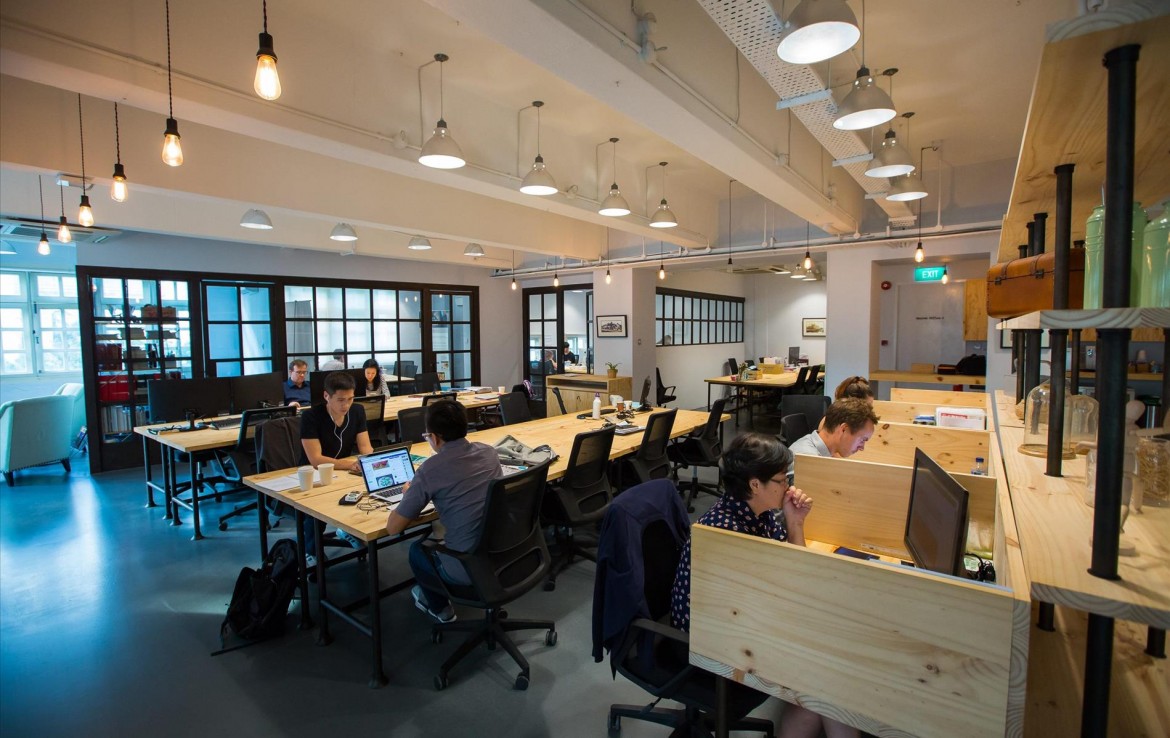 Shared offices are a type of flexible workspace arrangement where two or more tenants share an office space as well as rent to save on costs and meet fellow professionals and businesses. Shared offices are offered by flexible workspace providers and can pertain to any combination of office types; tenants can share desks in a coworking space or share private offices on an office floor.
There's a lot of variation when it comes to shared offices. They can be any combination of shared workspaces such as desks shared in one office room, cubicles and rooms shared in a larger office, or office rooms shared in one office floor.
Also, depending on the size and capacity of the office being shared, shared offices may have a kitchen, meeting rooms, breakout rooms, concierge, storage facilities, shower facilities, and bike racks for tenants to use. Tenants may also be given access to amenities in the office building such as gymnasiums, pools, parking spaces, etc.
Why shared offices are ideal for startups, freelancers, teleworkers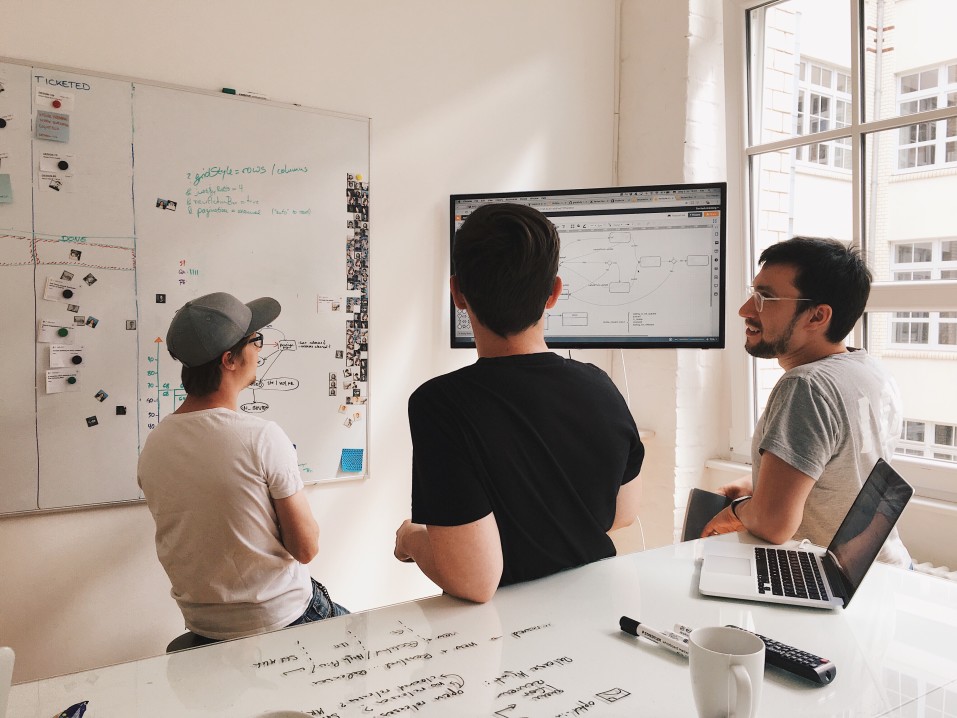 Shared offices are a flexible workspace solution for people with non traditional workspace needs. Shared office spaces are more affordable, come with flexible rental terms, and come fully furnished and ready for move-in.
This makes them an ideal workplace of choice for startups, freelancers, and teleworkers who may not need an entire office to themselves but want to have a designated work area. Not only will they be able to save on rent, they also get to meet fellow startups, freelancers, and teleworkers who may help further their businesses and careers. They also don't have to worry about office upkeep and utilities since shared offices offer services that do this as part of their rental packages.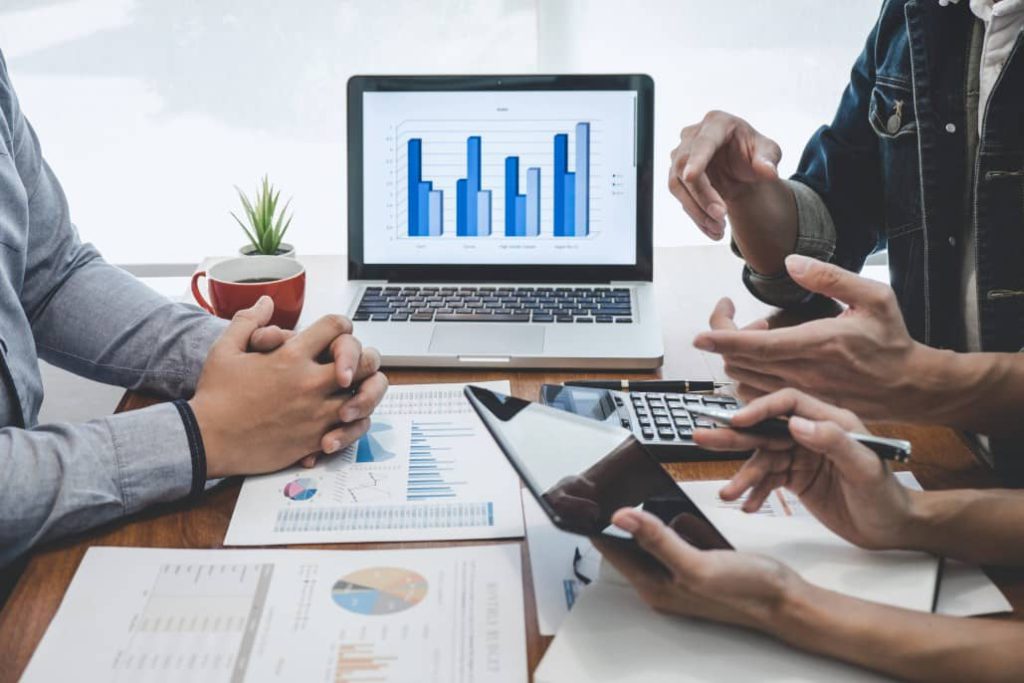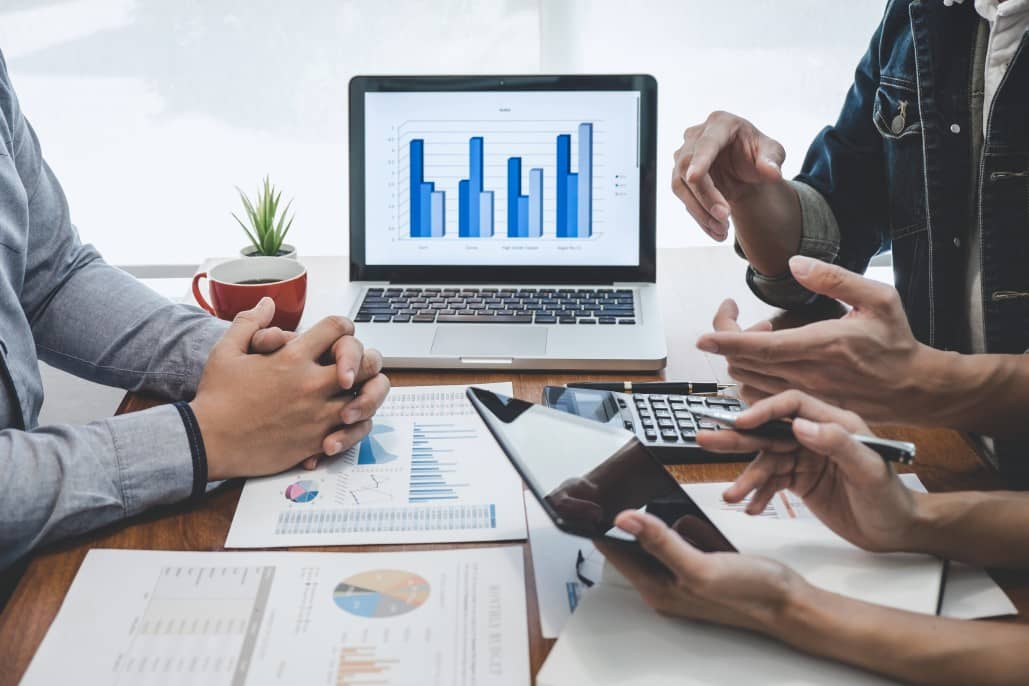 With more and more flexible workspaces available in the market, shared offices are competing in terms of relevance largely by boosting productivity. When one rents a shared office, the offices often come fully furnished, equipped with air conditioning, electricity, and internet connection.
Additionally, workspace providers deck their shared offices with ergonomic architecture and furnishings as well as IT solutions and services such as cleaning services, administrative support, printing services, reception services, mail handling, and reception signage. These are designed to support the operations and daily activities of tenants so that they can do what they should, focus on work and growing their businesses and careers.
Flexibility when choosing a Shared Office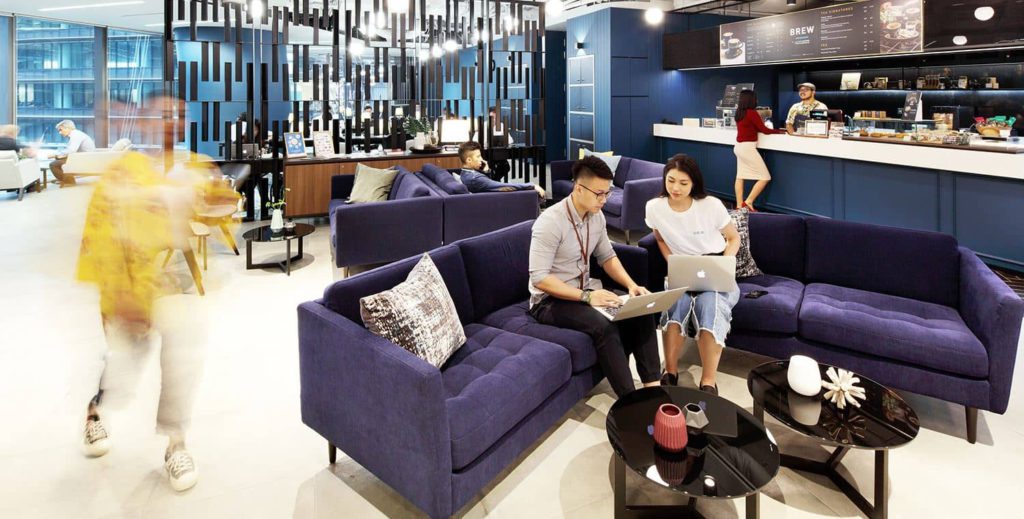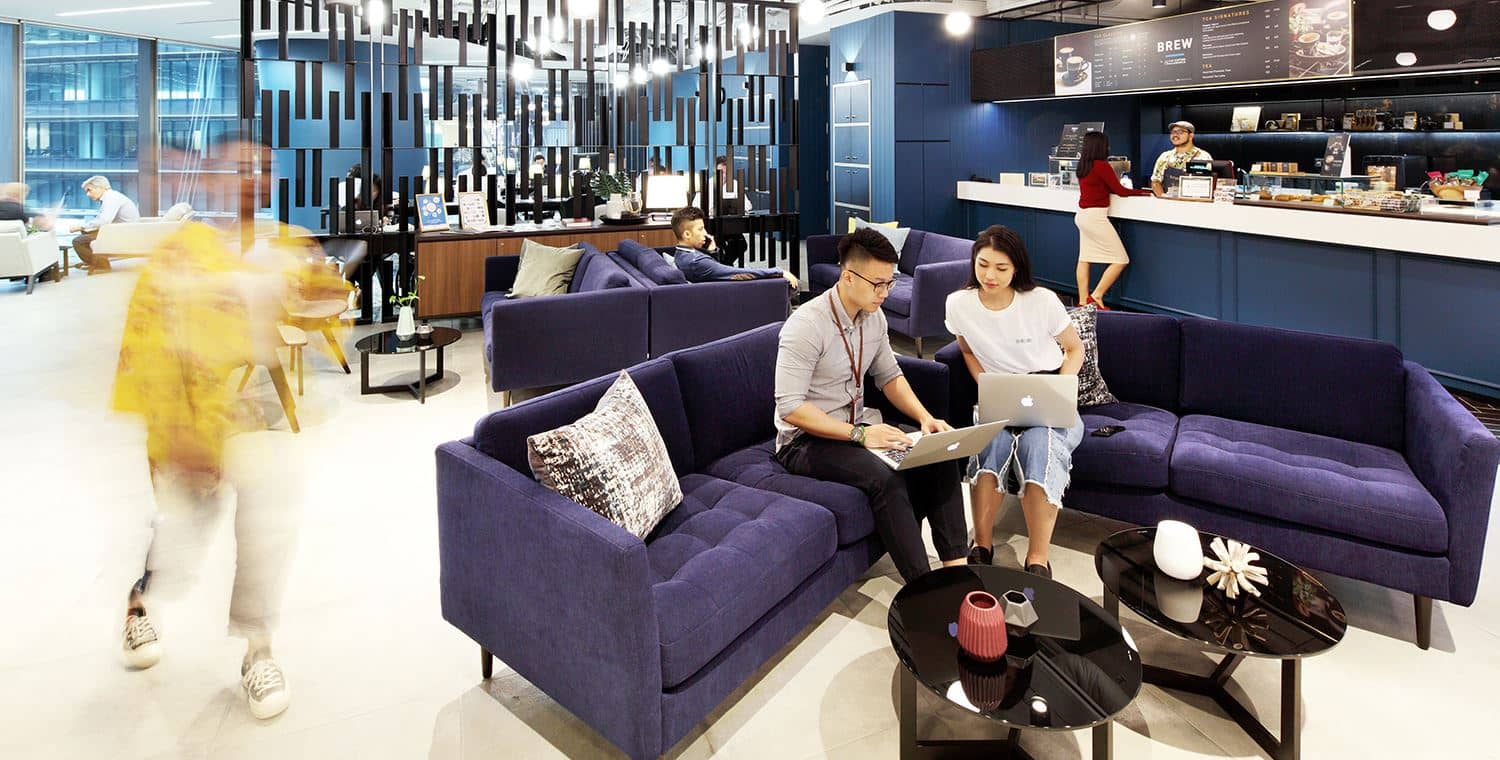 One of the biggest advantages of shared offices is sharing the cost of an office rental. Commercial spaces can come at a hefty price. With companies adapting flexible work setups, it's more practical for them to rent out unused office space to other companies, teams, and individuals who are looking for more cost-effective office rental.
Unlike coworking spaces and private offices, shared offices can take many forms of arrangements depending on what the landlord and the tenant agree on. This provides both tenants and landlords a lot of room to negotiate for terms and conditions that they find favorable. 
In today's work culture, this is a prized advantage especially for smaller businesses who are looking for more permanent workspaces that are, perhaps, more affordable than private offices or in a better location.
There's an abundance of shared offices for rent in the market today, especially in a city as economically advanced as Singapore. Searching for the right shared office for you or your team can be overwhelming and time consuming. Let us help you! Tell us your requirements in a shared office and we'll help you find the best shared office with the best deal!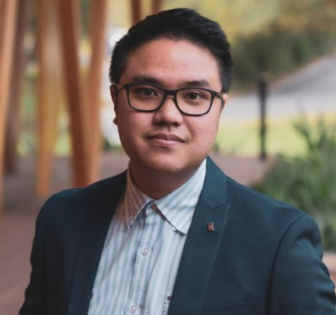 We'll help you find the right workspace for your business.