What is it?
Wikipedia says coworking is "a social gathering of a group of people who are still working independently, but who share values and who are interested in the synergy that can happen from working with people who value working in the same place alongside each other."
In Google's dictionary coworking is a type of work that includes "the use of an office or another working environment by people who are self-employed or working for different employers, typically to share equipment, ideas, and knowledge".
Coworking spaces are places where employees or people who are self-employed from different organizations spend time to work independently. But coworking spaces are more than that. Coworking means many other things to many different people, and every coworking space is unique.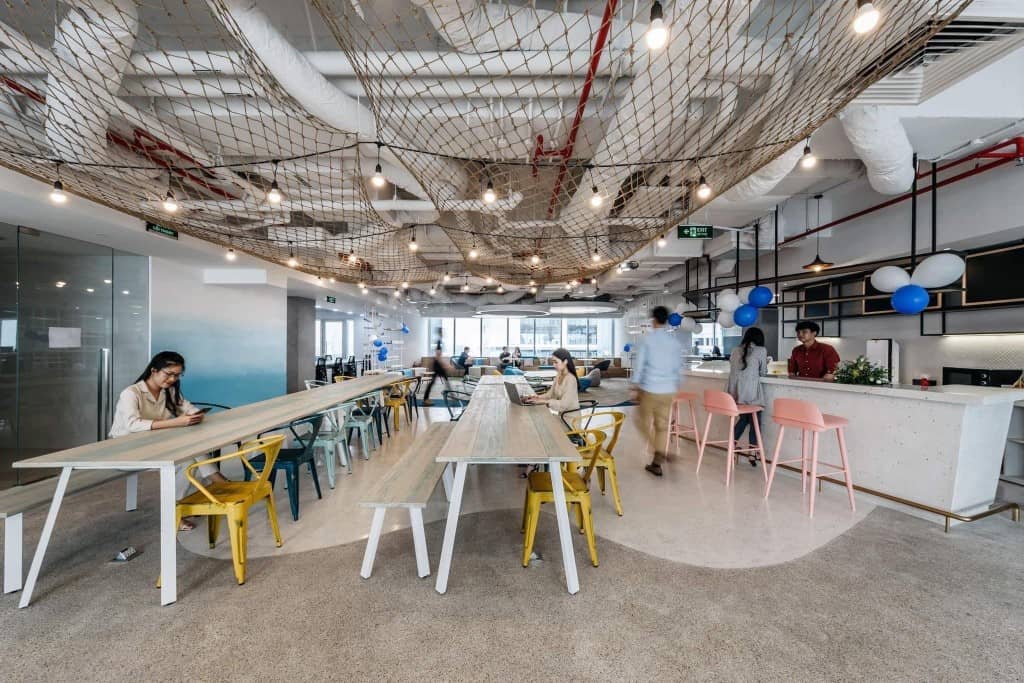 Jamie Orr, Founder of Tahoe Mountain Lab stated: "Coworking is about creating a better place to work, and, as a result, a better way to work. Coworking spaces provide more than just office space. They are community centres, friendly gathering places, think tanks. When you rent a desk or an office, you gain coworkers to bounce ideas off and that support you professionally in a way that you can't find working from home or in the corporate office. Coworking connects you to a global network of professional peers."
Quality and work efficiency
Whether you're working individually or in a coworking community, quality and work efficiency are very important. Coworking spaces not only offers facilities and spaces to concentrate on working but it also brings people together and creates the same sense of "home comforts", with the workability and daily office interactions of working space.
By sharing knowledge, skills, and insight, people learn new skills from each other and improve their existing ones while coworking. In that caring and helpful coworking space, coworking members thrive and feel more engaged and motivated when coworking.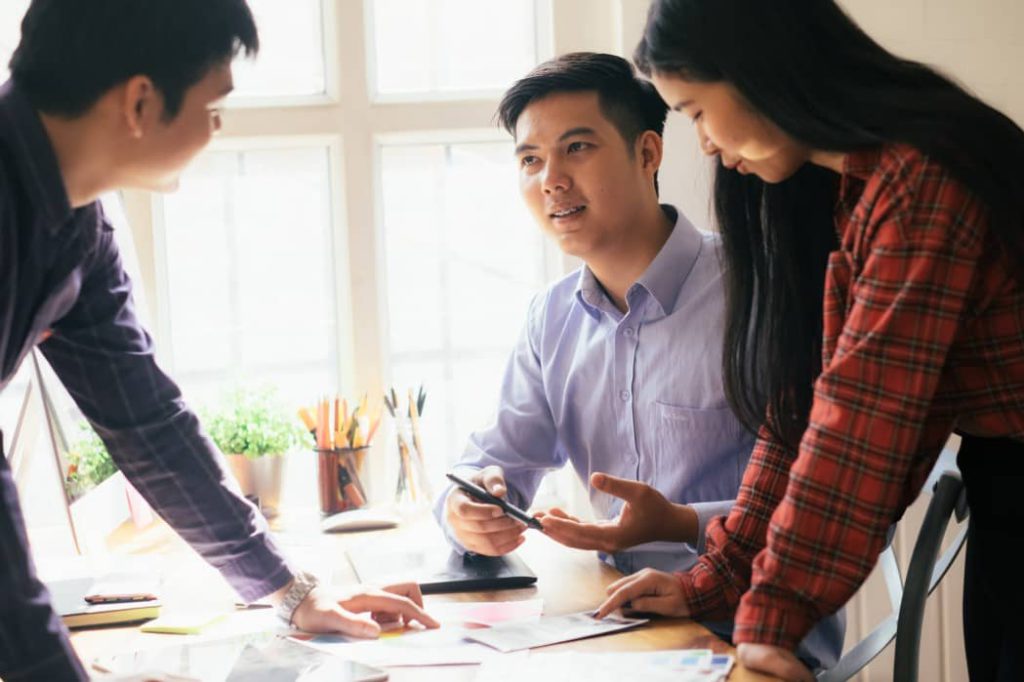 Interactions boost health
Working from anywhere is a popular dream of employees because it means you don't have to dress up or rush to the office, you can do everything from the comfort of your own home. Working individually may give you some advantage of being comfortable and initiative in working time, but sometimes it makes you feel lonely and more stressful. This is because you miss out on human interactions that the traditional office gives, and you do not have any coworkers to share your tasks with.
Being in a quality coworking space, you will have more coworkers, more human interactions and more social relationships. People who work in coworking spaces usually have a big social circle and they usually socialize with coworking members, which creates a coworking community.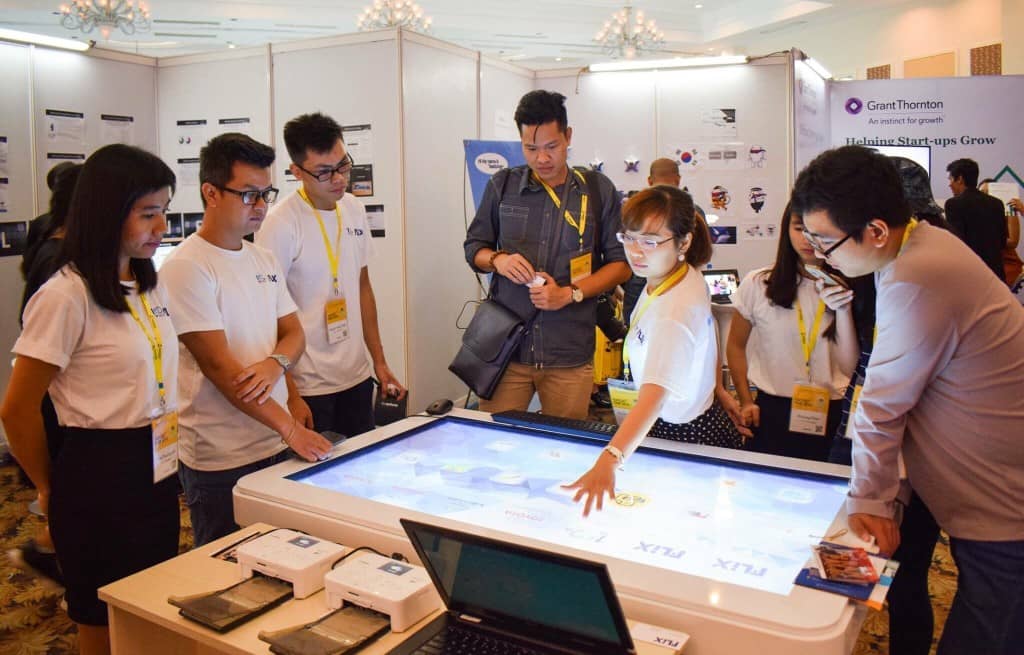 Being in a quality coworking community and having daily human interactions are good for everybody, it helps people improve their physical and mental health which means a better work-life experience.
Environment
Most coworking spaces feel more like a close-knit community than a workplace. Each coworking space has its own unique culture and vibe and an atmosphere of friendliness. This connection with others is one of the major reasons why people join coworking spaces.
The sense of community does not just happen. It is something that is carefully and deliberately crafted by the space managers. Most coworking spaces consider themselves as both workspace providers and hospitality companies. The managers know each member of the community by name and profession. They know other people within the community who might be beneficial to your business and facilitate introductions to these people.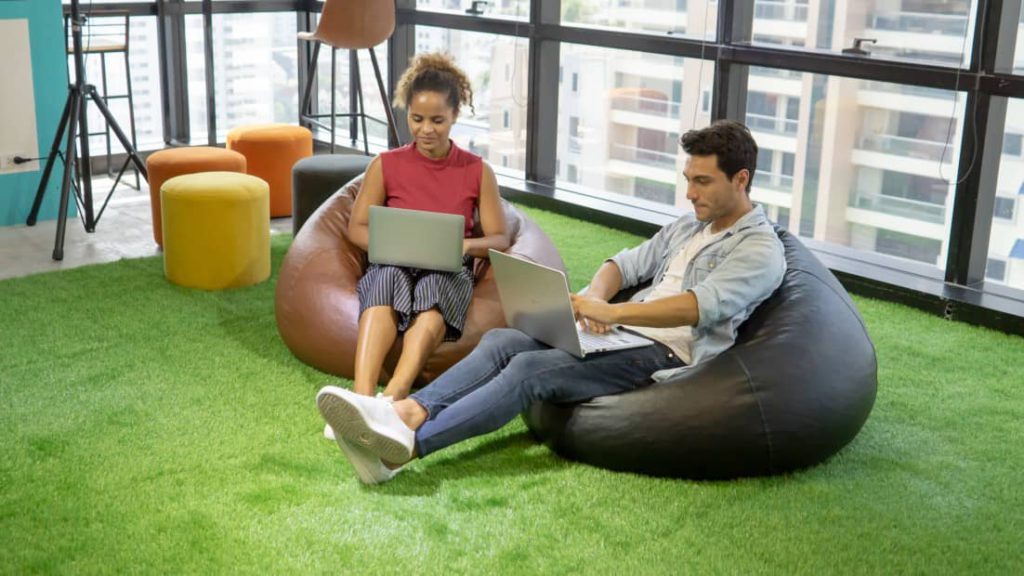 Most coworking spaces also hold regular events where members can interact, learn from each other and build friendships and relationships. While the sense of community is there, interaction and socialization between members are not forced. Each member is free to choose how and when to interact with others. You can walk to the café or coffee bar to have a chat with other members when you want, and if your wish is to be left alone so you can concentrate on your work, you can do just that. Simply knowing that other members are available to chat and bounce off ideas with is enough for one to develop a strong sense of identity with the community.
In addition, since members do not belong to the same organization, interactions between members are more relaxed, which enhances the sense of community. Working out of a coworking space feels more like working amongst a bunch of friends rather than workmates.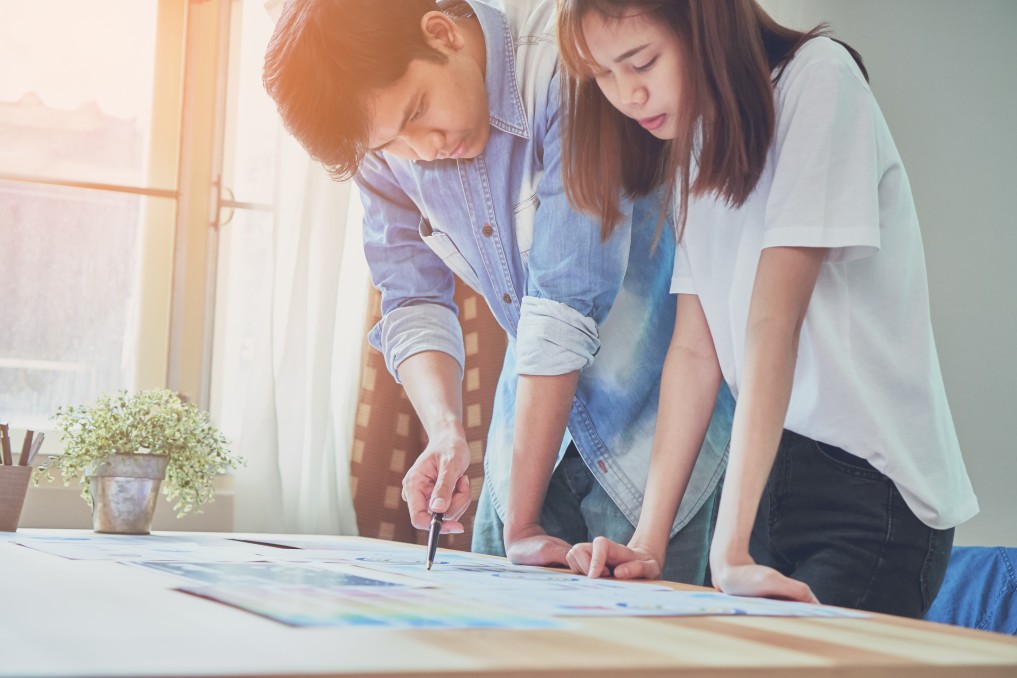 Are you looking for an office space for rent for your business? Our office space experts are here to help you. We have hundreds of office spaces that you can choose from. Consult us now through our contact form or Whatsapp.
Real Estate Investor, OSDORO
Bachelor of Applied Finance and Bachelor of Laws, Sydney, Australia. 
David has been in real estate business since 2002 and has a passion for South East Asian cross border cooperation.
As an entrepreneur, David has won multiple tech industry awards, including 2019 for Best AI Startup GITEX awards, 2019 Best AI Technology Accathon Capital USA and recipient of the Wharton Innovation Fund Grant. His last startup, Woveon, was a New York VC backed AI enterprise business intelligence company that worked on customer data stitching and analytics of billions of conversations.
David is also the recipient of state and national Australia technology prizes including the PWC Innovation Award and Intel Enterprise Technology awards.
We'll help you find the right workspace for your business.