Freelancer is a term used for professionals who are not bounded by a particular employer long-term. Sometimes freelancers can work in a larger company or a temporary agency and include fields such as music, writing, IT, web design, graphic design and virtual assistant. The common misconception is freelancers sit at home, alone next to a computer and provide virtual work all day and night. While the job does not require specific employer work contract, sometimes large projects or short term work require the freelancer to be on-site and work as a team.
What attracts freelancers to coworking spaces?
Motivation
Demo days, training sessions, technology workshops, marketing mentors, guest speakers are all reasons why professionals thrive more in a coworking space. By attending the events, training and seminars, entrepreneurs and employees find meaning in attending the workplace. It becomes more than just turning up into a small desk and cubicle, participating in the community creates an atmosphere of productivity.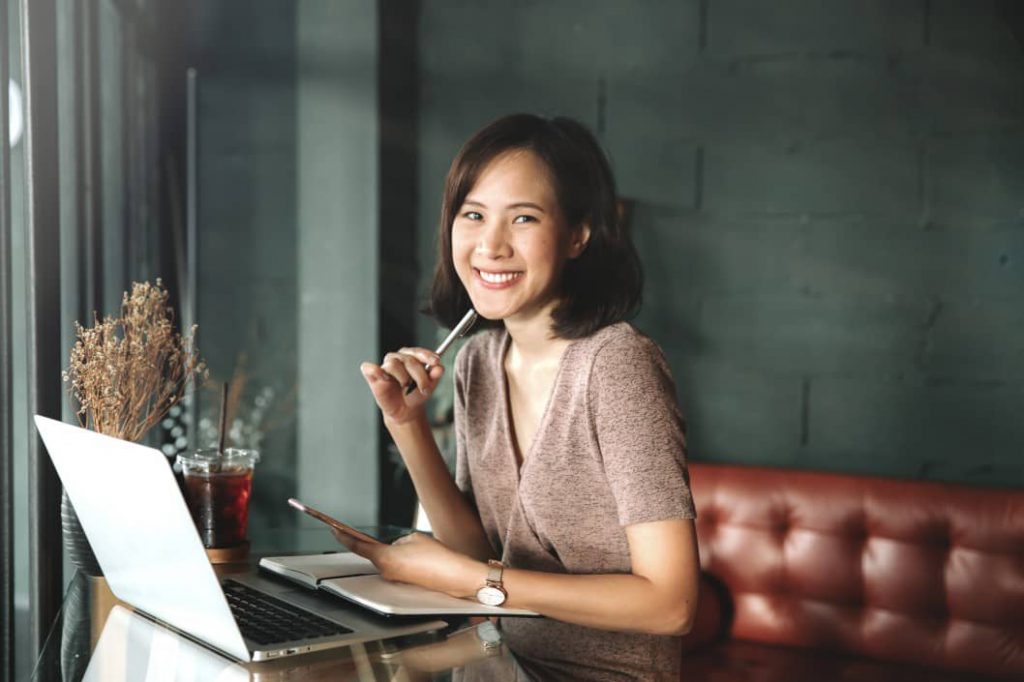 Connections between other companies and professionals in the coworking space play a significant role in why freelancers go into an office vs working from home or renting a cheap single room office. For example, working from home is challenging when neighbours or friends drop by for lunch, the child starts crying, or the pet needs additional attention. Also, studies have shown lighting, and office colours within a coworking space enhance concentration and innovation.  
Industry Networking
Freelancers can tap into the creative innovators, entrepreneurs and investors who regularly frequent coworking industry event lunches and evening workshops. Building new commercial and professional relationships, friends, and potential customers can help make a positive impact on your business.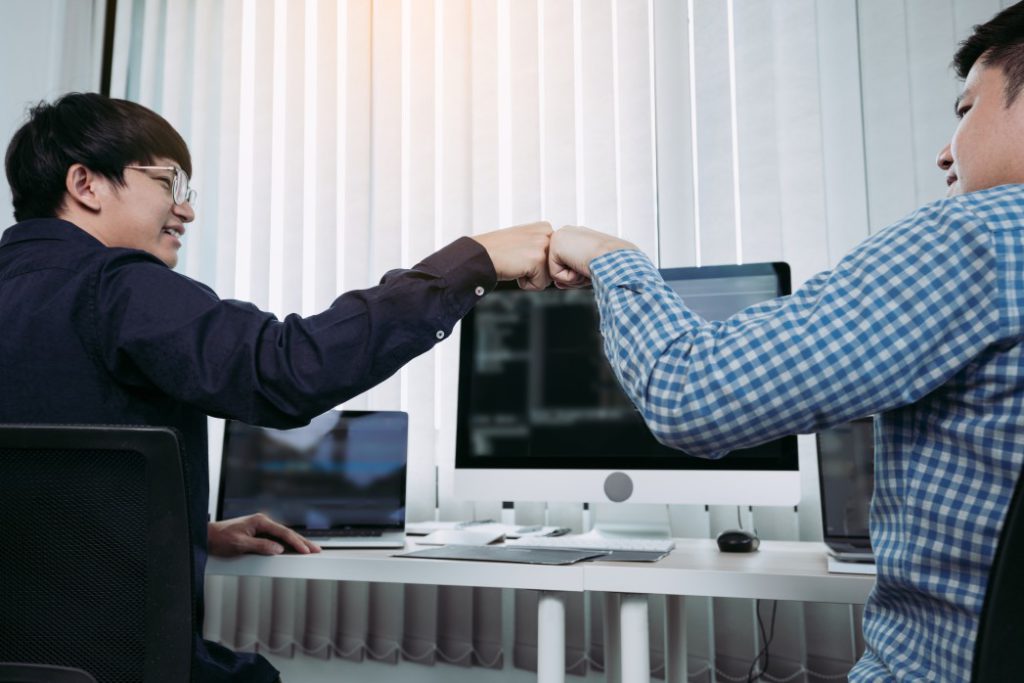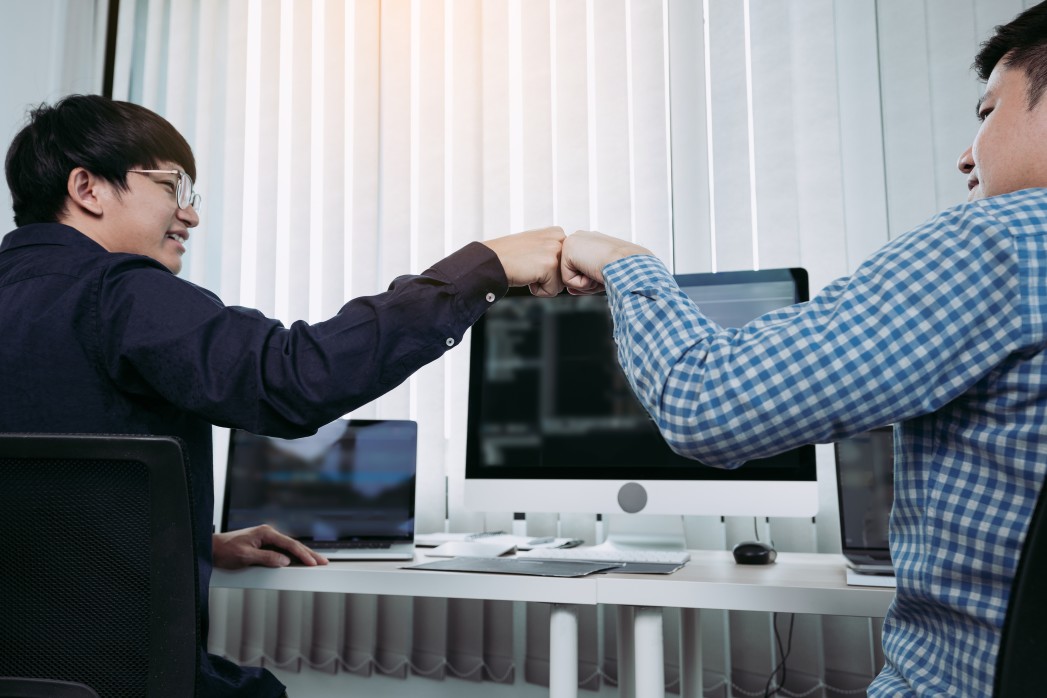 Also, hackathons, hack day, product demo days, code fests are opportunities to meet and interact with similar startups, hire a cofounder or find professionals who can assist you get to the next stage of your startup. Networking also allows you to find partners and investors who share your vision, understand the latest trends across the market from other professionals in the industry and get inspired by listening to other success stories and challenges. 
Work-life balance
Many freelancers have to endure challenges with life and work outside office hours. They often stay up late, wake up late, deviate from time zones, skip meals to get a job done.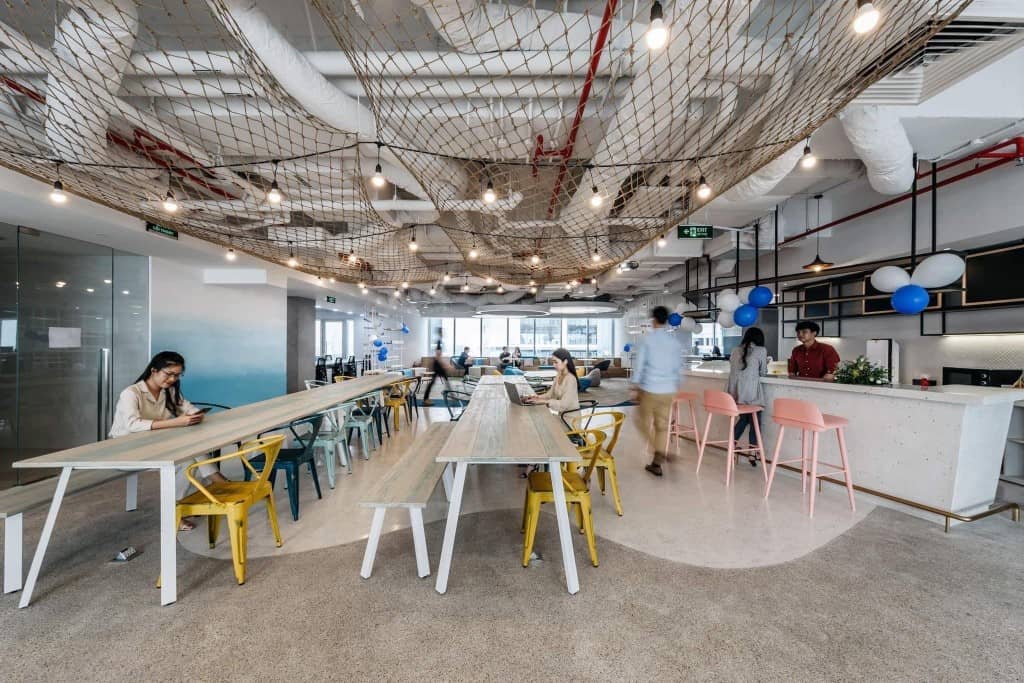 They feel overwhelmed by the work overload. Especially, deadlines and busy work schedules requiring intense concentration – graphic design, coding and artistic perfection. Coworking breaks the intense cycle by travelling into the office. Freelancers can separate the family and work time. With on-site fridges, kitchens and ample affordable food courts nearby, coworking offices allow freelancers to work uninterrupted and split the work-life overload. 
(Read: Check out our flexible office spaces at Robinson Road, Cross Street and Kallang Avenue)
Creativity
Workspace has a significant influence on your creativity. You can quickly burnout if you're always alone, working from home and feeling the creative block. Being in an environment where others are creating and developing their new products and services stimulates more creativity.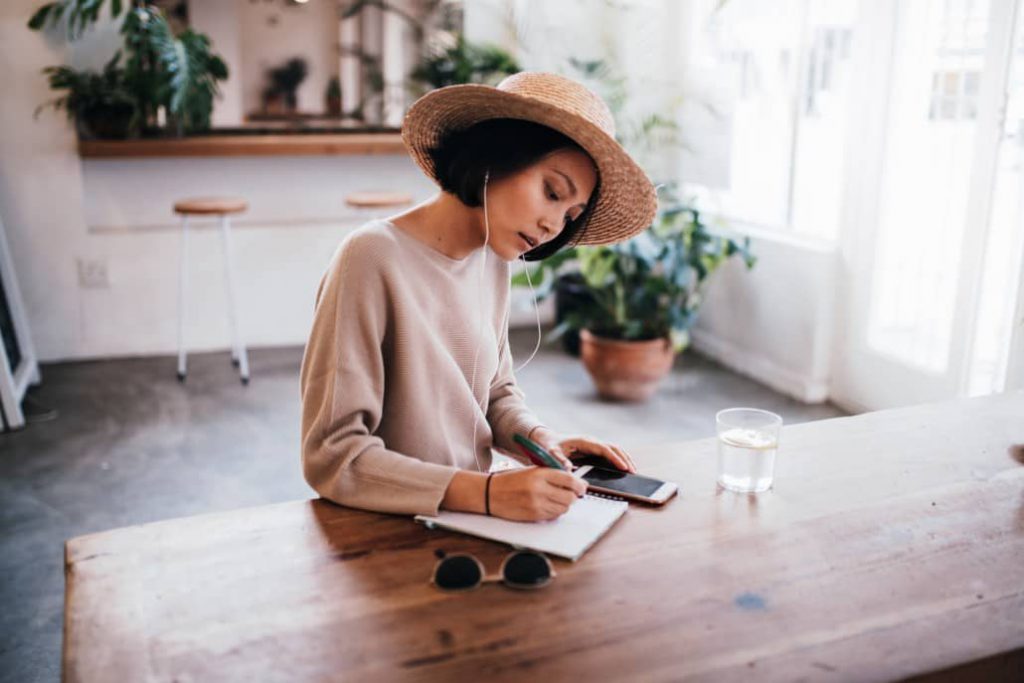 Working alongside other freelancers from different industries encourages diversity and innovation through the introduction of new concepts and productivity tools. For example, delivering on a project for lawyers will be different from providing the same project for a financial company. Marketers, interpreters, painters, musicians, writers and engineers will each teach and share a piece of useful advice when needed. Coworking events are also opportunities for freelancers to explore new areas and expand your knowledge.
Lower Costs
While freelancing projects can be quite large and profitable, there are usually only 2-3 projects running each month. These projects do not often provide stable financial cash flow, and there are times when there are weeks to months of waiting for the next project to be approved. Freelancers are responsible for their financial budgets, such as operating expenses and income. Operating costs for businesses in a coworking space is usually driven down by economies of scale. In a coworking space, sharing of resources such as the technology rooms, meeting rooms, training rooms, printer and WiFi is imperative.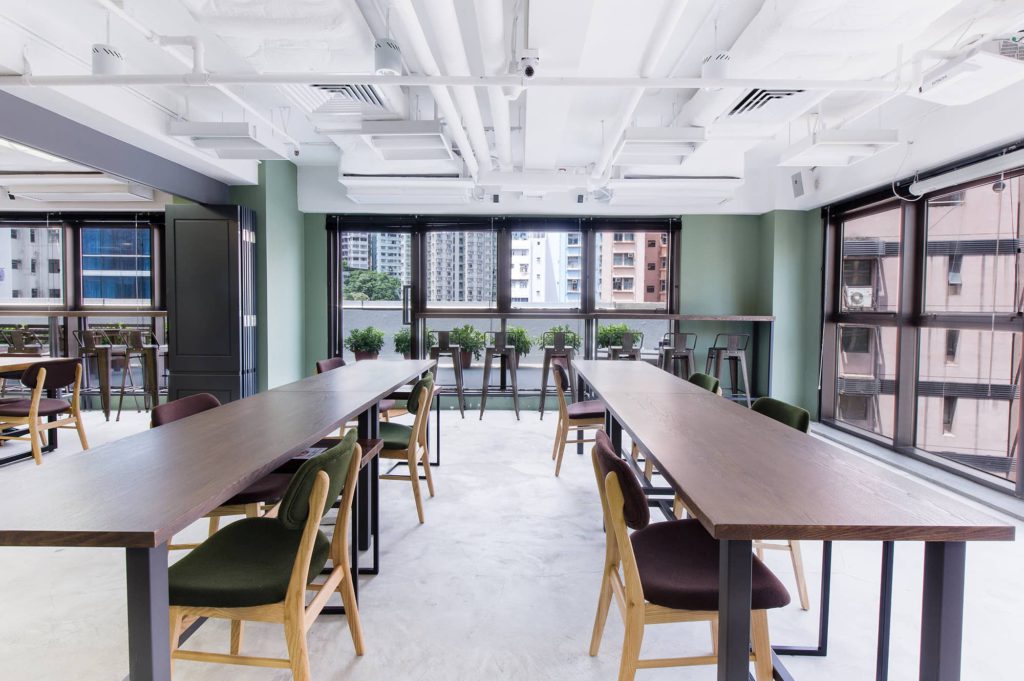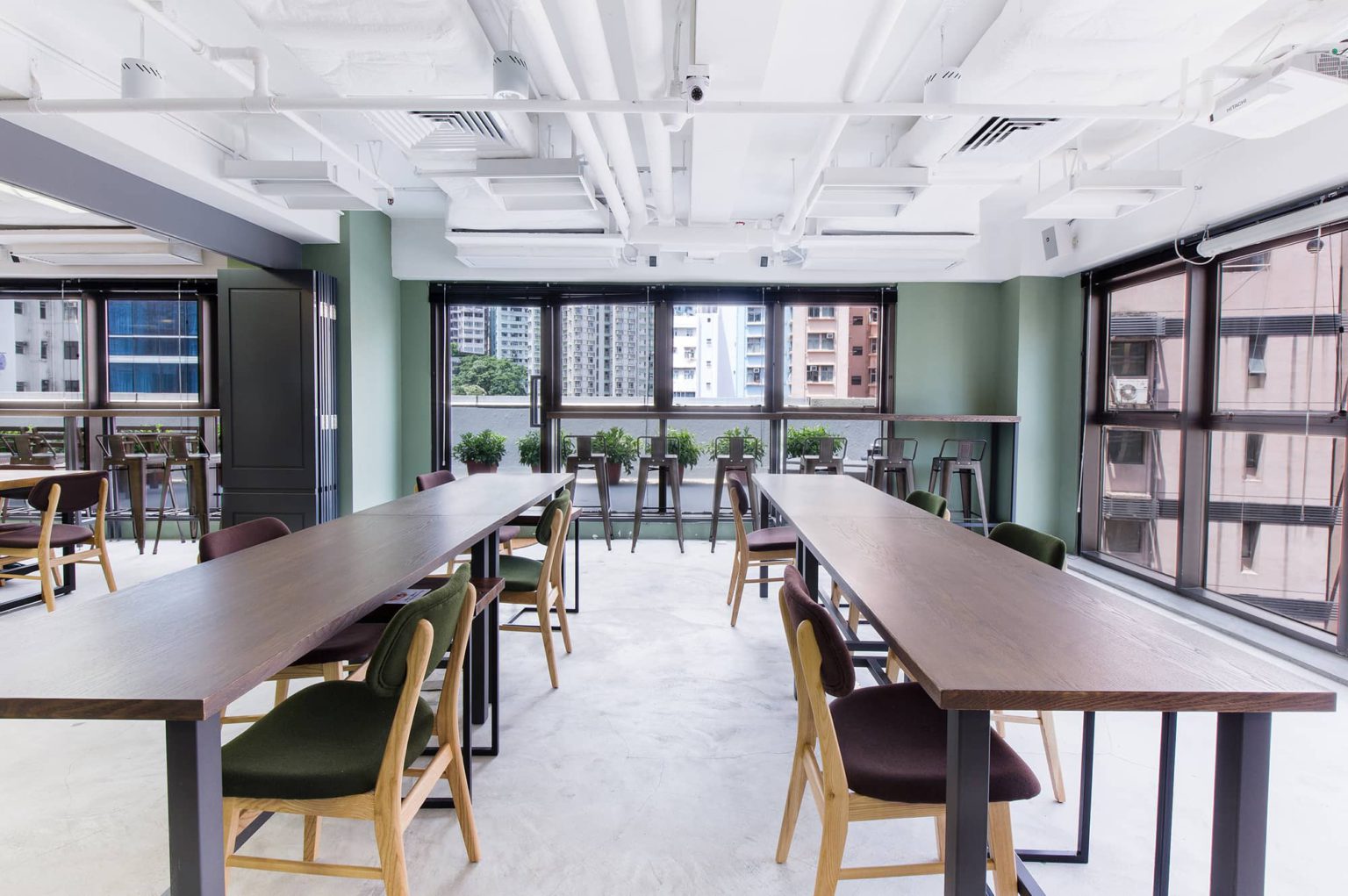 Open spaces create the possibility for other teams to share their goals and values and create synergies on collaborating on projects. Importantly, the same area could have resources such as engineers or marketing professionals who can offer their services at affordable prices in comparison to going direct as a more massive corporation.
Cost management is also achieved through sharing water, electricity, toilets, internet and printers – since owners do not need to worry about lengthy utility bill contracts, cleaning or maintenance fees. The only thing to do is to concentrate on working productively.
(Related: Everything You Need to Know About the Coworking Space Industry in 2023)
Post-Pandemic Hybrid Offices in Singapore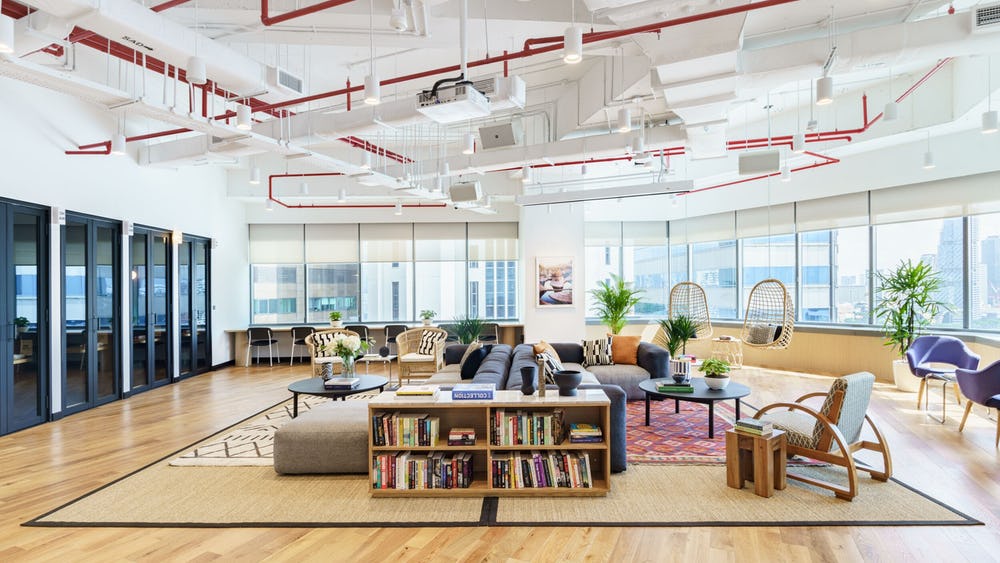 In Singapore, freelancers account for nearly 14% of the working population. If growth rates continue to rise since post-COVID, the number could double in the next five years.
Already, approximately 47% of Singapore's  art-related professionals are freelancers. After COVID social distancing measures are over, many freelancers who are expanding will start to explore more professional options such as being close to industry networking opportunities, manage work-life balance and manage expansion costs. 
Learn more about hybrid offices here.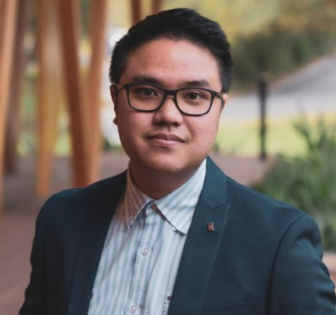 We'll help you find the right workspace for your business.