One of the most talked-about workspace arrangements is the coworking office design. Prominent in Singapore, especially throughout the CBD, coworking spaces are becoming the office design of choice for start-ups and freelancers. As of 2019, coworking spaces occupied 3.7 million square feet in the net lettable area within Singapore. What could possibly be the reason for the craze over this flexible workspace? There are more than a few reasons why coworking offices have taken off in recent times. 
What are coworking spaces?
Coworking spaces are one that allows people from different businesses to work within the same area. People in the office will share a lot of equipment and facilities with a typical office. When working in a coworking office, you will usually get your desk to rent. Come to the end of the day you don't need to pack up all your desk things unlike with hotdesking. The entire coworking craze all started in 2005 with entrepreneur Brad Neuberg's "San Francisco Coworking Space". He chose a space inside "Spiral Muse House", an industrial collective space. Many coworking offices today are situated within other collective spaces, often with plentiful resources and communal influence for your brand. Fifteen years ago, Neuberg sprouted the first coworking arrangement. Two years from now, we expect 5.1 million coworking members globally. The rapid growth of this trend reflects global satisfaction with this arrangement. It also lets us know that coworking spots will continue to be available to workers in the future.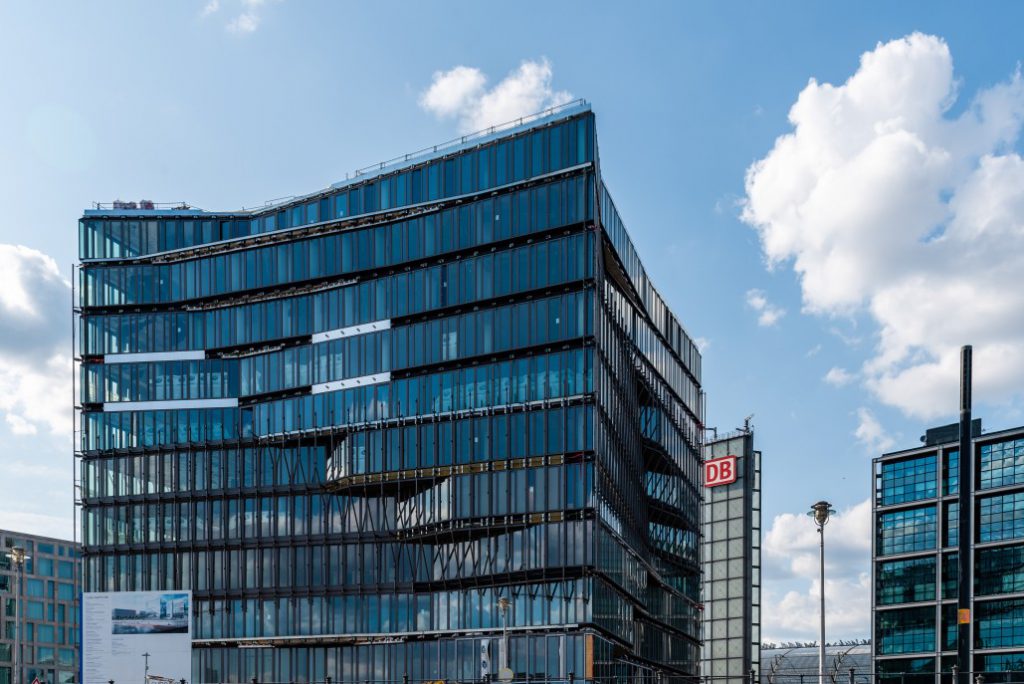 Collaboration
Perhaps the strongest reason for coworking offices is the advantage of inter-company collaboration. Rightly so, as it's a relatively new addition to typical office life. People come to coworking spaces in search of an inspiring atmosphere, where ideas and knowledge are shared between workers. Life becomes easier yet so much more enjoyable when you're surrounded by such a diverse collective of expertise. Coworking spaces cater to your brain's needs. Private desks offer some peace and quiet to think about things alone. Shared desks, on the other hand, provide the opportunity to engage with others and promote healthy teamwork. The comfortable social environment created by this office dynamic helps office colleagues look forward to work and ultimately be more productive. To further enhance this aspect, coworking spaces are often fashionable and have areas to relax or have fun. This furthers the opportunity to develop valuable relationships with others in the workplace and to make settling in a breeze.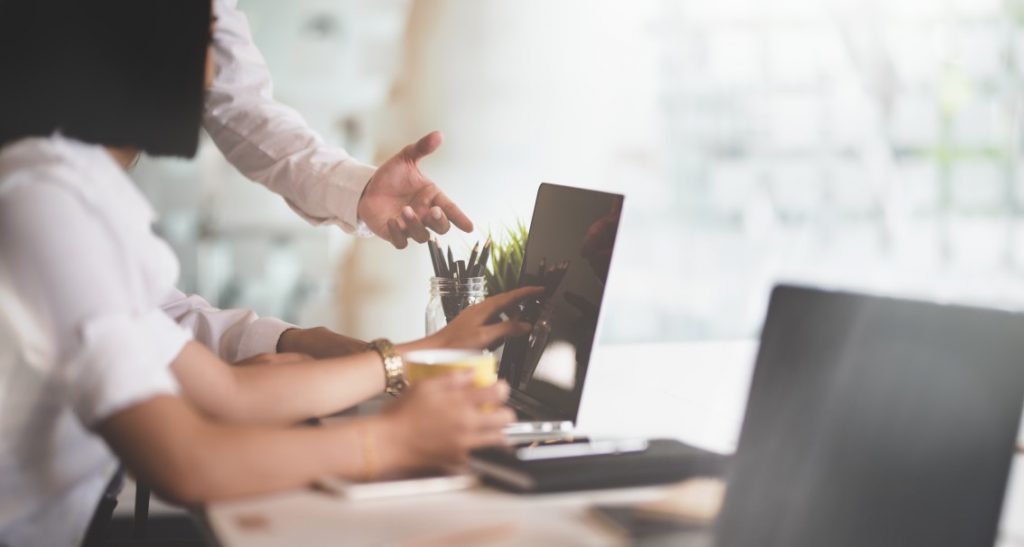 Cost-effectiveness
Another equally important benefit is those coworking arrangements are cost-effective. If you're looking for a short-term lease, rather than a contract several years long, coworking spaces are a fantastic choice. Coworking dedicated desk leases tend to be very short. We're talking a few months to a year at most. Membership-based models for coworking space rentals have a variety of costs and payment schedule options. Overall, the most significant operational aspect of coworking spaces is you only rent what you need. If a few desks are all that is required, consider a private office within a coworking space.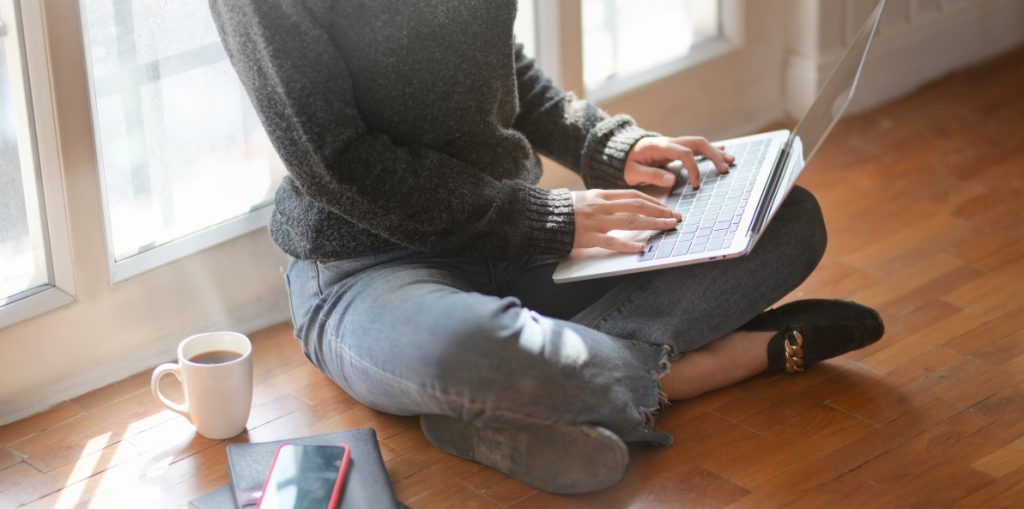 Startups
Coworking spaces famously house start-ups that hope to grow faster. Small teams that don't need a whole office space to themselves can cheaply rent out coworking spaces. On top of this, coworking spaces could be the perfect opportunity for finding a co-founder for the start-up. Working in a shared space can be an enjoyable way to kick off the ground by rapid networking. You will likely be surrounded by other start-ups that are similarly interested in developing many new connections. Beyond this, many coworking spaces attract specific industries, such as fintech or design. There are coworking spaces specifically for tech start-up companies. Being surrounded by start-ups from the same sector is ideal for sharing ideas and getting to know the competition.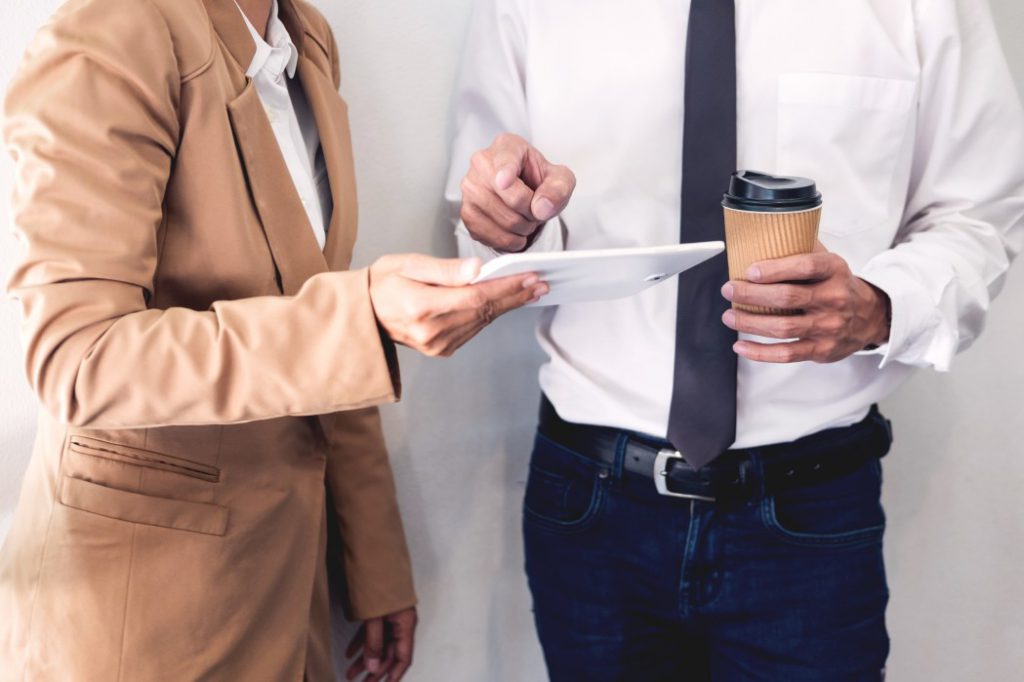 Freelancers
One of the other groups of workers that benefits the most is freelancers. Freelancing requires a lot of flexibility in all aspects of the job. Many freelancers work from home, but there are clear benefits in "coming in for work". For example, the opportunity to talk to others in person and collaborate. The ability to settle in for the short run and have a work environment distinct from the home environment is invaluable. Not to mention all the facilities to be used. Freelancers need an affordable workplace that lets them pay and use what they need. Being on your feet means no long-term commitment contracts and no unnecessary space rental allowed. Coworking covers all these things for freelancers.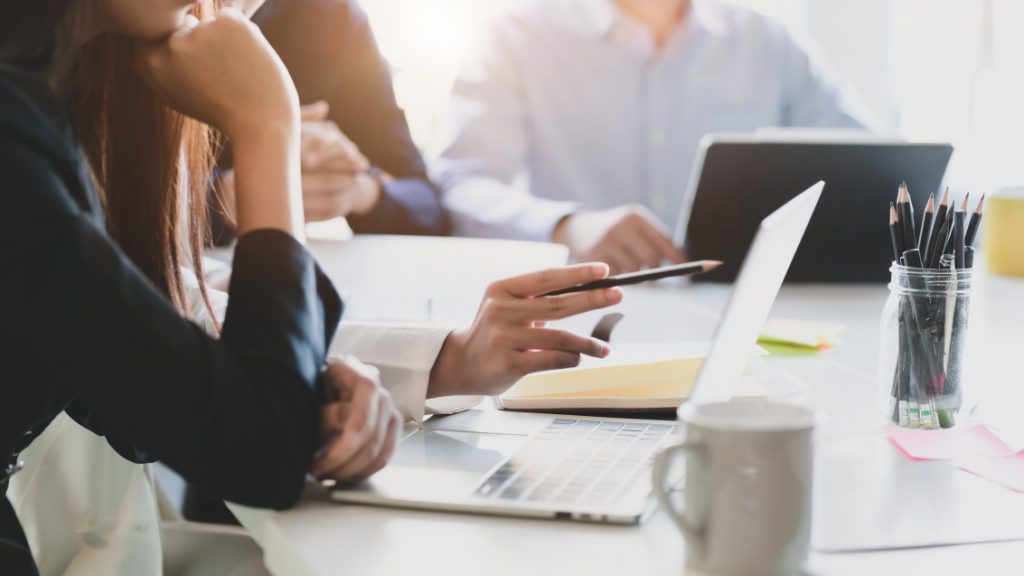 Future for Singapore
Coworking spaces are a continually growing trend. Start-ups and freelancers, as well as other small businesses and ex-pats, can significantly benefit from the collaborative environment. At such an affordable cost and short rent commitment, coworking provides a different experience. The new coworking options in and around Singapore make working life easy to adapt to, inspiring innovation in workers and clients alike. 
Let us find the best office rental for you. We have our office space experts to guide you and help you make the decision. Contact us now at Whatsapp or by filling out the contact form.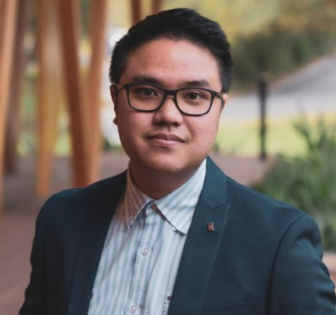 We'll help you find the right workspace for your business.