Serviced virtual offices are excellent options for businesses. 
#1-Instant space with flexible conditions 
Business owners do not need to think about downtime when it comes to moving in since serviced offices usually come with existing furnishings and communication systems. While many serviced offices like to offer longer-term leases, this is insignificant compared to commercial contracts for the entire office space, which usually span 3 to 5 years. Flexible serviced office solutions can be found in business centres which tend to offer monthly plans.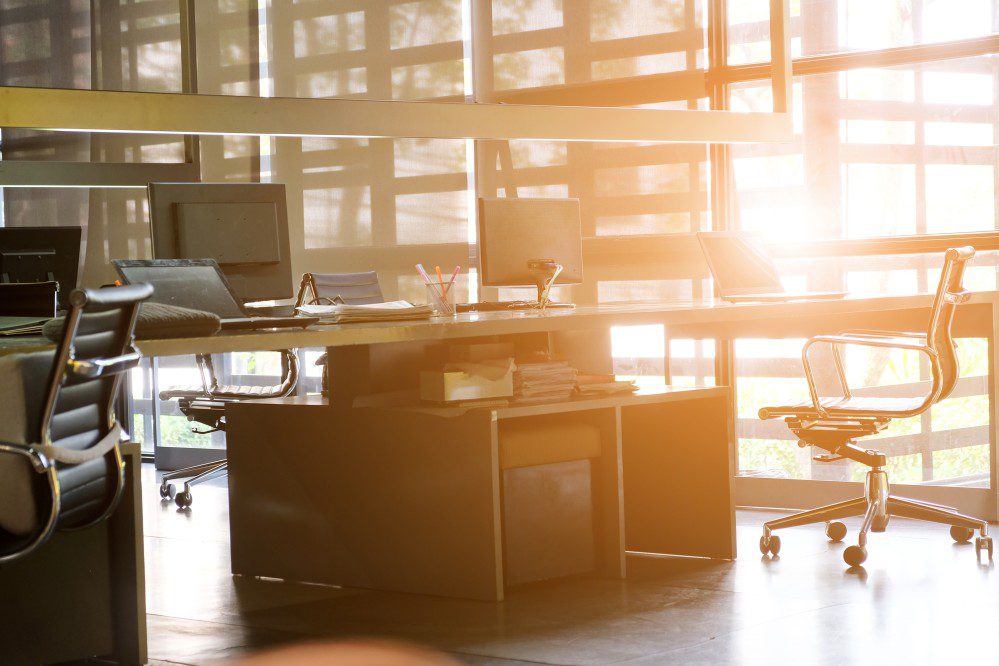 #2-Reasonable costs without extra fees
Most of the entrepreneurs and startups probably prefer choosing an office with cost-effective conditions. On average, a service office space is less expensive than a traditional office over the first three years. You do not have to pay additional costs during your leasing periods such as electricity, water and government rates. Executive office providers also provide on-site security and facilities such as shared kitchen, cleaning, toilets and meeting rooms.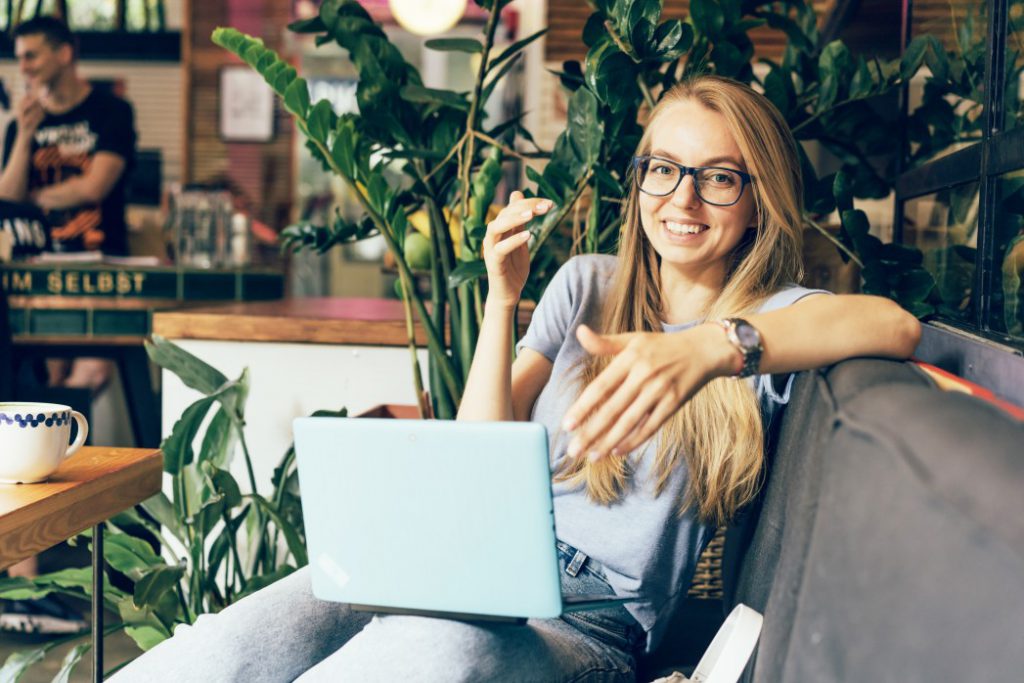 #3-Less danger in trying a new market 
An executive working environment allows your organisation to establish rapidly in many geographic locations. This provides your team with a hassle-free premium CBD address without all the government and commercial property rental hurdles. 
#4-Property maintenance
Traditional office tenants will be familiar with the maintenance costs of managing their own space, from sharing the costs for repairs or common area refurbishments. Serviced offices will usually include property maintenance, cleaners, toilet maintenance, reception facilities and IT infrastructure in the one monthly fee.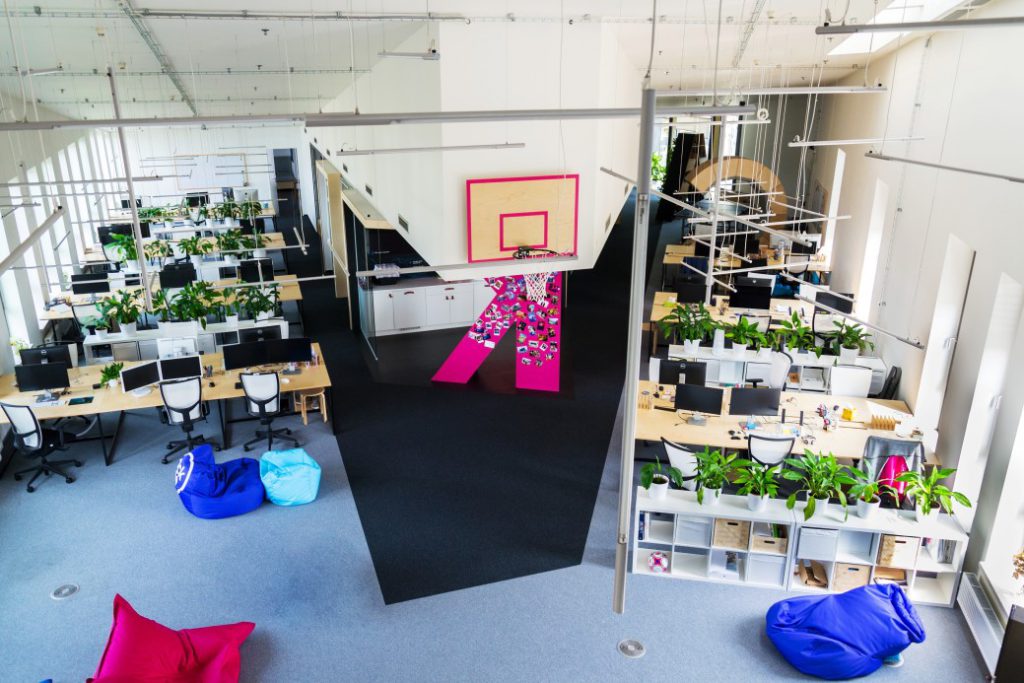 #5-Diverse networking opportunities 
Similar companies in the same serviced office will usually be working with similar sized customers. This is the most excellent chance to build your network base and create new connections.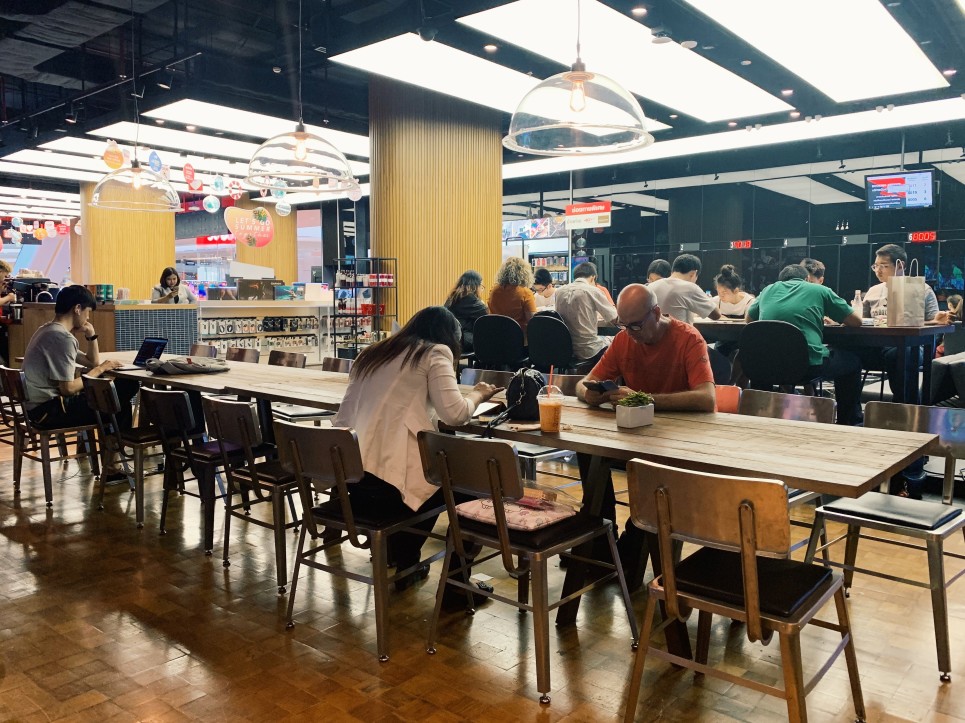 #6-Creativity 
When you meet many people in an executive office, discussions will focus on how to run a business well, how to launch a new product or service, how to enter a market with an economical budget, and so on. 
You will come up with new ideas and receive positive feedback at the same time. Being in a vibrant environment will keep the inspiration and boost energy levels. This will increase innovation, positive emotions and build an influential community culture – a smart way to optimise business processes and improve productivity.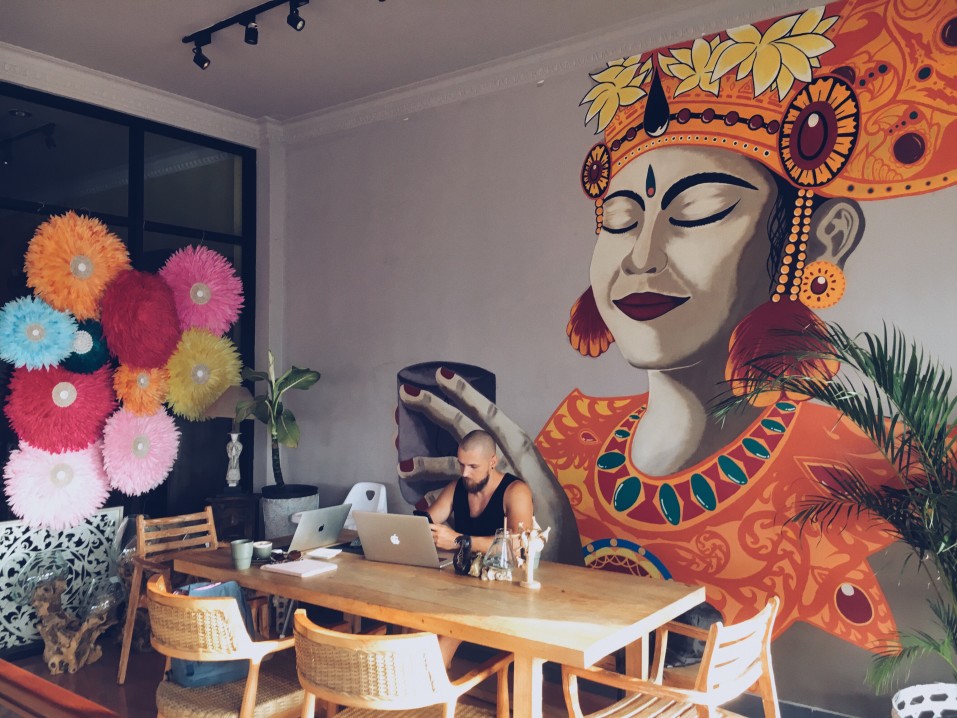 #7- Premium location 
Do you know that an office address in a good area enhances your brand? This is because clients think that your business is reliable and professional. The great part of this, the premium office address costs are shared across other tenants in the same space.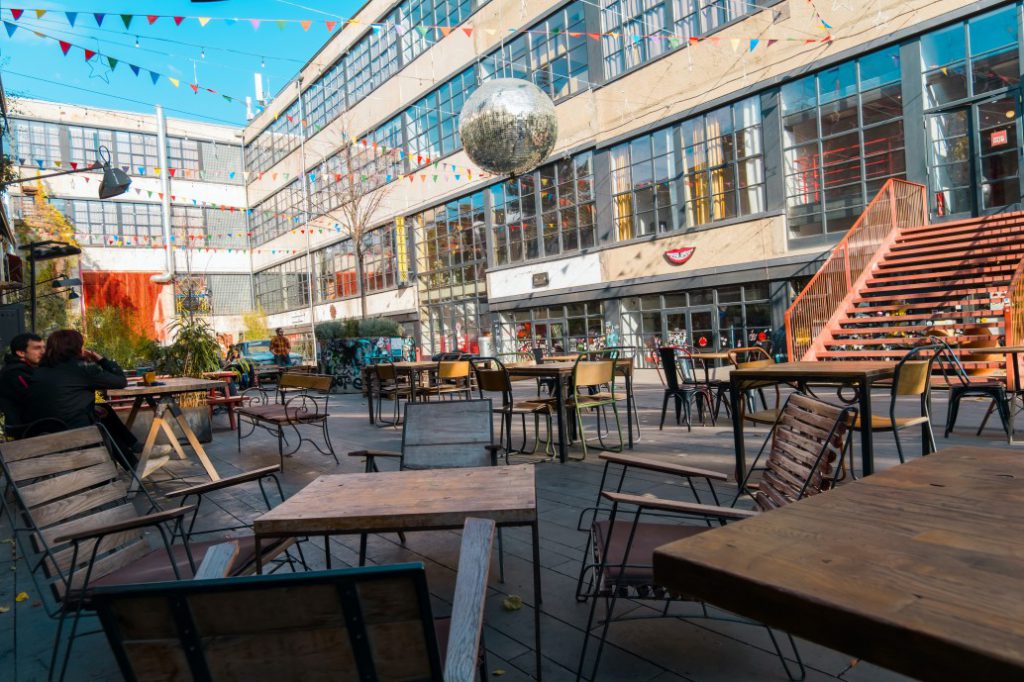 #8-Prestigious image 
A home office may reduce your cost in hiring, but what should you do if you need to meet business partners and clients? Will you invite them to your house? Or will you have a discussion in a coffee shop? Serviced offices allow you to welcome partners and customers into professional working environments. Receptionists may also help your guests to come to a pre-booked meeting room. Improving your company brand image is easy inside serviced offices.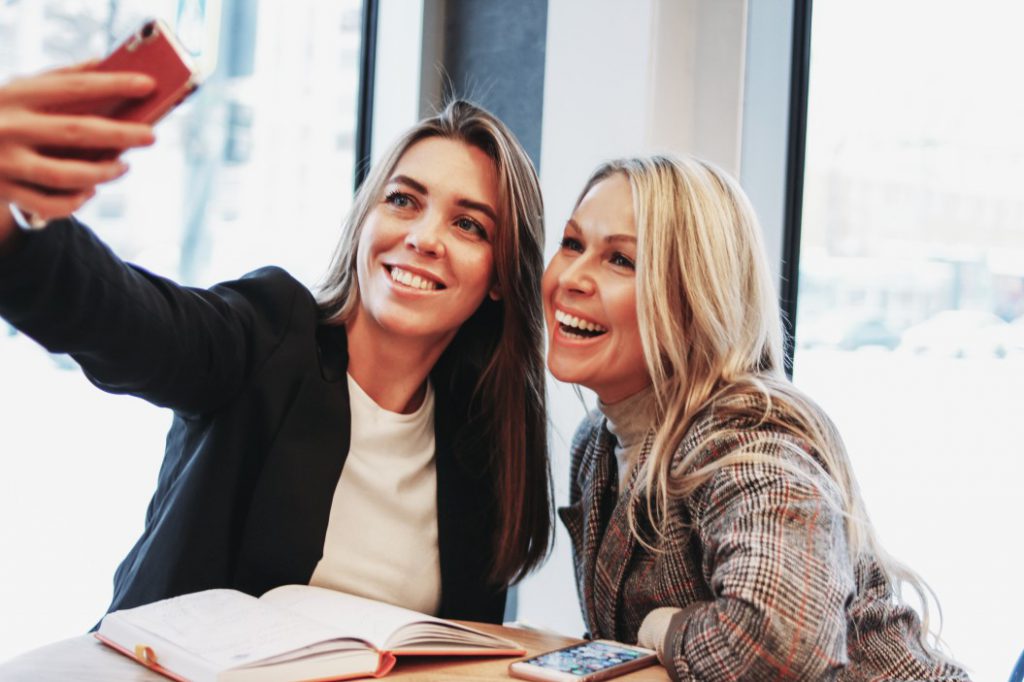 Serviced Office Now?
Coworking spaces and executive offices are suitable for different needs. Serviced space is suited to new businesses minimising their expenses by focusing on office flexibility and stability. On the other hand, a coworking setup is ideal for lean startups and freelancers. Those who have a strong collaborative culture would prefer this option. Key points to think about to help you decide further:
Can you access an appropriate business location?
Don't want to worry about maintenance fees and building service fees?
Complicated terms in an agreement?
Furnishing vs unfurnished?
Require administrative support?
Require private meeting spaces?
Prefer community vs quiet spaces?
To find a suitable serviced office in Singapore, please contact us today!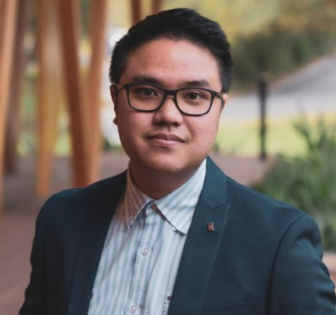 We'll help you find the right workspace for your business.