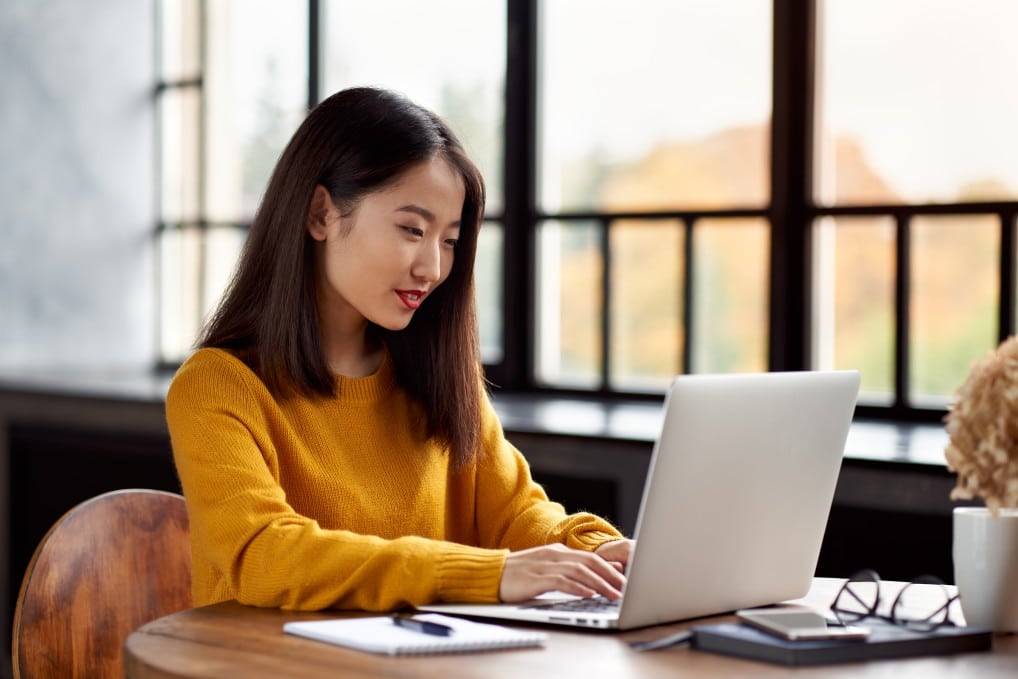 Stepping into a management position can be difficult, especially if you're new to the game.
There are many aspects of management that you need to know to run an efficient business and lead towards long-term growth.
Without this knowledge, the business may be sinking into the deep waters.
To help you avoid such a situation, here are 6 key concepts you should know if you're a general manager. 
6 Key Concepts for General Managers

We'll help you find the right workspace for your business.