With so many coworking spaces in the market, it's difficult to tell whether a coworking space will be worth your money or not. Whether you're in the market for a coworking space or you're just wondering whether that coworking space you saw is a good coworking space or not, it's a good idea to have a picture of what a good coworking space is.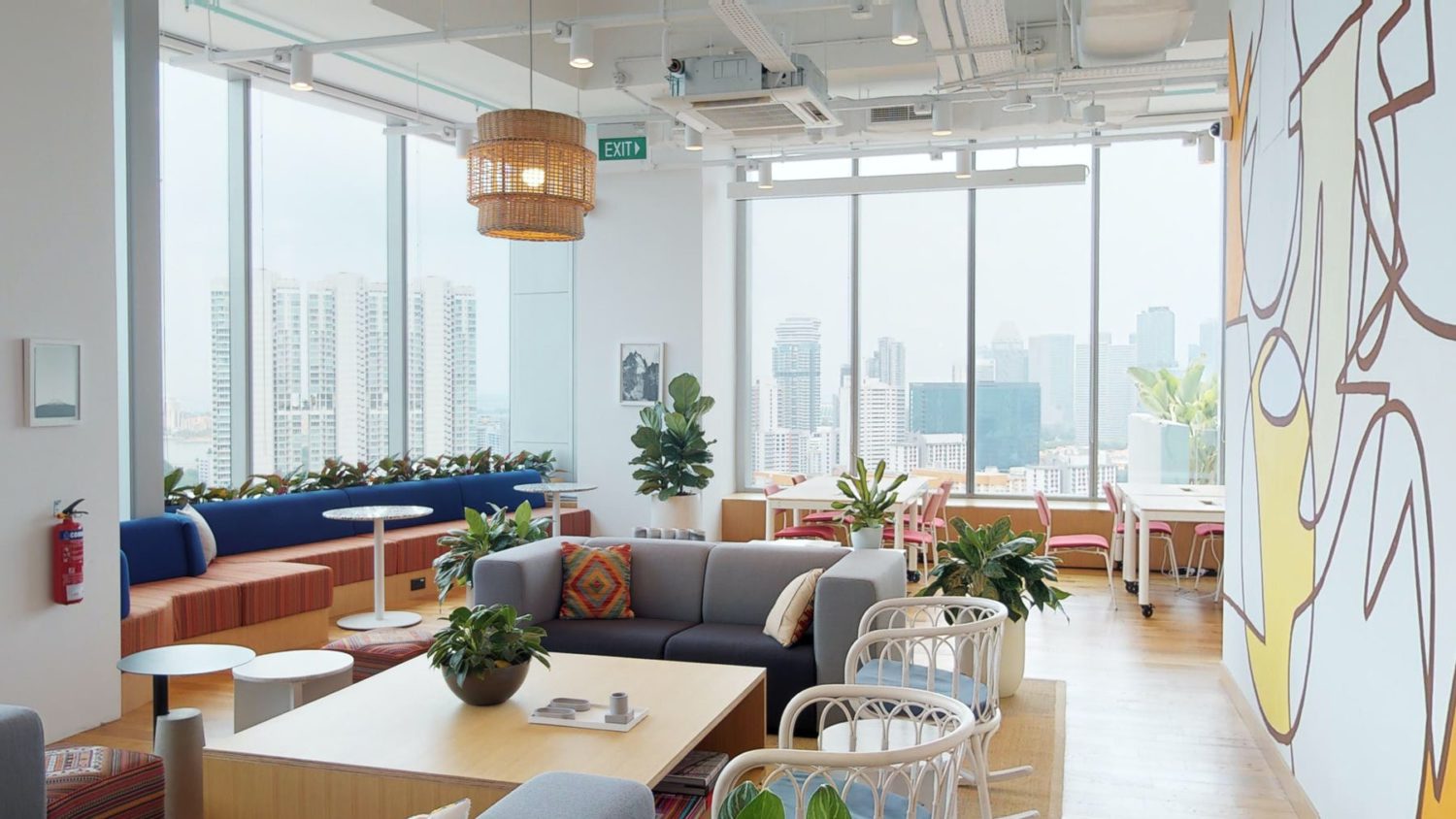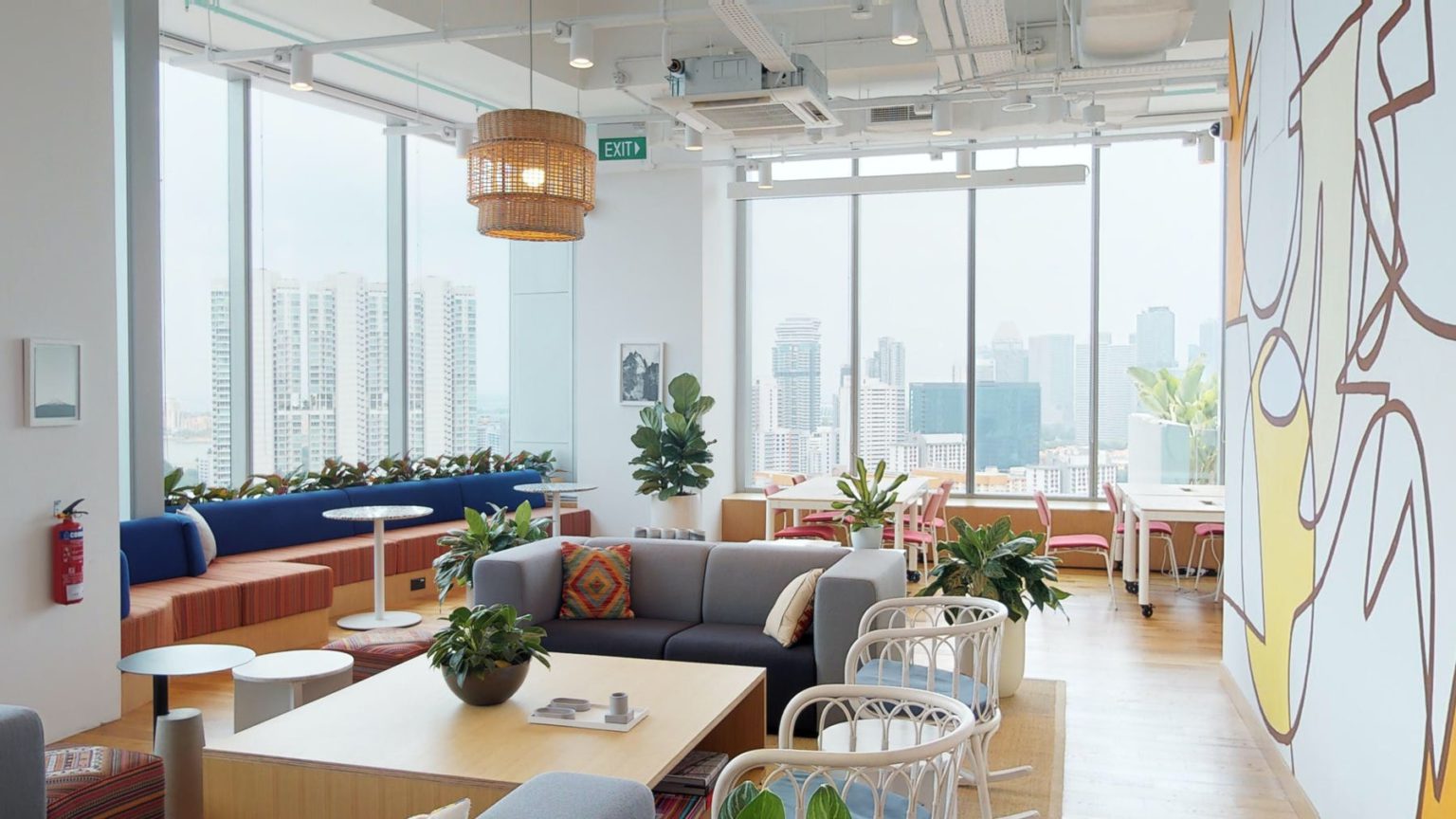 In determining whether a coworking space is good, it's important to cut across most coworking spaces present today to provide a contextual judgment of what is generally good in terms of the standards set by coworking spaces today. 
Though there are thousands of coworking spaces available today, with each having more features to distinguish itself from the rest, there are 5 important things that all good coworking spaces possess from the perspective of a potential tenant.
It's in a prime location.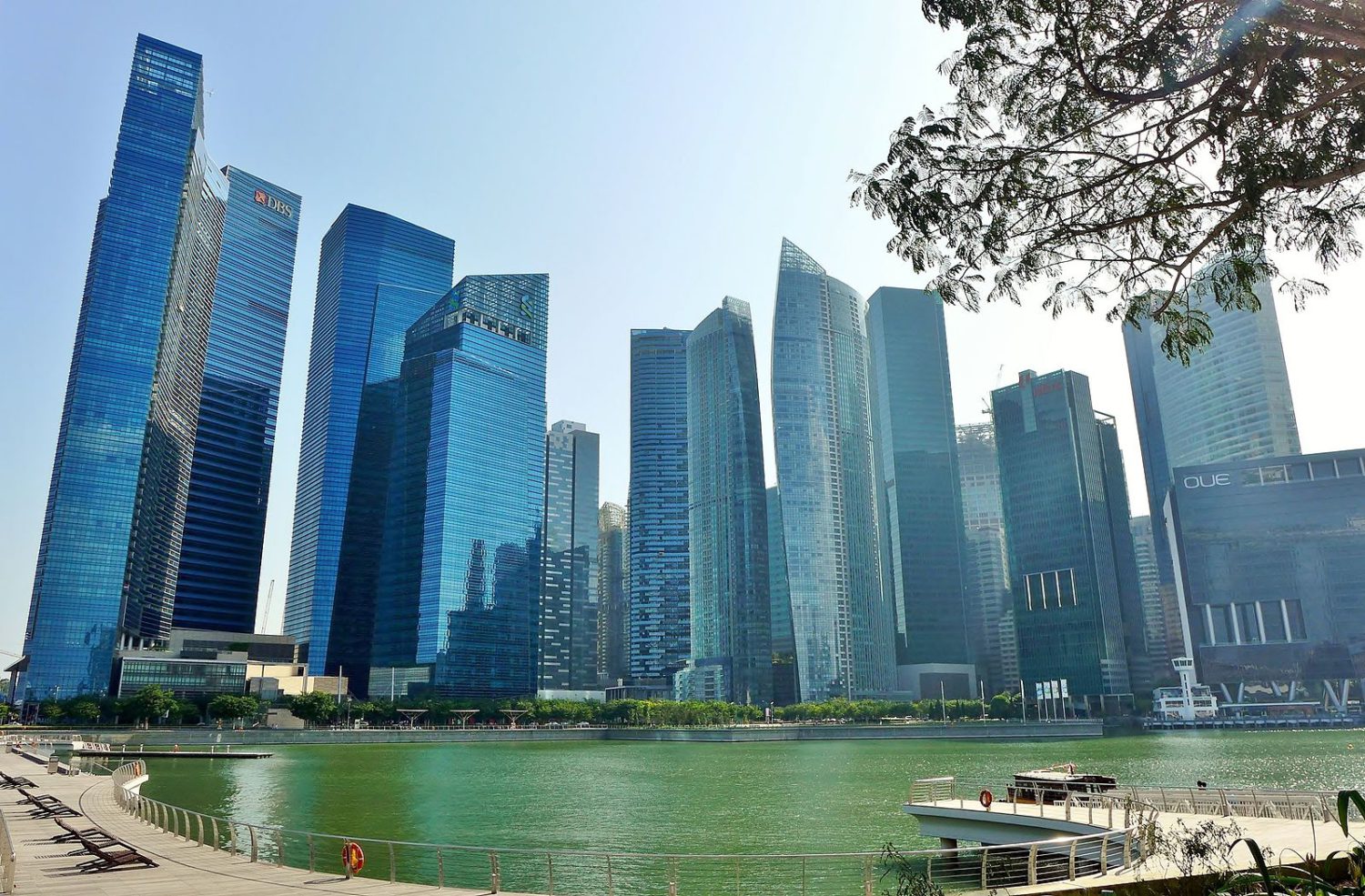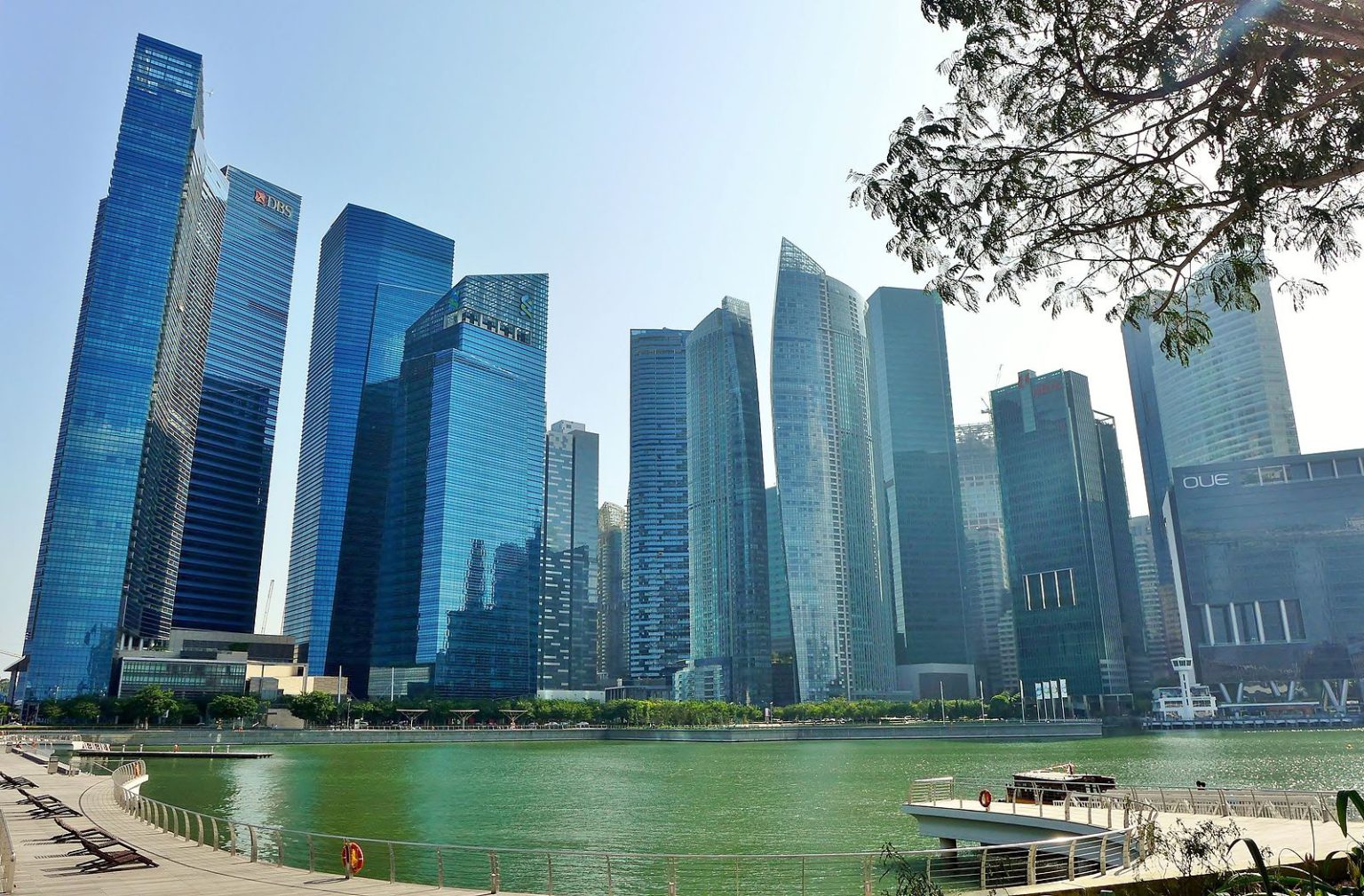 There's no point in having a well-equipped and affordable coworking space if you have a hard time getting to it. Coworking spaces are alternatives to traditional offices; people come here on a daily basis; if not, they come here frequently enough that transportation and location are important considerations as well. 
It's of utmost importance that a coworking space is in a prime location. This does not mean that a good coworking space has to be in the busiest and most expensive part of the city, but this does mean it has to be in an easily accessible location so that you and your guests will not have a hard time finding it. This will also go a long way in optimising your travel time when commuting or driving to and from work.
A good coworking space will also be located in a well-populated area and the good side of town. This ensures that the environment around the coworking space is relatively safe which makes your travel to and from work safer and your stay within the office also safer. (See all office rental locations here)
It's reasonably priced.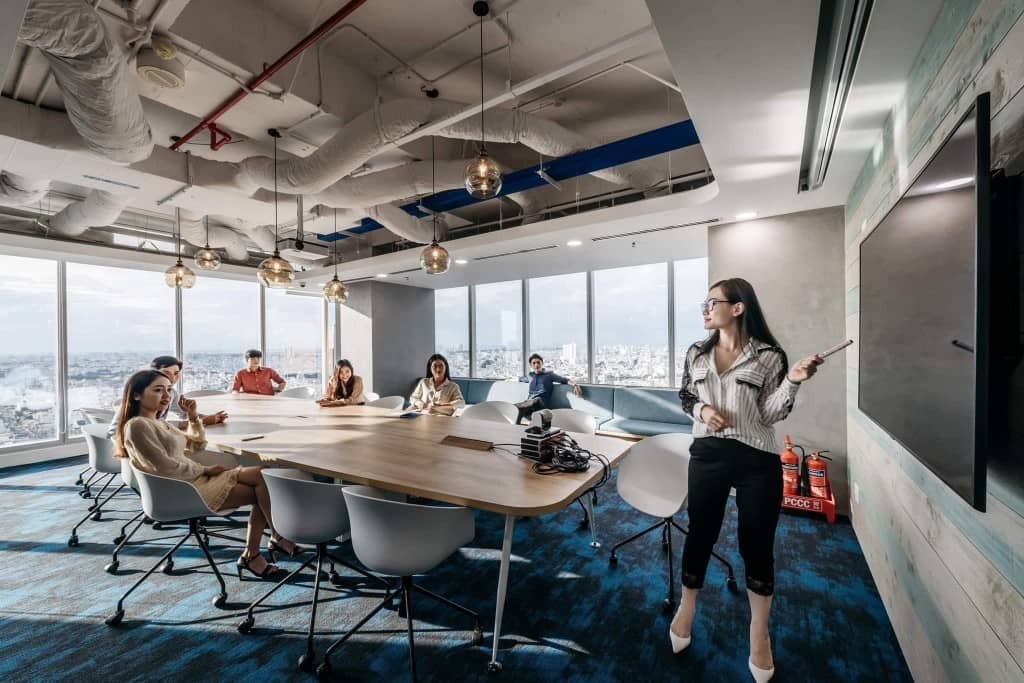 Any good coworking space will have reasonable rates. Though we all have different budgets, there's a way to tell whether the offerings in a coworking space are reasonably priced. Compare coworking spaces with other coworking spaces that have similar offerings in the same part of town. (See coworking prices here.)
Most coworking spaces will have virtual offices, day passes, hotdesks paid monthly, dedicated desks, and private offices. Coworking spaces usually have relatively similar prices for these flexible spaces and will rarely have a significant difference. If they do have a significant difference, check if they're offering anything in addition, which is of value to you. 
More often than not, you're paying for the aesthetics of the place and the more prestigious community you get to be a part of. This is not always the case and not everyone will benefit from these premiums. Most of the time, if a coworking space is priced similarly to its competitors, it should be good enough. 
It has all the basic amenities one needs to work.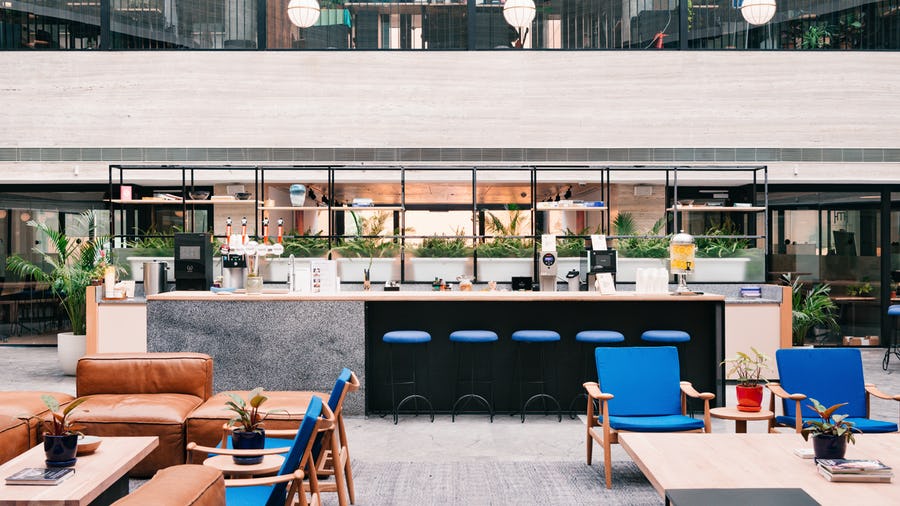 One of the reasons people favour coworking spaces is because these workspaces are already furnished with all the amenities one would need to start working as soon as possible. Such amenities include air conditioning, good lighting, a desk, internet connection, and access to electric sockets. A good coworking space will have these amenities functioning well to make sure your work goes smoothly and your productivity is not hampered. 
Other amenities that many coworking spaces have are coffee and tea, printing services, and a concierge. Some even have fitness facilities, child-care services, and other lifestyle perks. Though these are great additions to some, not everyone needs these amenities and some would prefer not to have them for a lower cost. 
It has the workspace you need.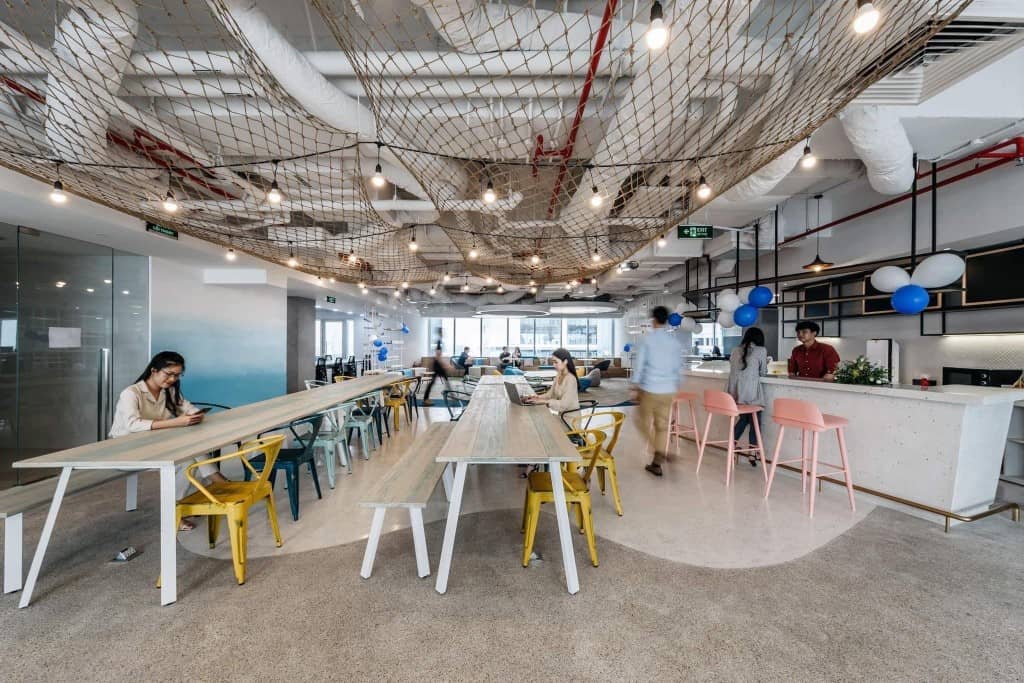 The most important part of a coworking space is your workstation. A good coworking space will have well-built desks and comfortable chairs since these are your most-used furnishings in the entire place. 
Another consideration is the flexibility of a coworking space in terms of work stations. A good coworking space should have the ability to accommodate workers with different workstation preferences. There should be options for private offices and individual cubicles for those who enjoy working on their own and there should also be meeting rooms and open floor areas for those who enjoy interacting with others.
It has an active and diverse coworking community.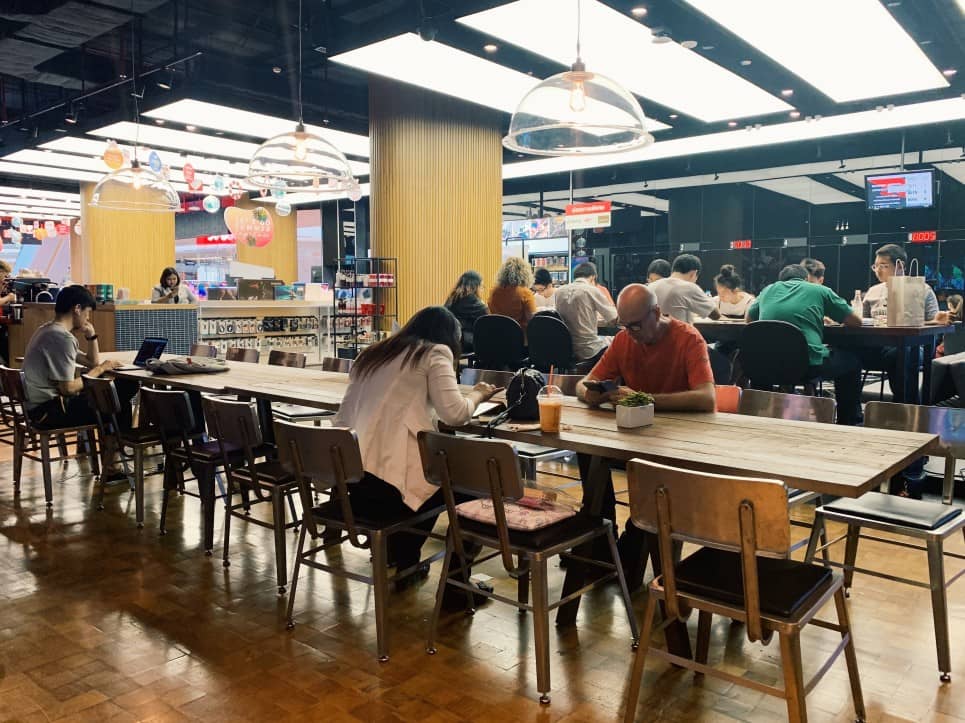 Another feature of coworking spaces is their community. Coworking spaces target particular niches; some of them cater to fintech companies and professionals, others accommodate those in the creative line of work, and there are also those who target high-profile professionals and multinational corporations with larger teams. 
Depending on which niche you belong to, a good coworking community should be one that has a large enough community where there would be enough diversity for you to meet people from the same industry but doing different things and offering different services. If everyone is too similar, people will compete, and the community is not going to be conducive to learning and growth.
RELATED: Top 8 Coworking Spaces in Singapore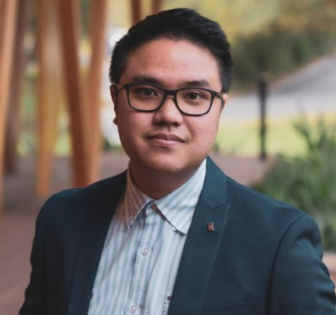 We'll help you find the right workspace for your business.