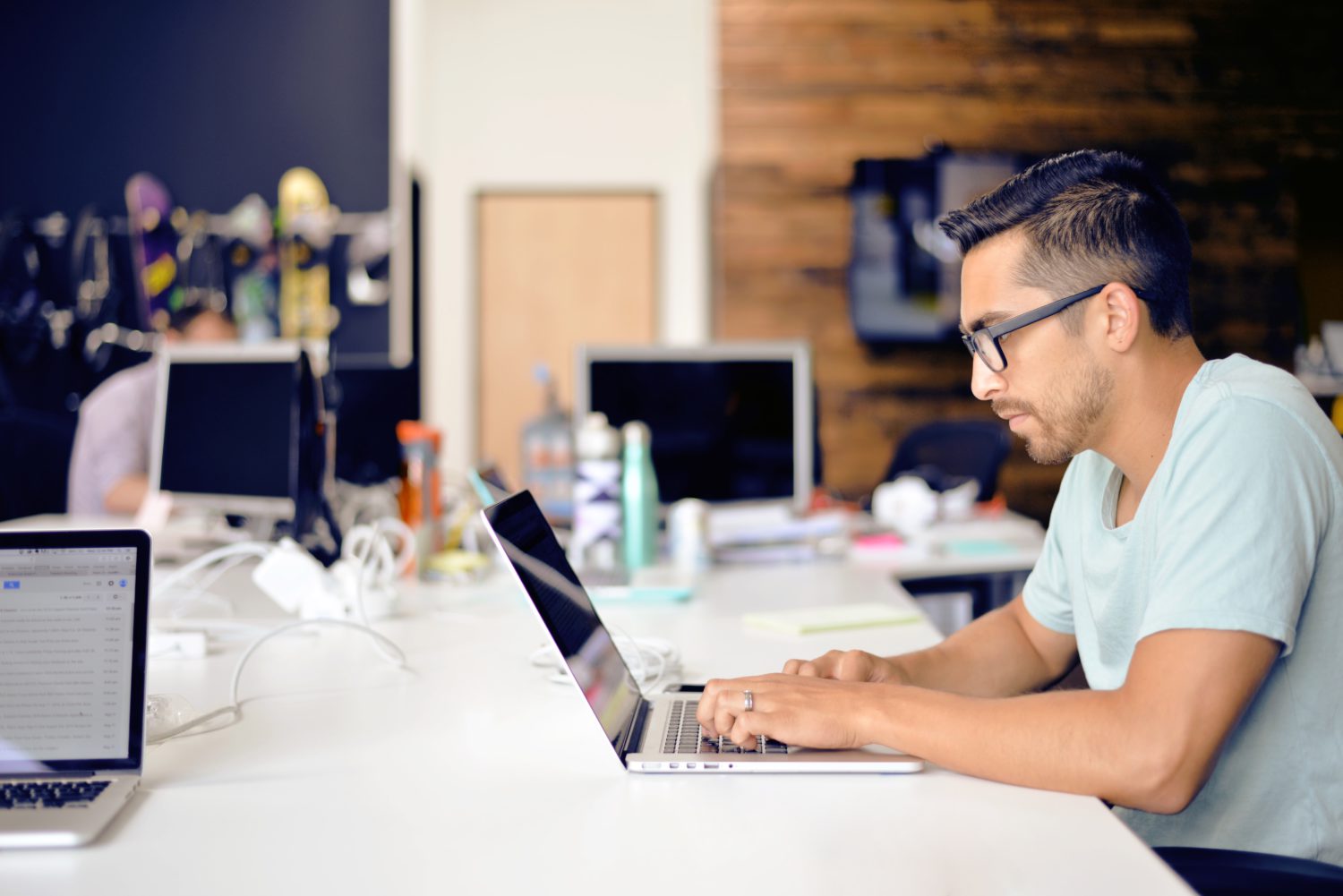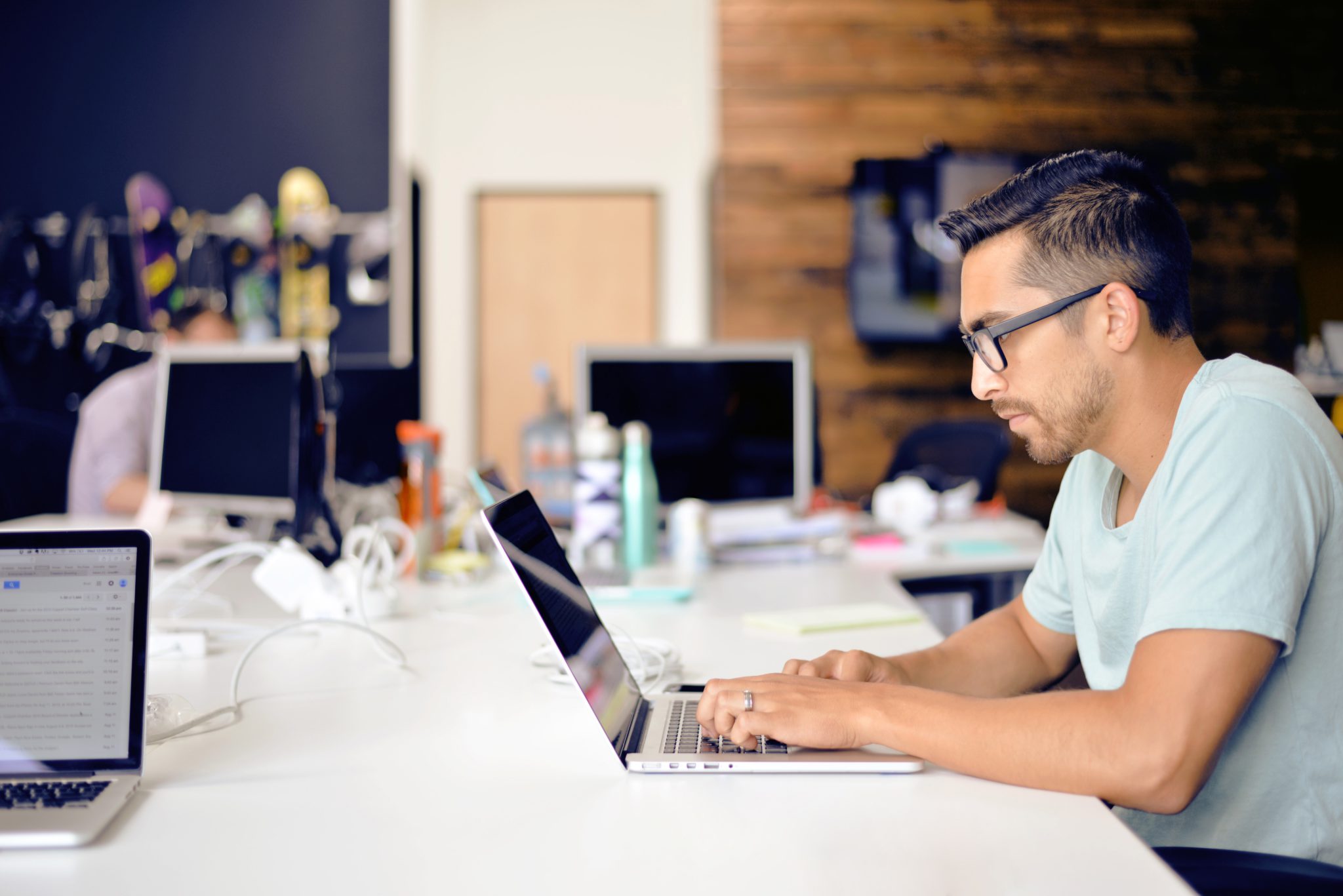 Whether you have been in the business for decades or have just started your company, there has always been uncertain with new events, trends and technology emerging. With the recent pandemic, many businesses are embracing for the uncertainty of what 2021 will look like.
It is now time for management to re-visit their strategies and plan for multiple potential futures. Although you cannot read the future, you can always make smart choices and be prepared with the correct tools. Below we have created a guide with 3 ways to prepare you business for the pandemic.
3 ways to prepare your business for the pandemic

The only thing certain is business is that there will be change. However the future of working will look like in 2021, learn how to stay safe in your workspace with our handy tips.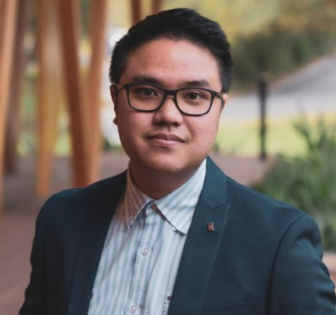 We'll help you find the right workspace for your business.