Are you looking to rent a private office? The pandemic changed the way people work in 2020. While open floor areas and shared spaces were the most popular before Covid-19, in 2021, people are moving into more secure spaces for work. Instead of hotdesks and dedicated desks, individuals and organisations are choosing private offices to minimise contact with other people and to better contain the work environment.
Workspaces are seeing a transition from large spaces to smaller contained units with more flexible rental terms. With uncertainty in the economy and public health care system, people are reluctant to commit to long-term contracts and are looking for private offices with the best flexibility. Here are some office space providers that offer flexible rental terms and reasonable rates for private offices.
To rent an office, feel free to chat with us! Let us know your requirements, and we'll show you the best deals based on your needs.
The Work Project
Starts at $765 SGD/month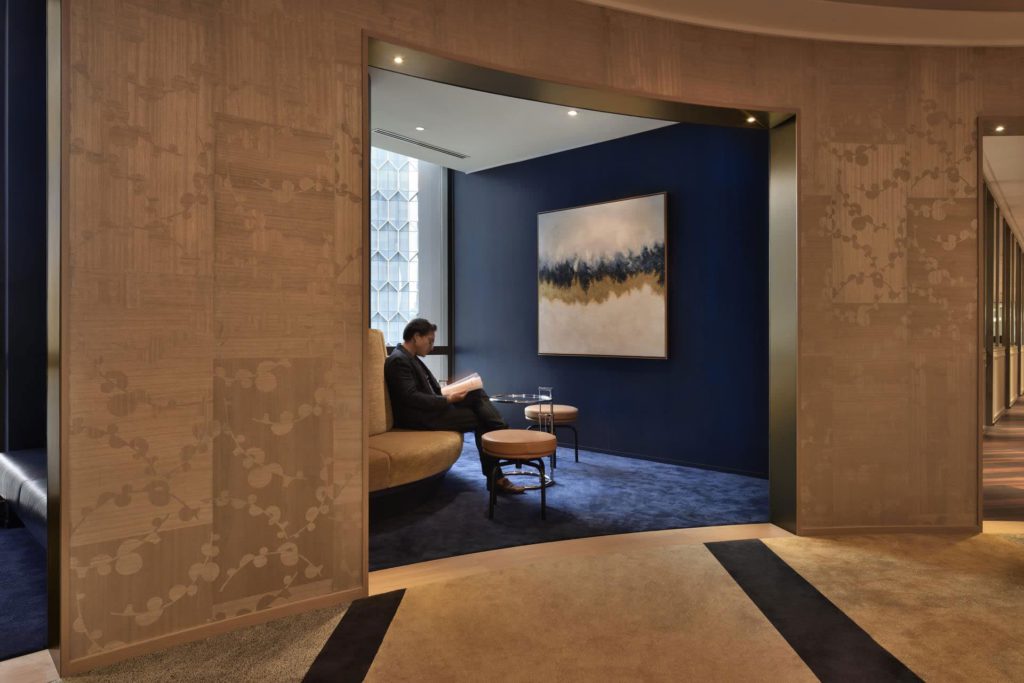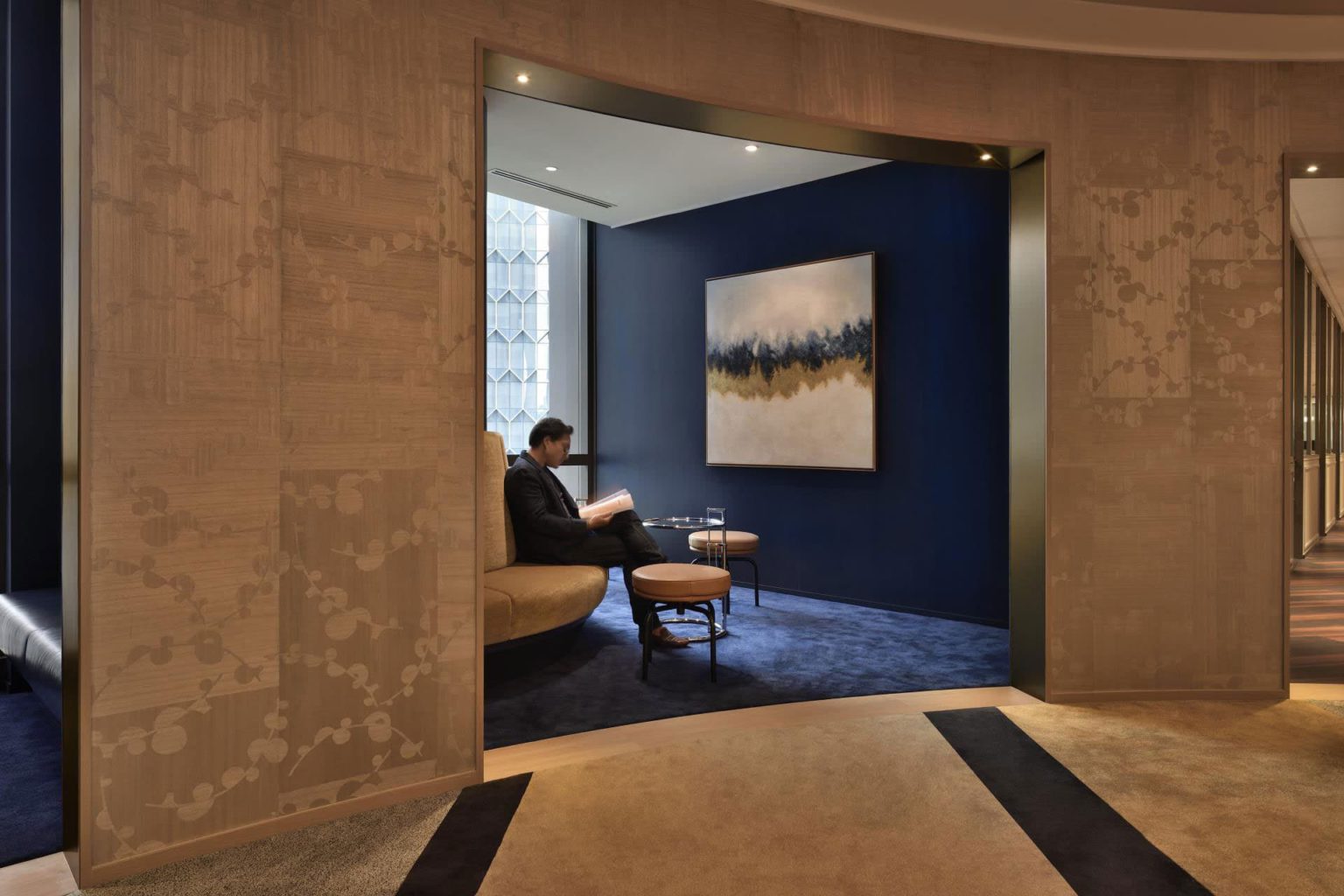 For those looking for great aesthetic and plenty of perks at an affordable rate, check out The Work Project. The Work Project offers private offices starting at $765 SGD/month. Their locations are in distinguished office buildings in some of the most commercialised cities in the world. This means they have an international community of coworkers for you to grow your network and their brand partners are renowned companies internationally so you have a wider choice of service providers and privileges to access either locally or when you travel.
JustCo
Start at $800 SGD/month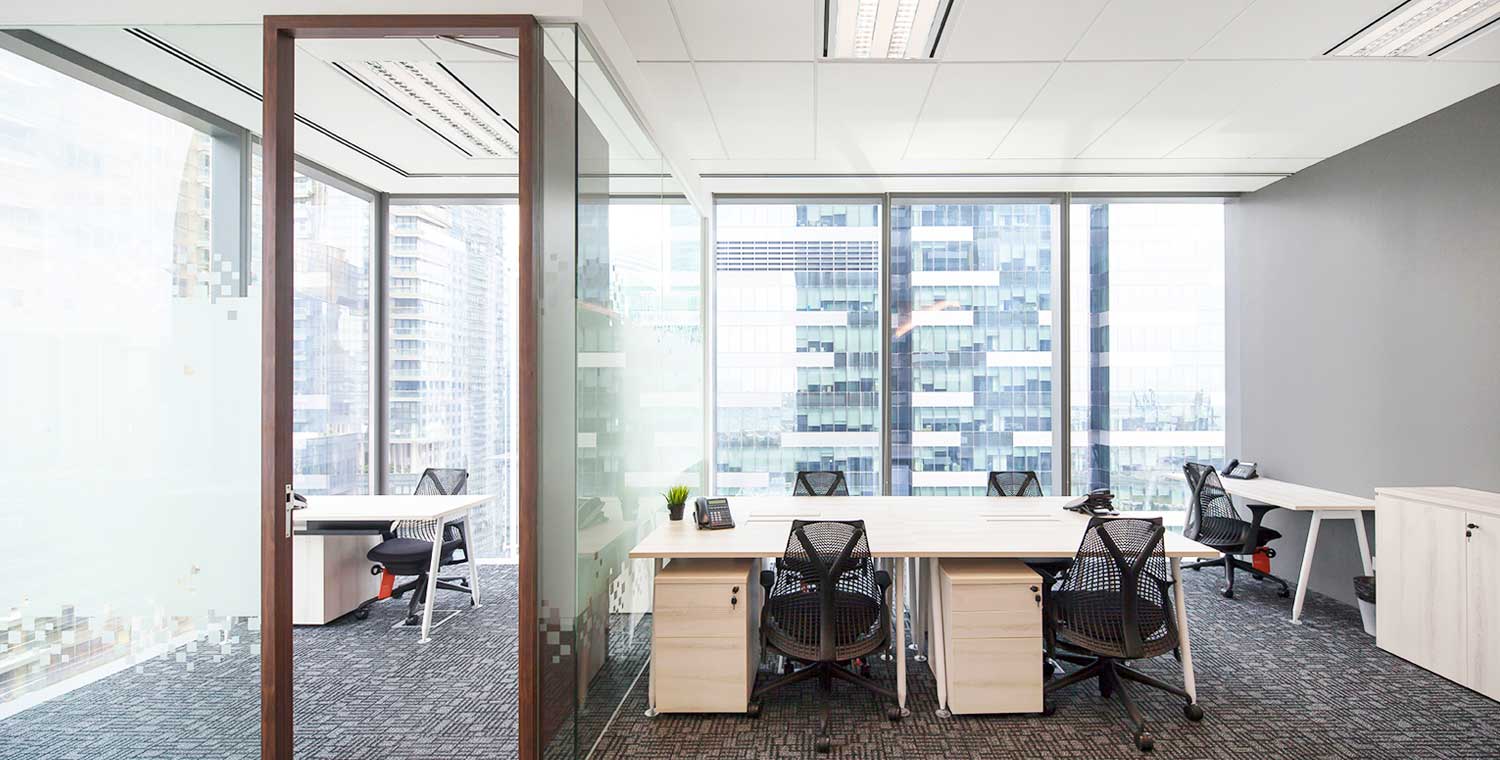 If you're concerned about workspaces designed for aesthetic and function, check out JustCo. JustCo was found in 2011 and they have since opened many branches across 7 countries, making them one of the leading workspace providers in the Asia Pacific region. Their private offices start at $800 SGD/month and you get tons of opportunities for community engagement to give yourself and your business the opportunity to learn and to grow. JustCo also offers members an app so that they can better communicate with other members of the community and also to simplify the booking process and make exclusive deals or perks more easily accessible.
The Hive
Starts at $900 SGD/month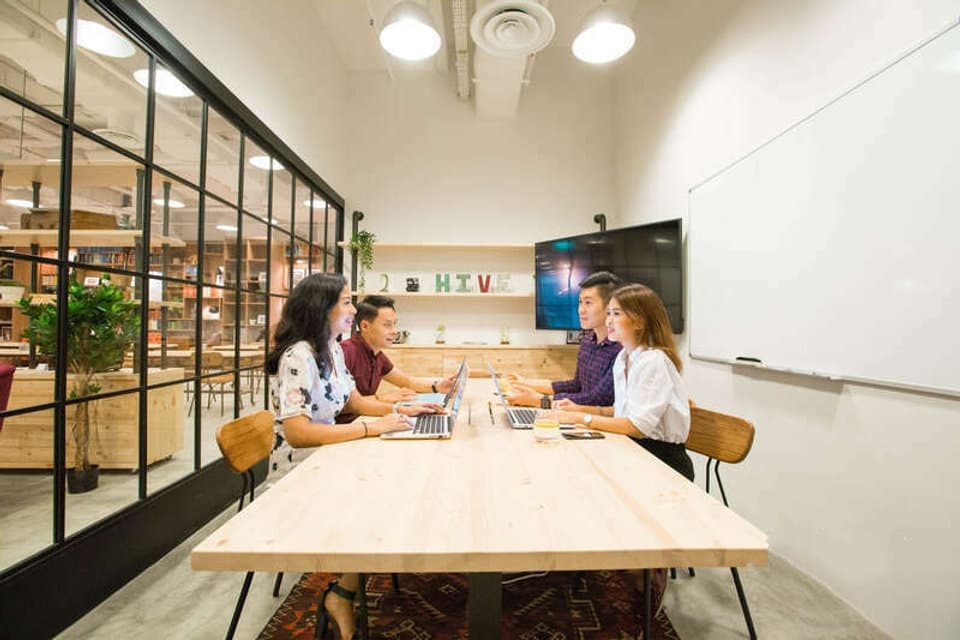 If you're a fintech company looking for a CBD address without the premium price tag, consider renting a private office with The Hive. Starting at $900 SGD/month, you get to rent a private office and you can also have The Hive Team help you grow your business. They have an extensive portfolio of businesses they helped flourish and they specialise in assisting small companies grow into sustainable and profitable ventures through their experience developing world-class brands.
Compass Offices
Starts at $1,100 SGD/month

If it's services you're after, Compass Offices is a good choice. They have a solid track record of helping businesses grow in the last 5 years. You can rent a private office starting at $1,100 SGD/month and utilise Compass' amazing customer service to help optimise your business operations and gain results sooner rather than later. Compass also has numerous corporate partners in various countries and industries who can also help you grow your business. If you want to try them out, they are giving out free flexible office space use for the first three months.
WeWork
Starts at $1,160 SGD/month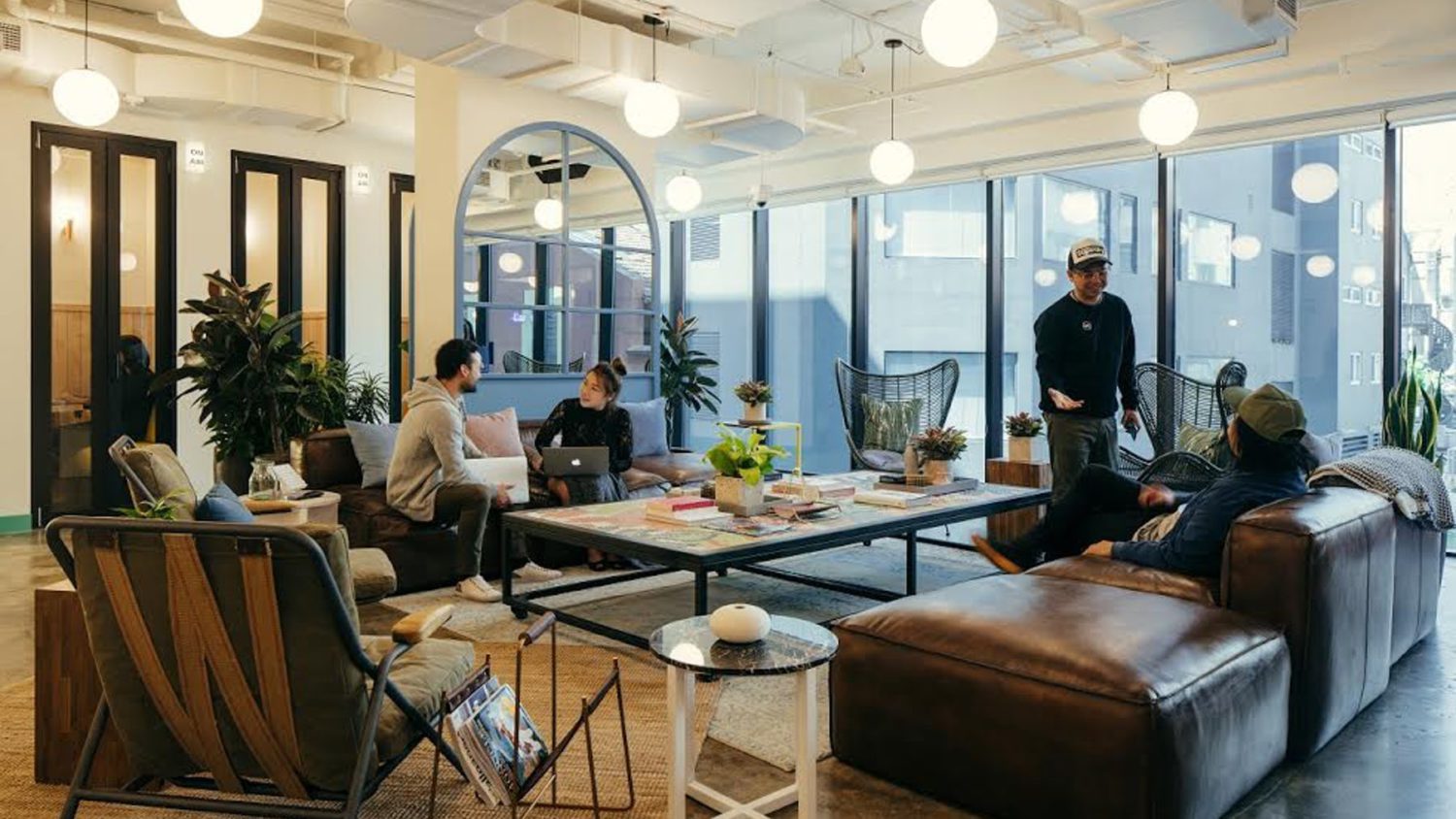 One of the most popular premium office space providers across the globe is WeWork. This real estate company is a leading workspace provider who has built a reputation for its corporate services and high-quality community members over the years. Their private offices start at $1,160 SGD/month and they also offer personalised onsite staff support as well as access to their community of creators from countries all over the world.
Servcorp
Starts at $1,200 SGD/month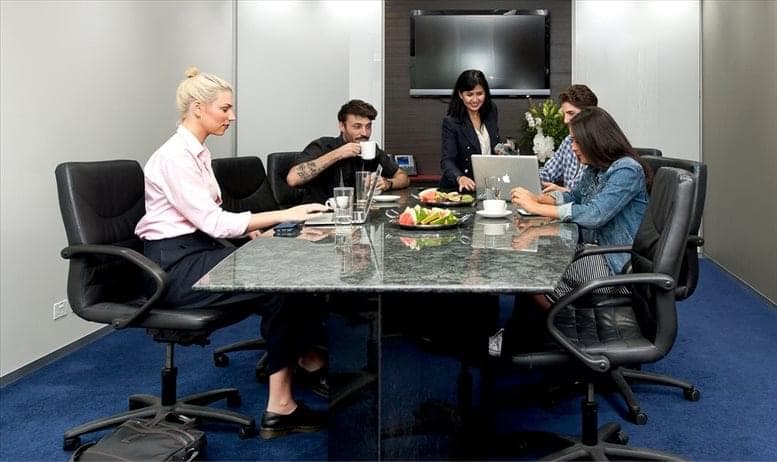 There are many kinds of services offered to businesses to help optimise their operations. Servcorp is one of the best workspace providers with a wide selection of business solutions on offer. Their private offices start at $1,200 SGD/month and their tenants can also choose to avail end-to-end services, after-sales support to businesses, and other services such as social media marketing, IT services, and e-commerce solutions. With a member pool from 54 countries and a mobile app that makes booking services easier, Servcorp is a great choice for businesses and professionals who need one or more services and would like to build an international network.
The Great Room
Starts at $1500 SGD/month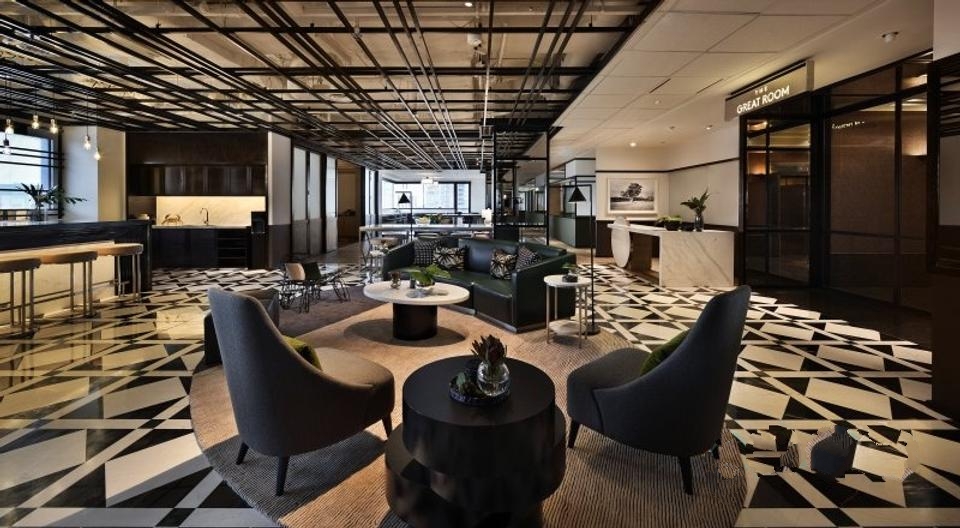 No other workspace looks more like a hotel than the Great Room. Alongside its high-end design, The Great Room also offers one of the most well-rounded community events in the coworking community. With private offices starting from $1500 SGD/month, members surely get a hotel-like experience. Not only do their members get to meet mentors who hold exclusive workshops and masterclasses to help them get ahead, The Great Room also has workshop studios and fully equipped staterooms so members can hold all kinds of events. Not to mention, members have a fully-decked concierge always ready to assist them with any concern and they have a snack and drink area available all the time.
Distrii
Starts at $1,500 SGD/month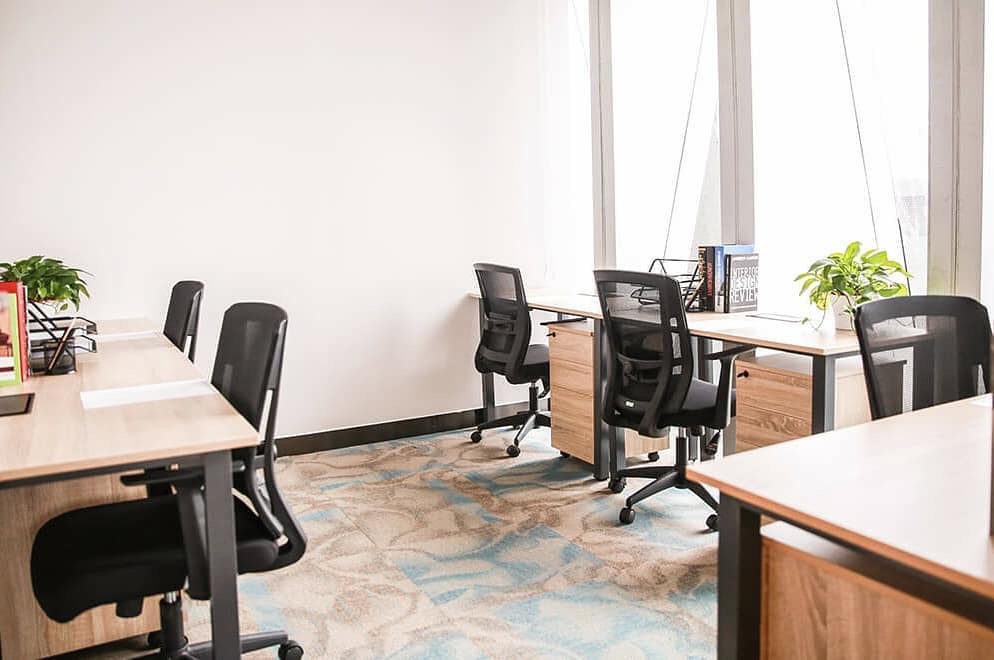 With a heavy focus on technology, Distrii is a great choice of coworking space for fintech companies and professionals looking for tech solutions to grow their businesses. With over 30 branches across 8 cities in Asia and with private office rental starting from $1,500 SGD/month, Distrii is one of the pricier options in the market. But they're a rapidly growing workspace provider with an innovative in-house mobile application which helps boost efficiency and simplifies daily operations for their tenants; members can book facilities through QR codes and they can share files and screens through Distrii's hassle-free conference call facilities. Distrii also recently launched a secretariat service, along with various other consulting services, so that their specialists may be better able to help members expand their businesses.
Did not find what you're looking for? Search our Offices for Rent in Singapore.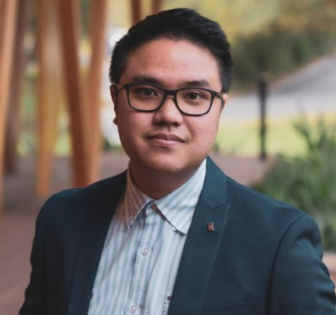 We'll help you find the right workspace for your business.