Flexible Office Spaces at Market Street, Singapore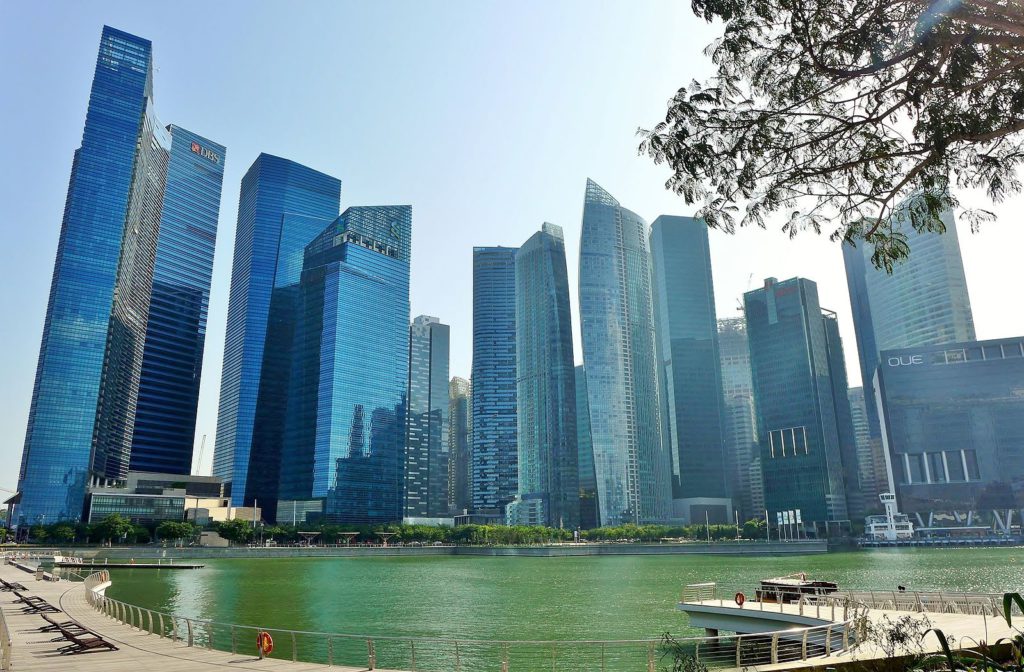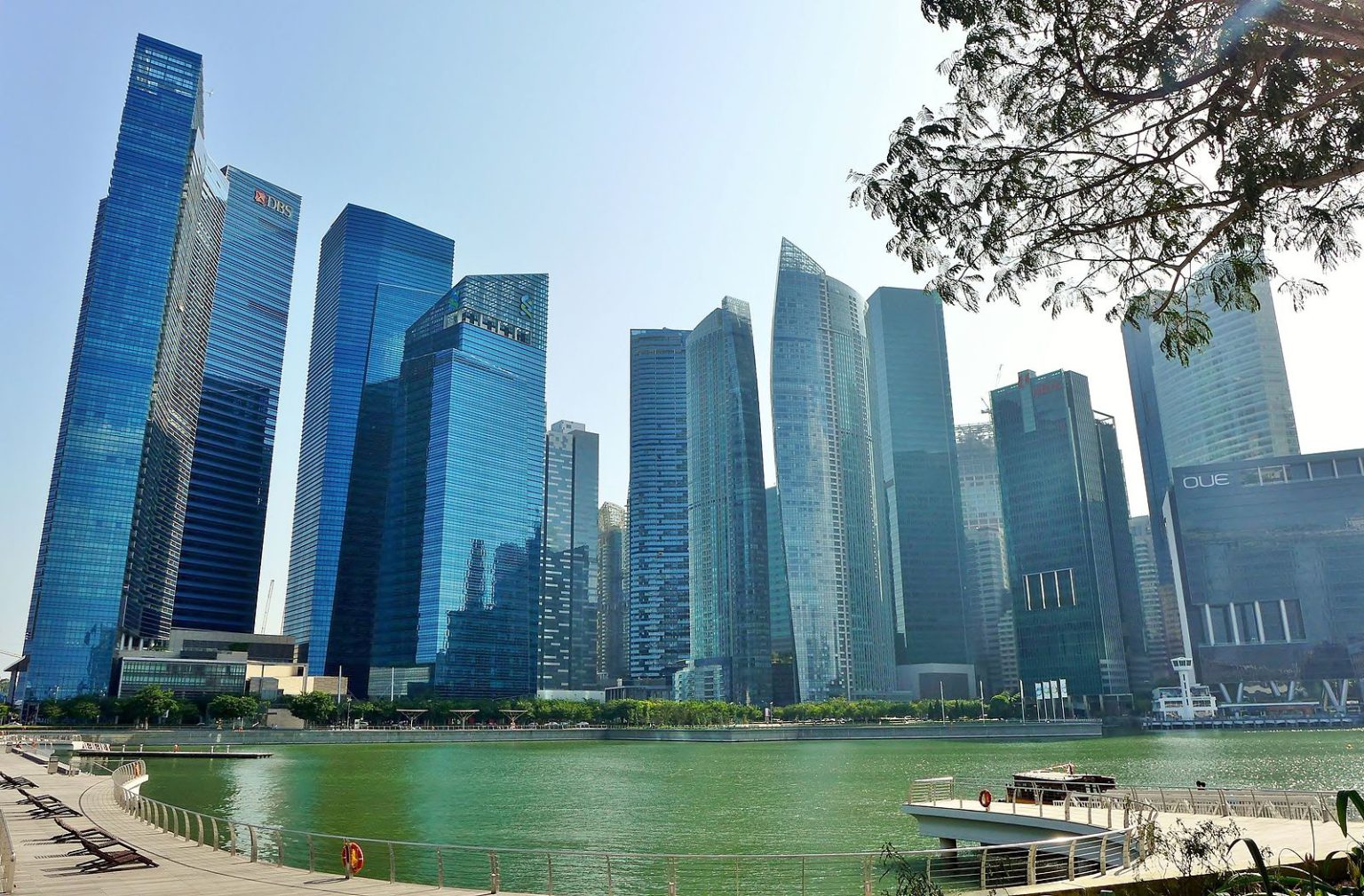 Market Street refers to two one-way streets in Downtown Core, Singapore's central business district. One of them is a 150-metre long street connecting Cecil Street to the junction of Robinson Road and Cross Street. The other is a 78-metre street connecting Church Street to the corner of Malacca Street and Market Street.
Where to Find Serviced Offices, Coworking Spaces, and Private Offices at Market Street
When in search for a perfect office space to suit your needs in Singapore's CBD, check out Capita Green in 138 Market Street. Capita Green is one of the tallest buildings in Singapore and boasts a green facade and rooftop garden. It's also only 2 minutes away from Telok Ayer (DT18) station and 5 minutes from Far East Square shopping centre. 
In Capita Green, osDoro has flexible office spaces for teams of 8 or 38. The offices come fully furnished and with flexible payment options. We also have a local team from Singapore's CBD who's familiar with the area's amenities and can give you an office tour. Our seasoned and trained commercial property experts can also help you shortlist and negotiate the best office and rental conditions for your office of choice!
Choose from hundreds of private offices, serviced offices, and coworking spaces at Market Street, Singapore. Let us know your requirements, and we'll find you the perfect space!
Market Street is one of Singapore's oldest streets to date; it was part of the 1836 Map of the Town and Environs of Singapore and was home to many Indian shophouses and Hokkien businesses. The Indian shophouses housed several money-lenders at a time with each of them operating their own stations. Each money lender manned a booth with only a wooden platform, a chair, and a box for storing records and keeping money. Meanwhile, the Hokkiens operated import and export businesses which hired a number of commission agents. From 1982 to 1982, the Indian shophouses were demolished while the Hokkien businesses remained.
What to See at Market Street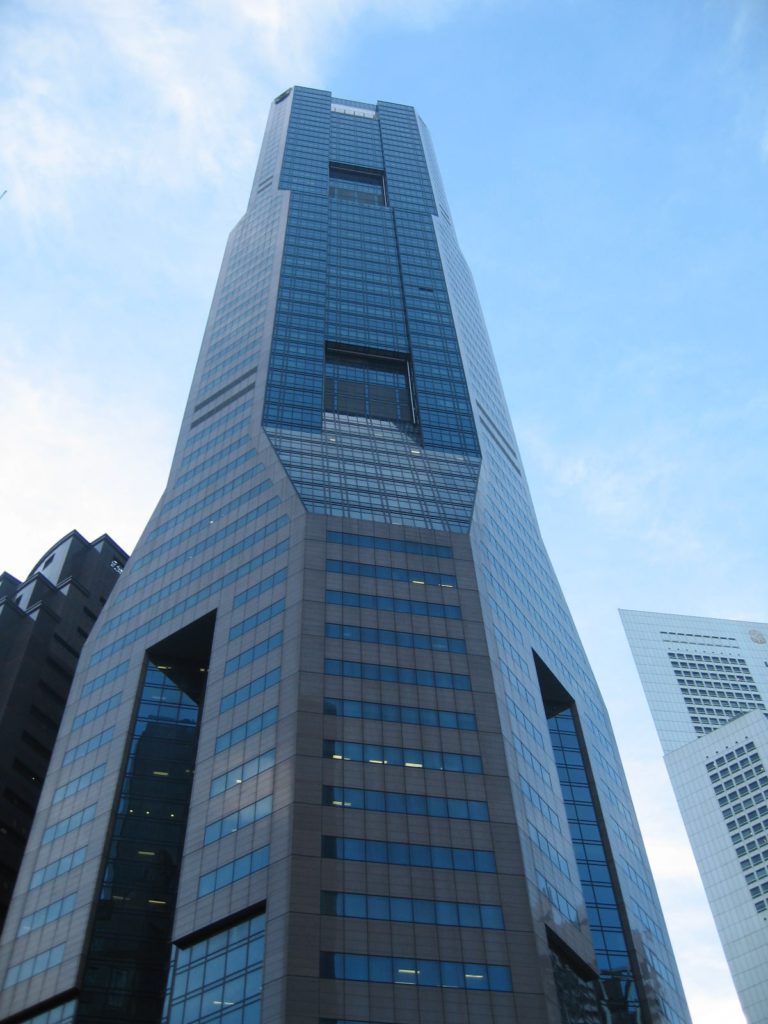 The Golden Shoes Carpark
Occupying an entire side of the Market Street that connects Church Street to Malacca Street and Market Street, The Golden Shoes Carpark is a 10-storey building that had had shops, restaurants, as well as offices. In 2016, it was announced that the building would undergo redevelopment to grow it into a 51-story, 280-metre high commercial skyscraper with Grade-A office floors and modern serviced residences.
Republic Plaza 
Just on the other side of The Golden Shoes Carpark stands the Republic Plaza. Designed by Kisho Kurokawa, a leading Japanese architect of the 20th century, this commercial skyscraper stands 66-storey high and 280-metre tall and was the "tallest building" in Singapore up until the completion of Tanjong Pagar Centre in 2016.
Capita Green
Beside the Market Street that connects Cecil Street to the junction of Cross Street and Robinson Road, Capita Green stands where Market Street Car Park used to be. Capita Green, also known as Market Street Tower, is a 40-storey high and 245-metre tall office tower designed by another Japanese architect, Toyo Ito. The building was finished in 2014 and is considered one of the tallest skyscrapers in Singapore today. True to its name, Capita Green has a facade that showcases an array of living plants and a rooftop garden that boasts 40 different kinds of trees and shrubs. Its rooftop garden features a 45m-high flower petal-like windcatcher which captures cool fresh air and channels it into the office floors.
Market Street Food Centre –

Former Golden Shoe Food Centre and home to many hawker stalls in 50 Market Street, Market Street Food Centre houses a slew of multi-generational food kiosks offering various local and fusion food specialities.

The Salad Corner –

The Salad Corner serves fresh and healthy salads prepared daily; some of their best selling salads are their ABC Salad, Wild Mushroom Salad, and Soba & Tofu Salad.

Tian Fu Fried Bi Hon –

Tian Fu Fried Bee Hoon serves economic bee hoon, porridg

e,

kway teow and mee with side dishes like

fish cake, ngor hiang, luncheon meat, otak, Taiwanese sausage and fried chicken wing.

Rui Ji Fish Porridge –

Rui Ji Fish Porridge serves Teochew-style fish porridge which is a standout dish for its generous servings of fish and tasty fish soup.

Poh Kee Kitchen –

Poh Kee Kitchen, Noodles & Rice serves fried rice with various toppers like fish, beef, and chicken

Huang Tai Seafood Fish Soup –

Hu

ang Tai Seafood Fish Soup is a Chinese food stall specialising on seafood. They offer many variations of soup cooked with different types of noodles.

VegSoGood –

VegSoGood is a Chinese vegetarian food stall which serves hotplate tofu, hotplate mock chicken, vegetables and mushrooms, Shanghai stir-fried rice cake, mapo tofu, pineapple fried rice, wat dan hor fun, sweet and sour mock pork and spicy mock chickens.

Market Street Car Park –

A carpark with several food establishments in 146 Market Street, Market Street Car Park is a well visited location for those looking for affordable and convenient food options as well as quaint and cozy eateries in the area.

Yes Natural Cozy Corner –

Yes Natural Cozy Corner serves Vegetarian dishes using healthy and some ogranic ingredients. Some of their must try dishes are their Pocket salad, hand-roll salad, fruit salad, fu-yong tofu, and vegetarian rojak, and more.

Frigidarium –

Frigidarium serves sweet food and drinks. Some of their best selling offerings include their Pistachio and Hazelnut Gelato, and Rum & Raisin Gelato.

By the Servings –

By the Servings is a self-styled "dessert boutique" that serves primarily Chinese desserts and herbal beverages. They have traditional offerings and more contemporary creations  that come in  low-fat and low-sugar. Some of their specialties include their Bugs Bunny (Carrot Raisin Jelly), In All Fairness (Barley Gingko with Beancurd Skin), Mango Tango, and Chilled Mango Sago with Pomelo & Watermelon.

Susie's Cafe –

Susie's Cafe is a Western cafe that serves affordable desserts like chocolate fudge, carrot cake, and warm chocolate brownie which comes with a scoop of ice-cream.

Raku Ninja –

Raku Ninja is a playfully-named Japanese restaurant that serves sushi, sashimi, rice and noodle dishes. In addition, they also sell Western food and laksa.