About Zervex Office Building at 8 Ubi Road 2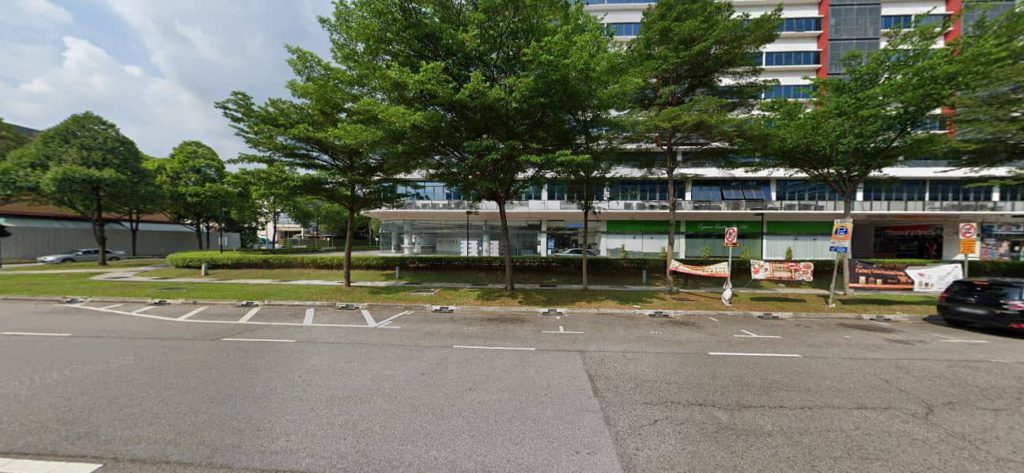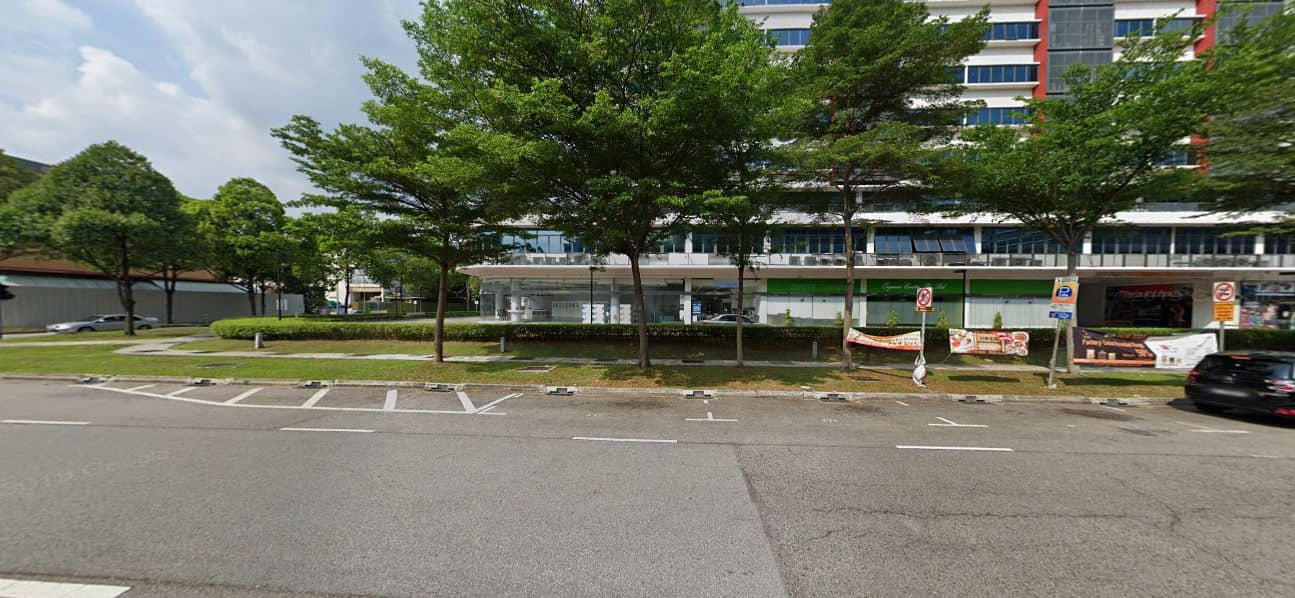 Welcome to Zervex. Standing at 8 stories high, this 60-year Leasehold commercial property on 8 Ubi Road 2 is primed with 232 top quality business areas, perfect for thriving businesses. Built in the heart of an ever-expanding business district, Zervex boasts a conducive pro-business building design and vista. The display of stunning glass facade gives life to the aesthetics of the building. In addition, it also possesses a top-hole frontage with superb environment and surroundings for business to thrive. Lower floors own wide driveways with beautiful office-like aesthetic design that are directly accessible to vehicles.
Check out available private offices and coworking spaces at 8 Ubi Road 2.

More about Zervex Office Building
As for accessing higher storey units, you will be escorted by modern lifts and classy corridors. Zervex is within walking distance to many Grade A office buildings, famous landmarks, and shopping centres such as Shop N Save Supermarkets, Tai Keng Shopping Centre. Not to mention, within the close proximity of Zervex are numerous entertainment destinations. 
To find your way to Zervex, you can consider MRT, such as Tai Seng MRT (CC11) and MacPherson MRT (CC10) or bus stops. Nearby eateries such as Ubi Ave 3 Eating House, Food Junction at Ubi Road 1, Vertex Building, and Zervex Eating Place allow you to experience amazing food within a short distance. Zervex is not just a desirable address for business, but also a splendid location to enjoy a wide array of F&B. I think this is one of your best choices if you are not looking for something too luxurious. With a reasonable price for a rental office and convenient location, I hope this will more than meets all of your expectations.