About 77 Robinson Road​ Office Building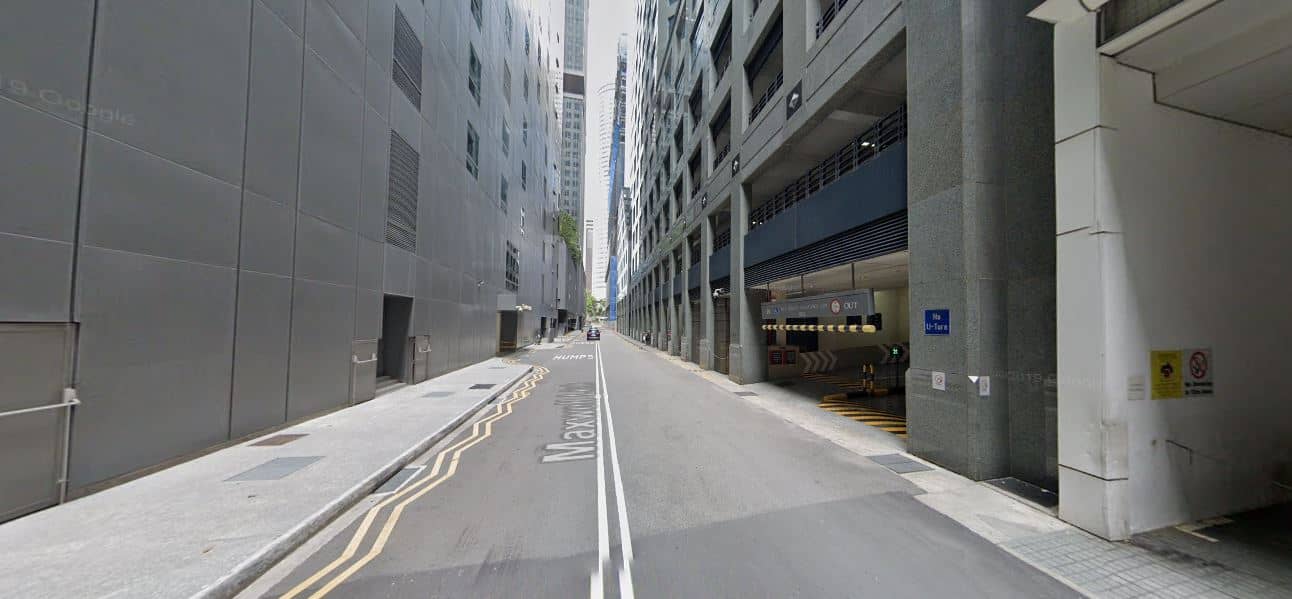 Situated in the central business district of Singapore is the commercial 35-storey skyscraper on 77 Robinson Road (formerly the SIA building). The existing building was built around a rigid post-modern grid with tired granite cladding and is separated into four distinct volumes: a 5-storey car park, a breathtaking glass canopy over an open and underused plaza, a 7-storey stepped building with office and car park, and a 35 storey entirely glassed tower. Here's an interesting fact, in the Singapore Airlines' honour, the building also embodies a "tail fin" design that mimics that of an aeroplane. 
Office spaces in this building are column-free, with high-standard finishes and excellent natural lighting. The business centre is on the 34th floor and offers a stunning vista over the city skyline and waterfront. With a classical and but exquisite design, it truly stands out among hundreds of coworking spaces in Singapore. The office also provides a significant number of convenient facilities and intelligent devices. It shares the building with local coffee shops, restaurants, food courts, local brands, and multinational tenants. It takes only 3 minutes to access this development from the Tanjong Pagar MRT station nearby. This building has outstanding accessibility to Singapore's business areas, such as Raffles Place, Marina Bay, and Shenton Way. It just makes it easier to welcome some international clients when Changi Airport is in its reach.
Connect with our regional sales manager directly through WhatsApp! Book a tour or send us your enquiries. We can find you the perfect home for your business.