How does coworking contribute to work-life balance?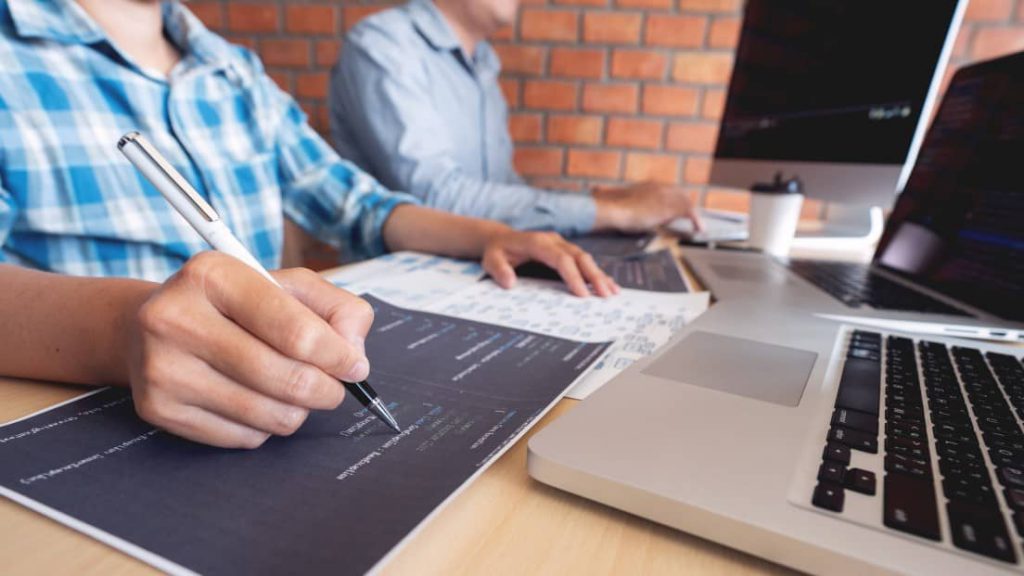 Coworking spaces offer flexible times.
Most coworking spaces are open 24/7. Limiting time is a pain for growing startups, and they need to work 12 to 14 hours a day. And if you only need to use coworking space during office hours, you can still pay cheaper rates according to your needs. So whether you're an "early bird" or a "night owl", coworking works for you, allowing you to access your office at a time that works around your family commitments. Work the hours you want.  
It provides an inspiring environment that can boost productivity.
Instead of being stifled by four walls with dull white colours in traditional office space, choose for yourself a coworking space in a large area to create a sense of comfort and reduce pressure at work. Work-life balance comes here in the form of gaining lots of inspiration at the office, admiring the beautiful interior design and enjoying a large standard room where you can chill out, wind down or have a coffee break. Quiet zones in coworking spaces allow gentle sunlight combined with the natural scenery overlooking the glass windows to create a peaceful environment. It's easier to find a balance between work and relaxation.
(Read: Check out our flexible office spaces at Cecil Street, Beach Road and Scotts Road)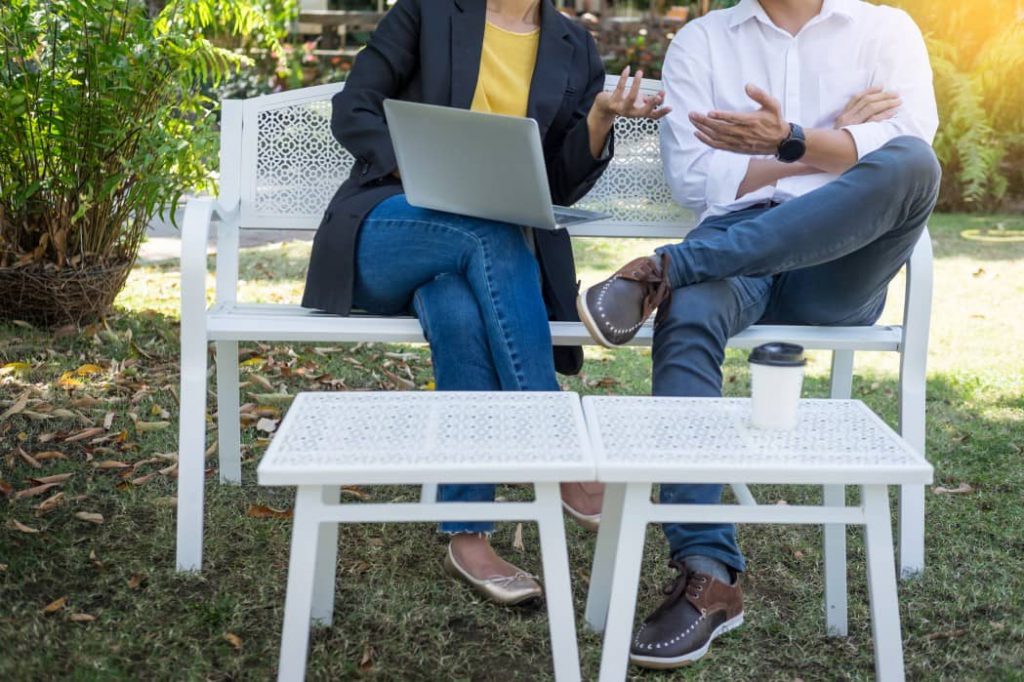 Coworking helps you become more productive.
You will always feel focused when working at a coworking space because everyone around you is motivated to turn their ideas or businesses into a success story. Comfortable lounges, fresh air and generous facilities ensure your staff and colleagues are supported to work together at their maximum potential. No time wasting finding a break room or quiet meeting spot, proximity to gyms and daycare centres ensure work-life balance with family and friends.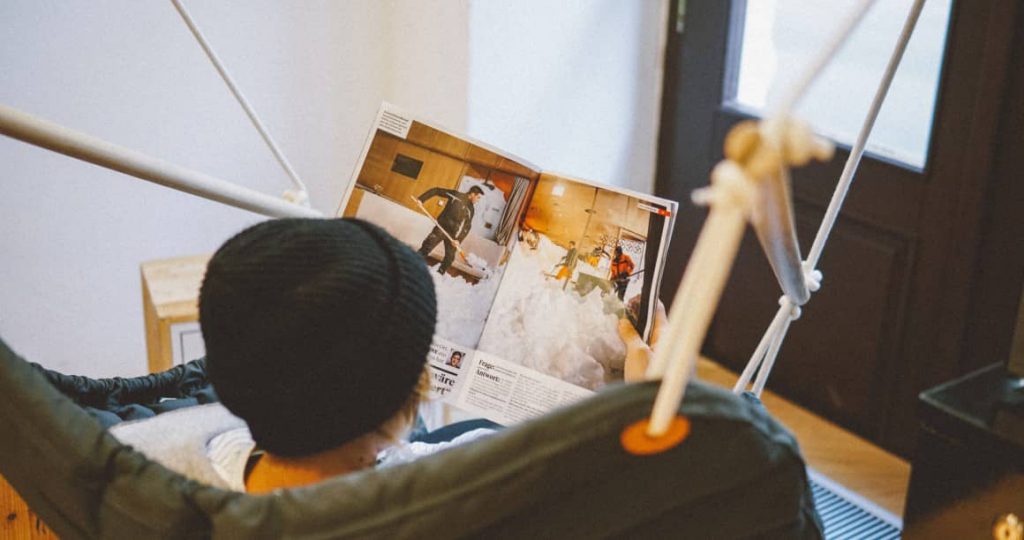 Coworking makes it easy to become more social.
Every day, when coming to coworking space, you will have access to the community of startup founders and successful businesses. Many founders and companies gather in this flexible space. This increases business opportunities and connects with other people that can be partners, customers who help you in the future. Finding new customers and working with businesses sharing the same challenges and opportunities as you help the emotional journey that all entrepreneurs face when going alone. Rather than bringing your troubles and concerns home to family and friends, a coworking space will have all the necessary support, mentoring opportunities, and workshops. It's a conducive environment tofor you to grow professionally.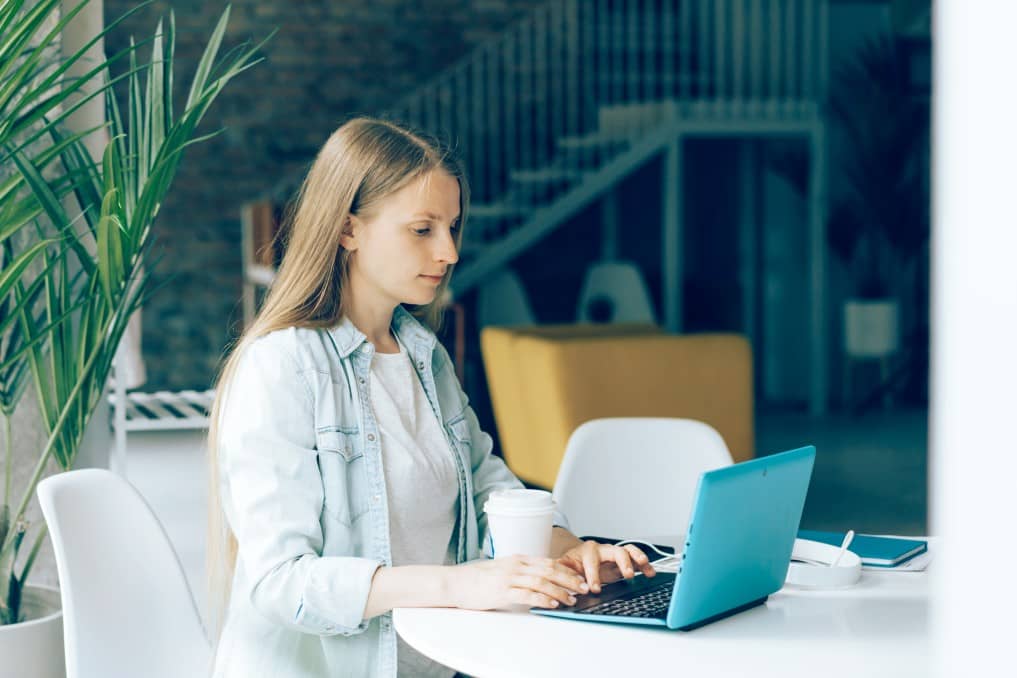 It's easier to switch off when you go home after working at a coworking space.
A coworking office allows you to switch off before coming home. It forces you to stick to a regular work schedule and improves focus in a distraction-free environment, offers a designated workspace for meetings and training and importantly is within proximity to everything you need to complete your day to day routine before coming home. Examples include doing office administration at the bank, post office or sorting out insurance, going out for lunch at food courts, social drinks, proximity to essential services and visit the local cafe or restaurant with colleagues after work. By the time this is all over, you can switch off and travel home and focus on your family or friends.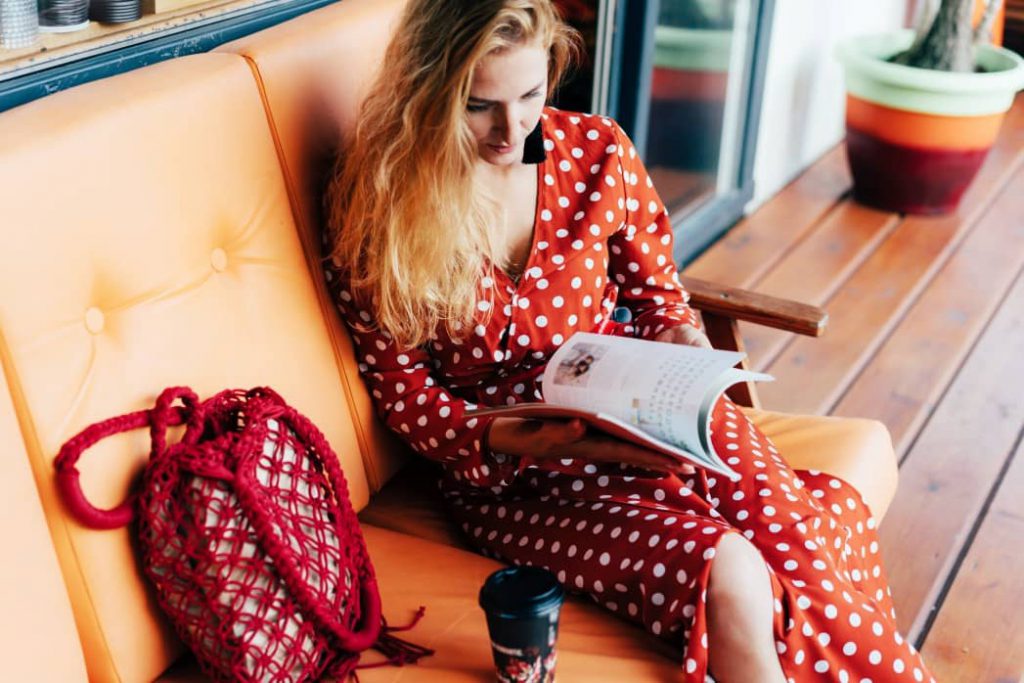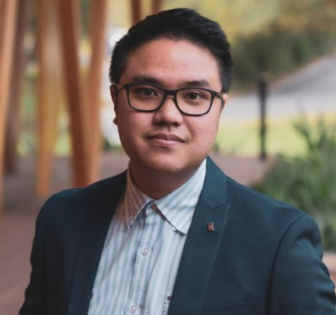 We'll help you find the right workspace for your business.