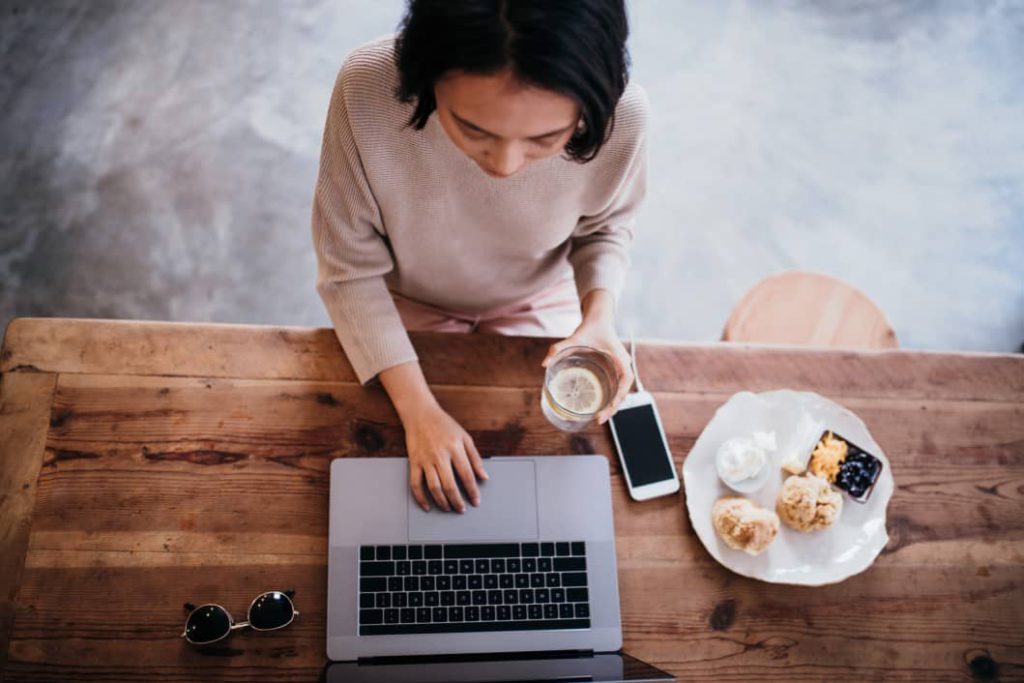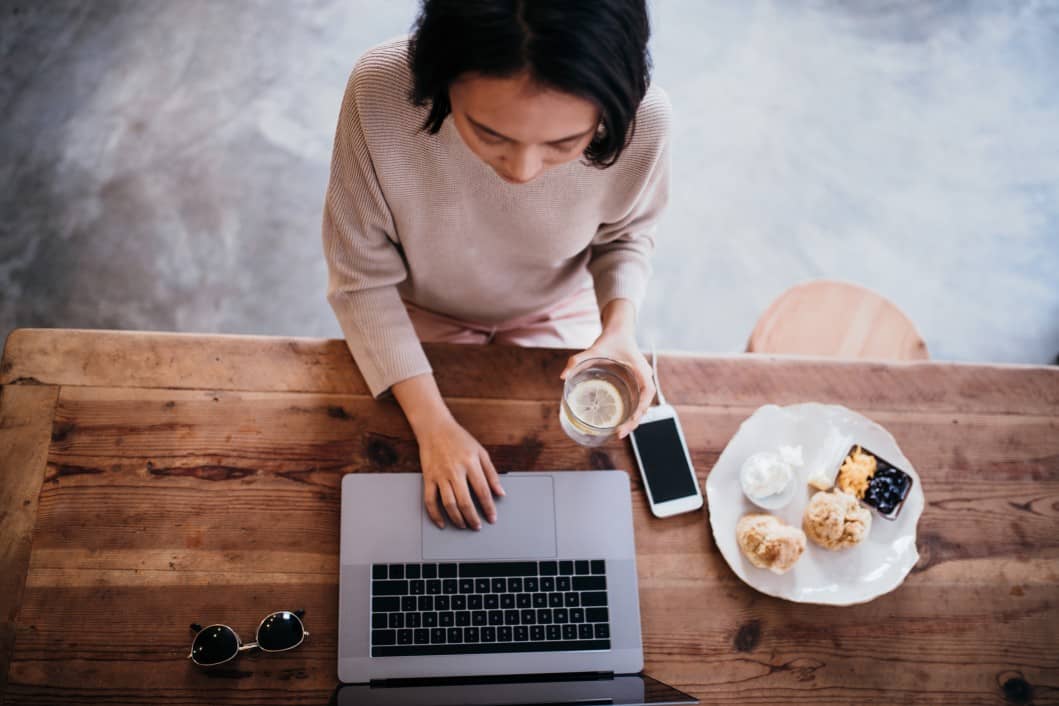 If the office used to be a place with fixed workstations, high-walled cubicles, private offices, and designated seating, it now looks a little different.
There are thousands of office designs on the rise today, ranging from open workplaces to dedicated offices and everything in between.
However, as businesses consider new workplace strategies for bringing people back to work after COVID-19, many are considering restructuring their workspaces to match shifting employee demands.
And other businesses are reconsidering hot desking, a common workplace practice among coworking providers that eliminates fixed seating and allows employees to work anywhere they like within the office.
What's Hot Desking?
Hot desking is a method in which employees can find and work at any open seat, desk, or workstation in an office. To put it another way, hot desking eliminates designated seats and allows employees to work wherever they like in a particular workspace.
Hot desking has surged in popularity as a workplace concept over the last decade, as coworking providers and certain enterprise businesses, such as CBRE, have adopted it as a simple way to enable employee choice and flexibility in the office.
Despite its decade-long popularity, hot desking is not a novel notion. Businesses began to employ hot desking in the 1990s, but the notion originated in the 16th century practice of "hot racking" among navy ships, where crew members would use bunk beds on a rotating basis to save resources.
Hot desking, like the technique of "hot racking," assists businesses in saving resources — and reducing costs by up to 30% — in the workplace. In a typical workplace arrangement, whenever an employee is not in the office, their workstation is left unattended. Companies that adopt hot desking can make more efficient use of a specific workspace and, if necessary, shrink their office floor plan.
What Does Hot Desking Mean and How Does It Work?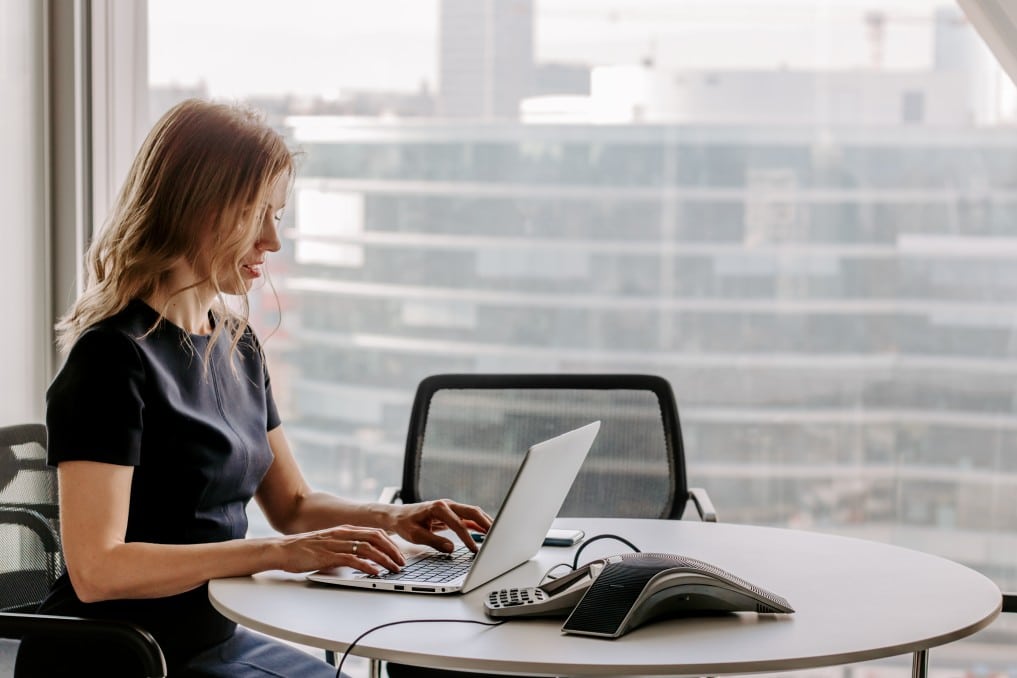 When a company decides to implement hot desking as a workplace approach, it eliminates assigned seating across the office and provides address-free workstations to its employees.
Organisations will frequently invest in the design of a diverse range of unique workspaces, ranging from private rooms to open workstations, lounge areas, and meeting spaces.
This implies that each employee is free to choose which desk, table, or other workstation they want to use each day. Each individual workspace should ideally have personal power outlets, A/V features, and access to community utilities such as a kitchen or a printer.
Hot desking provides office workers with the freedom to choose a specific workstation based on the task they are performing. For example, an employee who requires a private area or a workstation for focused, individual work can do so. In contrast, an employee who needs to collaborate with coworkers can use a meeting room or community area.
What Is the Point of Hot Desking?
Hot desking is emerging as a practical solution that provides employees with flexibility and agility in the office — and helps companies save money by making more efficient use of their office space — at a time when many organisations are exploring how to operationalise long-term remote-work benefits for their employees.
In short, hot desking provides tangible benefits to both businesses and people.
Here are the main advantages that businesses and their employees can expect when they implement hot desking as a workplace strategy.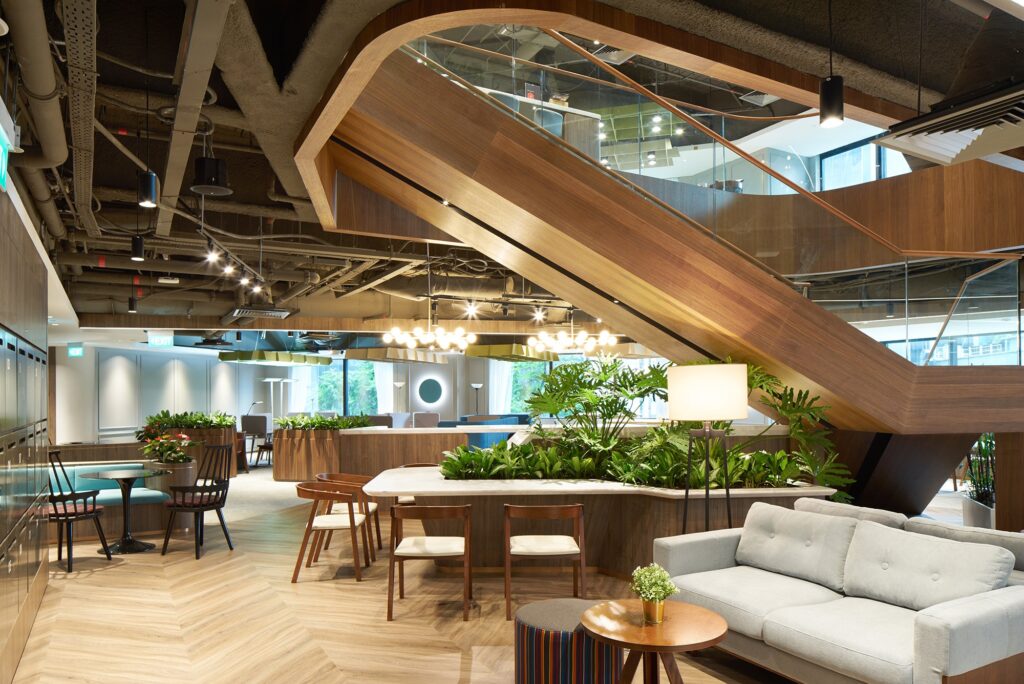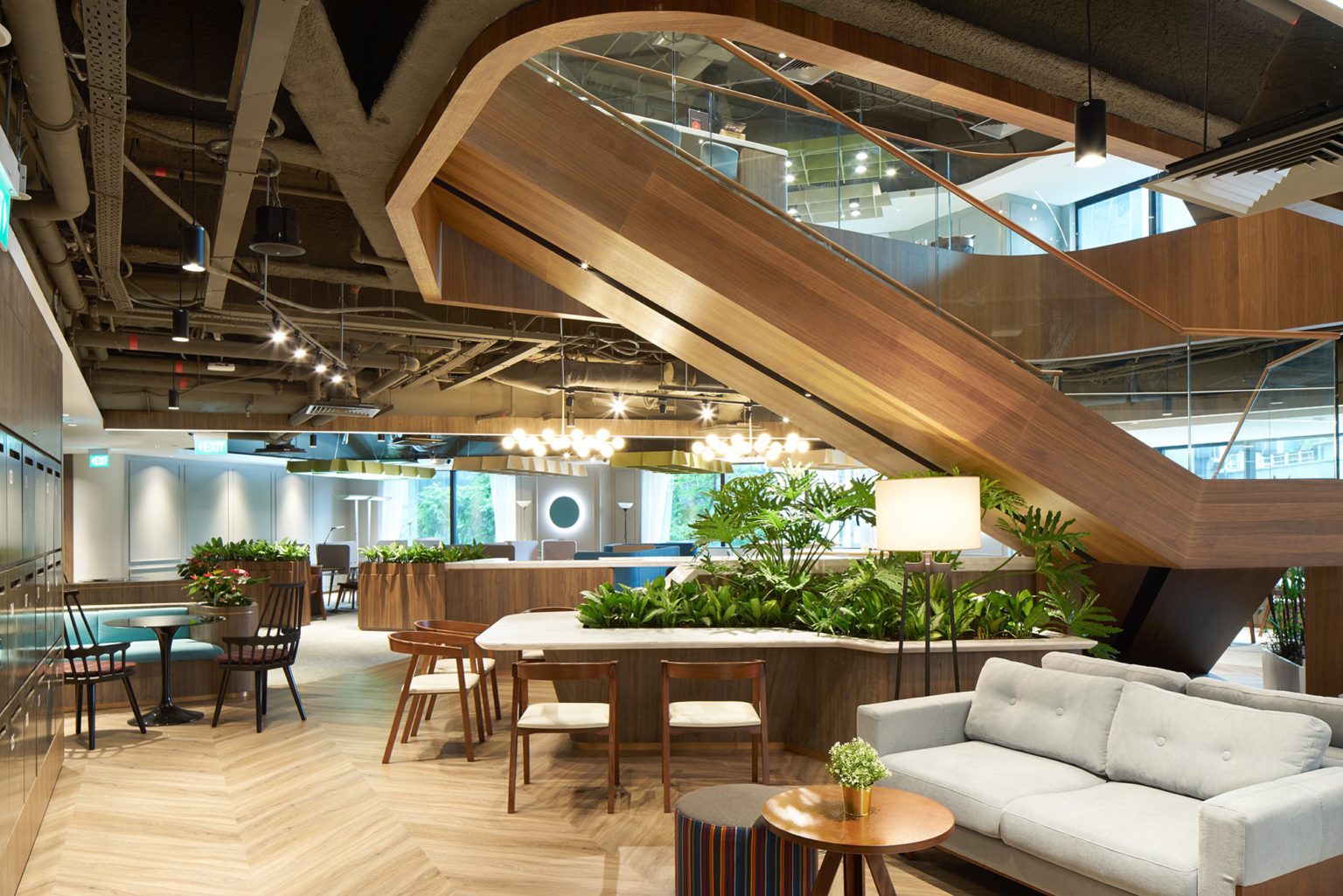 1. Workplace flexibility & autonomy
Employees can pick where and how they work across the company using hot desking, giving them flexibility and autonomy that is not available in traditional office environments.
This is advantageous for two reasons:
Employees who use hot desking have the option of selecting a workspace that best suits their needs, such as a secluded room for focused work or a conference room for collaborative work.
Hot desking also provides a more flexible working atmosphere that values employee autonomy.
This second point is especially relevant as businesses negotiate the post-COVID-19 workplace. According to a CBRE poll, 73 percent of businesses expect their employees to balance "their time between the office, home, and 'third place' [their flexible working spaces]."
Many businesses are starting to reconfigure their offices to fulfill employee needs for collaborative workspaces and more mobile individual workstations. According to the same poll, 70% of businesses intend to function in a significantly 'free address' or hot desking environment in order to enable a more mobile workforce."
2. Help save money
Any unused workstation in a traditional office setting with designated seating is exactly that — unused.
Hot desking, on the other hand, allows businesses to make more efficient use of their space by providing enough workstations to match average demand in the workplace and shed additional working areas as needed.
As businesses prepare for their employees to return to the office, many are wondering what the impact of continuing remote-work rules will be on office occupancy rates.
Simply put, as people continue to work remotely for at least part of the week, many businesses will find themselves with extra or underused office space.
3. Increased collaboration and productivity
Hot-desking, whether in a single office or a larger coworking space, brings employees from different teams or companies together, creating a diversified microcosm of professionals. This relationship frequently leads to new opportunities, such as the acquisition of new clients, investors, partners, or workers through hot-desking introductions.
According to 2018 research, coworking spaces are especially useful for connecting "entrepreneurs, other firms, startups, and innovators." This is accomplished through deliberate, data-driven workspace design, which incorporates shared spaces and infrastructure, as well as technologies such as applications or online coworking groups.
Many studies have found that hot-desking increases innovation and entrepreneurship. This is due, in part, to the freedom provided to hot desk users, who can work wherever and whenever inspiration strikes. It also occurs in hot-desking environments through information sharing, social connections, and the decentralisation of innovative processes. When you're surrounded by a diverse range of experience, it's natural to come up with fresh ideas and techniques. An ever-changing work environment also reduces the danger of burnout and project weariness.
Is Hot Desking Right For You?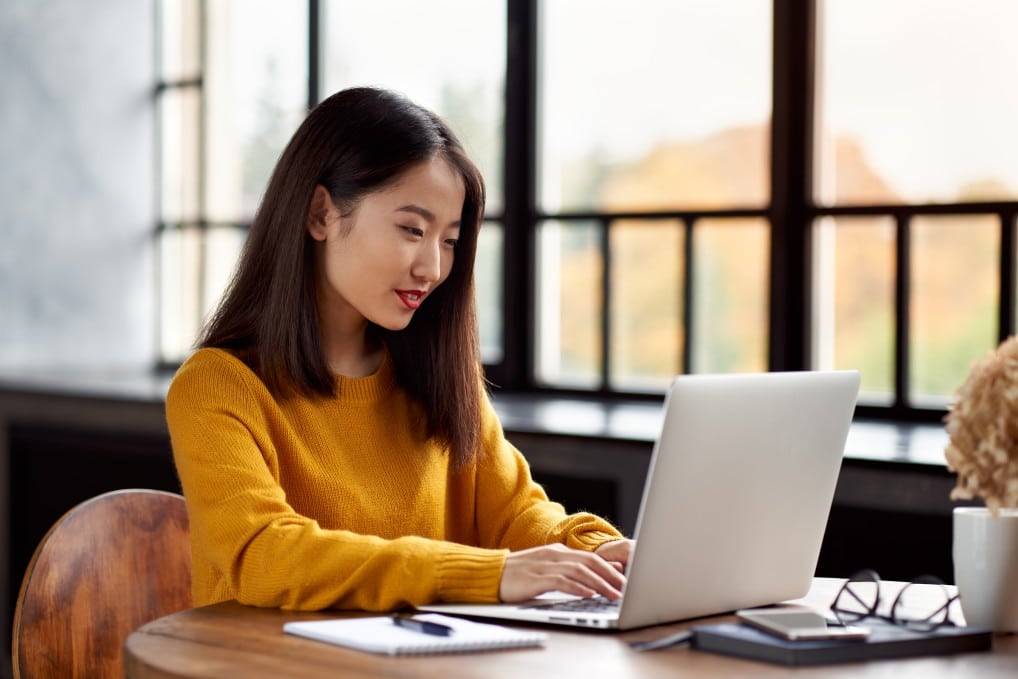 The workplace is evolving, both in terms of form and purpose.
Business leaders and employees alike are rethinking how and where they work – video conferencing, collaborative software tools – and where they work – at home, in a coffee shop, or hot desking.
Hot desking is a technique in which individuals discover and work at any open seat, desk, or workstation in an office. This workplace model, like any novel concept tested within a corporation, has advantages and disadvantages.
While the benefits of hot-desking are numerous, the arrangement is not appropriate for all industries or work styles.
Employees handling highly sensitive material may prefer a more secluded approach, whereas teams that demand constant structure and continued collaboration throughout the workday may become dissatisfied by the changing seating. Training new staff necessitates different concerns, and locating colleagues may necessitate some scouting via chat clients.
To make these judgments, you will need to have a detailed awareness of how people utilise your space as well as knowledge of the company's flexible work policy. You can also employ technology, such as IoT sensors and beacons, to allow users to reserve soft seating or lounge spaces if it makes it simpler for teams to collaborate.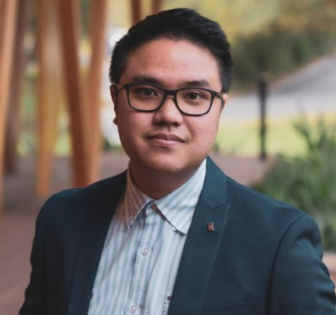 We'll help you find the right workspace for your business.