As a freelancer or business owner, it's a huge decision to rent an office space. When you're just starting out, your budget is a bit tight and making the decision to move from your home office and into a designated office for rent is going to change a lot of things for your business and yourself. Here are some benefits to renting an office space!
Good impression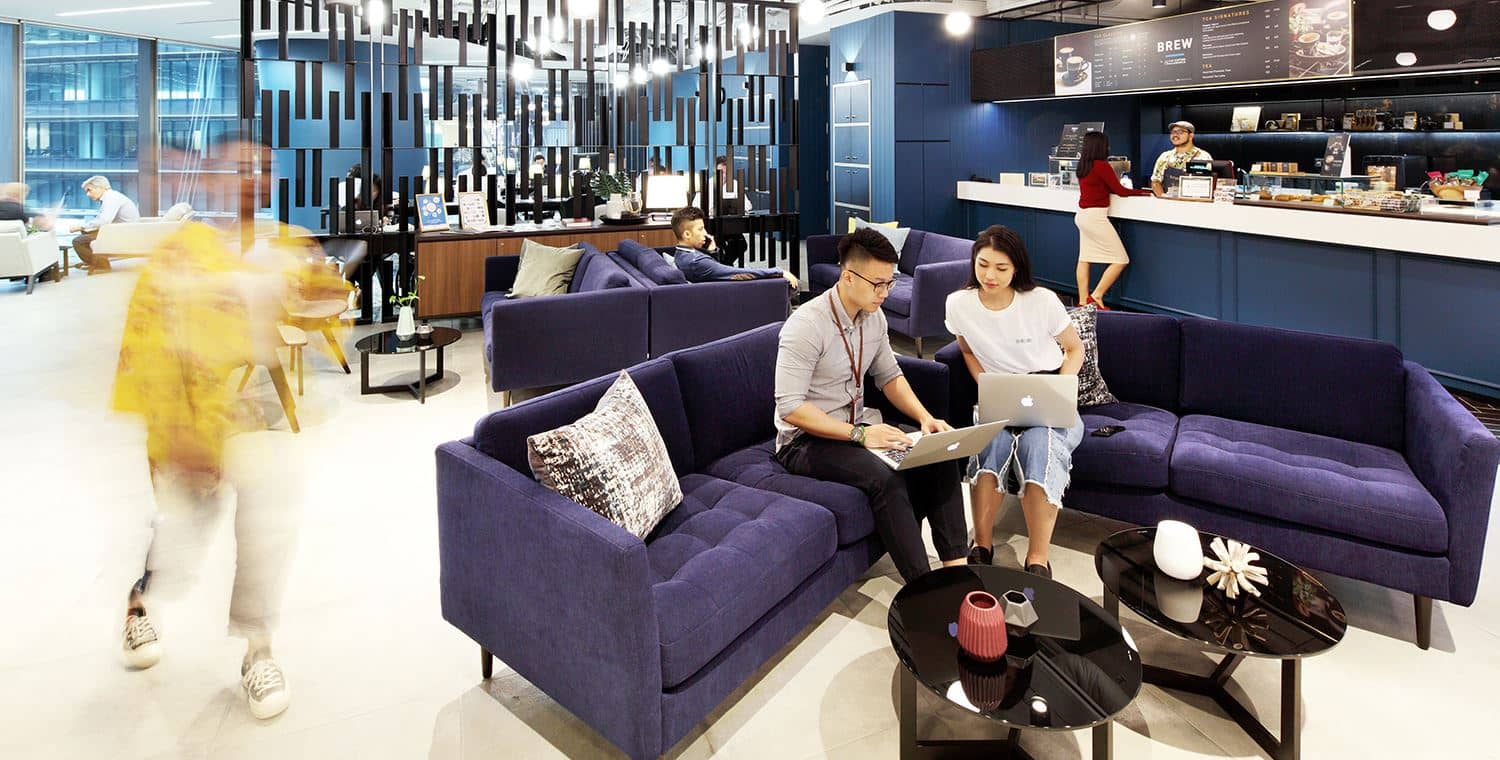 Though your home office can provide you all you would need to operate your business or conduct your freelance gig, it is not conducive to entertaining clients. In contrast, an office for rent is specifically designed for business purposes. They allow you to have a concierge, meeting rooms, and other facilities that would make your private practice or business appear more professional. This helps you make a good first impression which will go a long way in establishing your reputation as a business owner or as a professional.
Great location, affordable price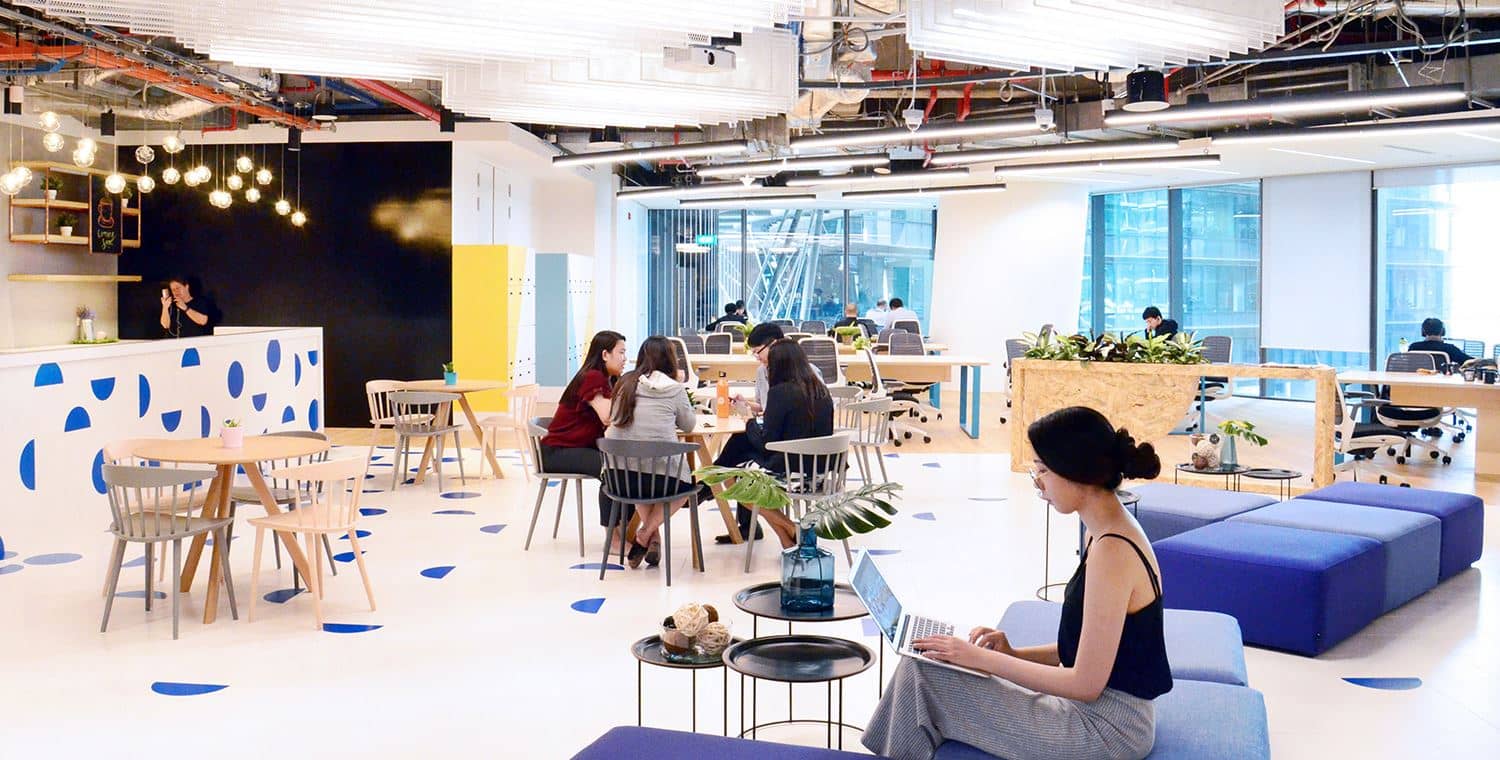 With more and more workspace providers adapting to the changing needs of tenants, it's easier to find office spaces within your budget for rent in prime locations. You can get a CBD address in one of the most popular office buildings in a highly commercialised city like Singapore for a fraction of the price you would pay had you rented the entire office yourself. This allows you to have better accessibility and foot traffic while also boosting your business reputation. 
Work-life balance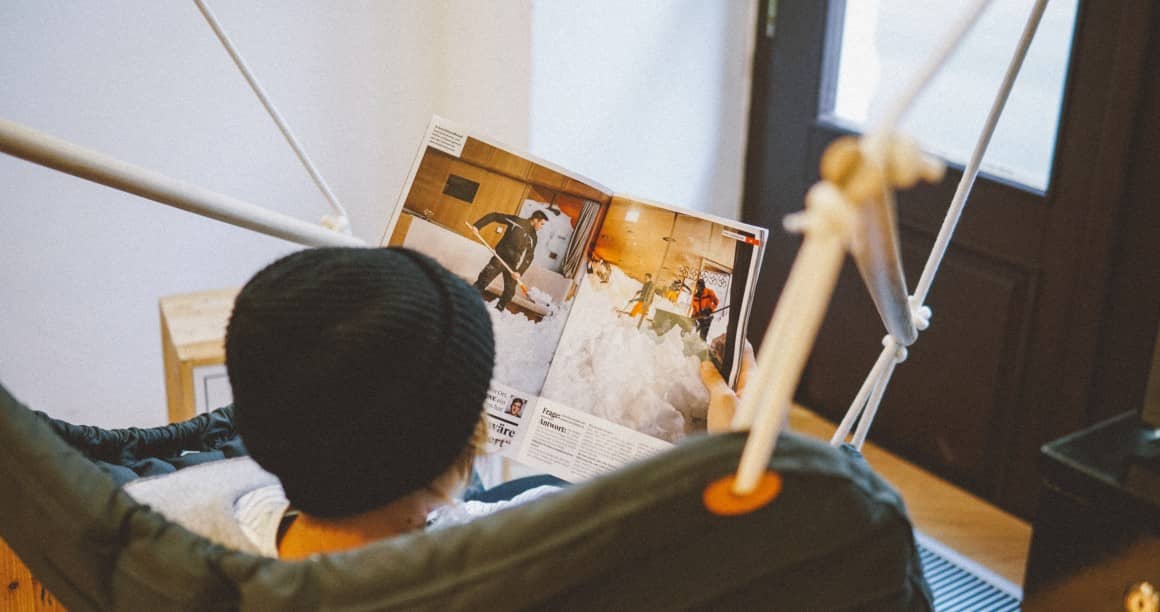 Working in a designated office space for rent is going to minimise distractions that you would often encounter if you were working at home. When you go to your office, you'll be able to work for however long you want without distractions from children, neighbors, and chores. You will also have the advantage of separating your work from the rest of your life by having a space dedicated only for work; hence, you can do all your work in your office more productively and you can leave behind all thoughts about work the moment you step out of the office.
Networking opportunities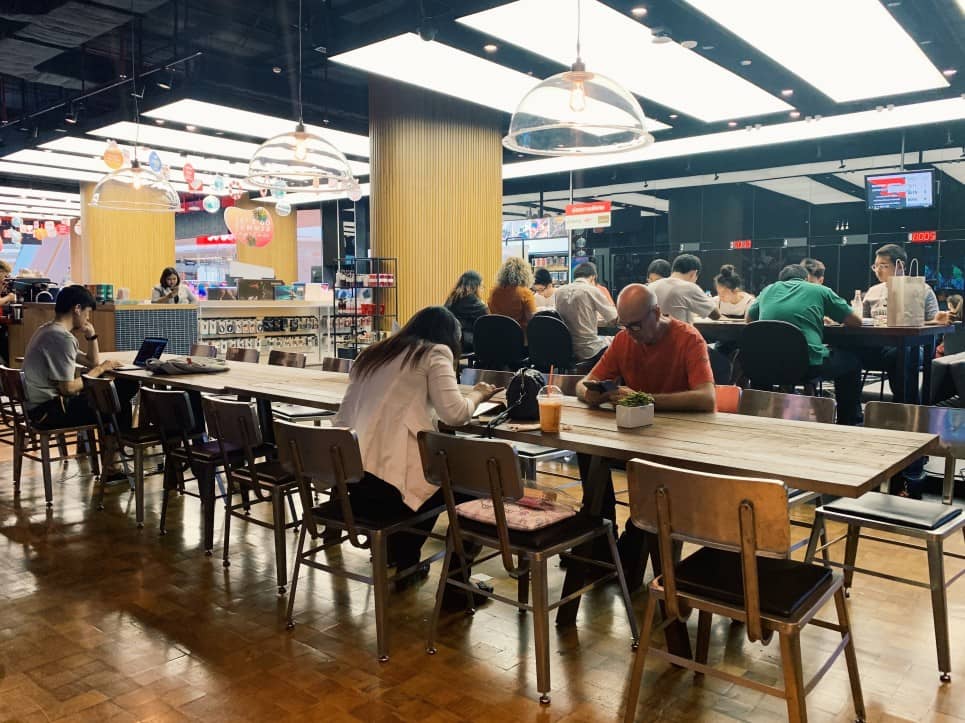 Office spaces for rent not only allow you to share the responsibilities that come with owning an office but they also open you up to opportunities you might not have found elsewhere. Sharing office spaces with other businesses and like-minded individuals can lead to unexpected collaborations and valuable relationships that can lead to recommendations, partnerships, and further business growth.
Improved productivity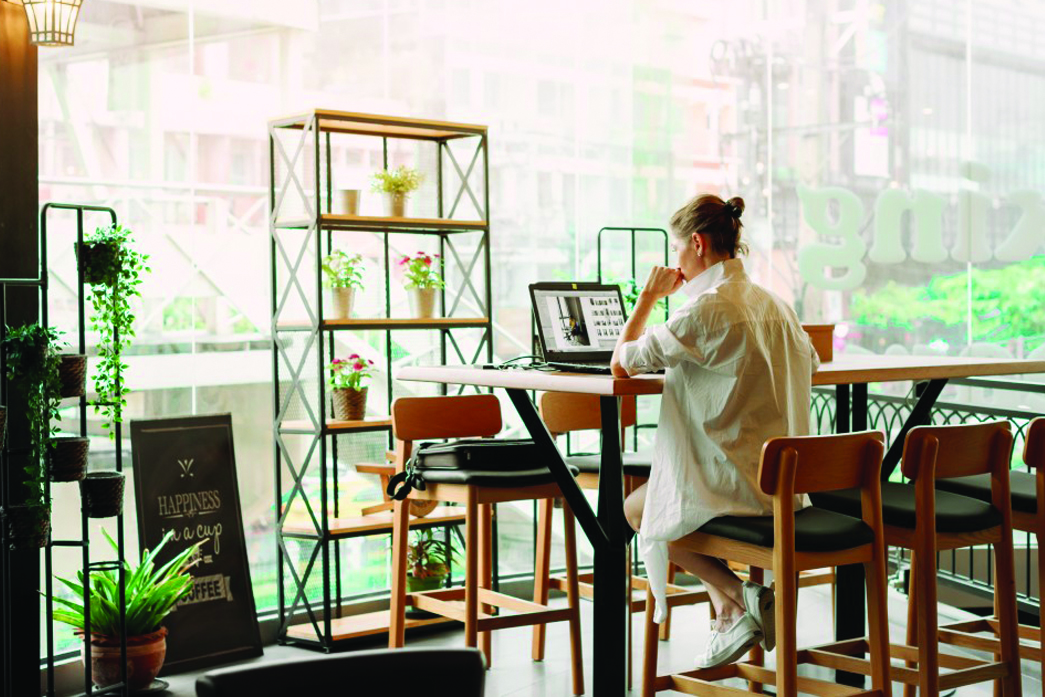 Unlike home offices, office spaces for rent are designed with productivity in mind. Workspace providers furnish their offices with ergonomic furniture, efficient machines and equipment, and other amenities and services to help their tenants focus on what matters most, growing their businesses. 
Strategic flexibility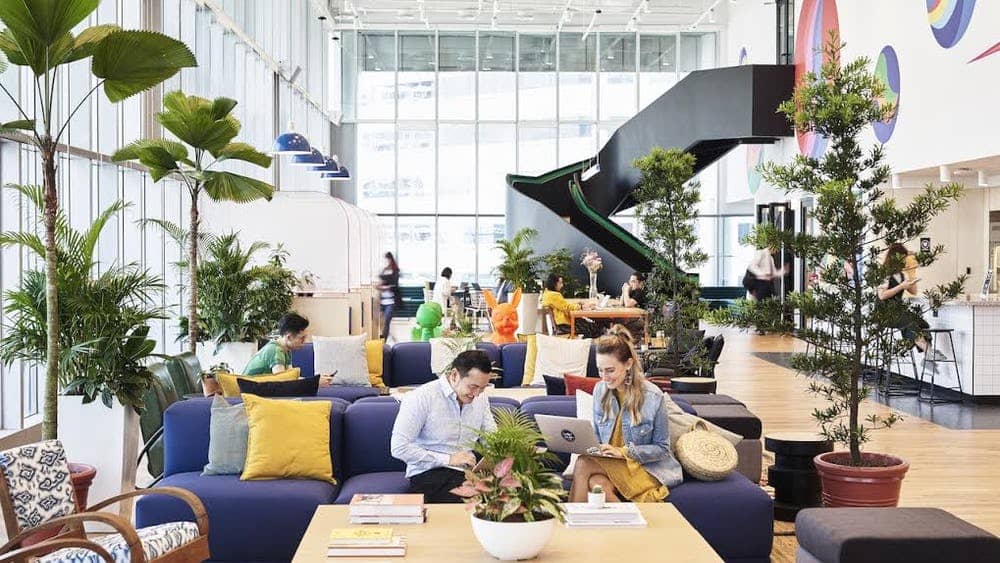 One of the greatest advantages to renting an office space is the flexibility they provide. Because these office spaces for rent come fully furnished and with flexible rental terms, there's very little for potential tenants to worry about. They can move in and start working on the same day they finalize their contract, and they can free up their agenda to run their businesses or do their work instead of minding the repairs, utilities, and personnel needed to keep their office running.
Wide array of options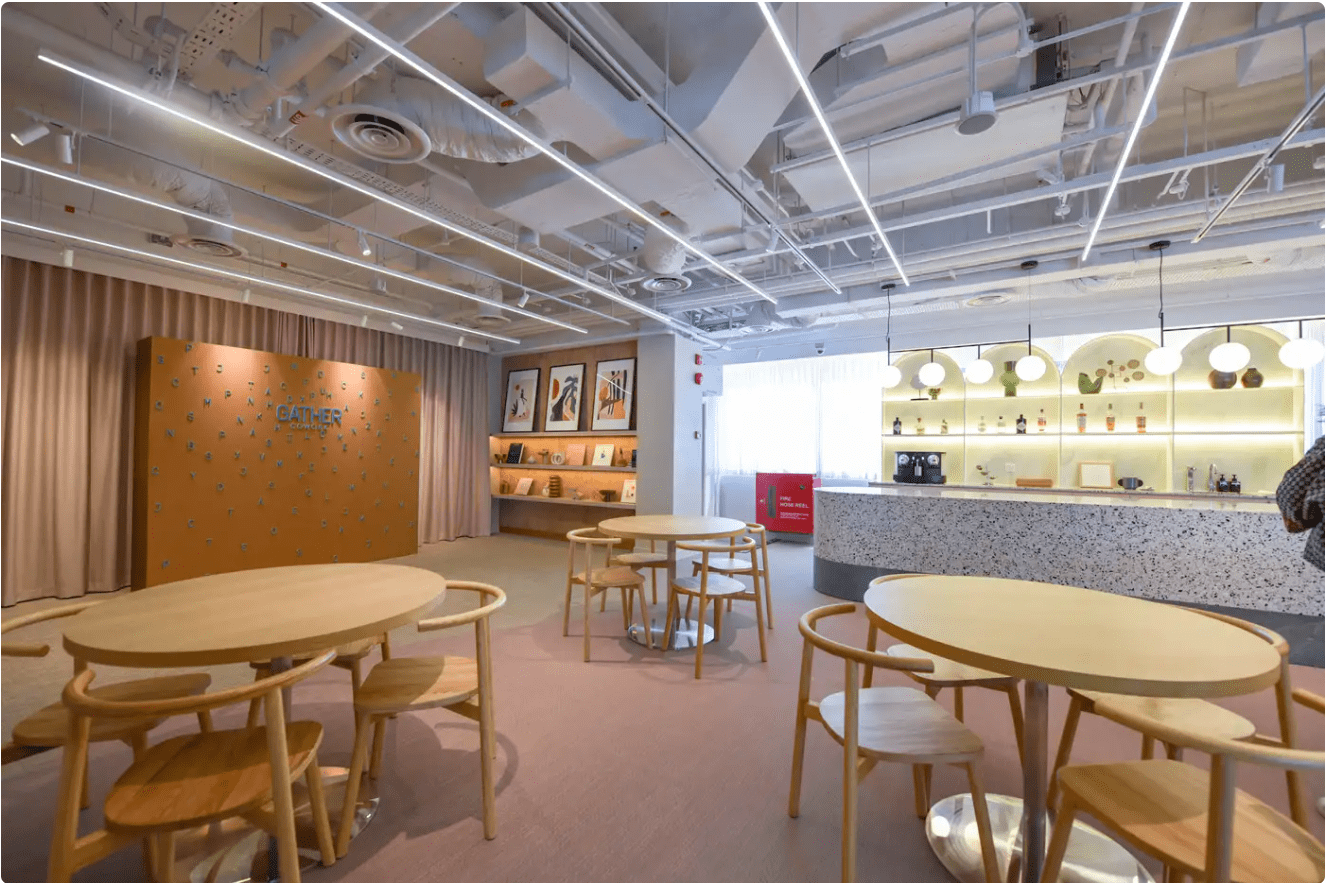 With over 200 flexible offices for rent all over Singapore, there's bound to be an office that would meet your business needs as well as your budget constraints. There's an office for rent that meets just about every price point in 2021. Offices have also become increasingly niched, catering to very specific clientele from creatives to fin-tech. You're sure to find one in the location you want, at the price you want, and with the facilities and services you need.
One-time monthly payment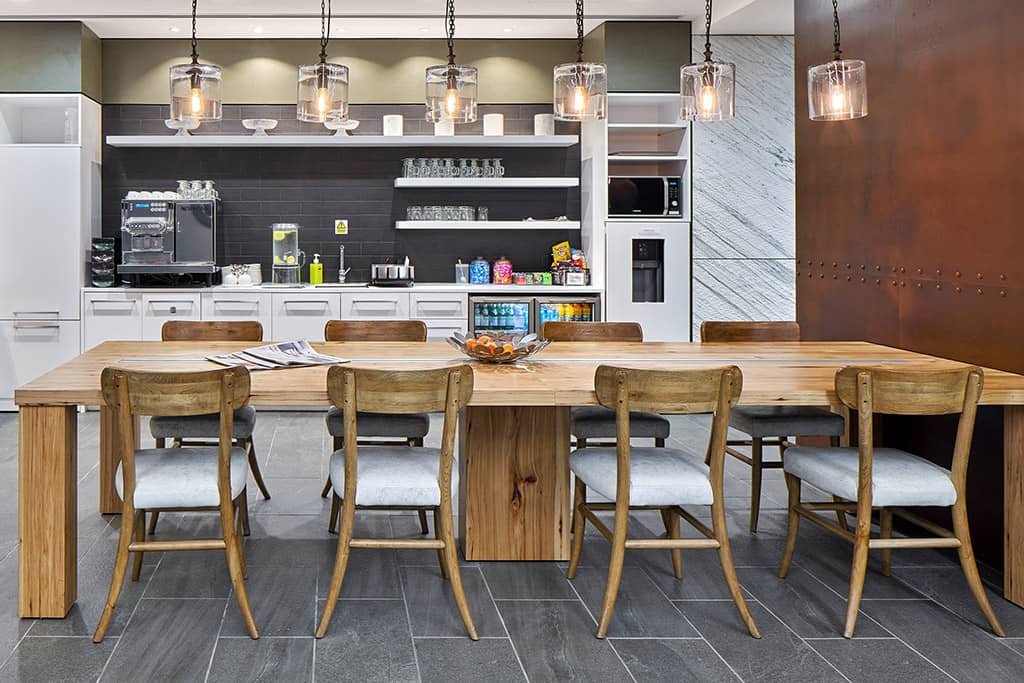 Unlike traditional leases, renting office spaces allows tenants to pay a one-time monthly fee that includes rent, utilities such as electricity, water bill, and internet connection, as well as other services such as cleaning services, security facilities, and upkeep of common areas like kitchens and breakout rooms. This streamlined payment process frees up a lot of time and effort from tenants who would have to spend more resources and energy making sure facilities and basic services are taken care of.
Tech and business solutions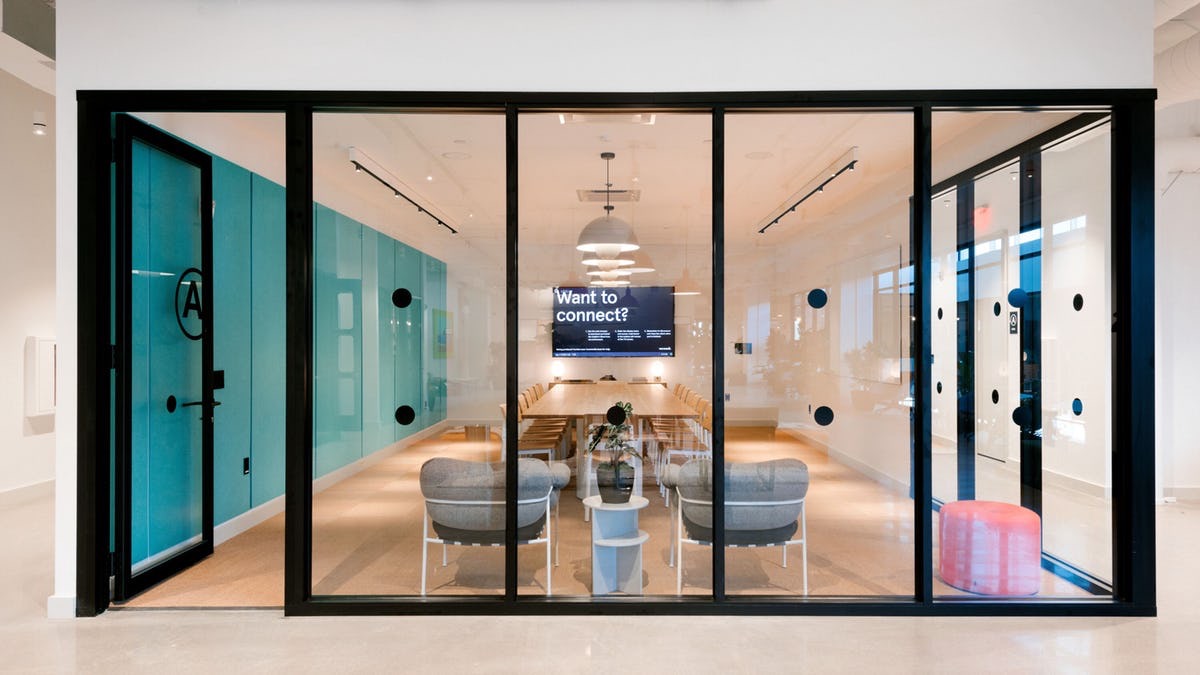 One of the perks of modern offices for rent is the inclusion of services, particularly, of tech and business solutions. Though many businesses and professionals benefit from cleaning services, mail handling, and printing facilities, many of them also need further assistance to help optimise their day to day operations as well as scale up their products and services. Today, plenty of workspace providers specialise in tech or business and enterprise solutions so they can double as business partners or service providers aside from being landlords.
Hassle-free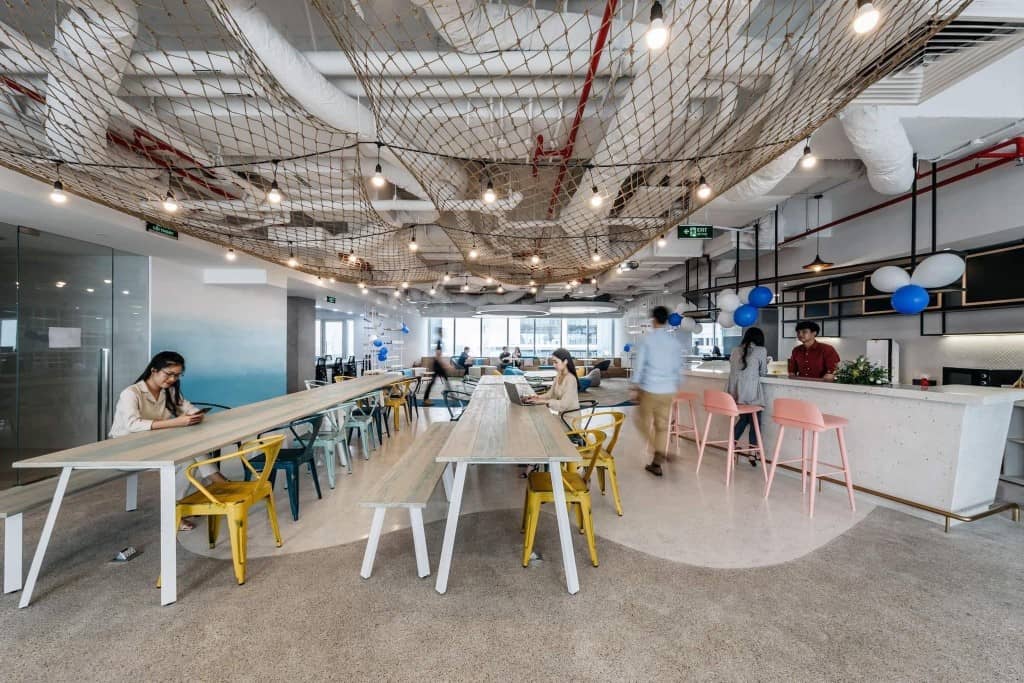 Office spaces for rent come ready for occupancy. They're not only fully furnished and have flexible rental terms, they're also highly accommodating and will be able to let tenants move in on the day of contract signing. No longer does a tenant need to worry about acquiring basic office equipment such as landlines, internet connection, fax machines, and furniture, they can literally just sign, pay, and start working as soon as they please. This quick transaction is an attractive proposition for many tenants who have no time to waste and need to start working immediately.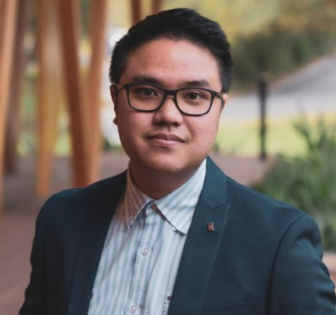 We'll help you find the right workspace for your business.