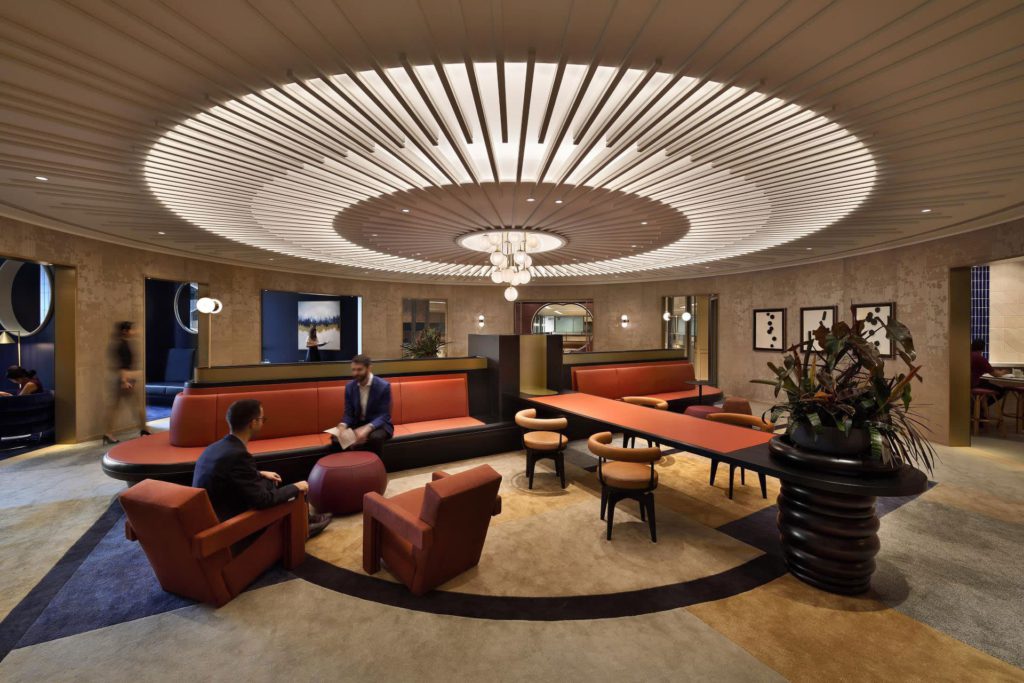 One of the many benefits of becoming a member of The Work Project is that the work environments created are not only focused on increasing productivity, but also on cultivating highly pleasurable and inspired experiences that motivate you to come to work every day.
Currently, the group has six centers in prime locations throughout Singapore and Hong Kong. The design of these branches varies greatly, but they all include bespoke elements that you might find in a luxury hotel.
The Work Project does not skimp on quality, offering spaces that are the pinnacle of chic design while also offering comprehensive services and a full range of facilities for the average worker.
The Work Project brings out the best in everyone by providing award-winning, cutting-edge work stations that change the way people think and feel about their workplaces.
Hot Desking Plans at The Work Project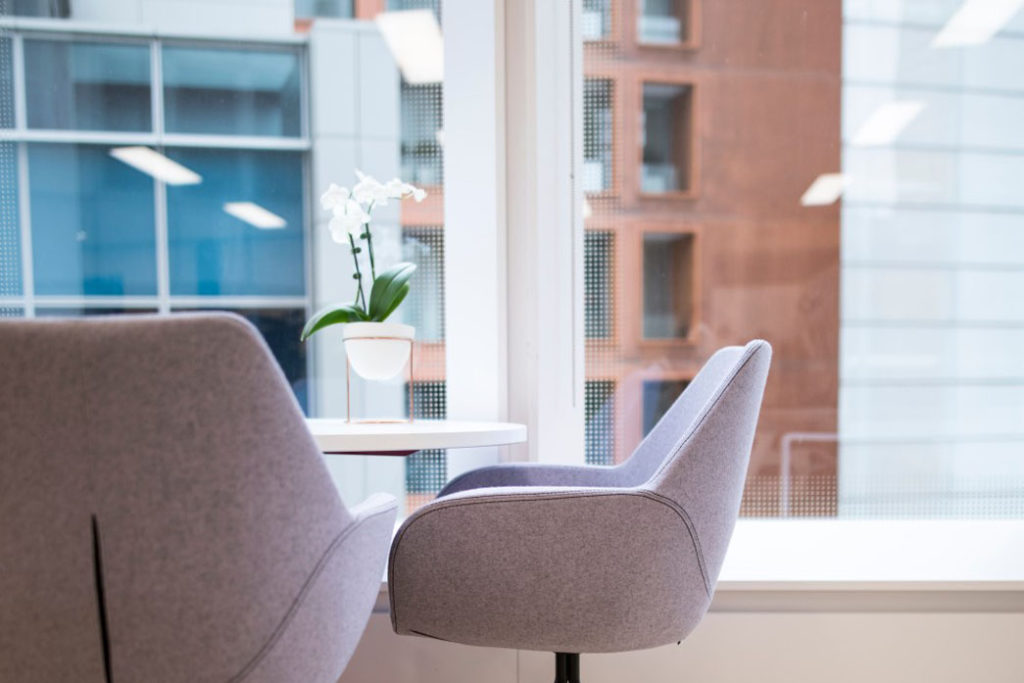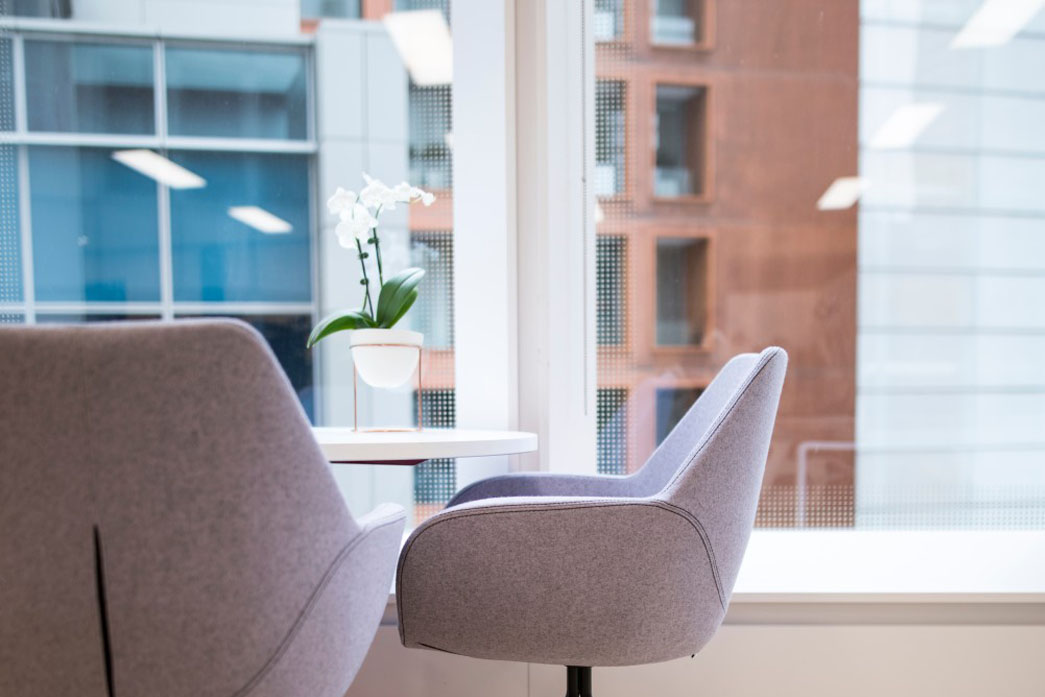 Day Pass
Starting at S$45 per day
House Access (1 Day)
Reception Desk
Networking Events
Business Grade Internet
Housekeeping
Gourmet Pantry
Part Time Hot Desk
Starting at S$295 per day
House Access (10 Day/Mo)
Reception Desk
Networking Events
Business-Grade Internet
Housekeeping
Gourmet Pantry
Full-Time Hot Desk
Starting at S$395 per day
House Access (24/7)
Reception Desk
Networking Events
Business-Grade Internet
Housekeeping
Gourmet Pantry
Global Access
Free Meeting Rooms
Member Perks
When it comes to pricing, The Work Project's mission is to provide you with the best work experience possible while staying within your budget. If your job requires you to come in and out of the office frequently, find a workstation that fits your needs by obtaining day passes or part-time hot desks. Alternatively, choose a full-time desk or serviced office and reap the benefits of becoming a full-fledged member, which includes discounts on lifestyle services and global access to all The Work Project locations. Without a doubt, becoming a member represents incredible value for money.
Whether you work full-time or part-time at The Work Project, your essential business needs will be met, including reception, business-grade internet, and access to The Work Project's network, which will allow you to interact with ambitious and like-minded professionals.
Another operative word to describe The Work Project's offices is convenience, with several of them located within CBD areas, close to various gyms, hotels, restaurants, entertainment venues, and countless other points of interest.
Hot Desking Amenities at The Work Project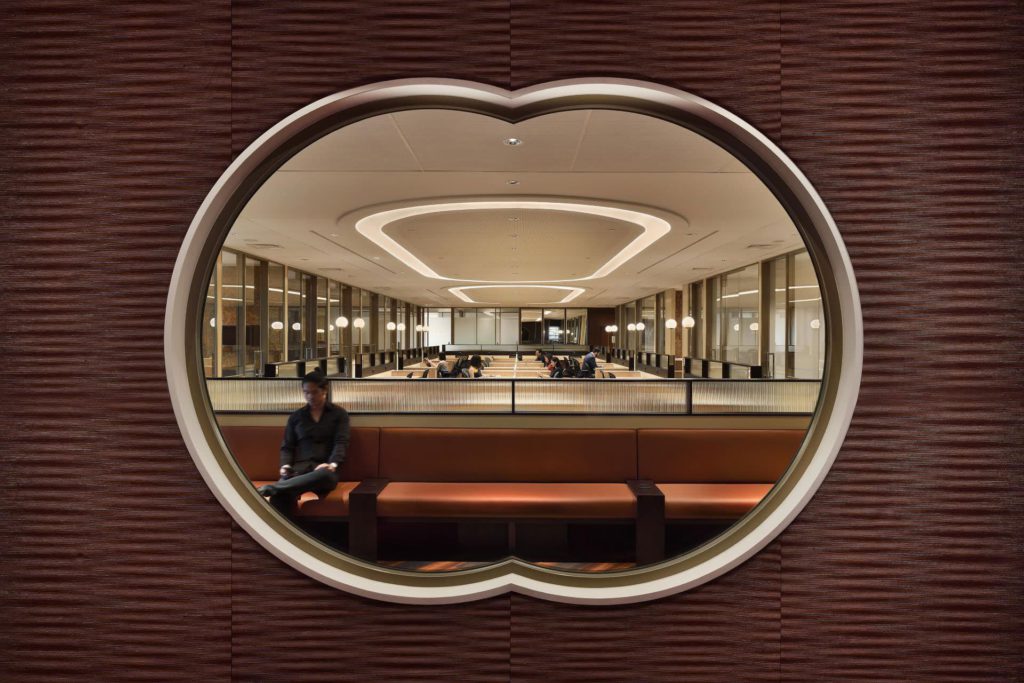 The Work Project operates a network of coworking spaces known for their beautiful structures, cutting-edge design, and commitment to providing the highest levels of workspace performance. Every center in The Work project is built with the concept of "design thinking," in which every element of the space is designed to maximise productivity and improve a person's work experience. Private offices and hot desk memberships are available, as well as dedicated desk memberships. Full-time members have unlimited access to workstations, focus rooms, and small meeting rooms at no extra cost.
Here are some of the amenities you would find at every location:
24/7 Building Access
CCTV
Coffee
Internet Access
Premium Building
Art Gallery / Display Area
Phone Booths
Gym
In-House Cafe
Reception Services
The Work Project Locations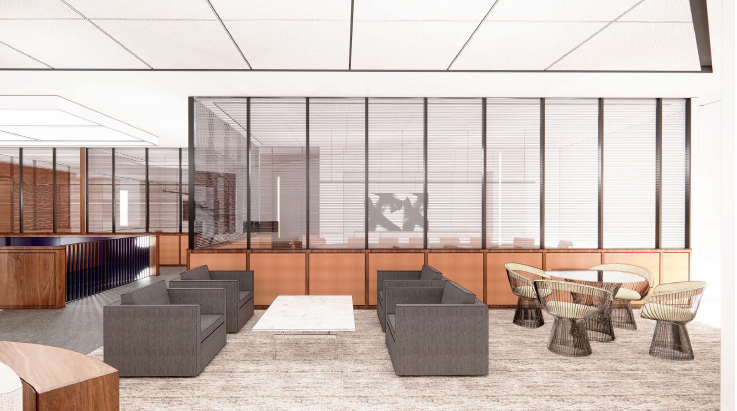 Since its inception in 2016, The Work Project has spread to seven locations, six in Singapore and one in Hong Kong. Their offices are located in some of the most prestigious office buildings in Singapore's CBD and Hong Kong, each with stunning views of the city skyline.
Hong Kong: Causeway Bay, Hong Kong
Singapore: OUE Downtown, Bugis, Capital Tower, Asia Square, Great World City, CapitaGreen
Wrapping Up
The Work Project is a workspace provider attempting to transform the flexible workspace industry. They are one of the key figures driving the third wave of coworking spaces, with a strong emphasis on sanitation.
The Work Project aims to go beyond simply encouraging productivity and creativity by assisting clients in improving their work. The Work Project's goal is to provide clients with a lifestyle that complements their clients' demanding work. To assist them in this endeavor, they have a number of business partners who provide exclusive benefits to their members.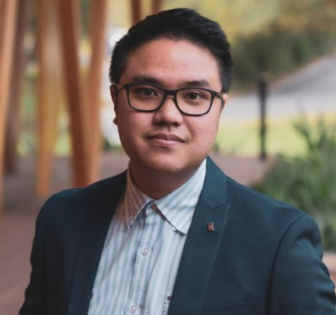 We'll help you find the right workspace for your business.