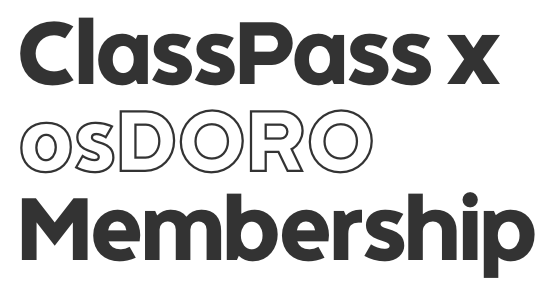 OsDoro x ClassPass allow you to enroll in everything from bootcamps to virtual meditations through a simple click of your finger; you can even tailor it to fit around your work schedule and stream a class for real-time instruction whenever you want.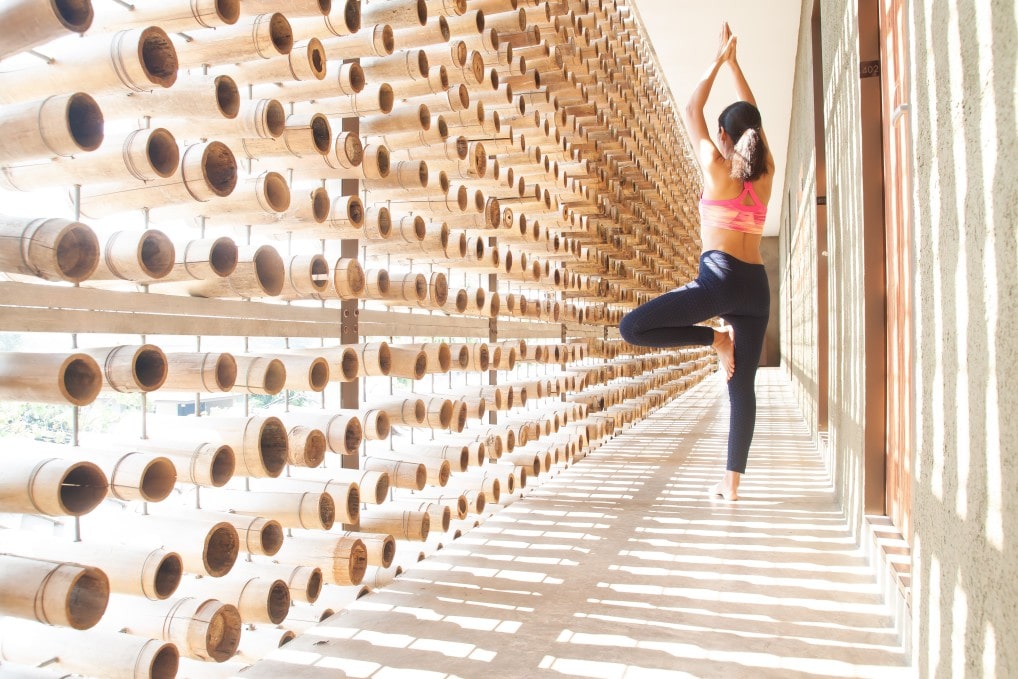 OsDoro x ClassPass let you save on membership fees, wellness packages, and class costs while enjoying the widest selection of classes and services available all in one place! Use your membership in 2,500 cities worldwide and try as many classes as you like without having to commit to long term packages. You can also choose to visit the same places as often as you want since most studios have no visit limited! Enjoy flexibility in your lifestyle as you would at work with osDoro x ClassPass.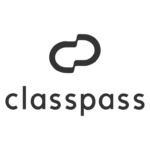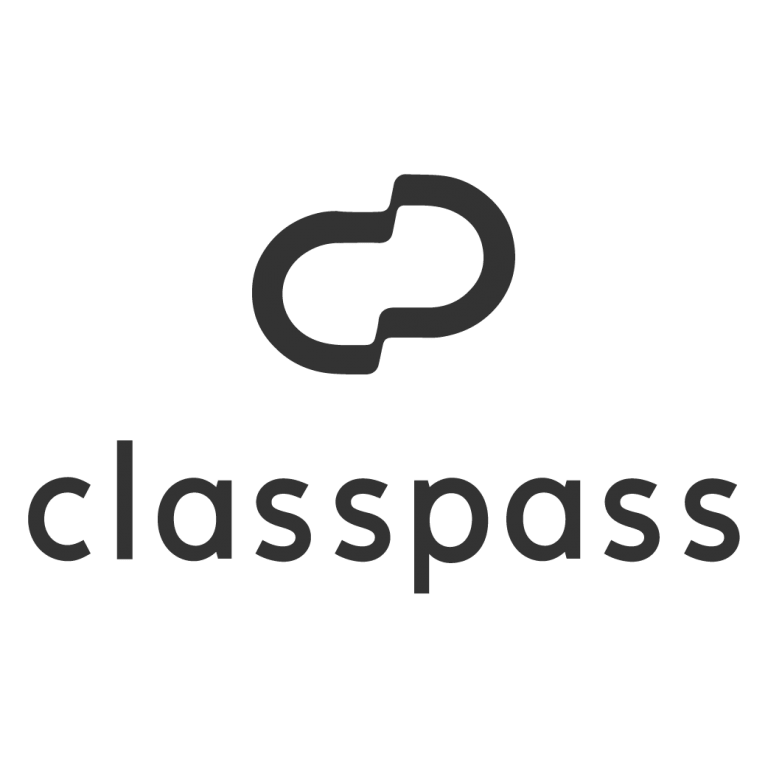 Booking in-studio classes, salon and spa appointments, and digital classes has never been easier with ClassPass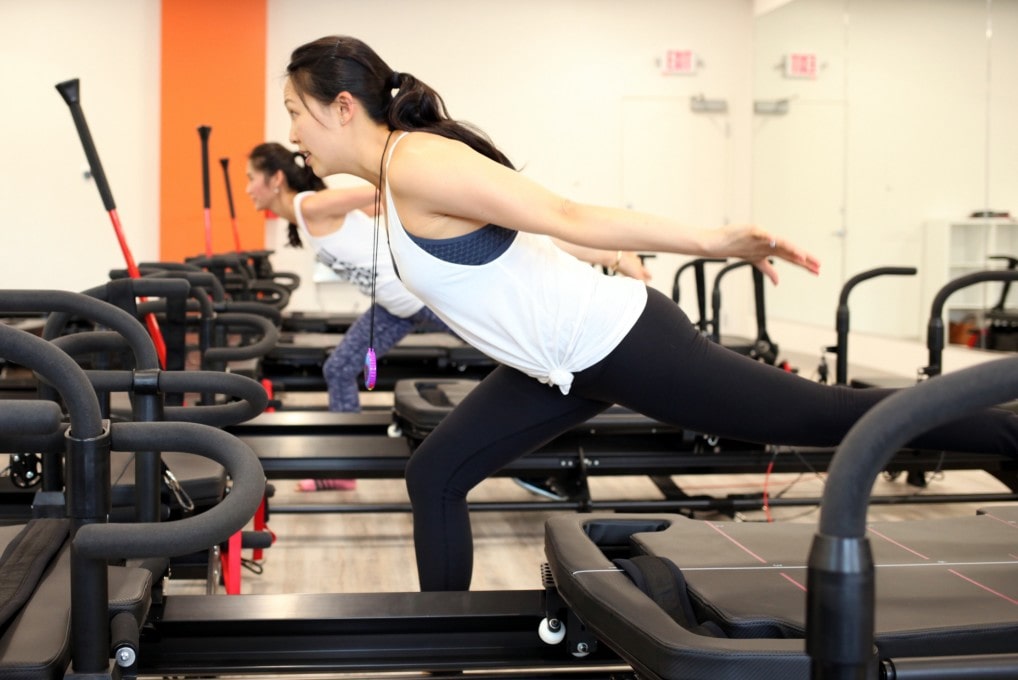 OsDoro has partnered with ClassPass to encourage and improve work-life balance of individuals, and small to medium enterprises. Nothing prepares you for a good day's work better than some great exercise.
Find studios and gyms near you and book your indoor and outdoor classes ahead of time so you can easily drop by for a workout before work, during lunch hour, or on your way home. You can also treat yourself to a relaxing spa session or an invigorating trip to the salon after a long's day's work or just for a quick pick me up. And nothing compliments work life better than personal growth.
People who tend to perform well at work and improve their careers are those who seek constant self-improvement by investing in their skills and education.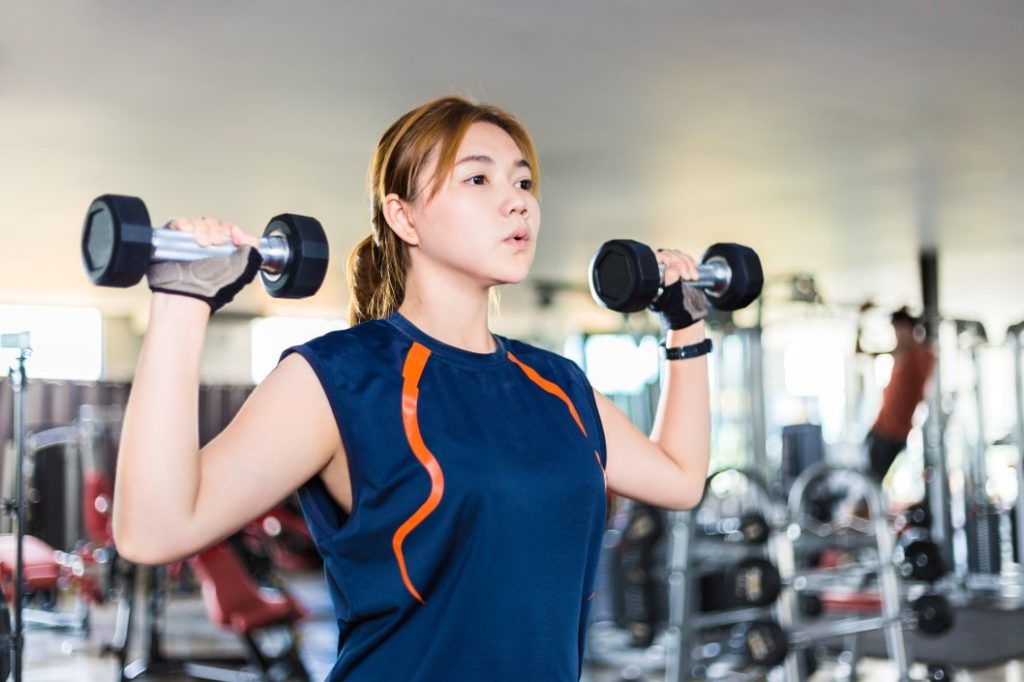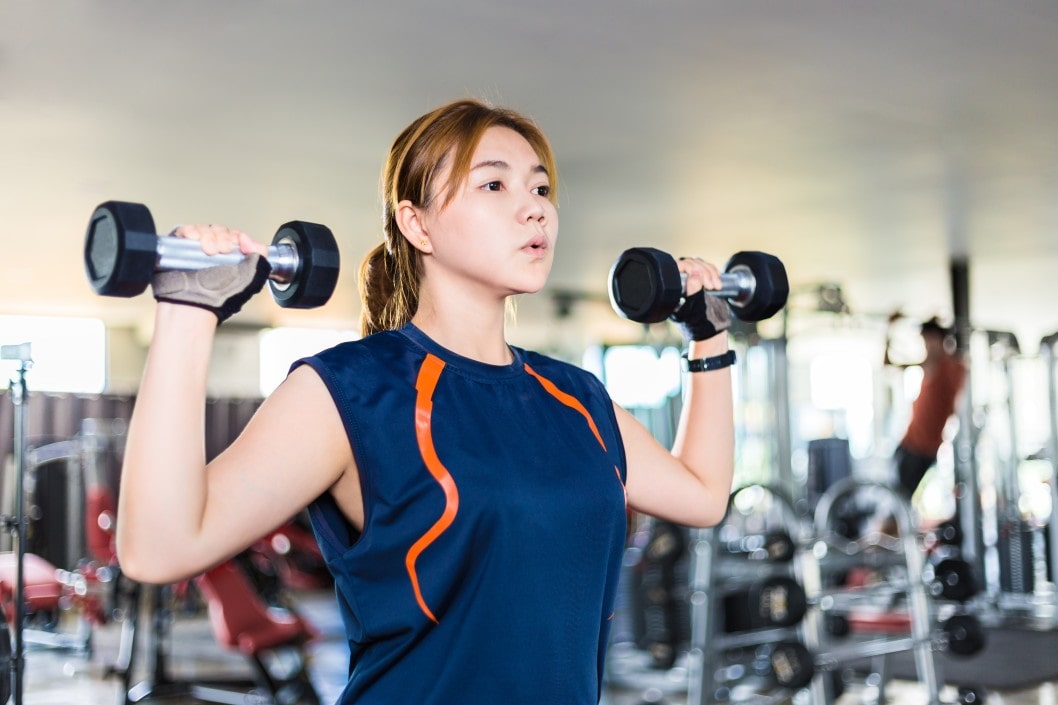 What's a better way to treat yourself than to spend after work hours sweating it out in the gym, pampering yourself in the spa, or taking a class with a buddy! Everything is better with great company. Spend more quality time with your friends and help promote work life balance to them. Invite as many of your friends as want to sign up for a free osDoro x ClassPass too and you will earn rewards while spending quality time with them.
Corporate benefit is no longer limited to multinational corporations; upgrade your work life by availing osDoro x ClassPass and start enjoying the top-rated classes in Singapore. Learn barre, boxing, cycling, dance, fitness, martial arts, pilates, rowing, and running or livestream HIIT, strength training, or yoga. Create a free account today and claim your corporate benefit.
Create your ClassPass account now!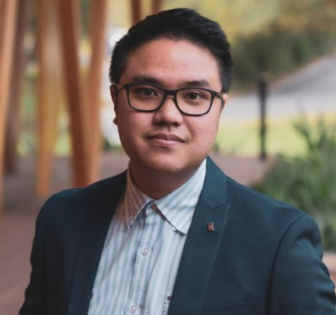 We'll help you find the right workspace for your business.