The Posco Tower-Songdo
The Posco Tower-Songdo or Northeast Asia Trade Tower is a skyscraper in Songdo International City, the world's most expensive private real estate project in the Incheon Free Economic Zone, South Korea. The 305-metre building is currently South Korea's fourth-tallest and has 68 floors. The building features 19 floors of
class A office space
, South Korea's tallest observatory on the 65th-floor, a luxury hotel, serviced residences, and retail stores. The column-free floors include an office lobby at ground level with French limestone floors and Vermont slate stone walls. The offices, apartments and a hotel each have their own entrance lobby. The facade is made of high-performance glazed glass with exterior shading devices which allows the structure to regulate internal temperatures. The tower also features low-flow plumbing fixtures allowing reduced water usage by over 20 percent compared to the average consumption rate of a typical office building. In addition, a greywater collection system is used to flush wastewater while collected stormwater is stored and reused, reducing water consumption by over 50 percent.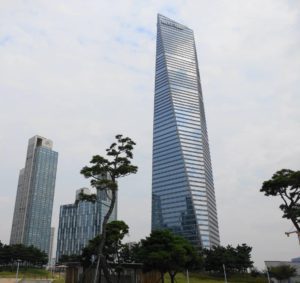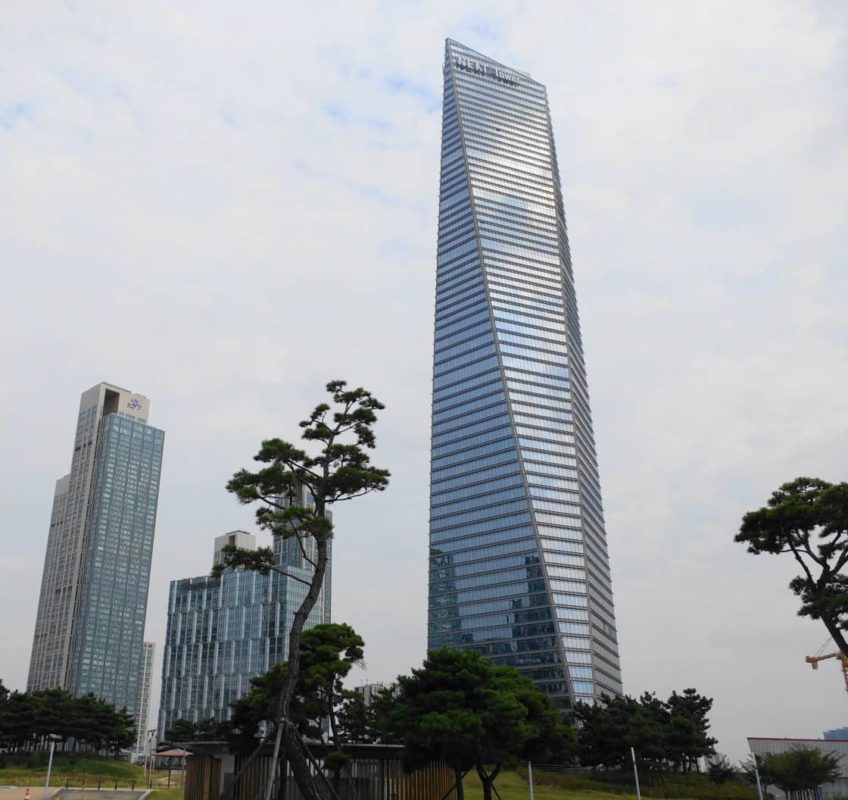 102 Incheon Tower
The 102 Incheon Tower was a supertall twin tower proposed for construction in Songdo International City, Incheon, South Korea. The design consists of two 151 floors, 710m supertall skyscrapers connected by three sky bridges. the building will become the tallest twin towers in the world, surpassing the Petronas Towers in Kuala Lumpur, Malaysia, and one of the tallest buildings in Asia. The skyscraper is designed to represent Songdo City. It will include offices, residential space, and a hotel. It will be a Korean landmark upon completion. The complex is located at the US$35 billion New Songdo City, which will cover over 6km2 of land and is about 20mi from the nation's capital, Seoul. There are a lot of destinations and restaurants to choose from providing a pleasant backdrop to the gleaming skyscrapers in the distance with all transports options in the city. Each of its locations has a unique design point of view.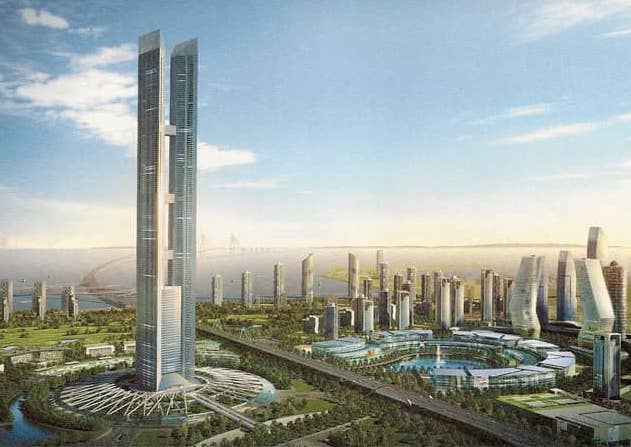 G-Tower
G-Tower one of the landmark buildings in Songdo. This building is a 33-floor, 150-metre skyscraper currently completed. Inside there are banks, restaurants, post offices, and office buildings. It is known for its unique architecture and most of the international organizations, especially United Nations offices are located in the building. There is a Sky Garden which is open to visitors during the day. Here you will be able to see Songdo in its entirety. There is also a bicycle rental service for free. There are a lot of destinations and restaurants to choose from providing a pleasant backdrop to the gleaming skyscrapers in the distance within all transport options in the city. For short strolls, G-Tower is conveniently located to escape the office confines with several options for local shops and restaurants around the corner. This building has a homely feel that would be ideal for professionals who need some creative mind space.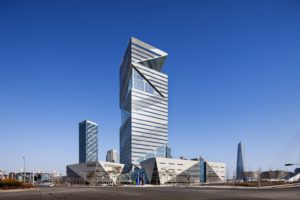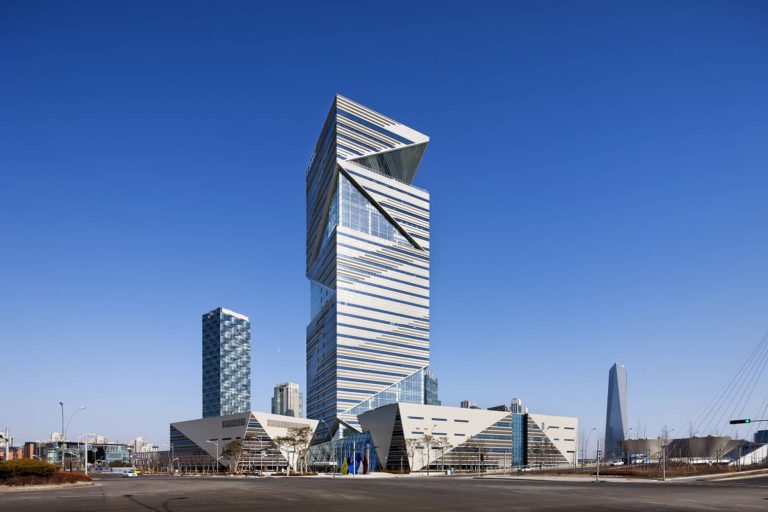 Real Estate Investor, OSDORO
Bachelor of Applied Finance and Bachelor of Laws, Sydney, Australia. 
David has been in real estate business since 2002 and has a passion for South East Asian cross border cooperation.
As an entrepreneur, David has won multiple tech industry awards, including 2019 for Best AI Startup GITEX awards, 2019 Best AI Technology Accathon Capital USA and recipient of the Wharton Innovation Fund Grant. His last startup, Woveon, was a New York VC backed AI enterprise business intelligence company that worked on customer data stitching and analytics of billions of conversations.
David is also the recipient of state and national Australia technology prizes including the PWC Innovation Award and Intel Enterprise Technology awards.
We'll help you find the right workspace for your business.