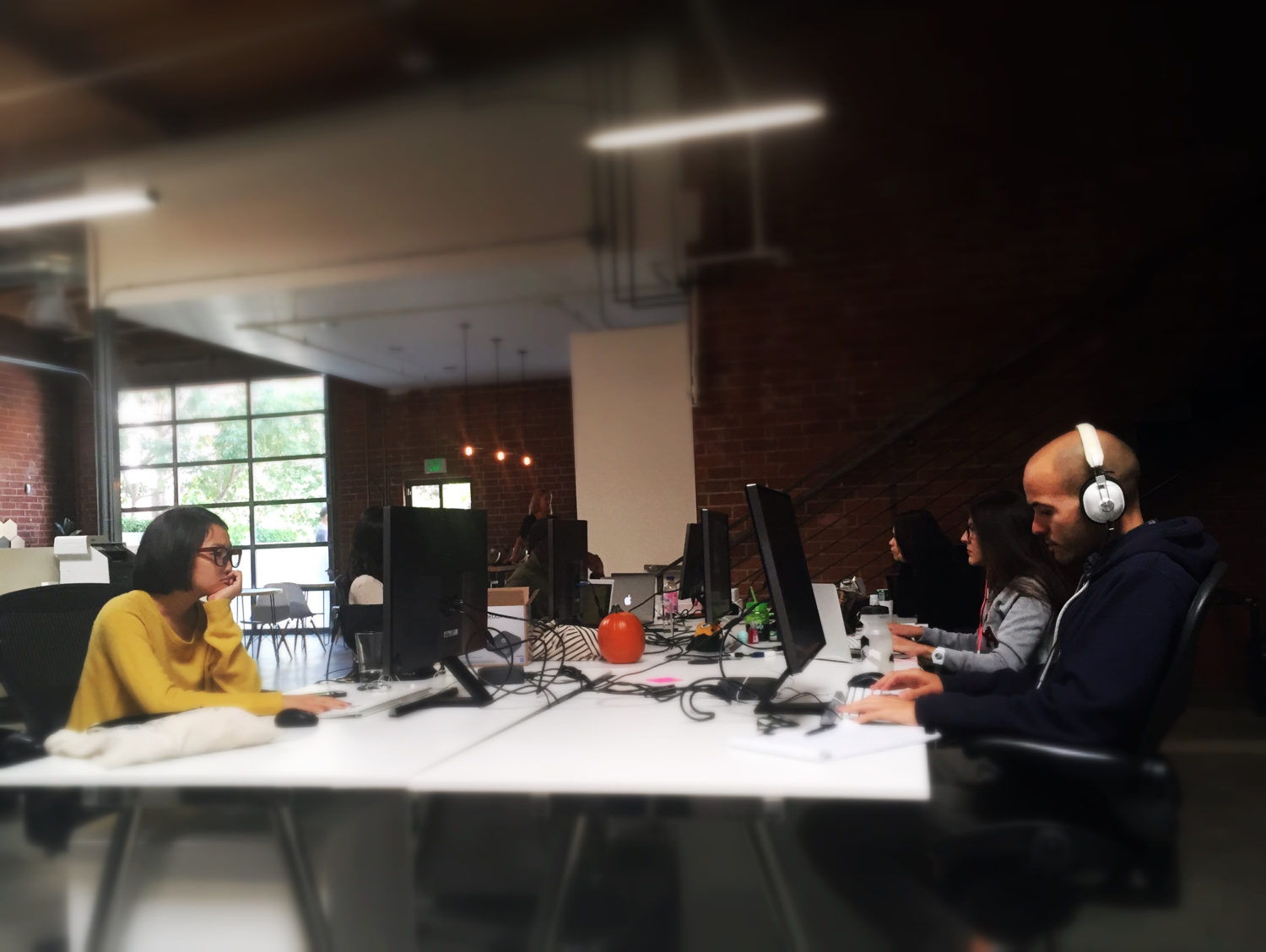 Congratulations on signing the lease for your new co-working office. To ensure you take full advantage of the co-working space, our osDORO team has put together some tips on how you can settle into your new office space.
Settle-into-your-new-office-osdoro

Enterprise software development experience. More recently in positions including CTO, Lead Developer and Head of Product in Australia. Deep expertise in property and legal technology in Australia with a specialty in lead generation and tech scalability across Asia-Pacific.