A breakout session, also called a meeting breakout or workshop sessions, generally a workshop, discussion or presentation on a specific topic plays a role as part of the agenda of a larger program, workshops, seminars, or conferences.
Participants are divided into smaller discussion groups to learn about distinct topics that fill in as a portion of the main stage presentation, discuss specific subjects or aspects of the broad theme of the main gathering.
A similar type of meeting, usually for internal management meetings are breakthrough meetings. These come in many shapes and forms, but their unifying feature is that they are relatively short (compared to larger agendas), in which small groups attending meetings or conferences meet and discuss, or learn about related topics related to the larger topic.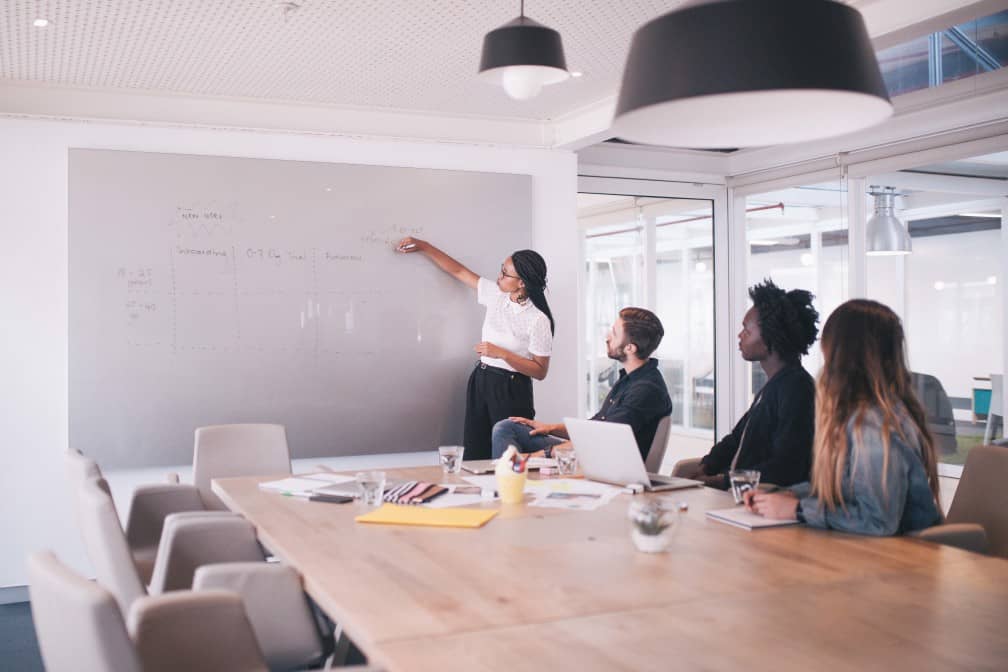 The breakout session requires some method to break those involved into larger groups into smaller groups and a target whether it is completing an activity, an opportunity to discuss a topic or a call to think. The main benefit of breakout sessions is that they will serve as an opportunity for all program participants to participate more actively.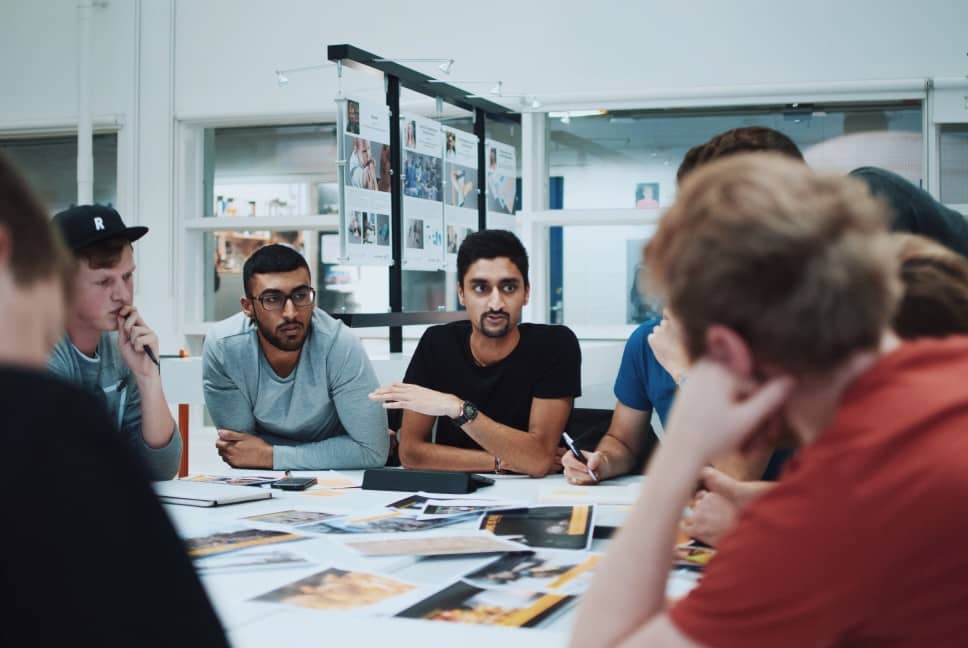 Breakout sessions are also a great way to encourage the participation of all the attendees. Many people feel more comfortable sharing their ideas with small groups rather than the entire audience. Similarly, a breakthrough session can also provide coordinators who better meet the needs of staff. Breakthrough sessions can be offered to talk on specific areas like research deeper on a specific topic related to the topic of the program.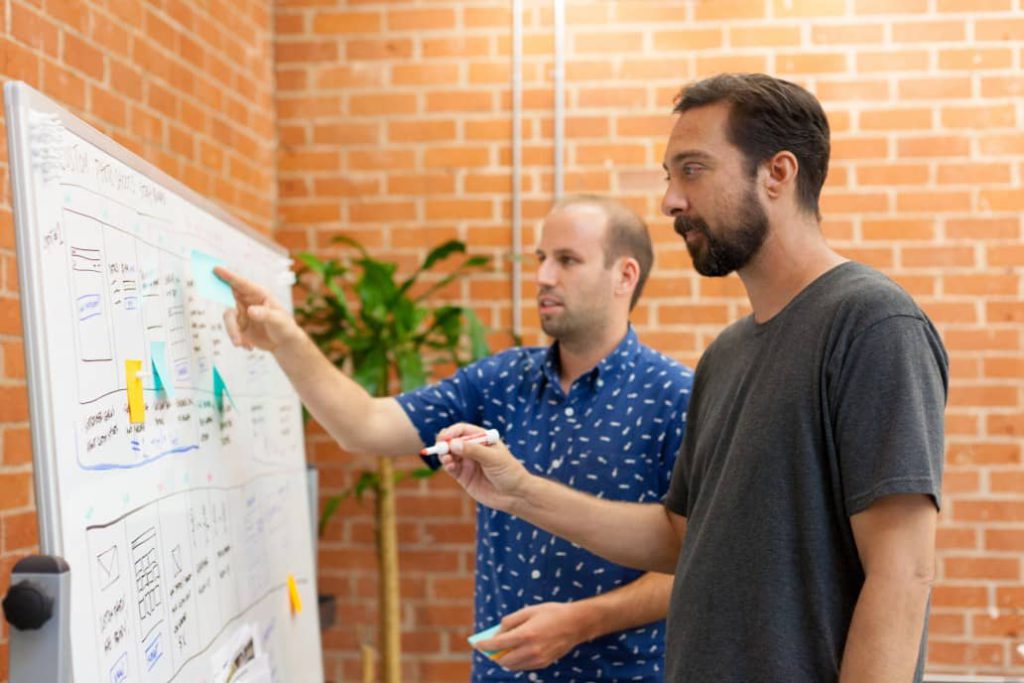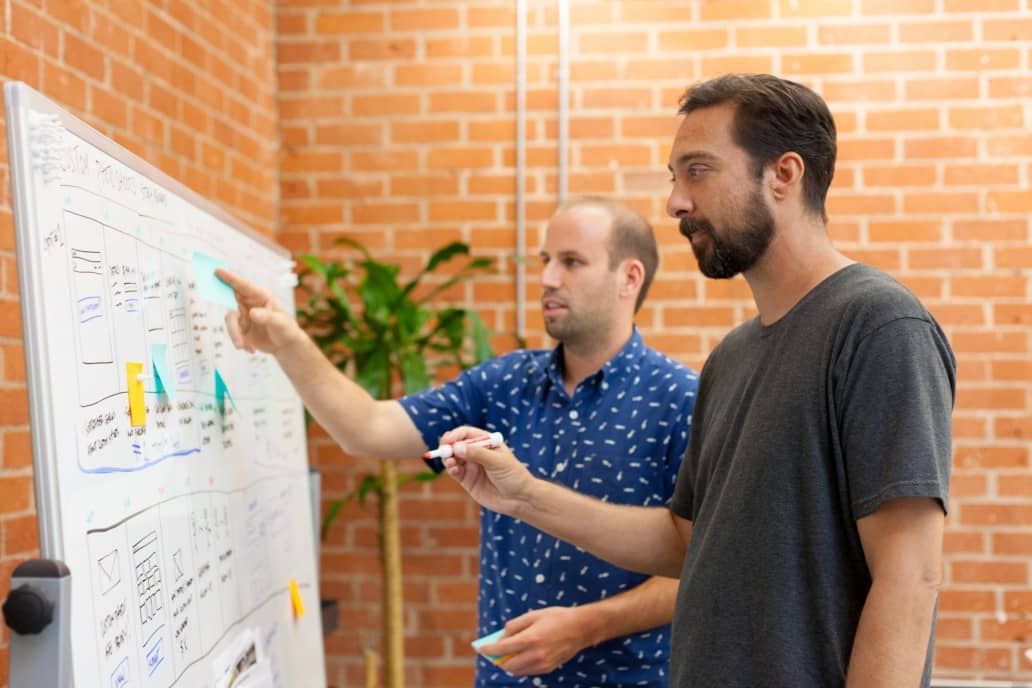 How to manage a breakout session efficiently?
Creating the connection
In a meeting, the large conference will often have a common theme, such as high-tech for discussion around that issue. However, to increase the attendee engagement the convener or host of the meeting should split up to discuss the issue in more detail in groups. The small group discusses the topics in more detail. And all groups can reconvene together and participate in the meeting with a representative from each group stepping forward and presenting the different outputs.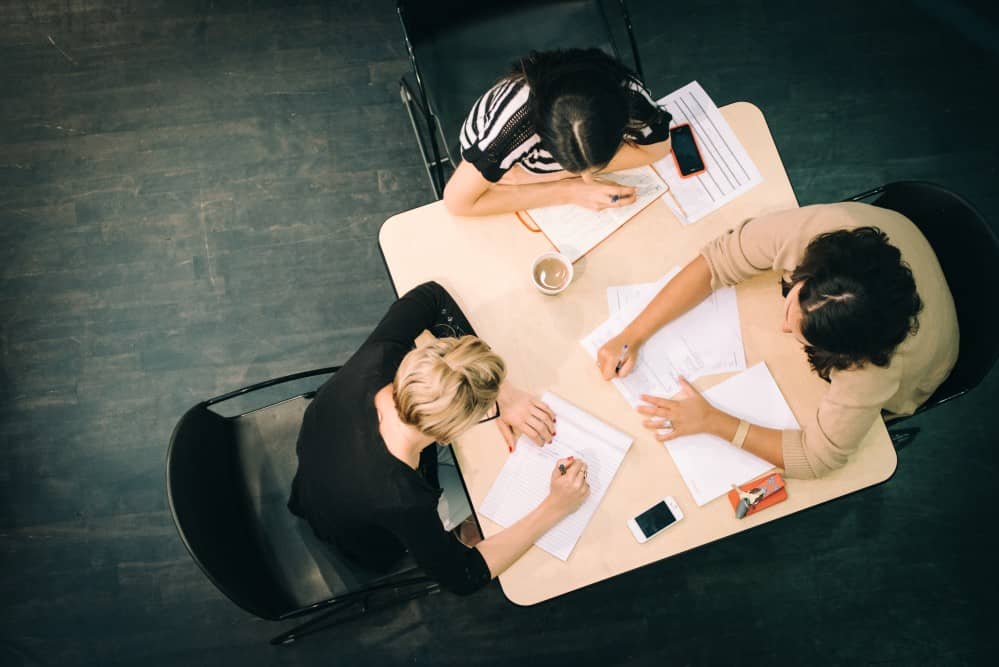 Breakout audience networking
Each session has a group of participants that replaces the equivalent of a greater opportunity to meet new people and new ideas arouse in them. Normally tech topics are given very broadly, in that you can split into different levels: beginner, intermediate and advanced – learning stairs. The participants can continue to learn the topic gradually. This provides a deeper understanding for beginners and a quick replacement for the advanced. Not everyone in your event will be with a similar level of understanding about tech, this allows everyone the opportunity to get exactly what they need.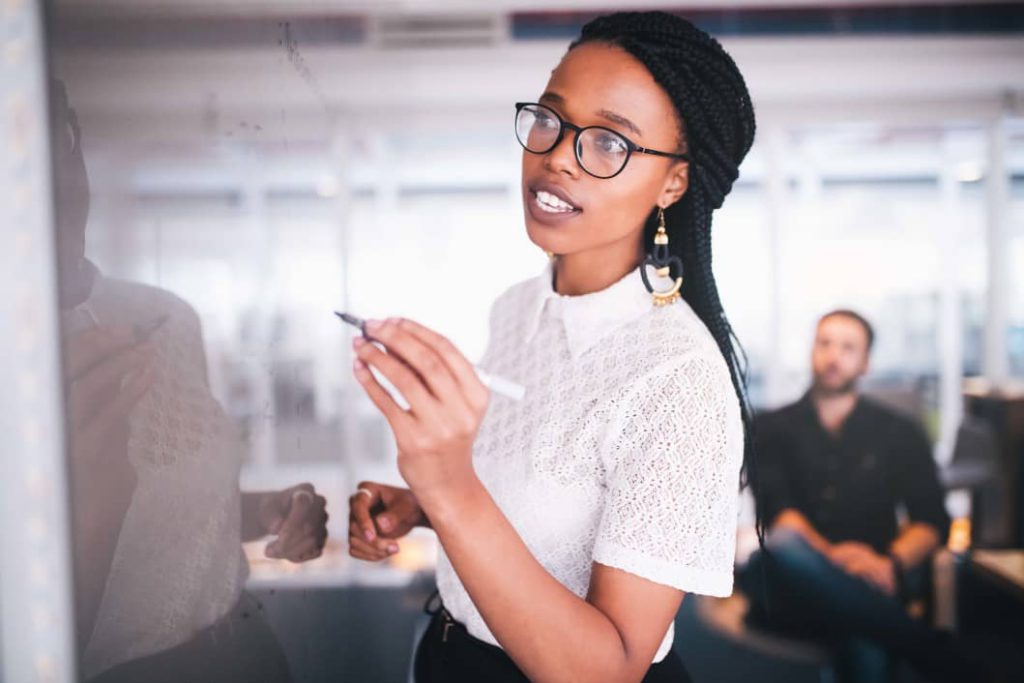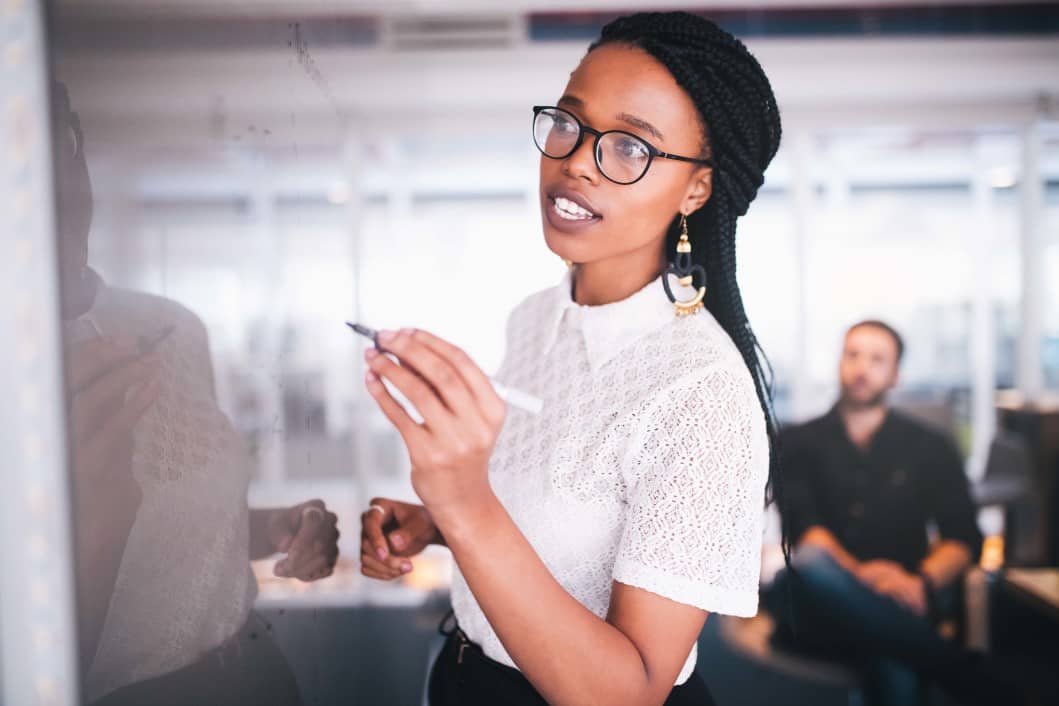 Breakout session tips
Set clear objectives to make it more attractive to all the participants, the organizers may allow participants to use tools to vote on ideas, QnA or comments. Or to keep individuals actively engaged throughout the session, the organizers may want to add a lucky draw opportunity. In the first few minutes of the session, consider listening to the chat tool, observe when questions are being asked and help redress any questions which are being asked so everyone in the session is on the same page.
Real Estate Investor, OSDORO
Bachelor of Applied Finance and Bachelor of Laws, Sydney, Australia. 
David has been in real estate business since 2002 and has a passion for South East Asian cross border cooperation.
As an entrepreneur, David has won multiple tech industry awards, including 2019 for Best AI Startup GITEX awards, 2019 Best AI Technology Accathon Capital USA and recipient of the Wharton Innovation Fund Grant. His last startup, Woveon, was a New York VC backed AI enterprise business intelligence company that worked on customer data stitching and analytics of billions of conversations.
David is also the recipient of state and national Australia technology prizes including the PWC Innovation Award and Intel Enterprise Technology awards.
We'll help you find the right workspace for your business.