Issues with traditional office buildings
Limiting communication between employees:
Each employee is working in their private space and only communicates with each other when asked. This creates a gap between employees and reduces interaction.
Group activities need a large space for many employees to gather.
Have you ever had to move between multiple floors, via lifts and then wait for everyone again in the meeting room because of the differences in times for attendees to arrive?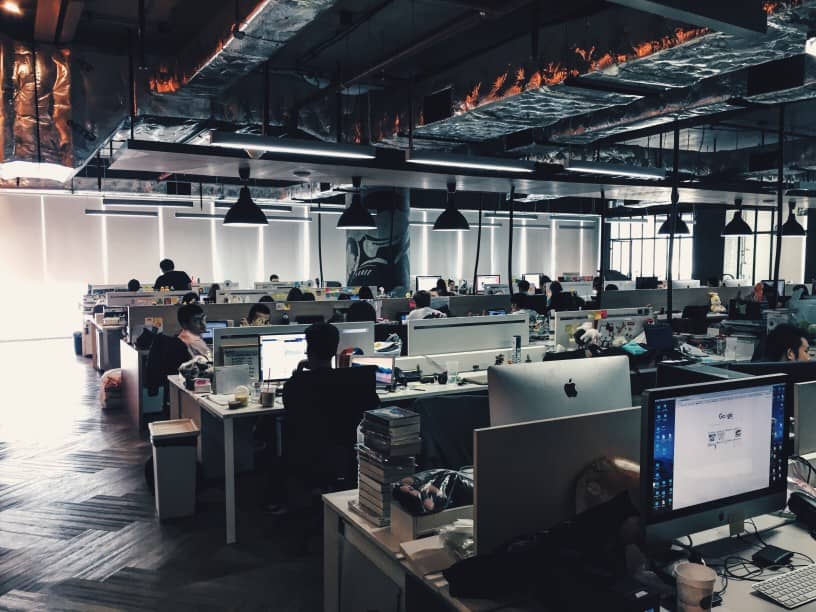 Benefits of a flex space
Full amenities and facilities
Staff have access to modern amenities and nearby facilities such as gyms, cafes and a lounge area. Air conditioners, printers and reception desk make preparing for meetings easier and seamless for guests to arrive and meet you at the right location. Tables and chairs are all reconfigurable. Various types of tables and chairs are available, multi-coloured, versatile, flexible, convenient and aesthetic, simple design.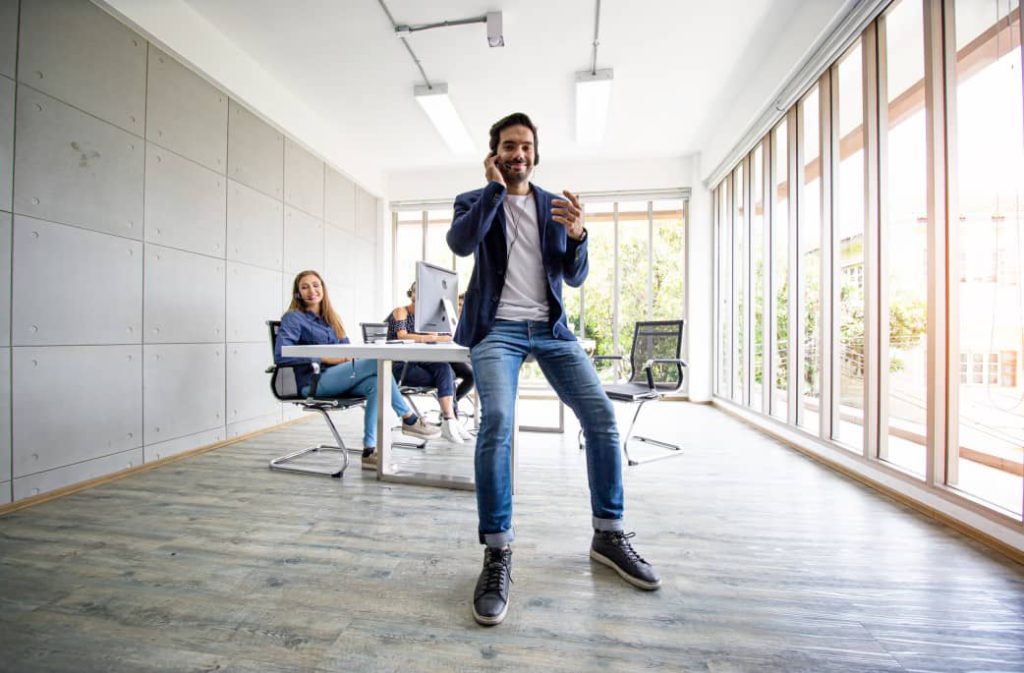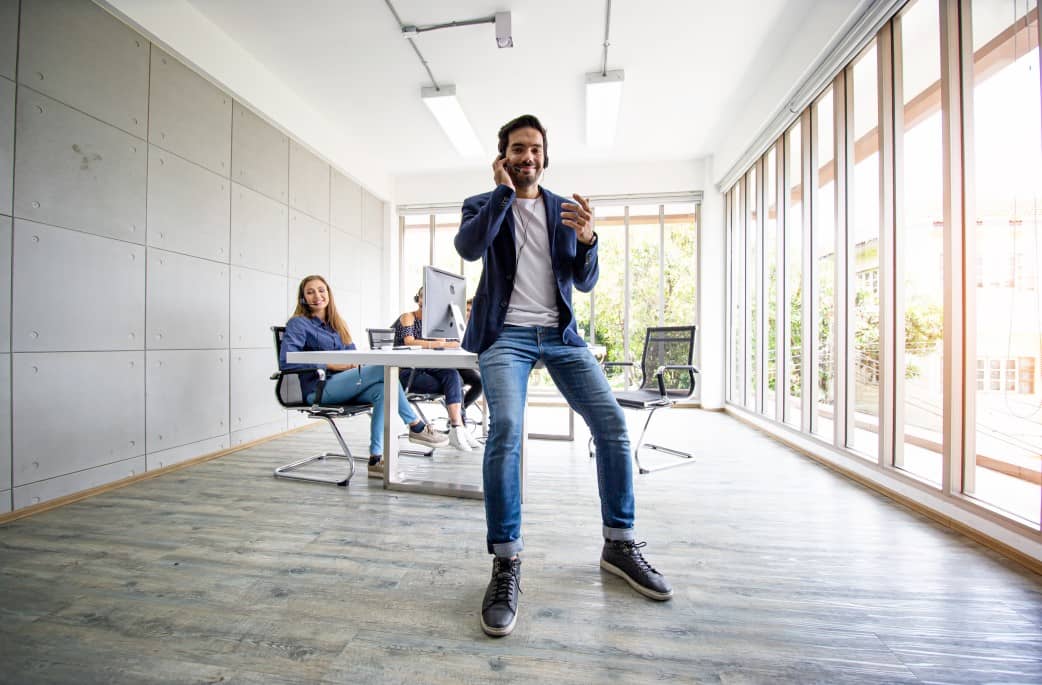 Easy interaction and communication
Open workspaces focus on the interaction between the members. This encourages communication and increases workplace collaboration.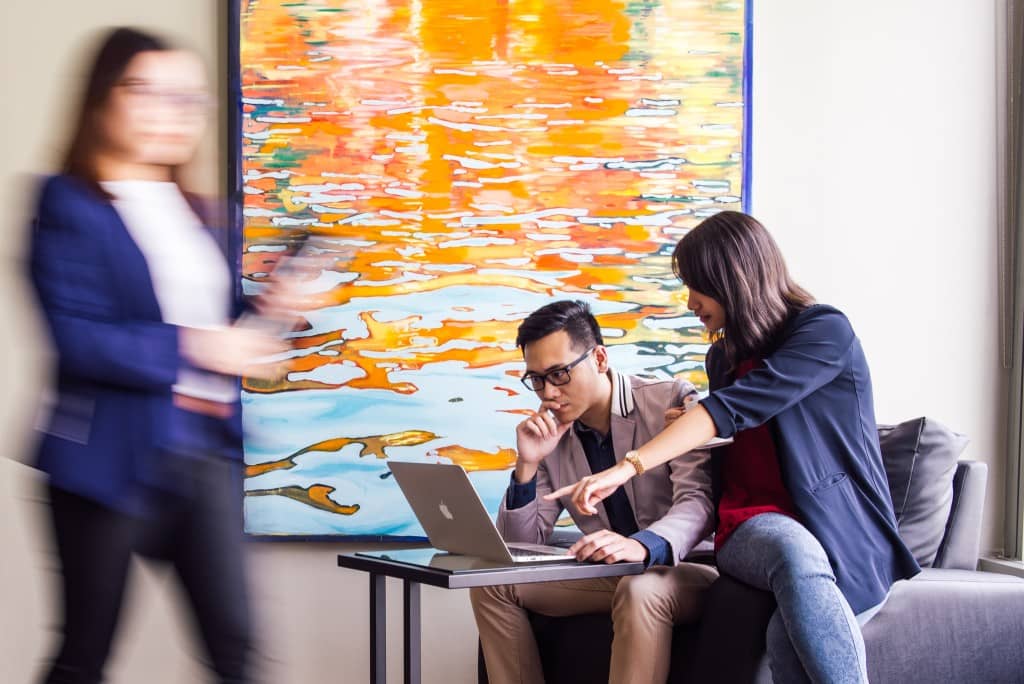 Use of Natural Environment
Lots of natural plants, trees and greenery and fresh air.
Natural lighting throughout via large windows and sunlight filling communal areas of the office.

Open environment: Employees feel more comfortable and free.

Additional spaces to help employees relax and exercise.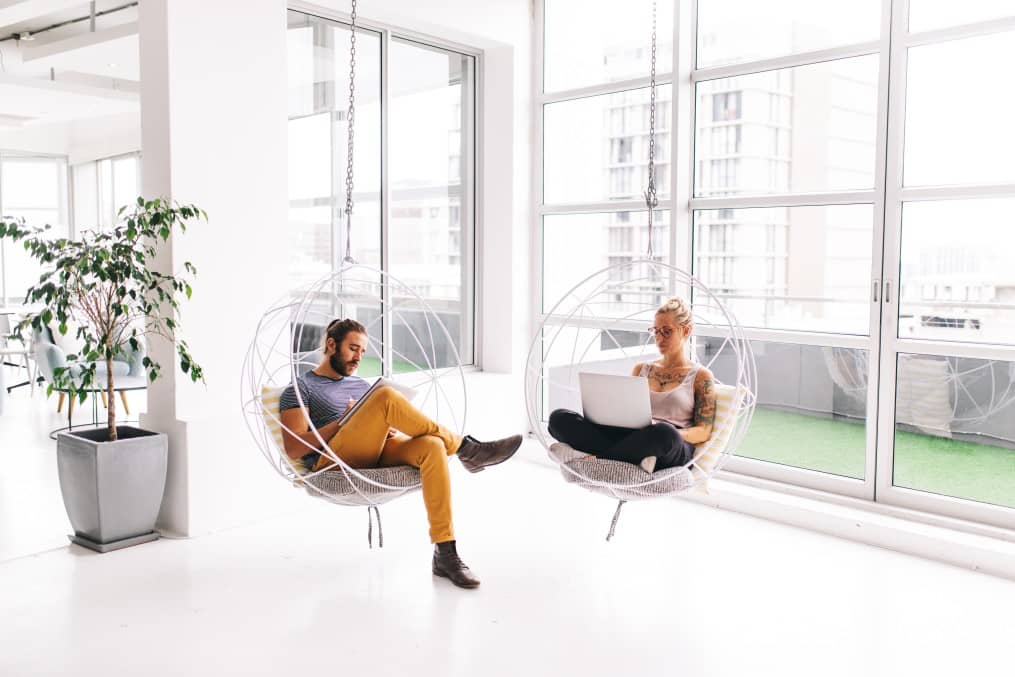 Be more creative
Past international studies have shown that 90% of the respondents said they were more confident in working with others in a coworking environment. According to a Deskmag's survey, 71% of survey participants said that their creativity increased when working at coworking spaces.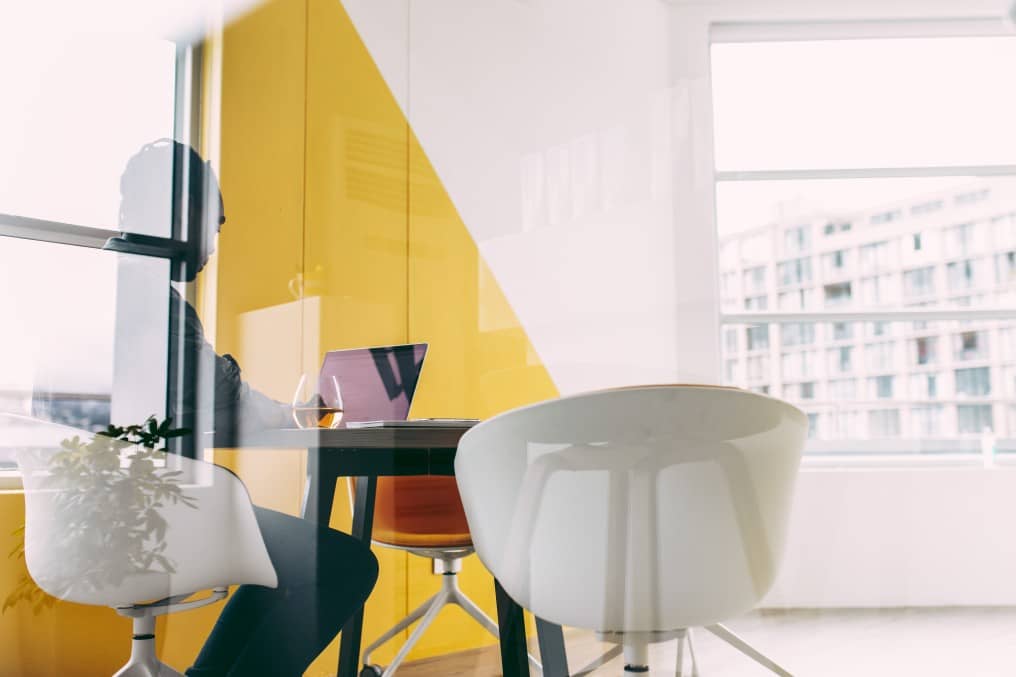 Work-life balance
Gym, showers, pools, child care facilities, cafes and relaxation facilities. Employees can relax in an entertainment space or chat with their friend in the cafeteria.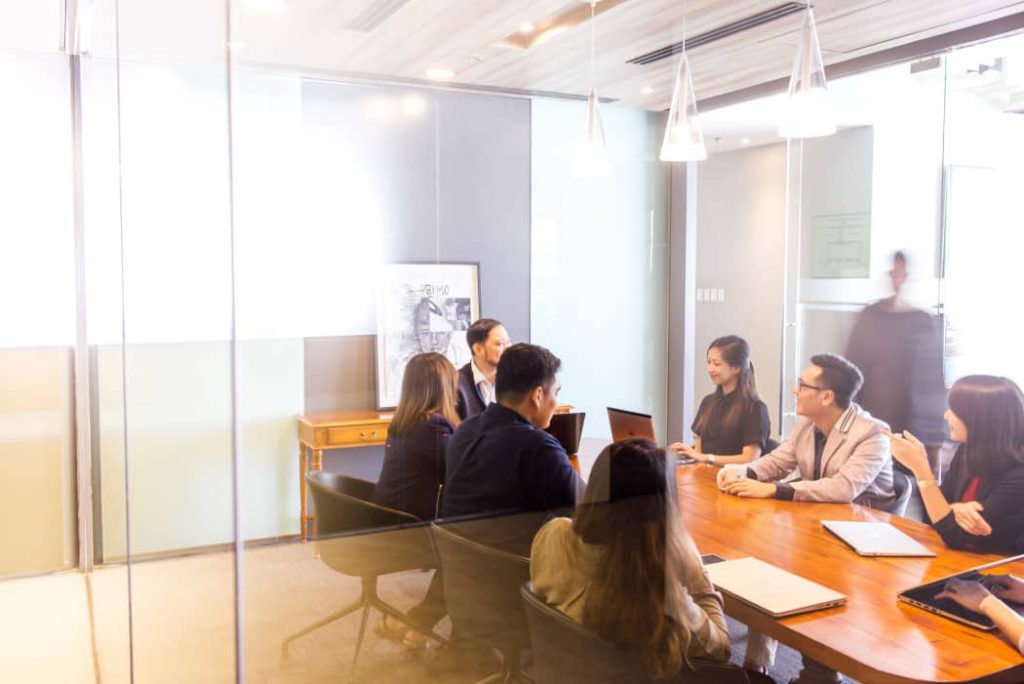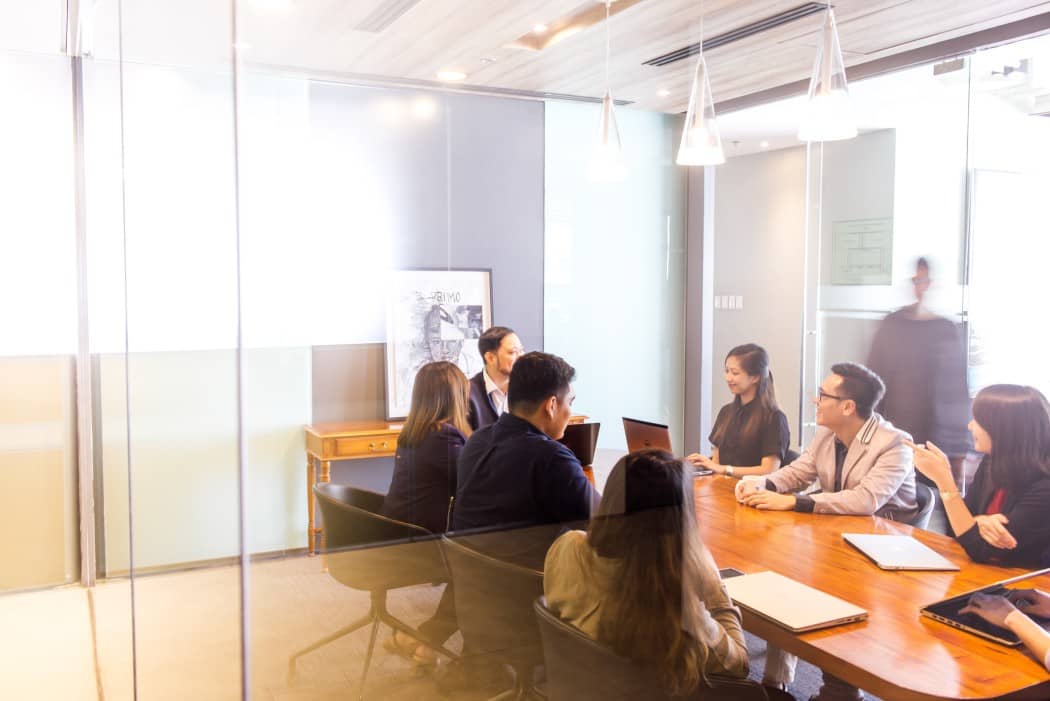 Office Space Comparison – Should you choose a Traditional Office Space or a Flexible Office?
Criteria
Traditional space
Coworking space

Working environment

Fixed, separate, independent.

Flexible, spacious.

Natural light, green environment.

Cost

High costs for building and furnishing.

Long – term space lease.

Internal procurement

Flexible costs

Various payment packages depending on your affordability.

Other services are included.

Communication

Limited network, almost only communicating with colleagues nearby.

Opening network.

Meeting and cooperating with many partner companies.

Attending the event.

Productivity

Often feel tired, stuffy.

Productivity is not high.

Relaxing spaces such as the cafeteria, the gym… help work-life balance, relieve stress, and increase productivity.
Real Estate Investor, OSDORO
Bachelor of Applied Finance and Bachelor of Laws, Sydney, Australia. 
David has been in real estate business since 2002 and has a passion for South East Asian cross border cooperation.
As an entrepreneur, David has won multiple tech industry awards, including 2019 for Best AI Startup GITEX awards, 2019 Best AI Technology Accathon Capital USA and recipient of the Wharton Innovation Fund Grant. His last startup, Woveon, was a New York VC backed AI enterprise business intelligence company that worked on customer data stitching and analytics of billions of conversations.
David is also the recipient of state and national Australia technology prizes including the PWC Innovation Award and Intel Enterprise Technology awards.
We'll help you find the right workspace for your business.