It's hard to deny the influence of the sharing economy on our working style. Renting an office is preferred than owning one exclusively. This trend has paved the way for a lot of companies with the share-based model. Companies such as Grab and Airbnb have inspired startup entrepreneurs to adopt a culture of sharing, collaborating, and networking. Along with the new business form of renting and sharing resources, post-COVID 2020, we're noticing the rapid emergence and evolution of the so-called flexible office space.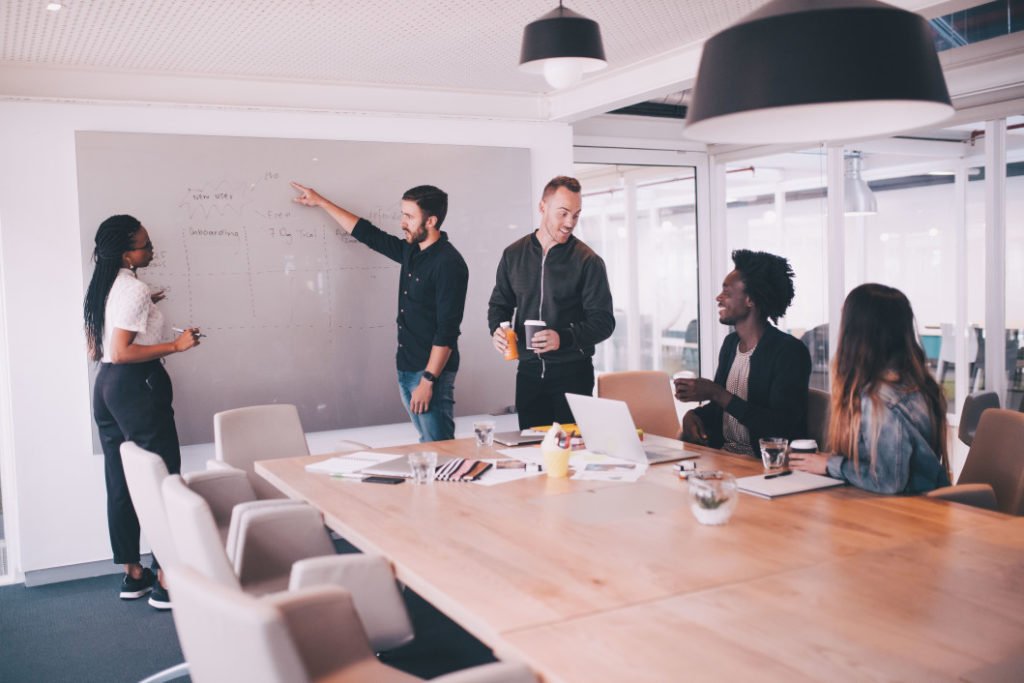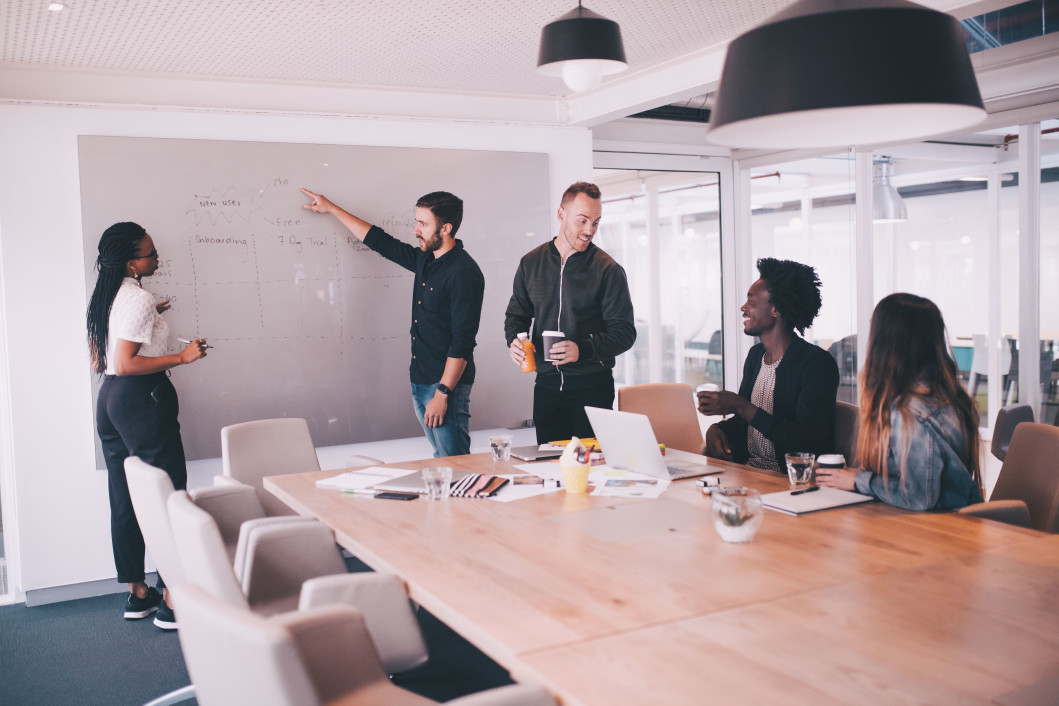 What is a Flexible Office?
The phrase "flexible offices" encompasses coworking, serviced offices, space-as-a-service, and business centres, it offers businesses significant build-out opportunities to tailor the space that meet all their needs. It is a turn-key office space that provides the flexibility for companies to rent and adapt their workspace immediately and affordably according to their business demands.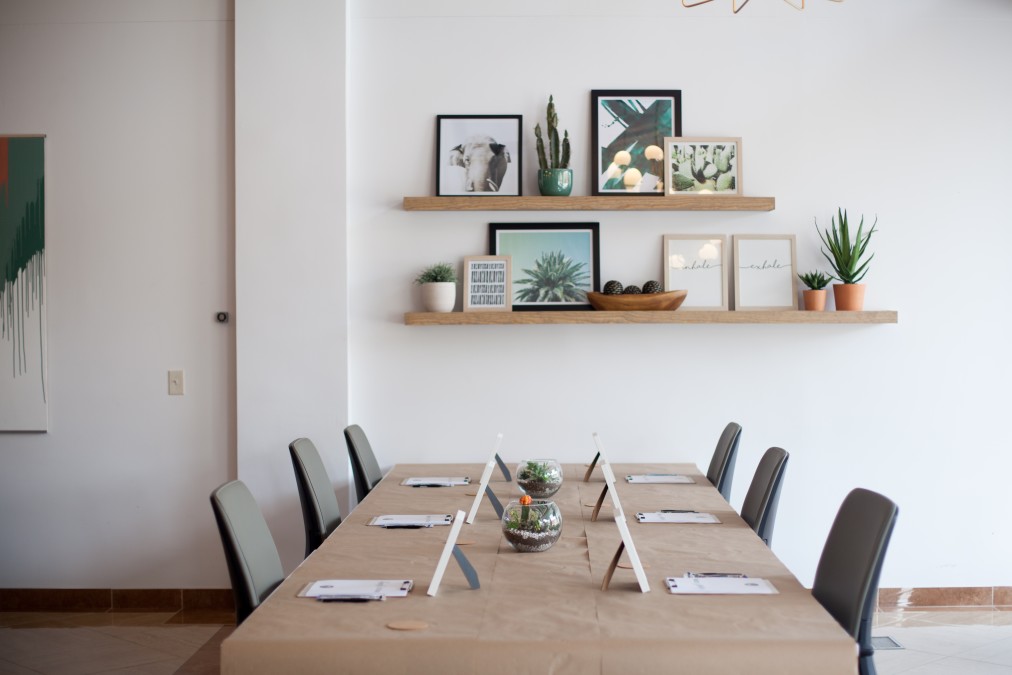 According to an international study, companies that have chosen to adopt a shared office setup have approximately over 90% higher competitiveness and productivity levels.
Shared workspaces have grown as sharing and renting resources have become economically achievable ventures. Due to the pressure of capital to maintain properties and amenities, more and more businesses are finding their new way to work with fewer costs but still get a highly significant result. In a survey conducted by Clutch, 61% of the interviewees stated that they put great value in an aesthetically pleasing and convenient workspace. On the other hand, a Deskmag survey shows that 62% of respondents in a coworking space claimed that their work quality improved and 68% of people said that they were able to focus better.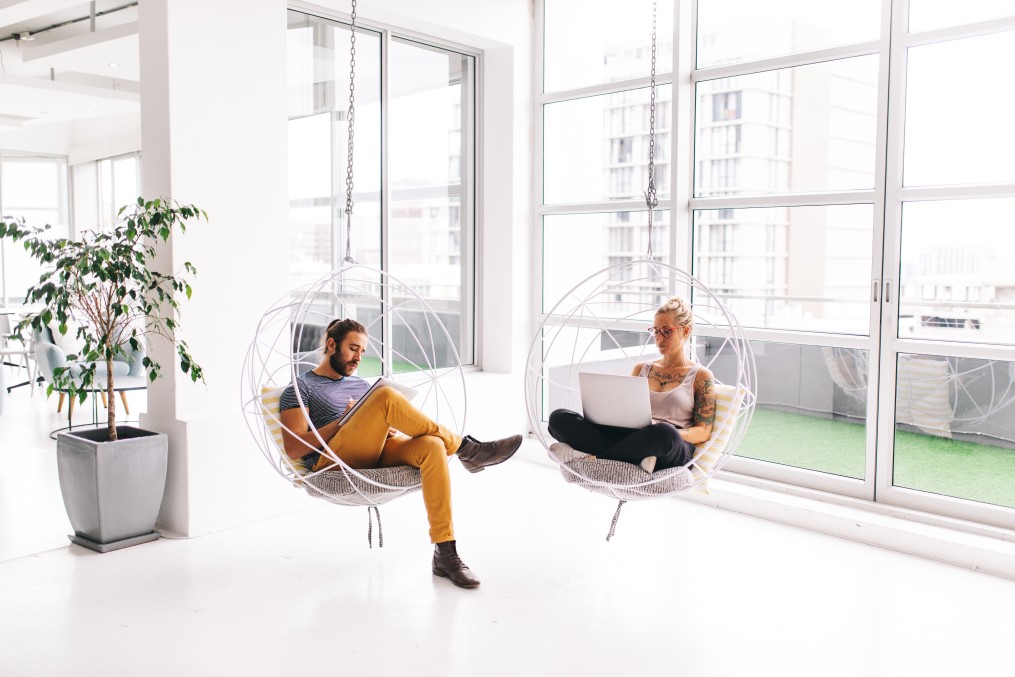 Industries that benefit
1. Tech-based
Shared office spaces are centres for discussion. Talking about ideas with companies from various industries can spark innovation and play a significant role in the development and creation of new technology. An example would be
Apple's
latest decision to move some employees in a co-working space. Because they decided to work alongside other innovative companies, Apple teamed up with experts from different industries to discuss new product ideas. Now it is even rumoured that they are in the works of producing their own all smart cars.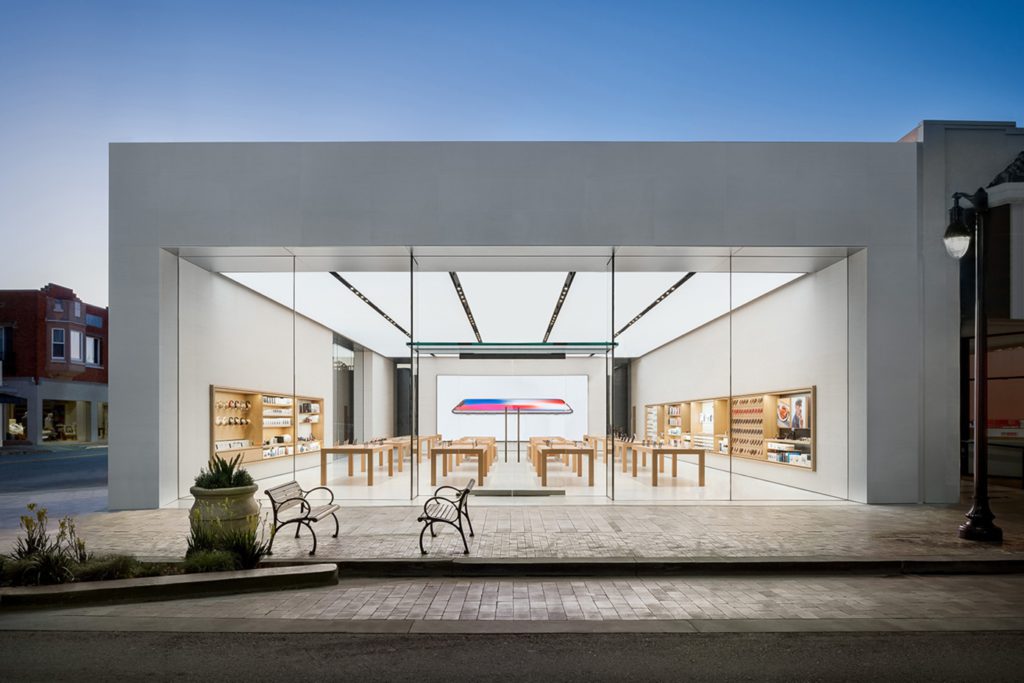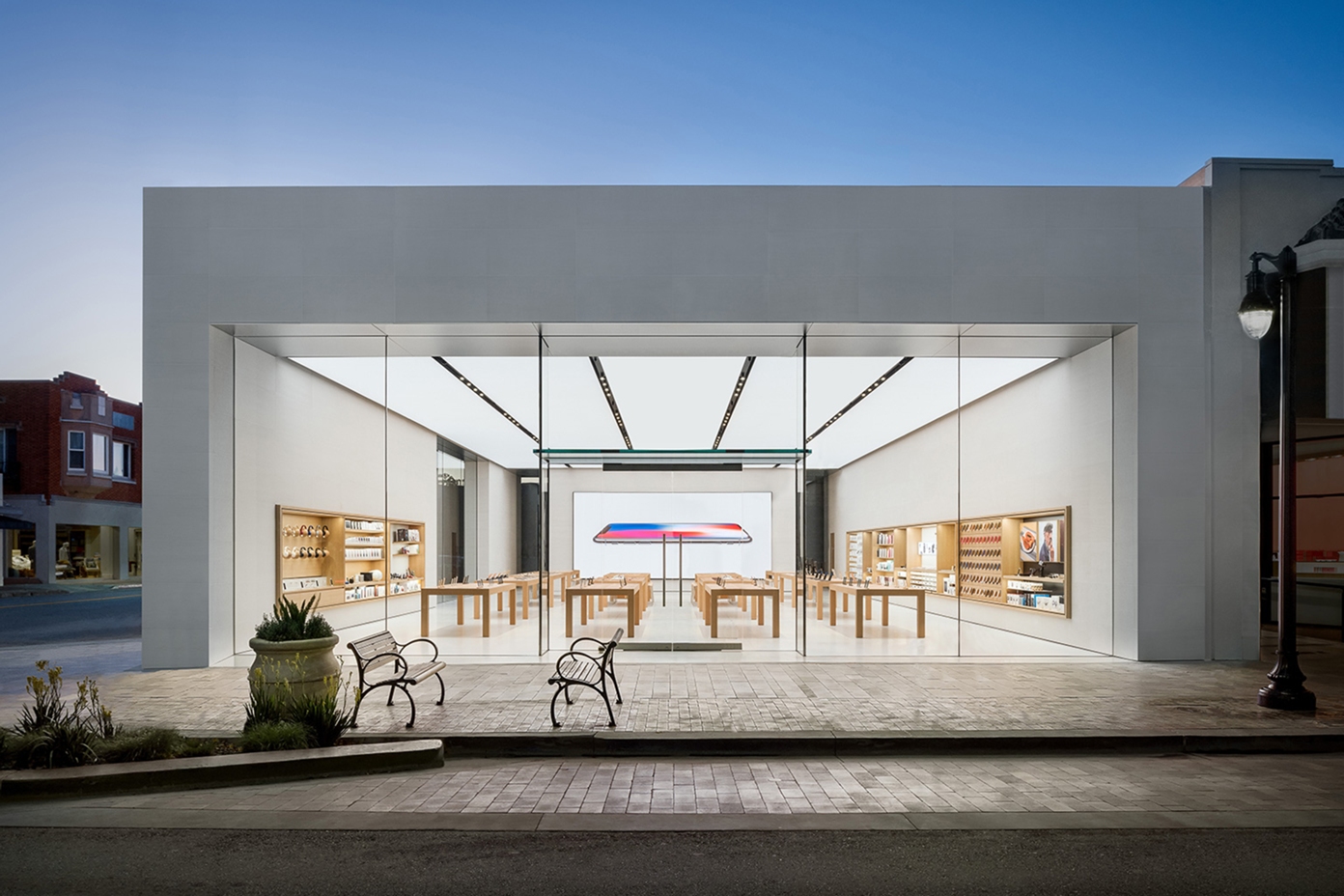 2. Retail
Being surrounded by like-minded individuals can boost employee performance and maintain job satisfaction. In 2017,
Alibaba
made a big decision to move its employees to different co-working spaces in Bengaluru, India. As the country's hotspot of co-working spaces,
Alibaba
believed that moving a number of their staff to a highly entrepreneurial environment could boost levels of creativity, competitiveness, and performance.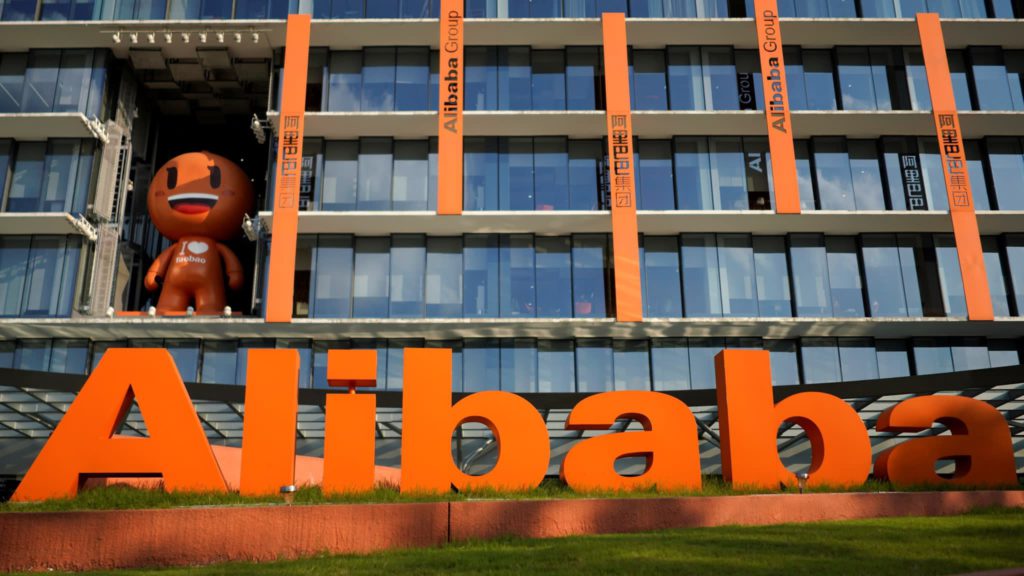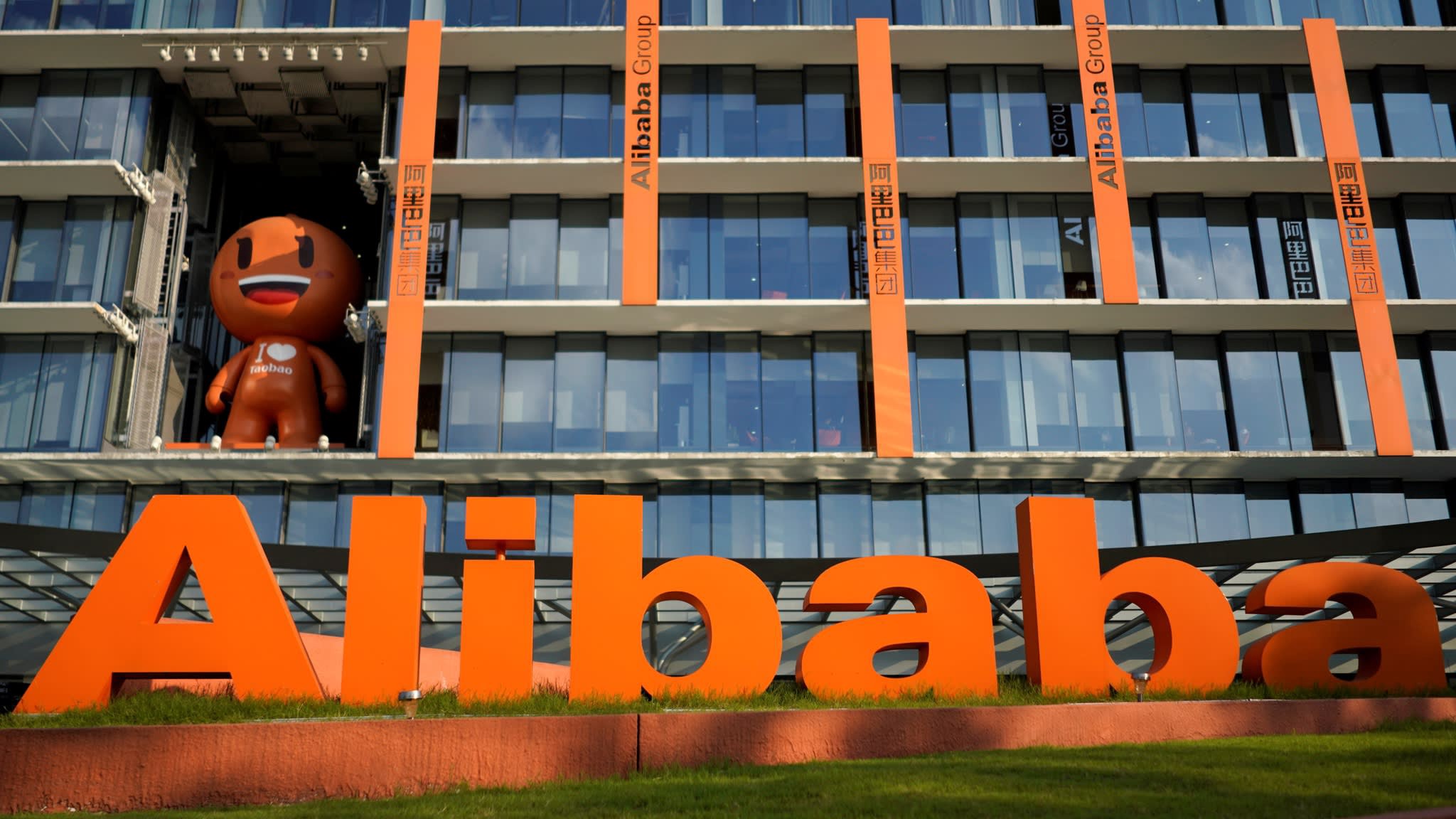 3. Marketing & Advertising 
The managing director of
Twelve
– an advertising company, recognised the importance of working in an environment that addressed employee's needs. Working from home can make a person feel isolated. Sitting at a desk all day can dull creativity or even worse, aggravate boredom. Acknowledging that different people have various work preferences, adopting something as simple as having the right amount of space and switching from desk to sofa can get creative juices flowing and keep burn out at bay!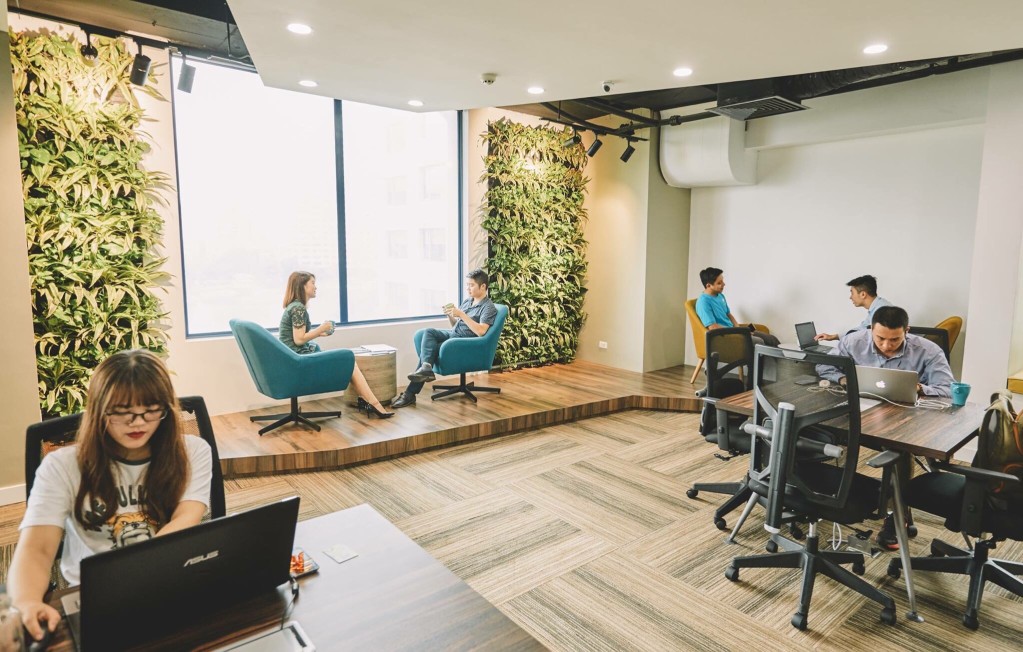 4. BPO
This industry benefits the most from the quick adjustments you can make in a flexible workspace. Providers such as the
Figari Group
can handle their requirements for such short notice. Due to the nature of this industry that is known for rapid expansion and growth, BPOs opt for a plug-and-play type of office setup.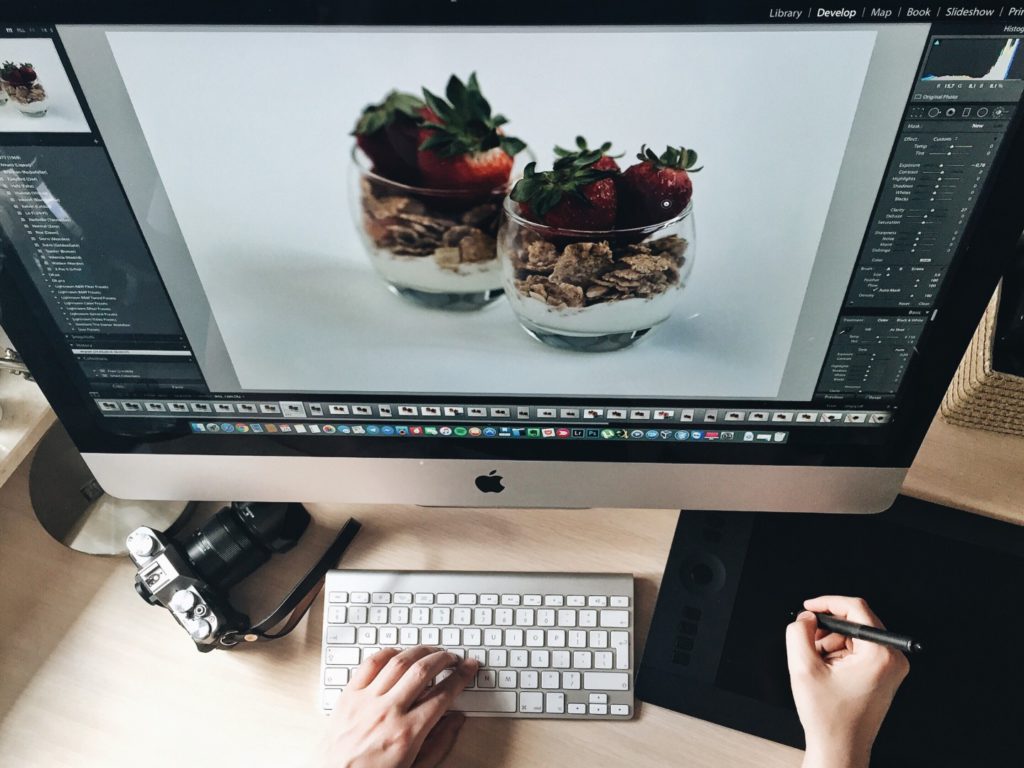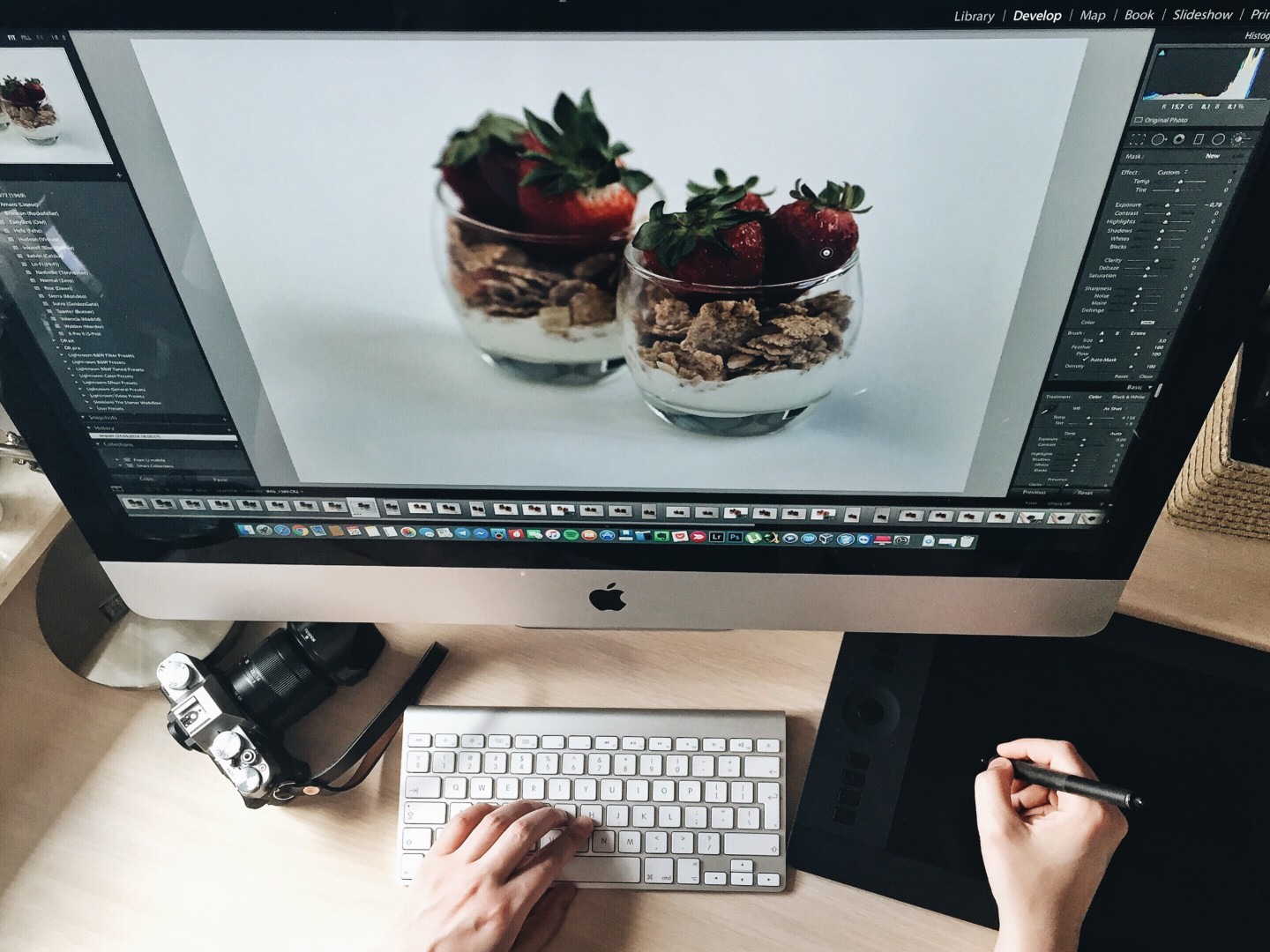 An Eye to the Future
The flexible space is now becoming a more prominent and permanent part of the property toolkit for corporate occupiers and building owners alike. The coworking explosion is continuing to expand its horizon over major markets, forcing traditional owners to adjust their offering to accommodate existing and potential occupiers best. Whether it is coworking, business hubs, space as a service, or any of the other alternatives within the flexible space industry, it is transparent that this industry will increasingly become a standard part of landlord and investor strategies as they further establish new projects.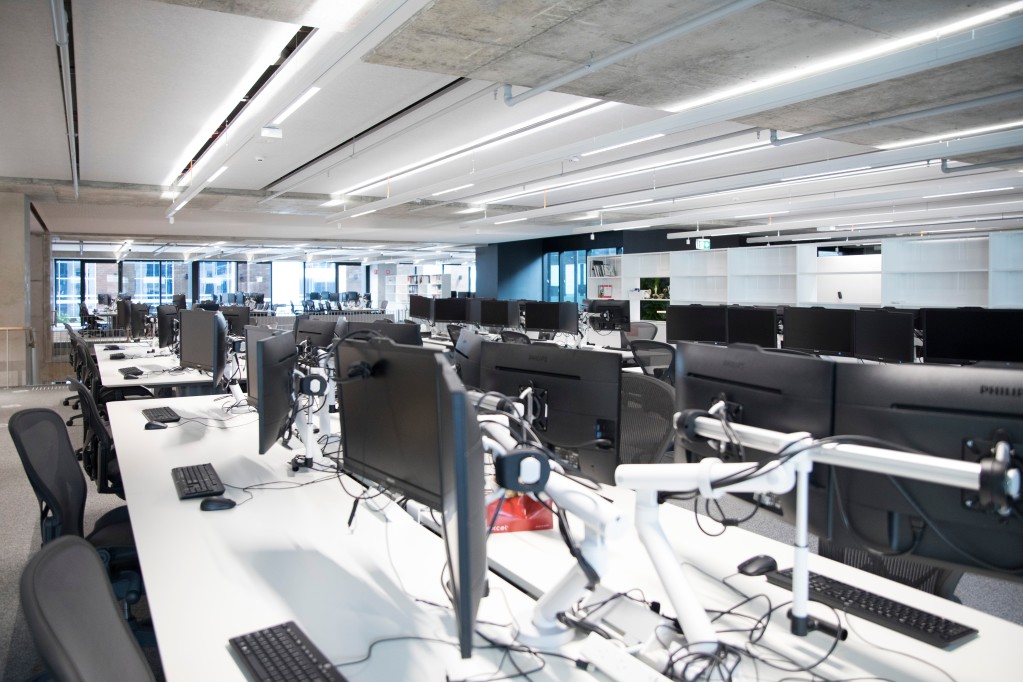 Real Estate Investor, OSDORO
Bachelor of Applied Finance and Bachelor of Laws, Sydney, Australia. 
David has been in real estate business since 2002 and has a passion for South East Asian cross border cooperation.
As an entrepreneur, David has won multiple tech industry awards, including 2019 for Best AI Startup GITEX awards, 2019 Best AI Technology Accathon Capital USA and recipient of the Wharton Innovation Fund Grant. His last startup, Woveon, was a New York VC backed AI enterprise business intelligence company that worked on customer data stitching and analytics of billions of conversations.
David is also the recipient of state and national Australia technology prizes including the PWC Innovation Award and Intel Enterprise Technology awards.
We'll help you find the right workspace for your business.