The demand for coworking space service has dramatically increased to over 200% within the past five years. Coworking space is now claiming its place as an essential part of the office space market. Finding the ideal coworking space is a complicated process when you need to take into consideration location, IT infrastructure, atmosphere, amenities, flexibility and budget. Below we outline all of the factors in detail to help with your journey finding the ideal coworking space.  
Location
Undoubtedly, geographical location is the primary factor that you should take into consideration before joining a shared workspace. An ideal office would be within proximity to an excellent transportation network and accessibility to adequate parking space. You probably do not want your coworking space to be somewhere, which takes hours finding parking or walking to the nearest bus stop.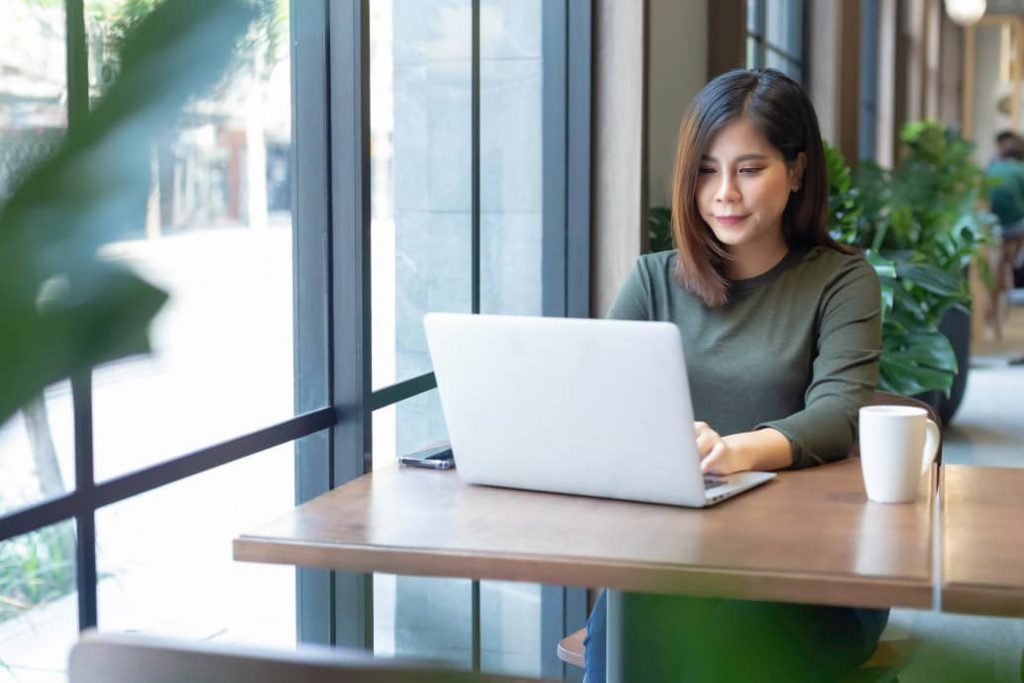 Location is also essential for customer-first impressions, are you aiming for customers in banking and finance or are you a freelancer and want to show a lower cost image. Make sure that your location is an easy-to-find building so that visiting clients can find your office from their phones. A prominent position in the city centre probably costs you a lot higher, but it guarantees your brand a premium outlook.
Internet connection
High-speed and reliable internet connections are an absolute must in any shared workspace nowadays. With a fast internet setup, you can easily optimise your workflow with many software applications online in the cloud.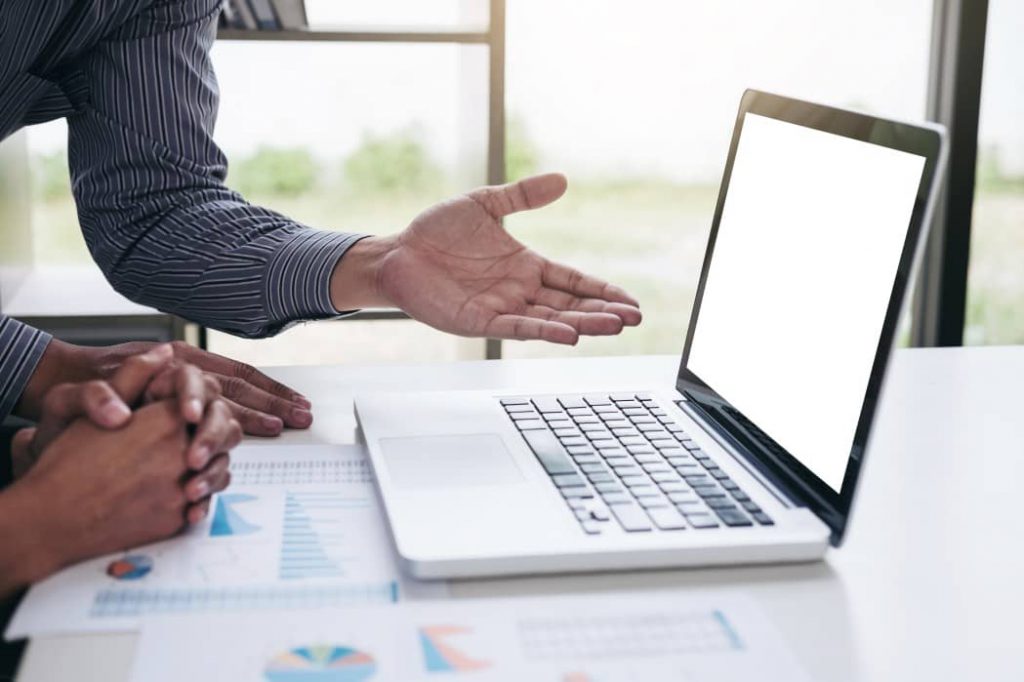 Work Atmosphere
There are a significant number of places that have welcoming vibes and make you feel in love right away when walking into it. Trust me that the atmosphere of the building space plays a crucial role in helping you work comfortably, even in long hours.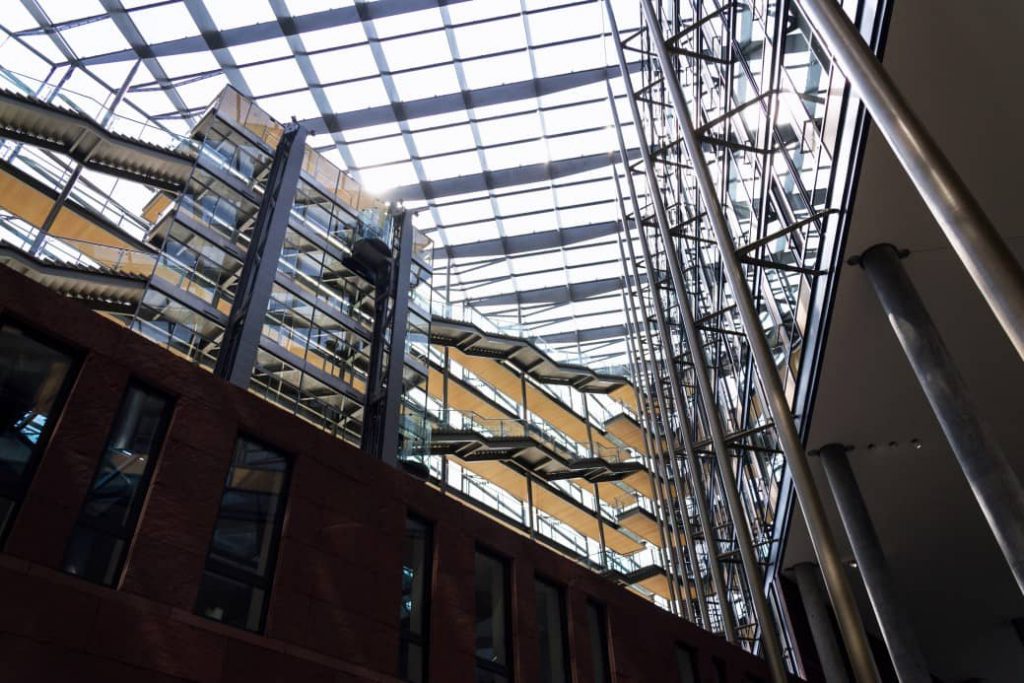 Amenities
Your ideal coworking space must have all kinds of amenities. At present, there are loads of new, well-designed workspaces popping up and providing with not only some basic amenities such as Wi-Fi connection, conference room bookings, printing services, kitchen, parking spaces or security services but also plenty of other premium ones including sleep zones, convenience stores and free access to public desks.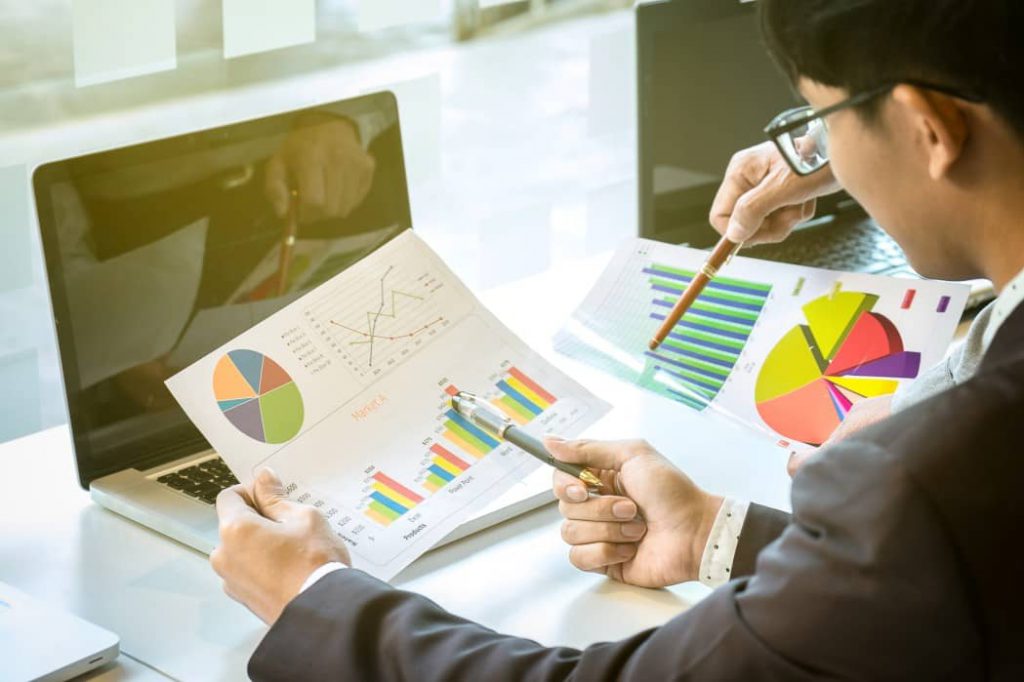 Flexibility
Your desired coworking space must have a certain level of flexibility in terms of timings and expansions. A fully functioning and flexible workspace requires the 24/7 availability service, including front desk, cafeteria and opening time. Those flexibilities allow you to enjoy working with no worries or stresses.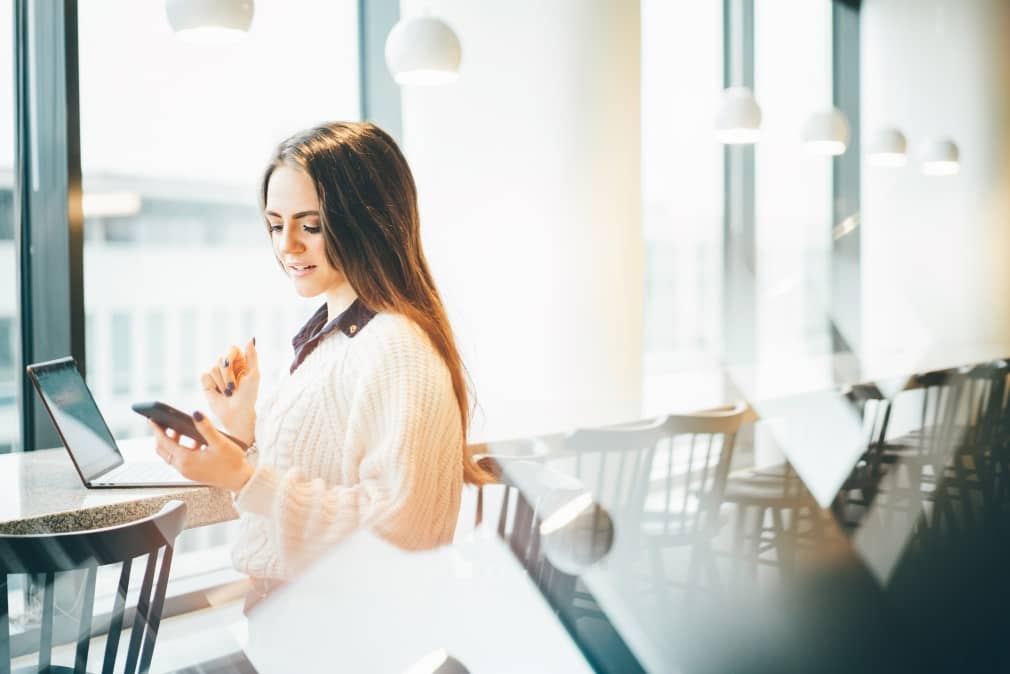 Budget
When it comes to budget, there are many things to think about. You are starting up a new business so many activities will involve cashflow. A traditional workplace with the same amenities will typically be more expensive to hire. Therefore, a reasonably priced coworking space that fits your budget ideally would be a great choice.
Coworking spaces generally charge per month, for a hot desk expect to pay between $S300 to $S500 a month for unlimited access, a dedicated desk will usually start from $S600 to $S1000 a month. Anything that costs more per month will vary depending on location, brand name, enterprise and premium commercial office features.
The Community
One of the advantages of joining a coworking space is having the chance to meet new business entrepreneurs and view them running their own business. From there, you can find other people that have shared goals and interests as yours.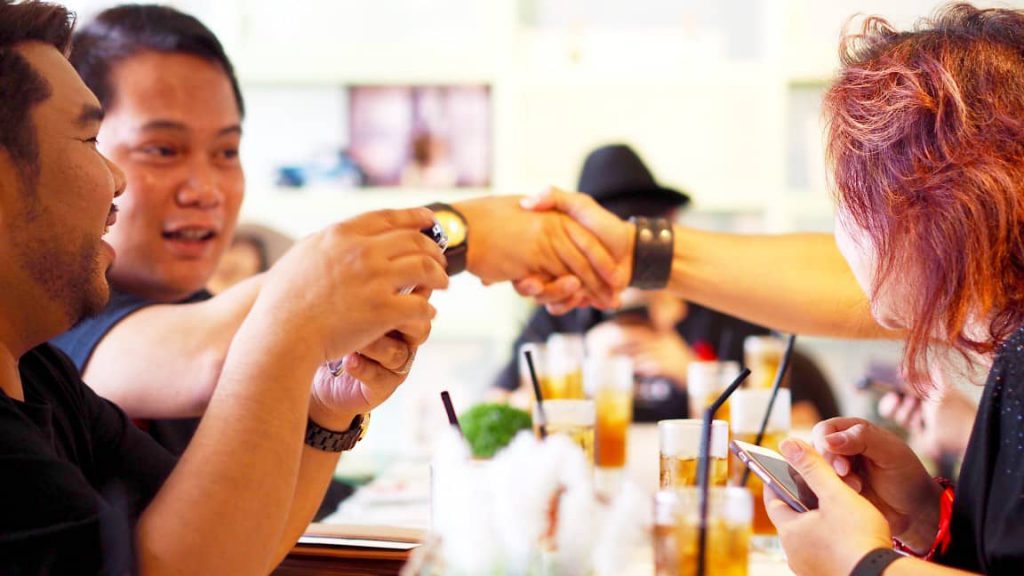 We'll help you find the right workspace for your business.