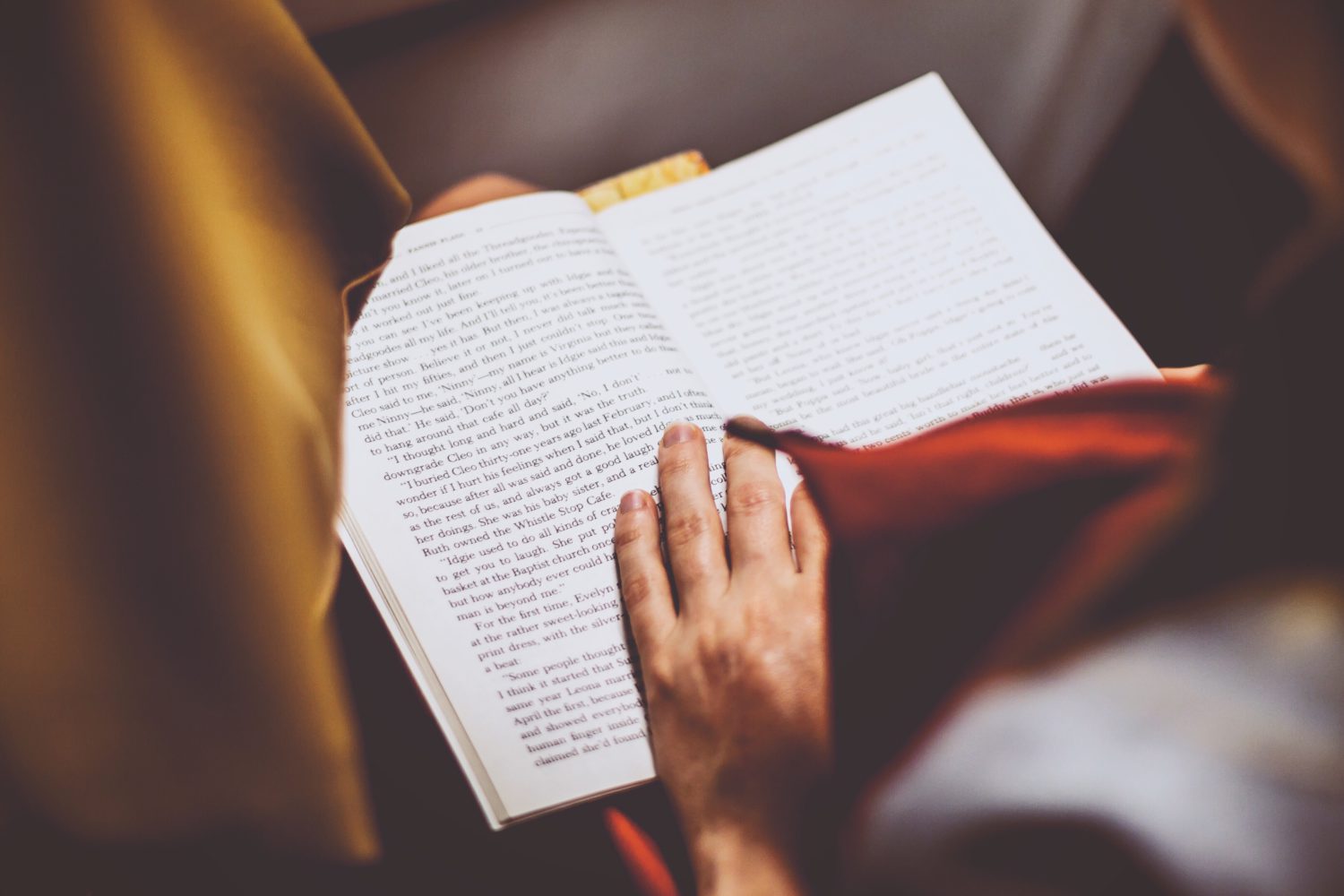 Many individuals believe that only large corporations are in risk of a cyber attack. However, osDORO's data analytic team revealed that 78% of new companies, especially startups and small enterprises, have been a victim to a cyberattack in the past 12 months. Our very own team was cyberattacked during the launch and have shared useful lessons.
Below, our team have curated a  cybersafe guide for startups.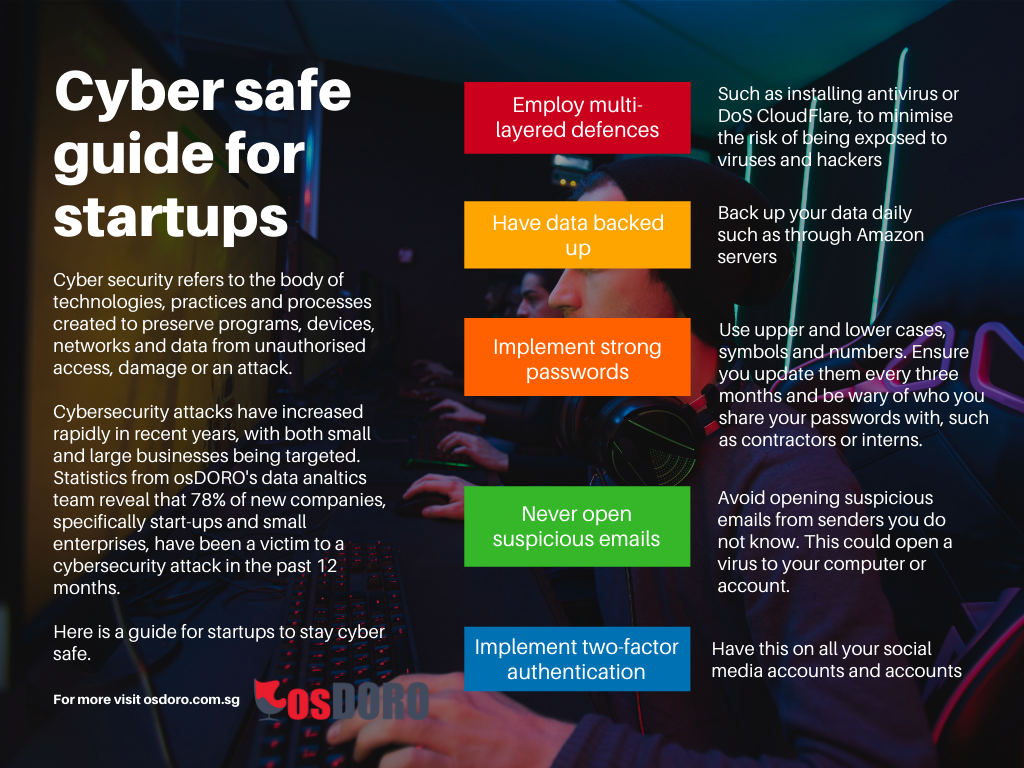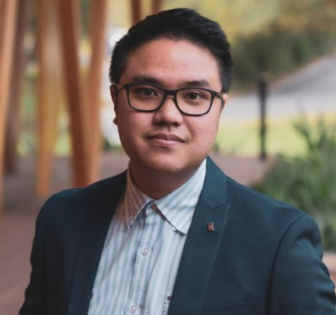 Enterprise software development experience. More recently in positions including CTO, Lead Developer and Head of Product in Australia. Deep expertise in property and legal technology in Australia with a specialty in lead generation and tech scalability across Asia-Pacific.