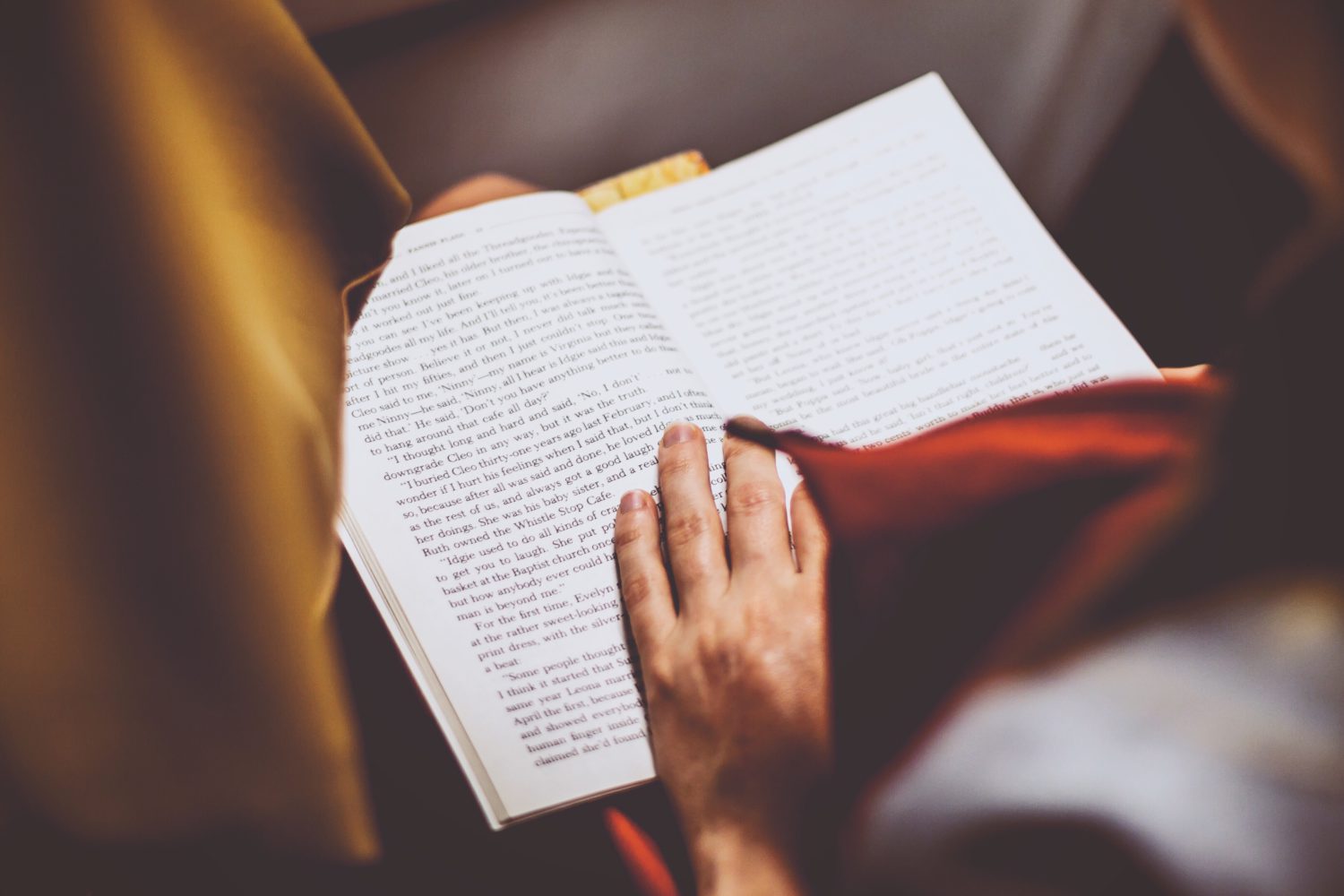 Many individuals believe that only large corporations are in risk of a cyber attack. However, osDORO's data analytic team revealed that 78% of new companies, especially startups and small enterprises, have been a victim to a cyberattack in the past 12 months. Our very own team was cyberattacked during the launch and have shared useful lessons.
Below, our team have curated a  cybersafe guide for startups.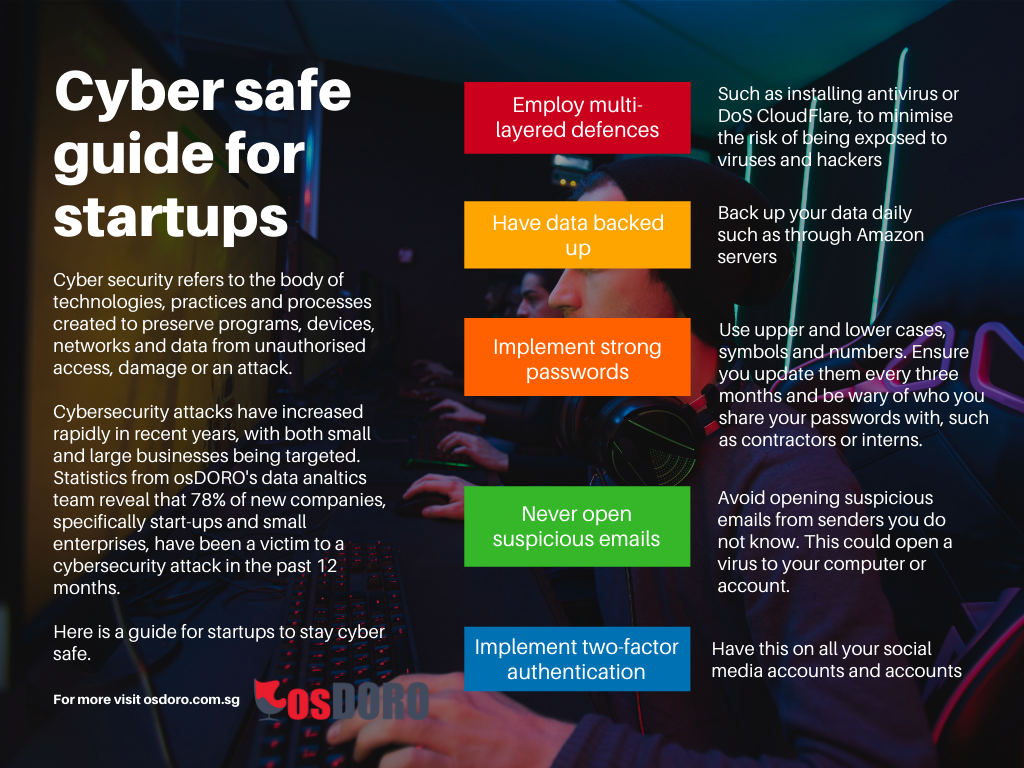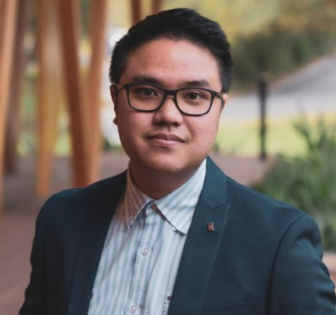 We'll help you find the right workspace for your business.