How do you decide where to move?
For most people and organisations, from young startups to large multinational corporations – choosing the right office is crucial. When a location is selected for the office, the operations and management team need to take into consideration expansion plans, growth plans, hiring flexibility and space utilisation. There are many misconceptions about coworking spaces which makes the moving decision challenging. Can the coworking space accommodate more than two people, does the office only cater to young people, is there enterprise-grade security and is it industry-centric?
Many people are now choosing the precise coworking for the benefits that their employees and businesses bring – including flexible growth options, an innovative and creative atmosphere, and an opportunity to become part of a vibrant professional community. Let's challenge some of the common coworking myths!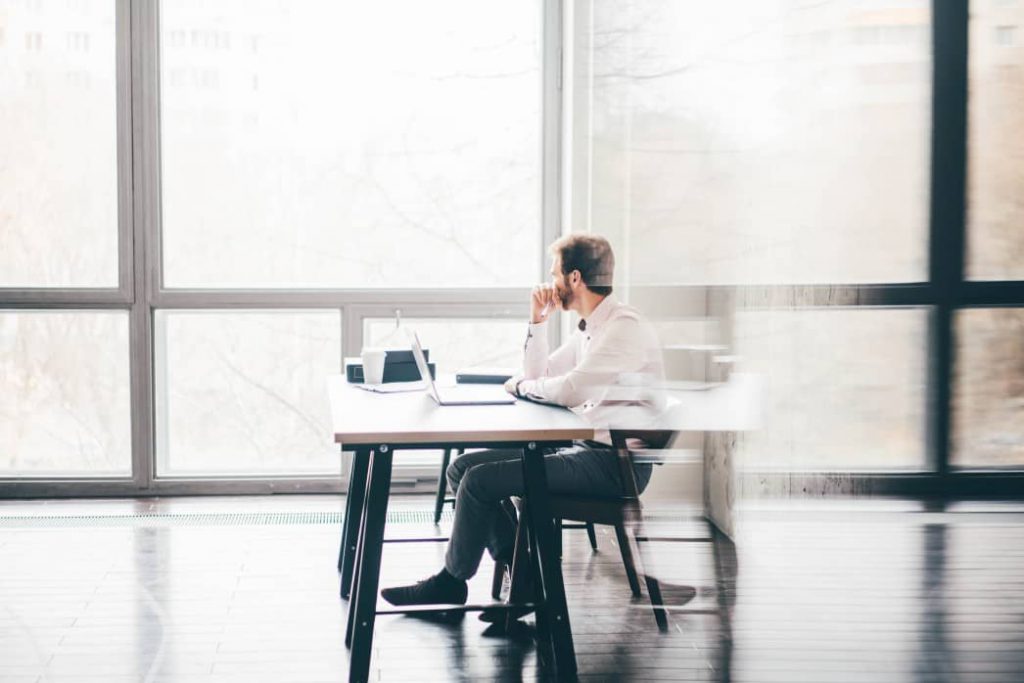 Tough rental contracts
Flexibility reigns! When entrepreneurs consider the cost of independent space, such as the purchase of office furniture, printers, and other equipment, as well as the cost of building conference rooms, electrical and networking every room, the initial capital outlay can quickly get into the six figures. In a coworking space, all amenities and benefits are predefined and included in the price – you know exactly what you are getting and how much it will cost.
Renting a traditional office you will have to spend on repairs, monthly operating costs for utilities and IT infrastructure maintenance the coworking office collectively forms the best service for small and medium enterprises. These spaces can be allocated to provide separate private meeting areas and partitioned workrooms. Contracts can be monthly for hot-desking and start at three, six and twelve months contracts for larger dedicated spaces. The coworking business model provides many flexible packaging products suited to the needs of each business. Costs in each workspace will vary depending on the services they provide, inclusions and space size.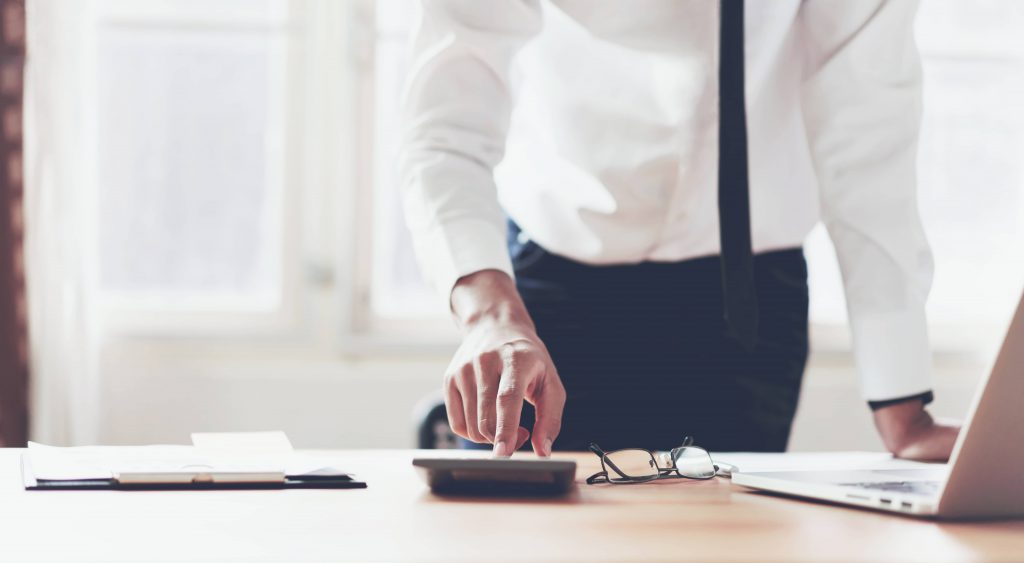 It's just for freelancers and startups
Of course not! Many major corporations have moved into a coworking environment, particularly for special projects and divisions such as Microsoft, Samsung, HSBC, Deutsche Bank, Mercedes Benz Technology Services. This trend is quite common in the US, Europe, and Asia. This enables the enterprise company to expand and grow easily when needed, and only accommodate and pay for the required space. Research has shown that working in a coworking environment makes employees creative, efficient and productive than the traditional office environment. Employees have the opportunity to expand relationships, promote interaction between members, improve their knowledge and engage with the company and the brand more in a coworking environment. Employees are 38% more productive when engaged (Workplace Research Foundation) and companies with engaged employees outperform their competitors by over 200% (Dale Carnegie).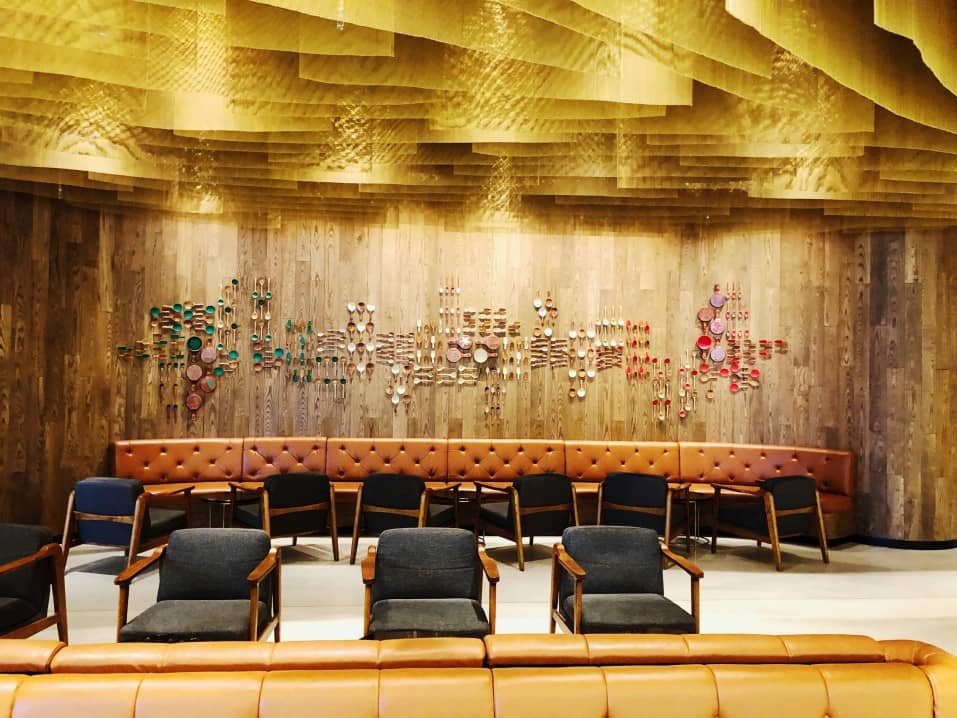 It's all open space, and I would get distracted
Good news, there are quiet spaces. Usually, when people think about collaboration, they think of the wide-open spaces and a lot of people walking around with little privacy. The open spaces are provided on purpose to develop knowledge sharing and open networking, for times requiring focused energy, various options can be catered for in a coworking space. Private offices, increasingly in high demand by larger companies, private meeting rooms, partitioned rooms for 1-100 persons and dedicated office floors for larger enterprise companies with dedicated access. Dedicated phone booths for loud meetings and phone calls are usually available to avoid distractions.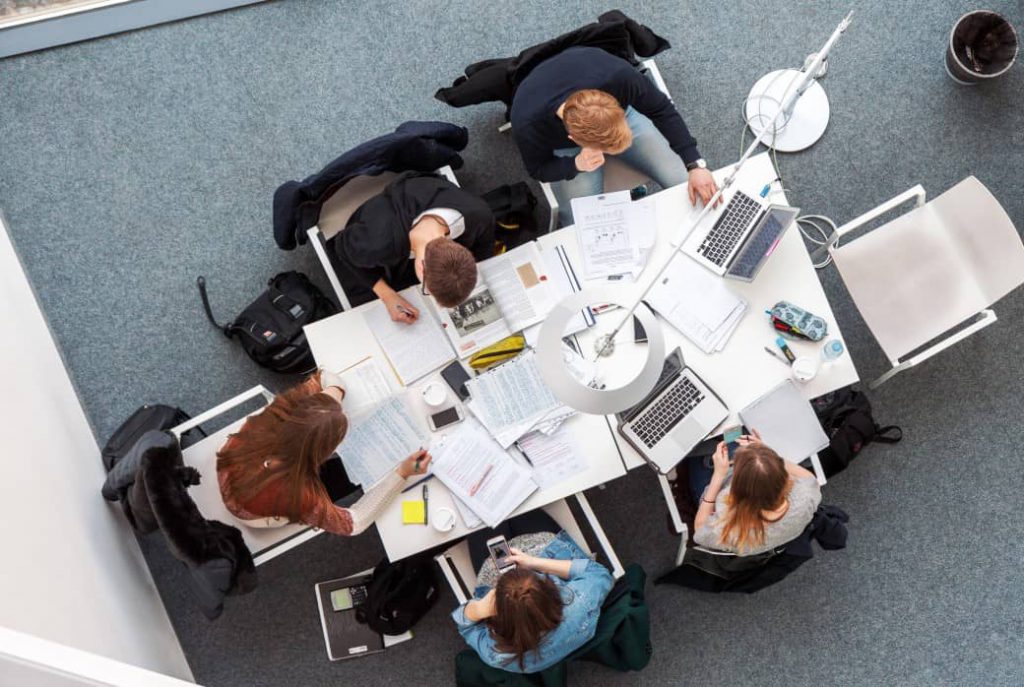 Client's can't find you in a coworking space
Wrong! Renting a private office allows you to make very customised floor and partitioning selections. You have your address and dedicated phone line. It is your own private space. Clients can ring a doorbell, and you can let them through the lift or into the foyer entrance. In a coworking space, there is a dedicated business hours reception who can point your clients into a waiting room, and you can be informed when guests have arrived. From a practical point of view, meeting with clients at your coworking location is no different from a private office.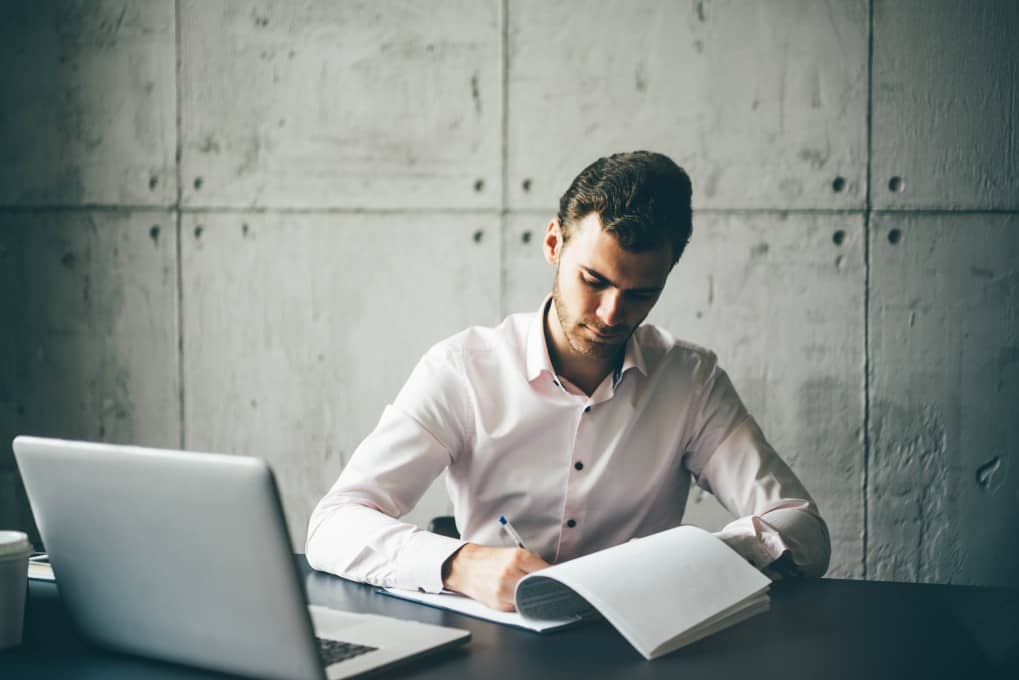 All coworking offices are the same
No! Whether it is the industry focus, building, views, infrastructure, facilities, staff or coworking brand, every coworking provider has differences. The office furniture, design of the foyer entrance, design of the colours all provide a different customer experience. Offices with a simple design are more suitable for people working with documents and data. The manner of service and location is also an essential factor when determining the attractiveness to specific industries. Providers of professional services will bring the full environment and comfort so you can achieve maximum productivity for their work e.g. Fintech and property technology companies. In contrast, a laid back coworking space tends to emphasise the creative side for freelancers and startups.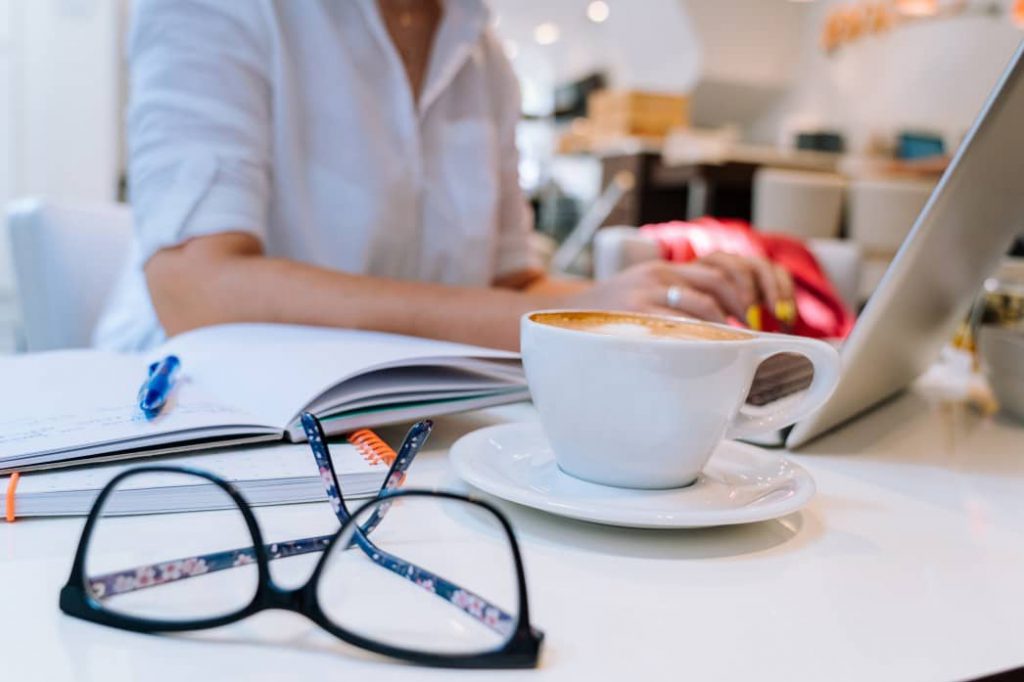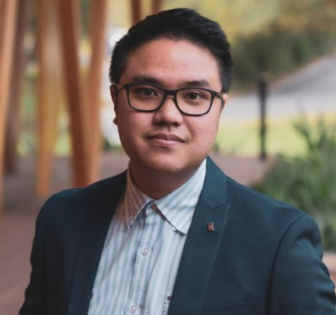 We'll help you find the right workspace for your business.