To be honest, Singapore is a fantastic place to work and live, but it is not the most affordable Asian country. So we completely understand if you're looking for the cheapest coworking space in Singapore.
Singapore, as an ideal entry point into the South East Asia market, is an excellent choice for entrepreneurs and businesses looking to establish a presence. Aside from that, it is a lovely city in which modernism harmoniously coexists with nature. It is a vibrant and dynamic city that is a pleasure to live and work in.
Flexible and remote working arrangements are becoming increasingly popular, and coworking spaces are growing in popularity in Singapore. They provide a unique opportunity for both individuals and startups to work in a conducive environment, with all of the benefits of regular offices and more.
Another thing we all know is that the cheapest option isn't always the best. As a result, we evaluated the top five hot desk options in terms of location, benefits, and cost.
When we talk about the cheapest coworking spaces in Singapore, we mean those that cost less than $500 per month, which equates to around $30 to $40 per day. Given that the majority of coworking spaces cost $600 or more, these are your best options.
1. The Hive Coworking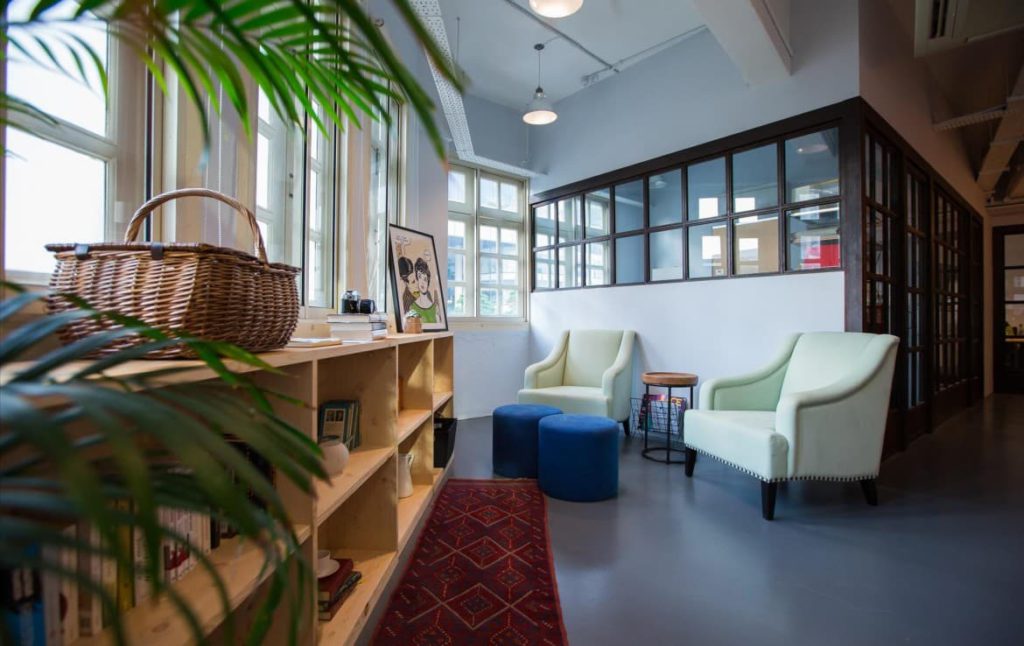 They couldn't have picked a better name; The Hive is one of those coworking space franchises that have more than 5 locations in different cities and is present in more than 5 countries. We like The Hive because they have a great team, an amazing work environment, fast internet, and convenient locations.
A Hive can be found in Carpenter, New Bridge Road, and Lavender. The first is a little more expensive because it is a popular tourist destination, so you'll get a hot desk for $250 and a dedicated desk for $580 per month.
These options are available at New Bridge Road and Lavender for $210 and $450, respectively. You can pick any of them because they are all roughly the same in terms of space, quality, and services.
2. JustCo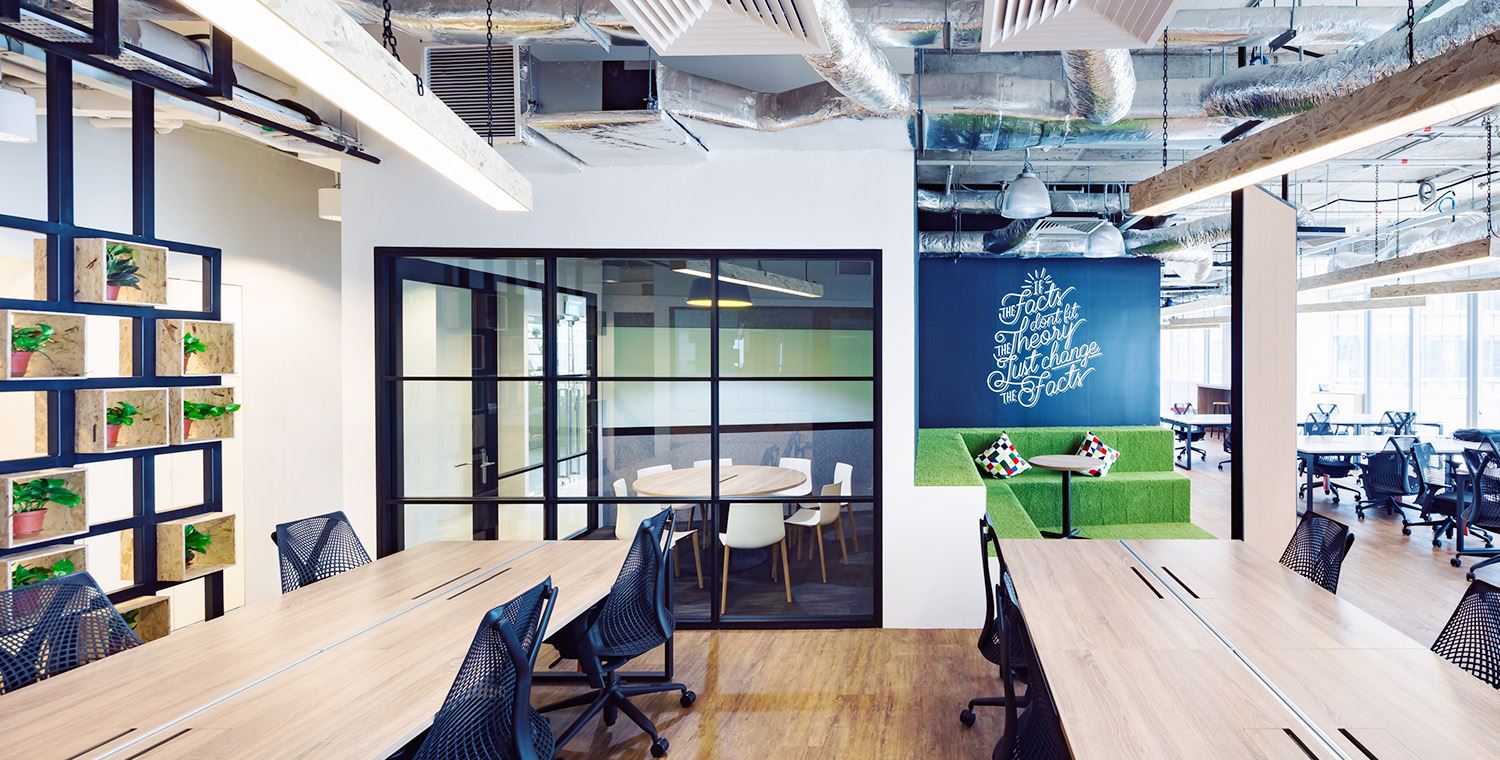 Given its central location, JustCo is actually quite inexpensive – in fact, it is likely the cheapest coworking space in the CBD.
Despite being in the middle of all the suites, it's a really nice place decorated like a hipster cafe (there's even an in-house barista to make you coffee). There are also recreational amenities such as an arcade and a pingpong table. It is currently Singapore's largest co-working space chain, with 19 locations, the majority of which are in the CBD.
If you're looking for a smart and stylish workspace in Singapore with a thriving community for maximum networking opportunities, this is the place to be. You can also attend their exclusive member's event for even more networking opportunities with JustCo. They may not be the cheapest coworking Spaces, but if you're looking to get a good start for your new business, they're a good place to consider. JustCo Singapore offers the ideal location.
The monthly rate for a hot desk is $398. If the hotdesking rate is still too expensive for you, you can sign up for their $98 per month Just Desk Basic package, which includes one day per month in the office.
3. WeWork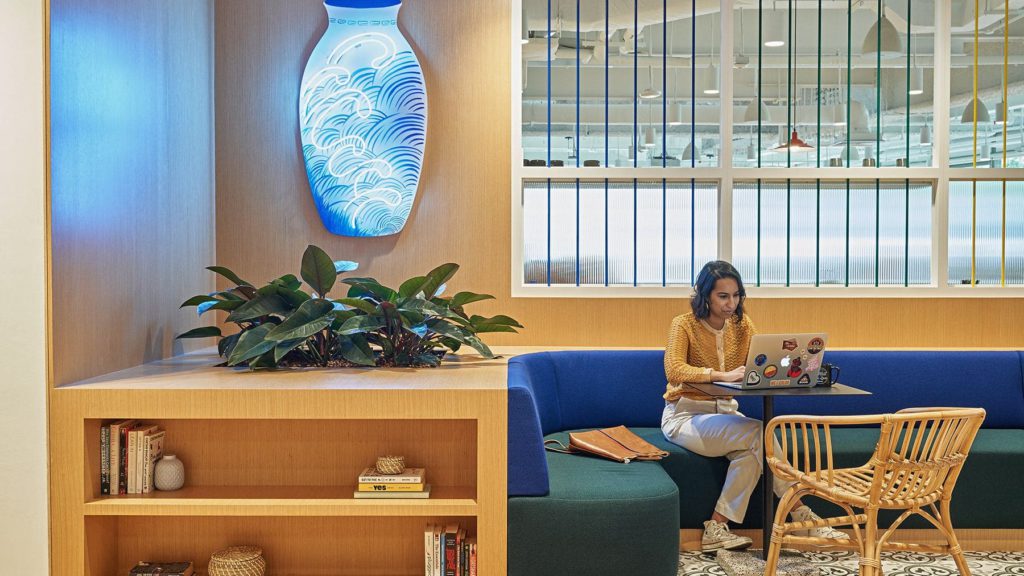 WeWork, the largest coworking chain in Singapore, is actually a global chain. It was recently on the verge of bankruptcy before being bailed out by SoftBank. WeWork is now thriving in Singapore, and they have recently opened two co-working offices on Prinsep Street and 83 Clemenceau Avenue.
While they have a large number of locations, some of the smaller ones only allow hotdesking and do not offer dedicated desks. A hot desk usually costs $490 per month. 
They have nice perks in addition to the basics like a reception, fast internet, printing/scanning facilities, meeting rooms, and a lounge/pantry. Nap pods, private phone booths, bike storage, and micro-roasted coffee are just a few benefits you'll enjoy. WeWork also offers access 24 hours a day, seven days a week for those who work odd hours.
4. Workbuddy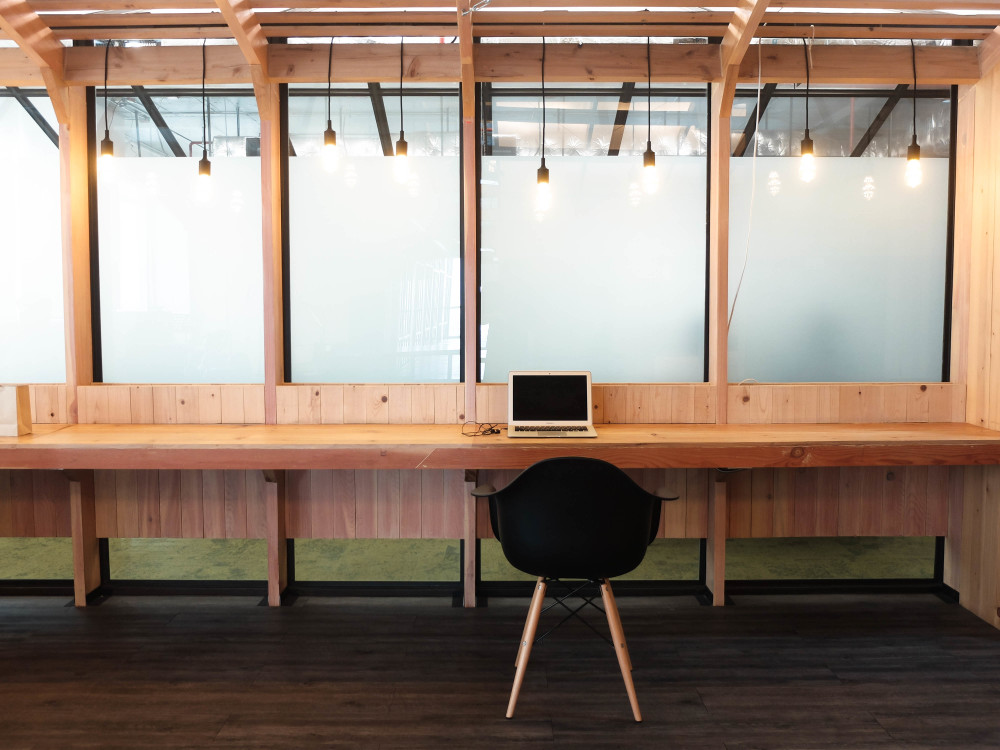 Companies are looking for better ways to maintain flexible work arrangements in this current climate for the sake of business continuity and employee safety. Workbuddy offers a secure, flexible alternative to working from home.
You get flexible access to hot desks in more than 30 of Singapore's top co-working spaces, including The Working Capitol, The Executive Centre, The Hive, Distrii, and many more, with a single monthly membership. Each of these workspaces adheres to government guidelines to ensure a safe working environment for all, and you can simply select the location that is closest to you.
Workbuddy gives you the freedom to choose any co-working space, rather than committing to just one, with membership starting at $129 for 5 visits per month or $299 per month for unlimited access. Workbuddy's membership runs on a flexible, rolling monthly basis, so you can cancel whenever you need to.
5. The Workshop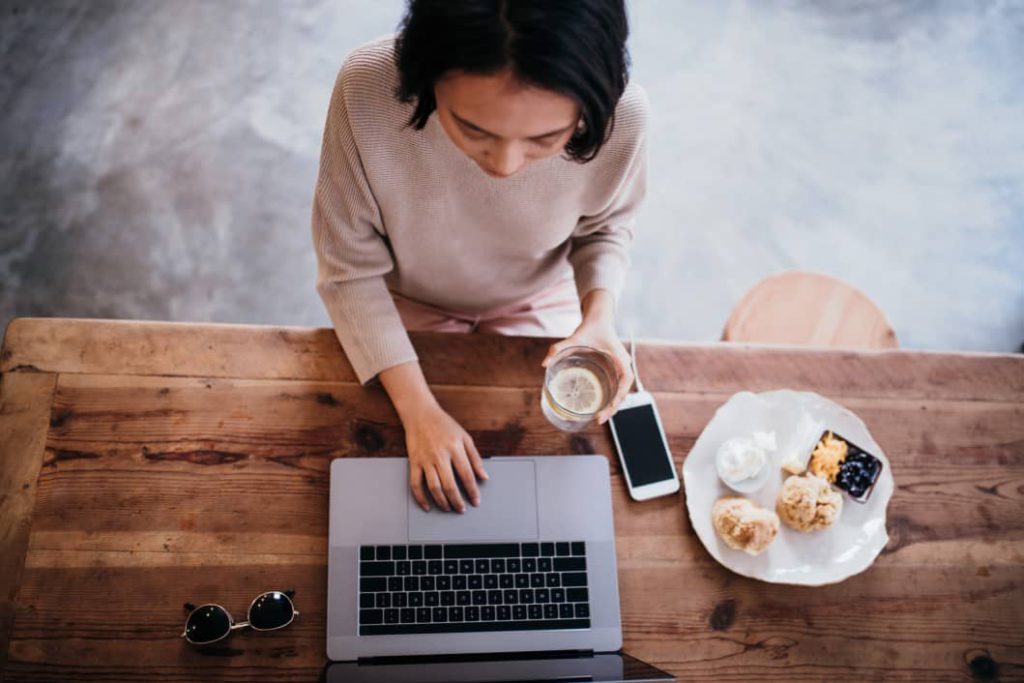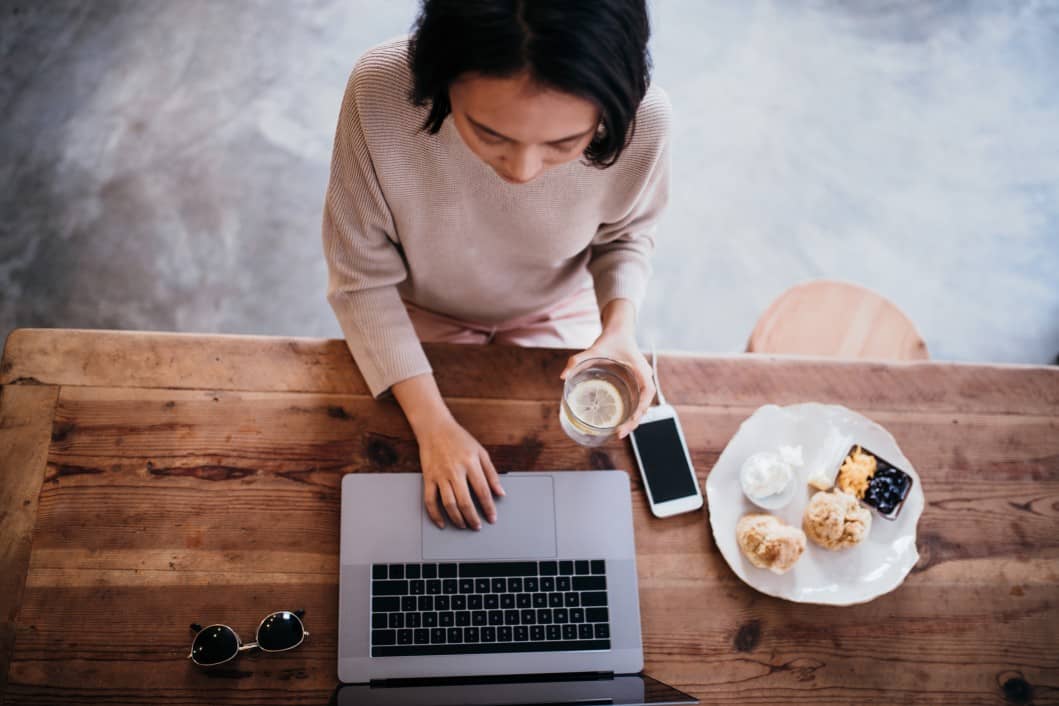 The Workshop is probably Singapore's cheapest coworking space – a hot desk with unlimited access costs just $220 per month, which is less than half of what many others charge! The location in AMK, on the other hand, could be a deal-breaker, especially if you need to meet clients/investors in the central area.
This environment is ideal for freelancers and creatives. Small businesses can rent the workpod, which is a workshop-style space that can house up to six people or function as a studio. Separate storage units are also available for rent. The monthly fee is $220 for a hot desk. 
Final Thoughts
This list of cheapest coworking spaces in Singapore to help you save time and money. All of them have received positive feedback from other nomads, but you can also book tours to meet their coworking spaces in person. We recommend contacting them to learn about special deals and offers.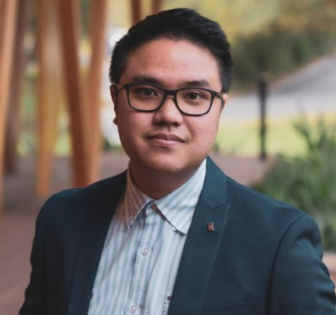 We'll help you find the right workspace for your business.