Every startup reaches a point where you want to rent an office. Though working from home and starting your own business with little to no overhead sounds like every business founder's dream, a business can't be run from a house office forever. After all, the office set up survived so long for a reason, it simply works.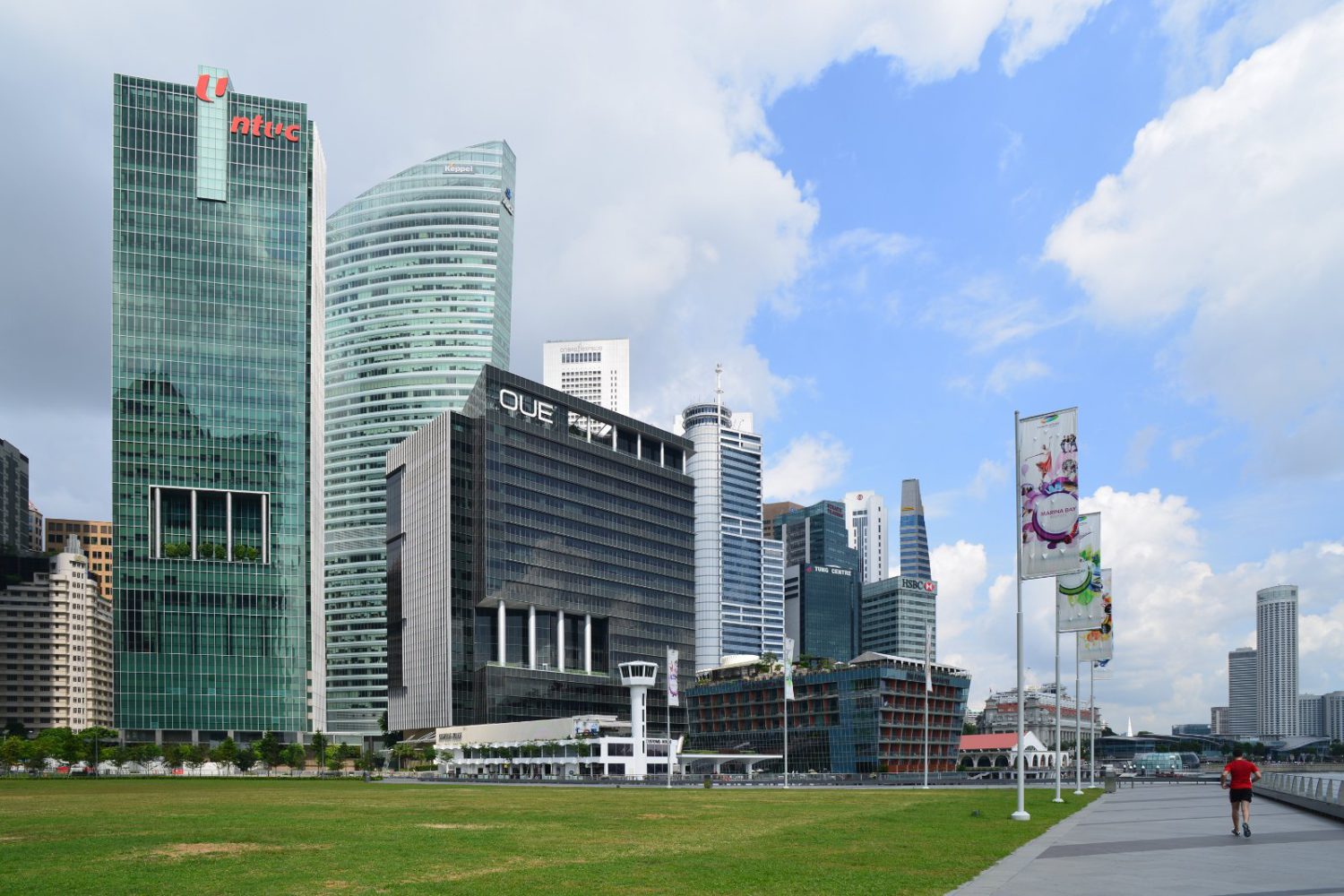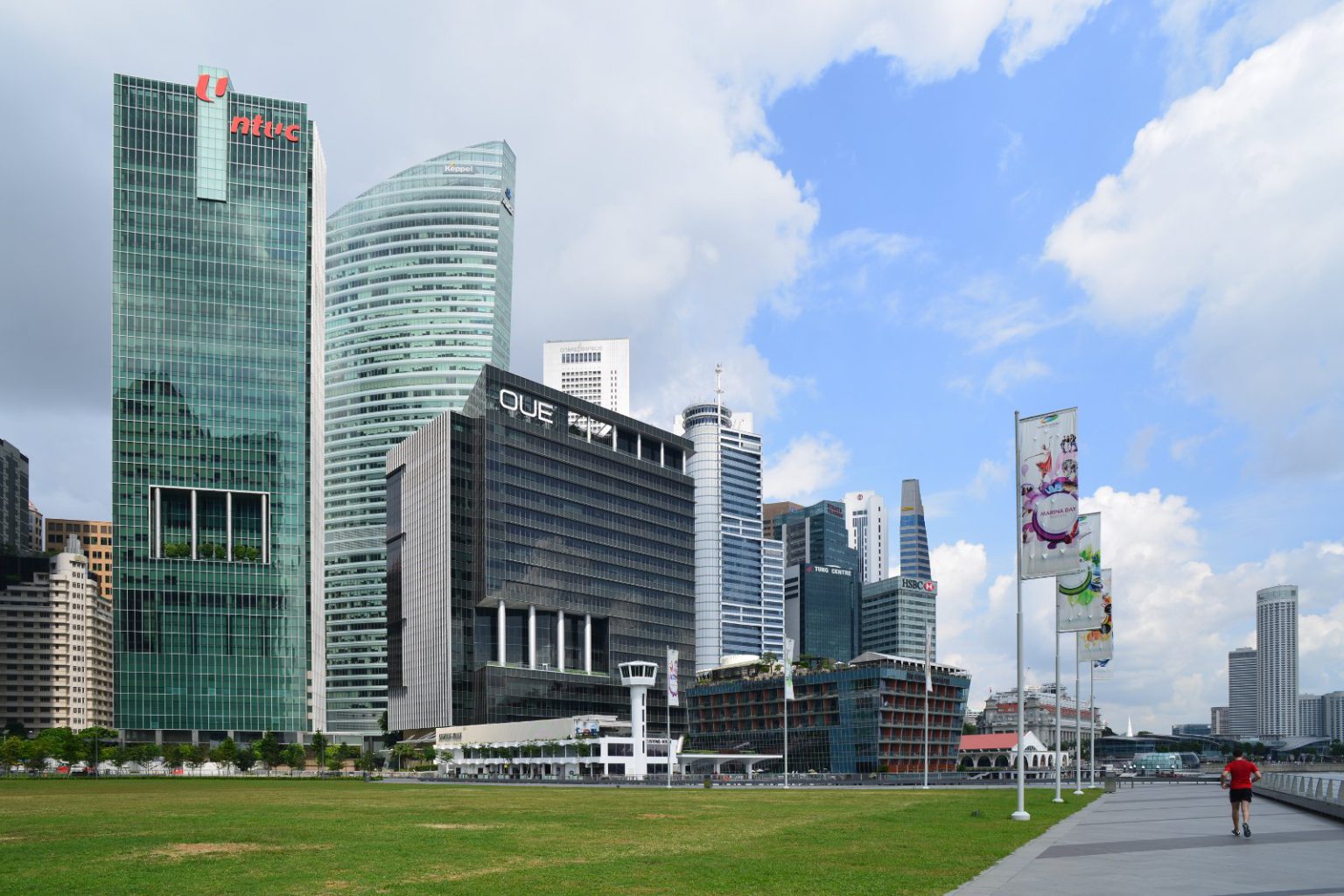 Questions to ask before renting an office space for your business
After learning about the significance of an office in the modern workplace, it's important to consider several factors before renting an office.
What's the nature of your business?
Some businesses thrive without an office while some need an office to work better. If your business has a remote team or your team members need to be in different locations all the time, then having an office where you expect everyone to work is not a good investment. But if your team needs to work together for more seamless communication, then renting an office might be a good step up from your current work arrangement.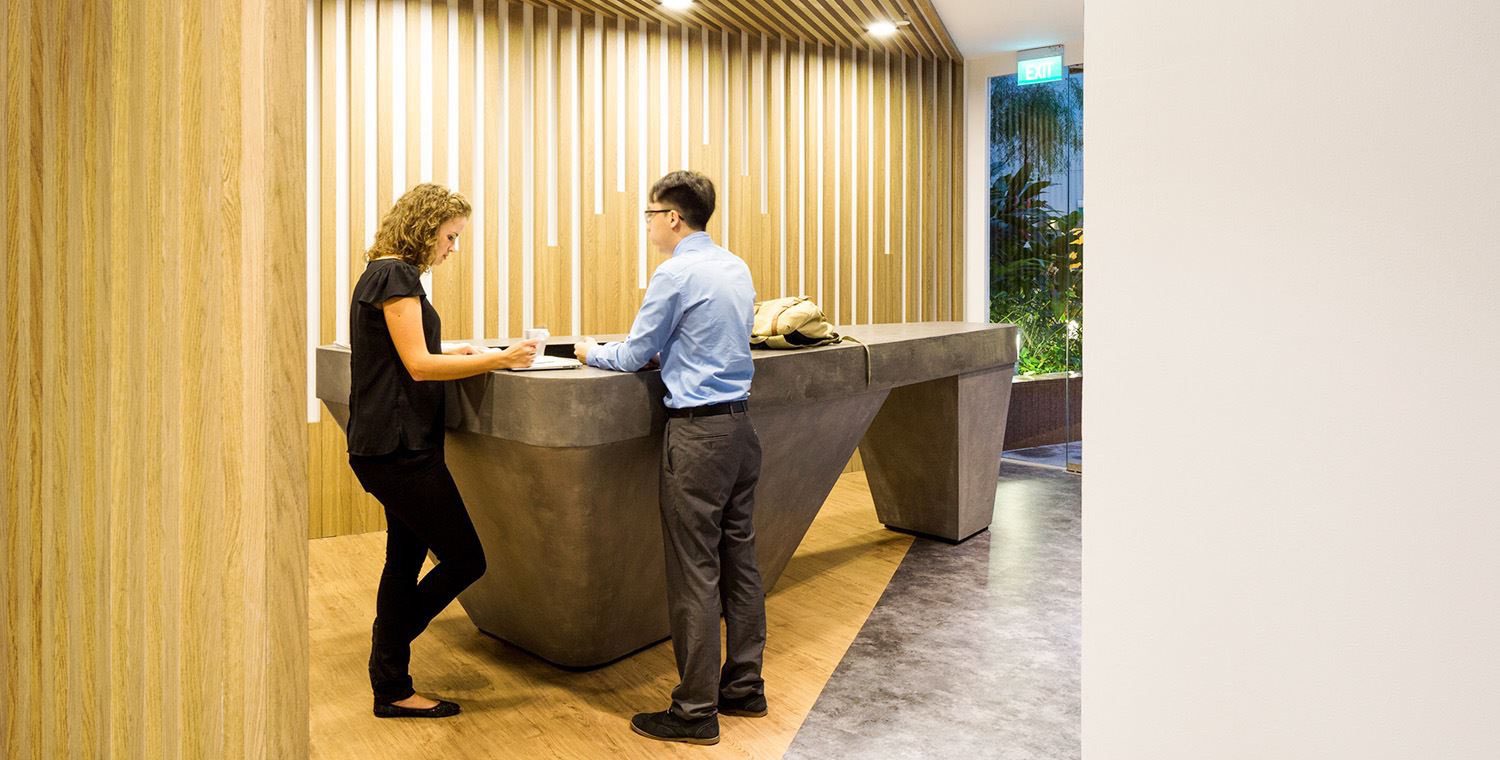 Can you afford to pay monthly rent for an extended period of time?
A huge consideration for every business before they rent an office is whether they can afford it. Most business owners love the benefits that come with an office, however, without the financial capability for your business to sustain an office lease, you should perhaps check out more cost-effective alternatives such as coworking, working in public hubs or coffee shops.
Don't get ahead of yourself and acquire a lease with money you don't yet. Many businesses fail because they're unable to pay for their overhead costs.
Does your organisation need to improve the connection between employees?
One of the biggest drawbacks of having a remote team is lack of communication. Though workers can call each other or communicate through email, this back and forth process slows down communication and does not foster group interaction the way having them all in one place will.
If you're at that point in your business where operations, sales, or some aspect of your business is lagging behind due to unstable company culture or weak relationships between your workers, then renting an office space for your team is a great upgrade.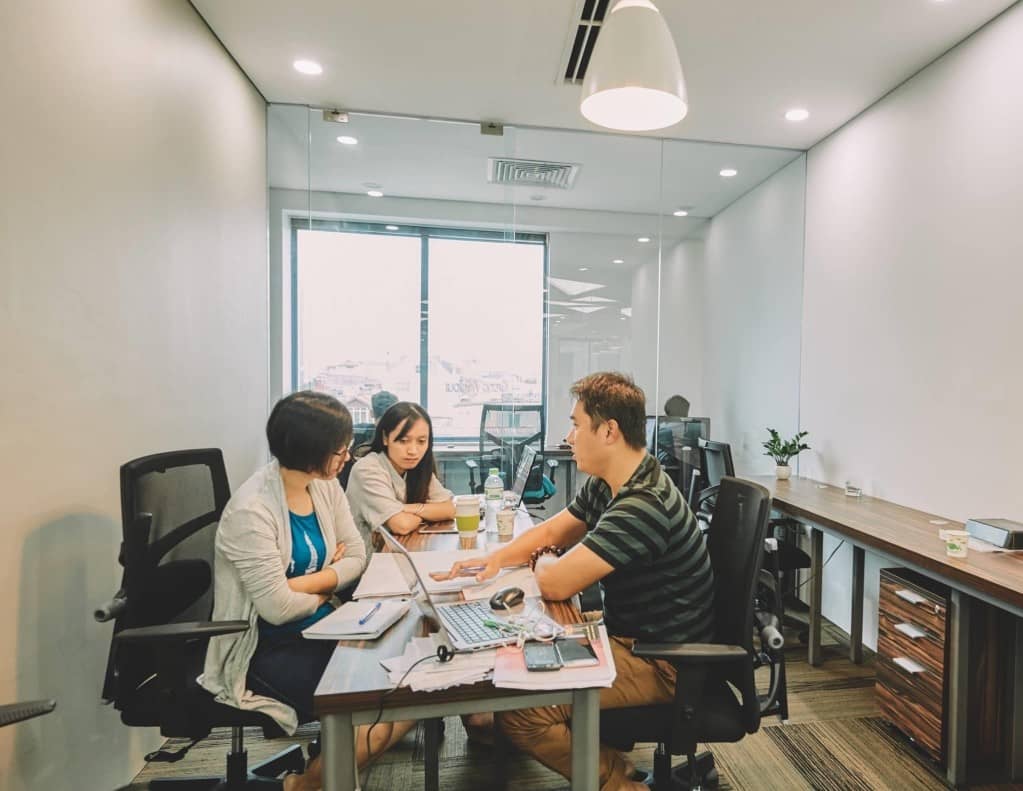 Is your organisation growing?
Another reason to rent an office is when your organisation is growing and it's becoming more difficult to rent desk spaces or have people communicate seamlessly while working remotely. A good solution to this is to provide a space where all of them can gather and everyone is easily reachable during working hours.
Do you really need an office?
Lastly, ask yourself if you really need an office. There are many reasons to want an office, some of which may be personal. If you find yourself skirting around local laws or if you're encountering too many issues with the remote work set up and you think that having an office for your business is going to improve your current situation, then you can start looking for an office for rent. Ultimately, it's a personal choice and one that only you can make.
(RELATED: At what point do you rent an office space in Singapore?)
Renting an Office in 2022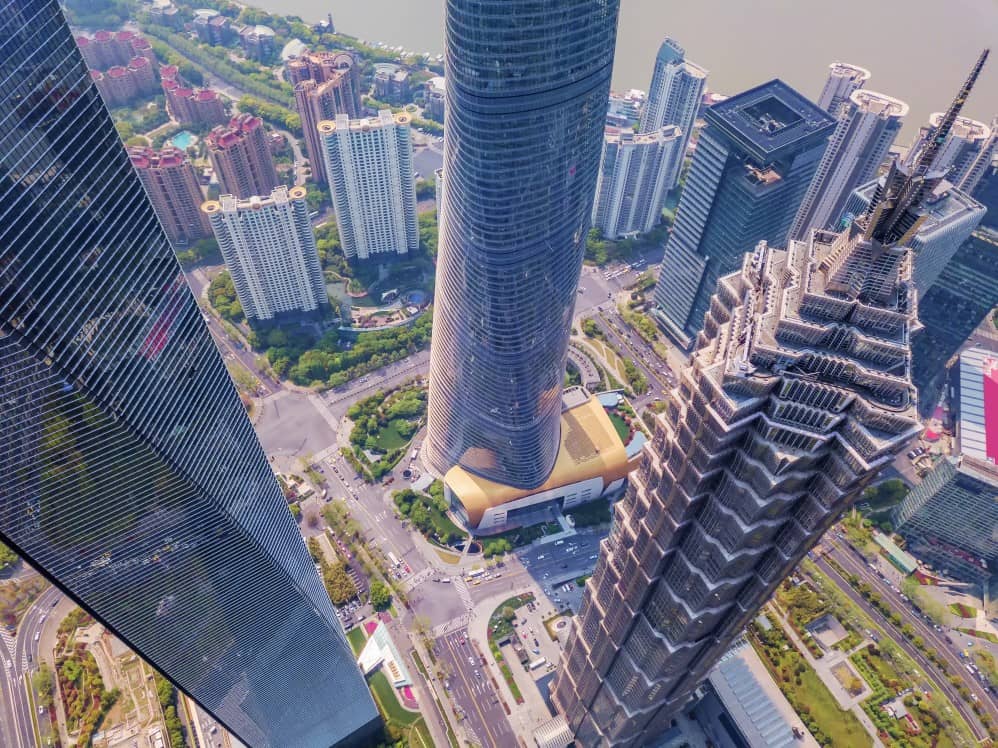 An office is a dedicated area for individuals or groups of people to accomplish their work. While this setup suited an hierarchical organisational structure, it's less relevant today when companies have flat organisation structures and employees are given more responsibility and allowed more flexibility.
Alongside the changes in the workplace brought forth by Covid-19, the purpose of offices today has changed significantly.
What's the purpose of an office today?
Though a lot has changed with the way people work, there are still some things that online systems and communication can't address and which only a proper office can provide.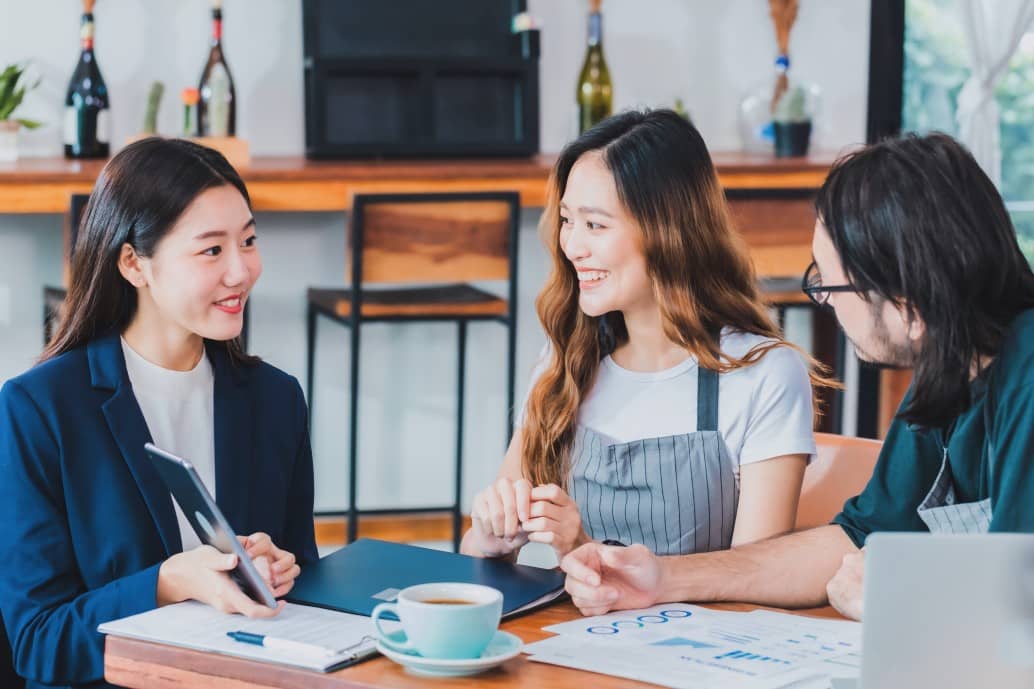 Having an office allows team members to work alongside each other; this is valuable in building a sense of community and encouraging teamwork.
Flexible work requires high accountability among team members. This works for some employees but not for most people. Having an office where everyone can be held accountable is a good external motivator that helps them get their tasks done.
An office is a controlled environment where leaders can motivate team members through certain in-office programs, systems, and behaviour.
Being around coworkers and mentors allows individuals to learn from others and develop their own skills. This leads to faster professional development and can benefit an organisation when it comes to honing in-house talent.
Though online communication is possible, collaboration is still easier when team members see each other and could readily say what they are thinking. Offices are also conducive to serendipitous chats and hang-outs that allow for more natural collaboration.
Having all team members in one office promotes better communication channels and gets things done more efficiently.
An office gives a good impression. People will perceive your business or company as more professional and well-established if you're working from an office rather than from home.
Offices are usually located in business districts or well-trafficked locations. This is advantageous for organisations with team members coming from different locations or for businesses that need to be more accessible to their clients.
Depending on the nature of your business, there are certain equipment and amenities that would help your daily operations run more smoothly. In an office, you can provide those for your workers to help ensure they can accomplish their work properly.
Though work from home is convenient and some report higher job satisfaction working from home, there's a huge tendency for home-related factors to continuously interrupt one's work, impacting one's output and productivity. In an office, you're providing each employee with the space to do their work without interruptions.
For any enquiries, chat with our team! osDORO secures the best deal on any office space in Singapore.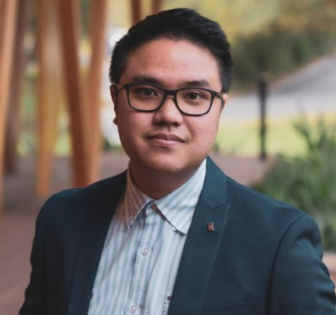 We'll help you find the right workspace for your business.