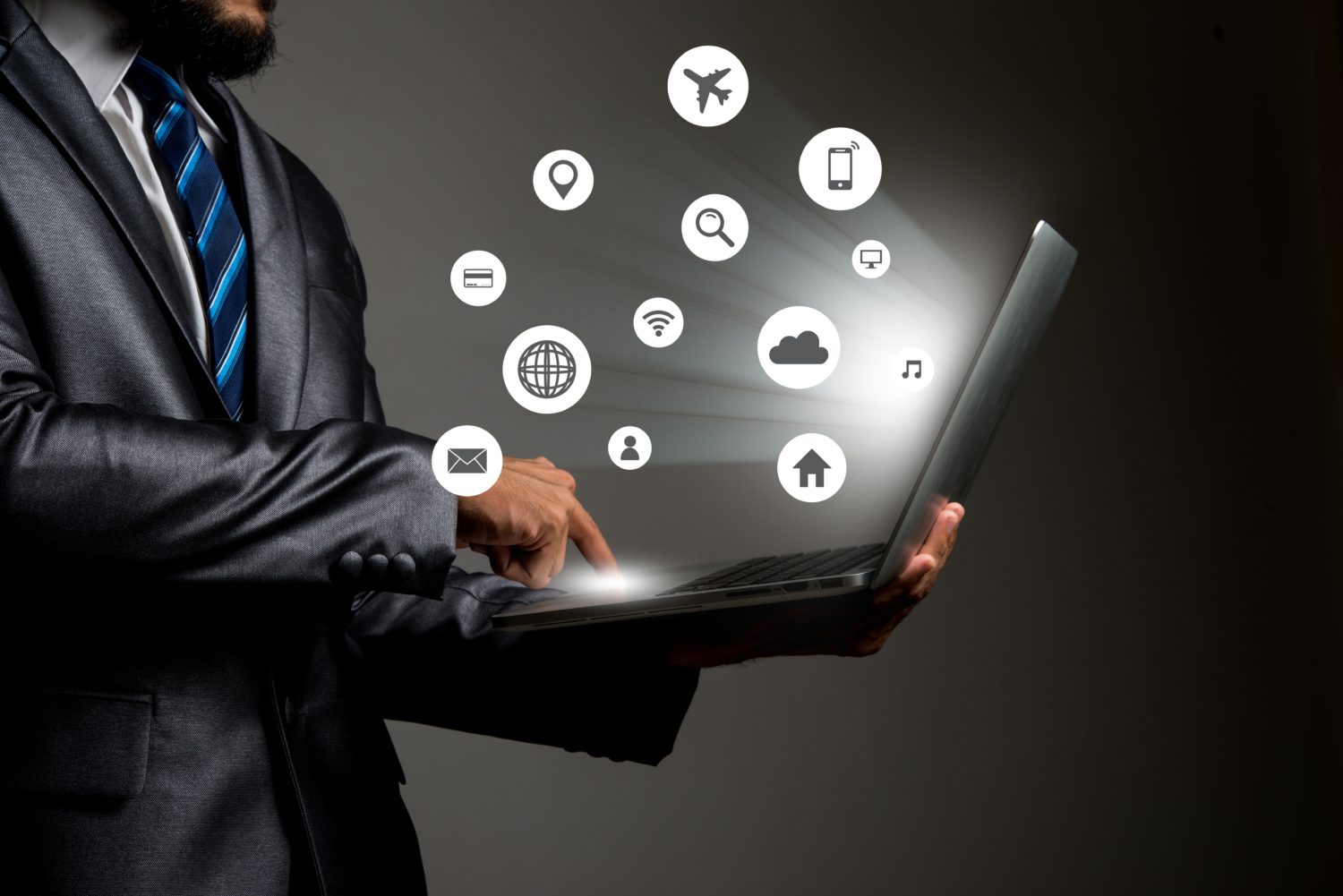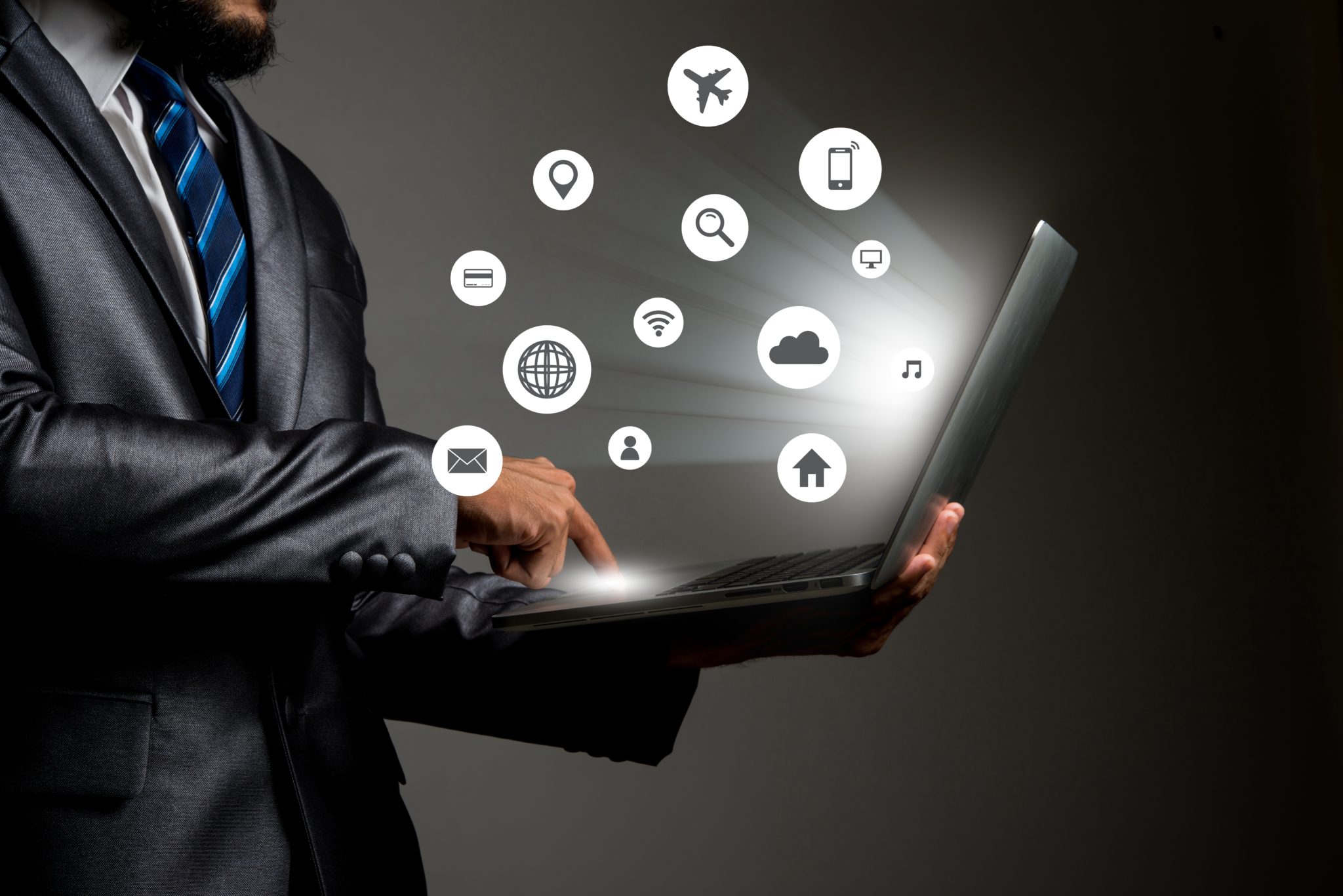 Edge Computing is a potential new technology in the Internet of Things (IoT) era and will bring many benefits for adopters. Cloud computing sends information to a large Data Center for processing, then will return results at the end-user device. Both
edge computing and cloud computing
have advantages and disadvantages between their speed, security and bandwidth in which we compare below.
Edge Computing vs Cloud Computing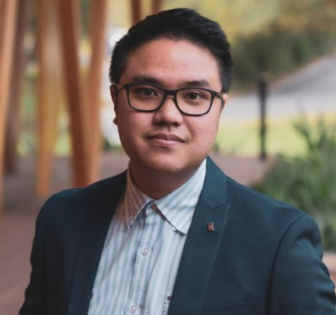 Enterprise software development experience. More recently in positions including CTO, Lead Developer and Head of Product in Australia. Deep expertise in property and legal technology in Australia with a specialty in lead generation and tech scalability across Asia-Pacific.