Motivation is one of the factors that influences a person in their decision to stay or leave their current job. Research completed by the SHRM (Society for Human Resource Management) stated that it costs anywhere between 6 to 9 months salary to find a new employee. Employee retention tops the list of the most significant challenges facing the Human Resources department.
Here are 9 strategies hiring managers, recruiters and heads of departments can use to retain employees.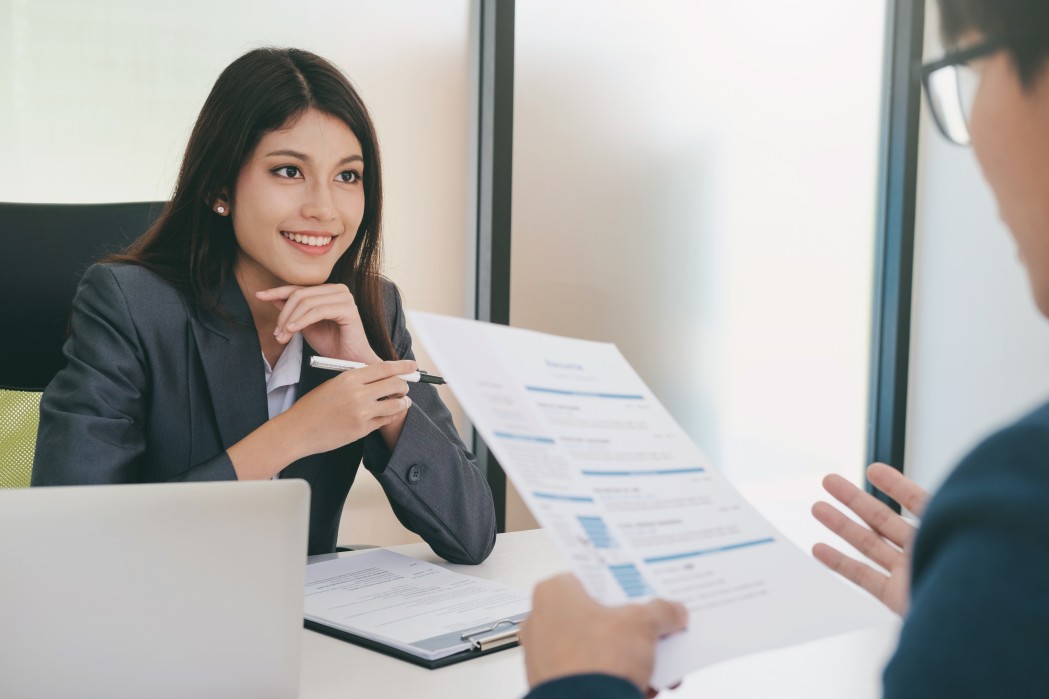 1. Hiring the right people
Your company's people strategy should include an effective and well-structured recruiting program. The recruitment program should be set up based on reliable and objective factors. These factors include making sure interviewees understand job requirements, the company culture, how they can contribute and grow professionally. With the extremely competitive job market, it is essential to pay attention to a candidate beyond the usual. For example, take the candidate on a tour around the office and pay attention to questions he or she asks, their general curiosity, and how they may interact with others he or she meets. 
2. Workplace flexibility
Workplace flexibility allows employees to choose when, where, and how the work is completed. This helps retain talent in the workplace and make employees more productive by enabling them to work in their own pace and at a nurturing and flexible work environment. A company selling mattresses in Vietnam (referred to as "nệm" by Vietnamese people) has helped employee's stay safe by letting employees work from home during covid-19 lockdowns.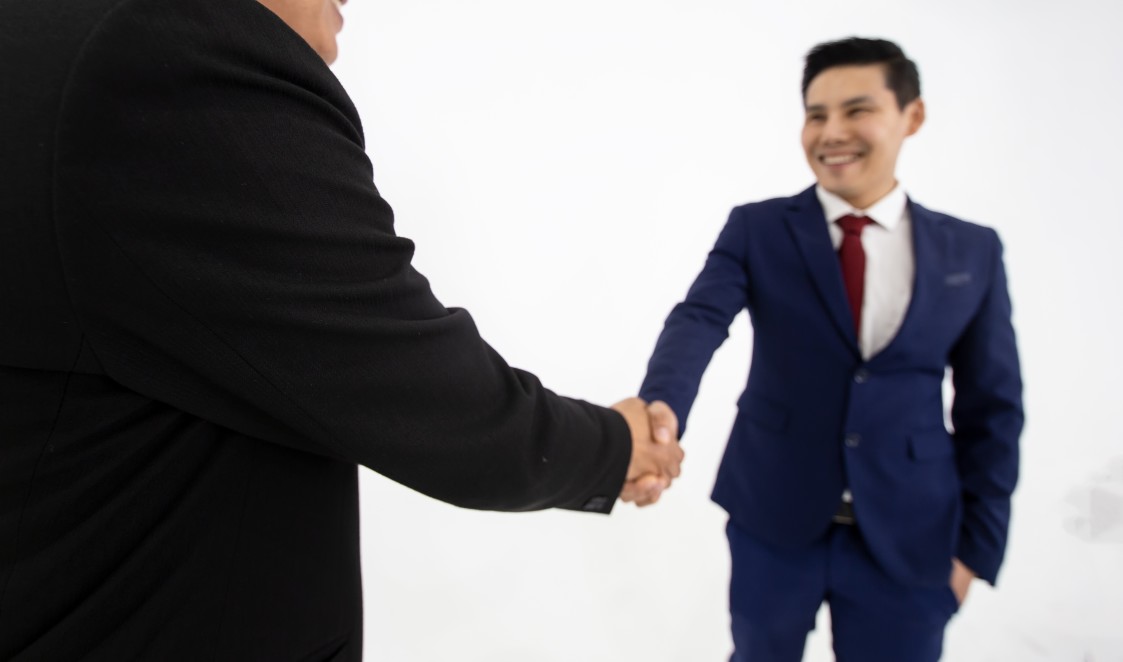 3. Onboarding process
A robust onboarding process has been shown to improve employee retention by over 80 per cent and productivity by over 70 per cent (Glassdoor). Getting new employees engaged early will help them integrate and fit nicely to the team. An effective onboarding process will also include a tour of the office to help the new employee understand the company's social aspects, such as who certain people are in the organisation, or where to find help when needed and specific heads of departments.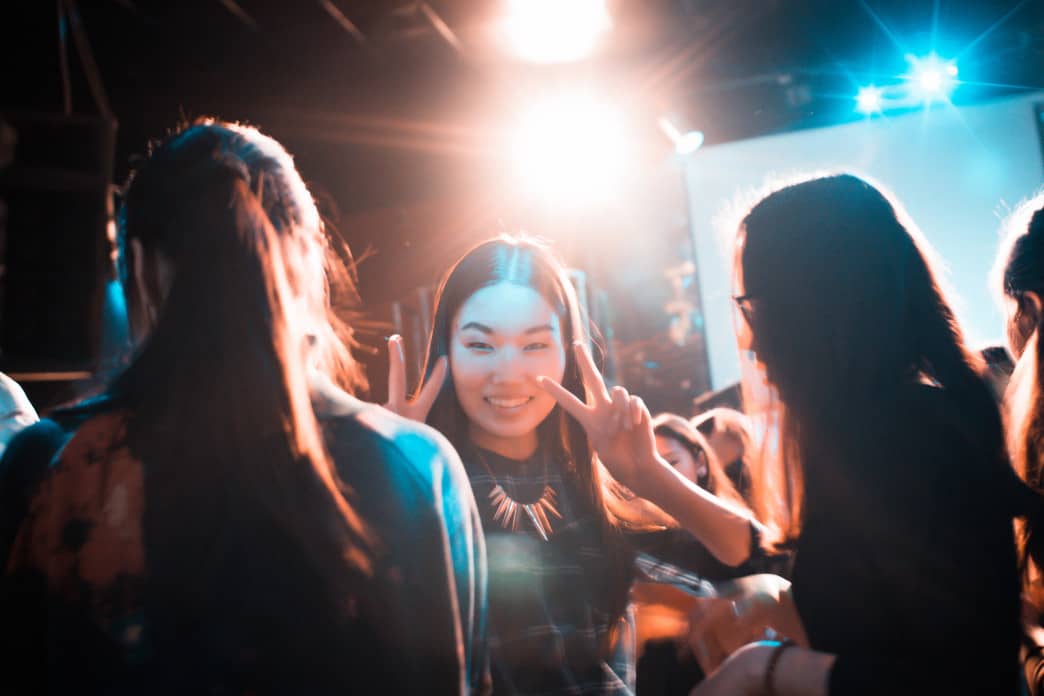 4. Work-life balance
According to a recent analysis of a global experts recruitment firm Robert Half, one-quarter (25%) of 500 Singaporean job-seekers would leave their current company for a better work-life balance. With the modern concept of workplace flexibility employees now reinvent themselves and their entire workday to accommodate career, family and professional development. For instance, Lloyds bank provides flexible work options, such as working from home, job-sharing or undertaking reduced hours. The Bank of America also offers every employee up to 40 days of back-up child and adult care when regular arrangements aren't available.
5. Training and development
Many employees feel they can contribute a lot more than their current roles, and they need opportunities to live up to their expectations. Give employees opportunities to grow, keep them updated, build a clear promotion roadmap and make sure training and education programs are available. Thereby, you will create an environment where education is valued and make your employees feel they need to learn more to improve themselves. For example, Amazon, which has over 245,000 employees, provides an intensive month-long training and leadership program before hiring. On top of that, Amazon repays 95% of tuition for employees in specific in-demand fields. Amazon does this as they want their employees to be owners of their products and services from day one.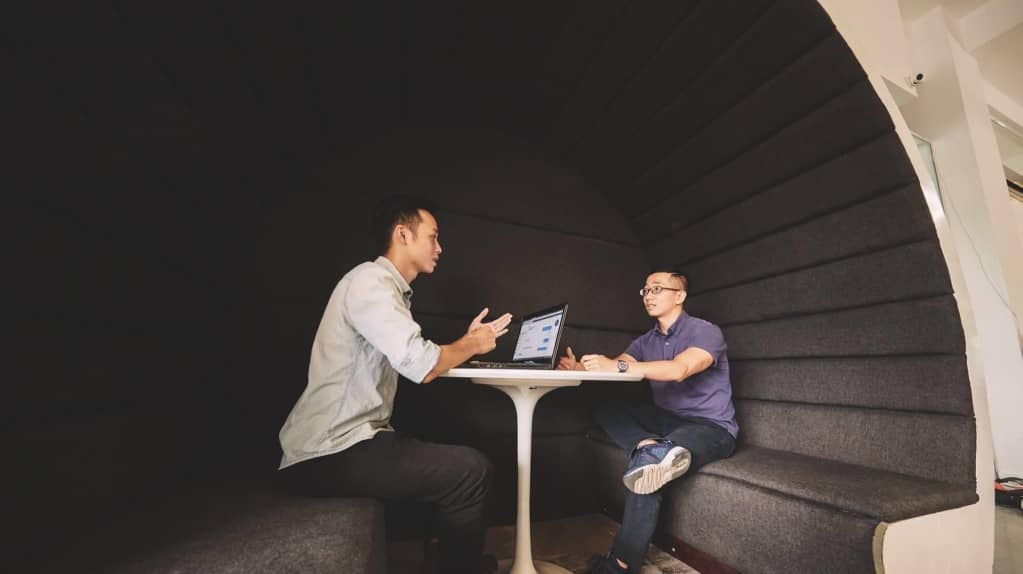 6. Communication and feedback
Create a workplace where your employees can voice their ideas, questions and concerns freely. Build designated collaboration spaces for employees to come together and solve issues without having management interference. Developing open communication lines while expressing the flexibility in addressing potential concerns is a fundamental element to successful employee retention. For example, Samsung NEXT brings together a global team of entrepreneurs, engineers, investors, strategists, and business development leaders and their business units allowing their employees to work with partners in the industry to build, grow and scale. Employees can listen to feedback and communication from industry partners and share how products and processes can be improved. 
7. Annual performance reviews
Annual performance reviews help employees understand, communicate, and obtain feedback from their managers about their job performance and contribute to professional development. This is also the occasion to discuss short and long term goals and their future within the company. This shows that the company is interested in the employee. Second, it allows the managers to listen to the employees' motivations, hopes and concerns. Sometimes the manager can do something helpful, but other times it's valuable just to listen. Employees need to feel heard whether it is positive or negative feedback on an ongoing basis to grow. For example, Adobe uses a frequent check-in system to discuss their goals and review their performance regularly.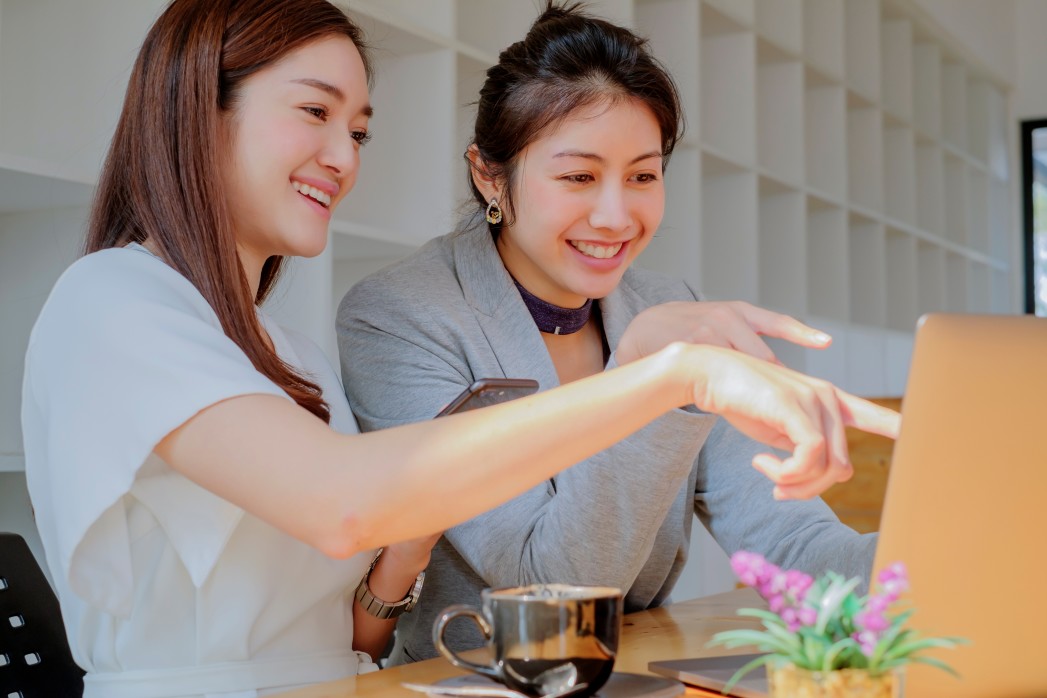 8. Recognition and rewards systems
Everyone wants their contributions to be appreciated and recognised. It can be a thank-you email to your employees whenever they go extra miles, a gift card or an extra day off. Tell them how their hard work assists the organisation. These small details will motivate and encourage your workers to contribute and excel. Some companies have their own rewards systems that incentivise new ideas and innovation. Think about it and create a plan that suits your situations and budget. For example, the online retailer Zappos offers $50 every time an employee goes above and beyond their daily role. 
9. Health and wellness
According to a Robert Half survey, 74% of the employers involved said they have mental wellness perks such as stress management programs. 63% said their employees are encouraged to engage in healthy behaviour or other physical wellness options. It is essential to have a comprehensive health plan to take care of your workers' overall wellness. Keeping them fit physically, mentally and financially is one of the primary key factors to retain your human resources. For example, Zappos' culture boils down to being happy providing medical, dental and optical insurance, on-site wellness programs such as Yoga and Active Release Techniques and free food for breakfast and lunch.
Real Estate Investor, OSDORO
Bachelor of Applied Finance and Bachelor of Laws, Sydney, Australia. 
David has been in real estate business since 2002 and has a passion for South East Asian cross border cooperation.
As an entrepreneur, David has won multiple tech industry awards, including 2019 for Best AI Startup GITEX awards, 2019 Best AI Technology Accathon Capital USA and recipient of the Wharton Innovation Fund Grant. His last startup, Woveon, was a New York VC backed AI enterprise business intelligence company that worked on customer data stitching and analytics of billions of conversations.
David is also the recipient of state and national Australia technology prizes including the PWC Innovation Award and Intel Enterprise Technology awards.
We'll help you find the right workspace for your business.