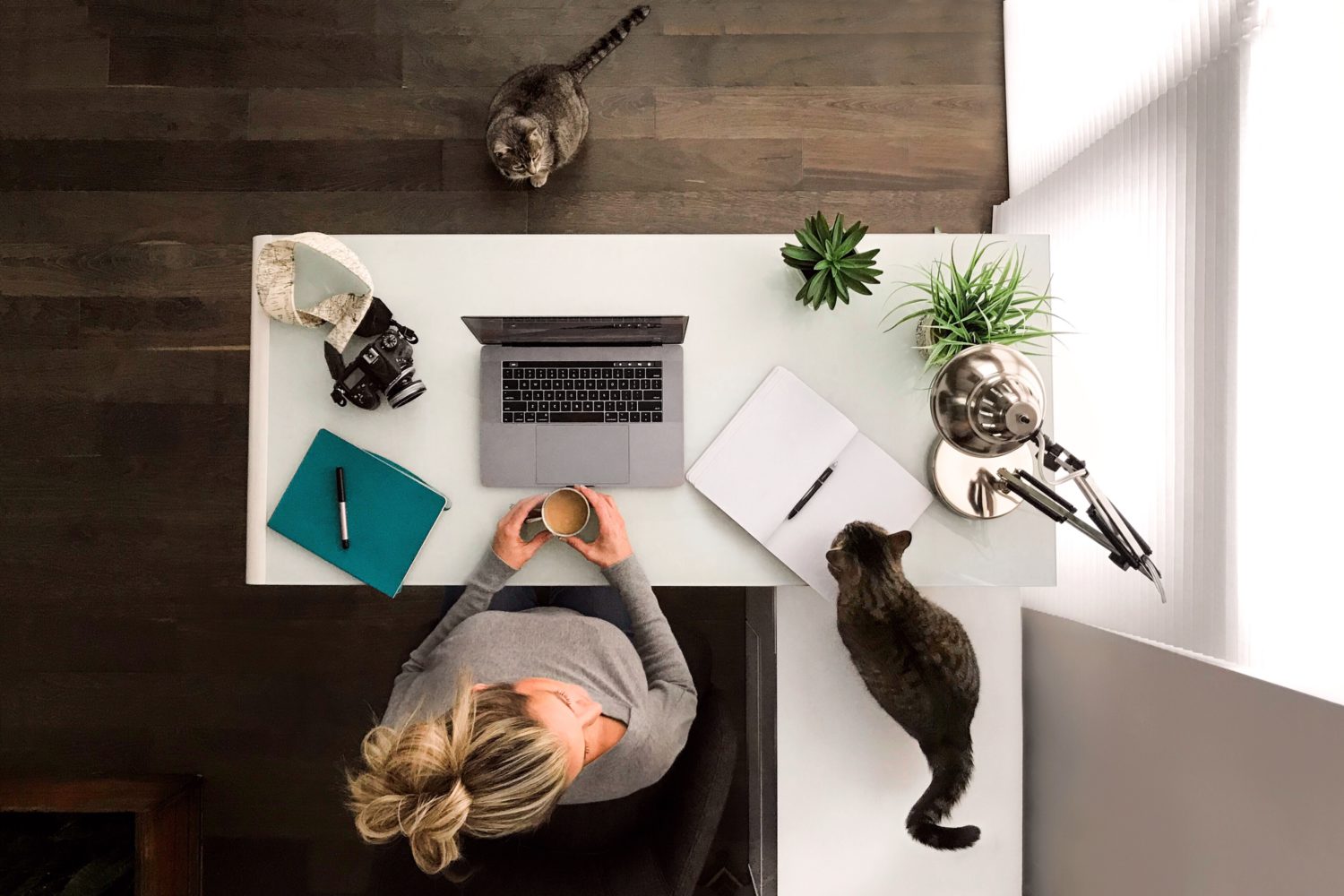 Working from home is one of the largest impacts of COVID-19. Due to this, the pandemic has shown that many jobs can be done remotely. Now that businesses are going back to the office, there are still a large number of individuals who choose to work remotely.
With working remotely, you can work from home or in a co-working space. However, you still need to cyber safe if you are using shared Wi-Fi in co-working spaces, your home or in a public place.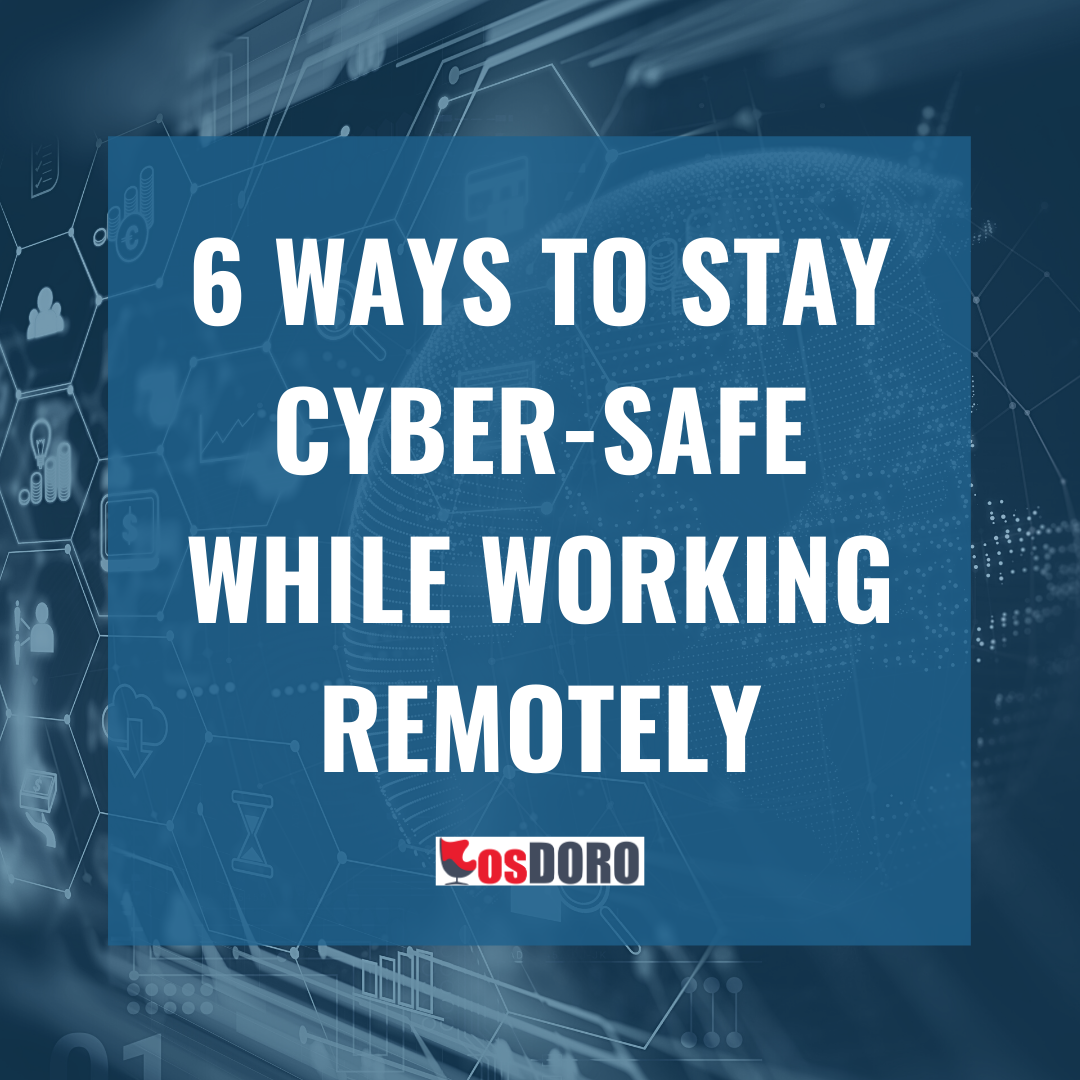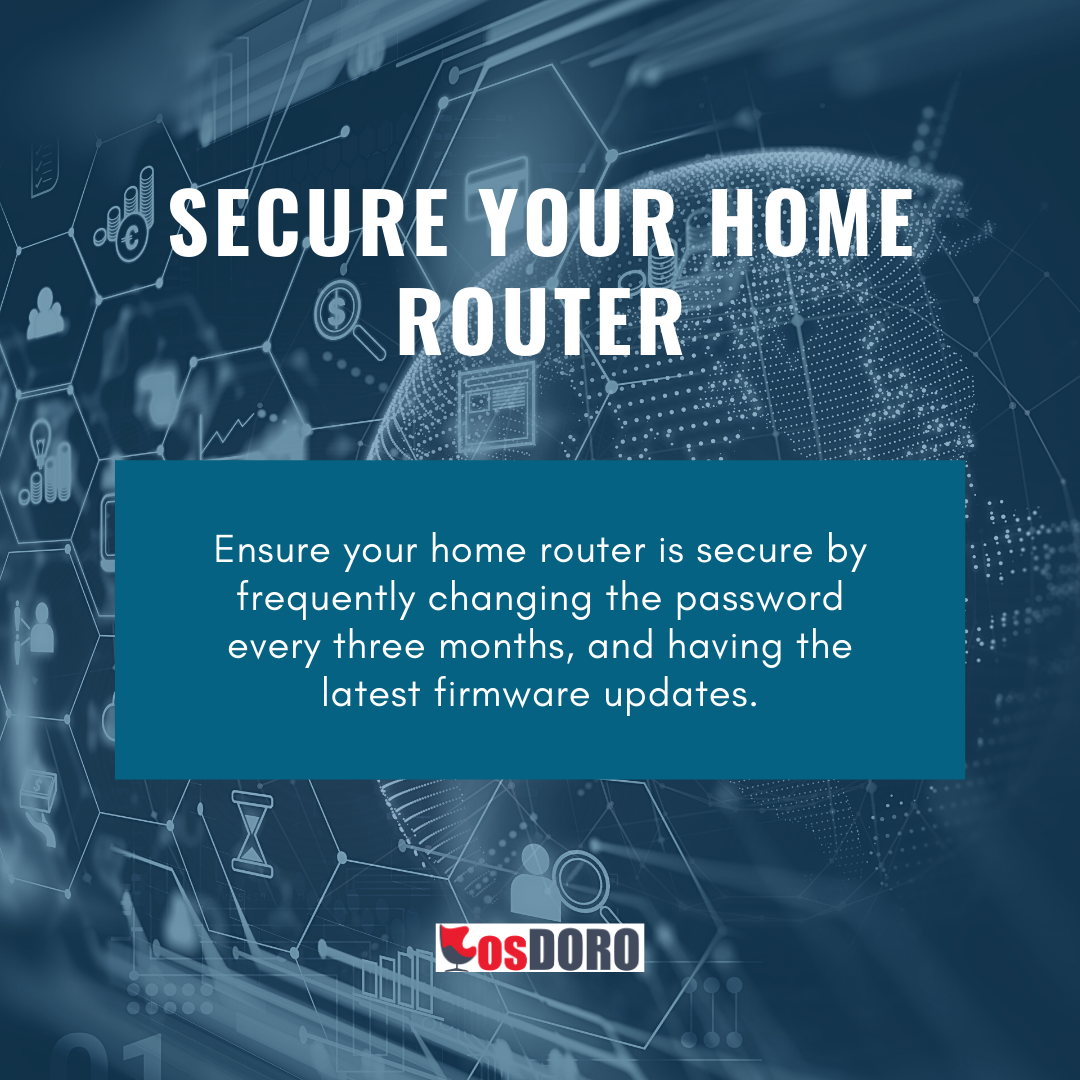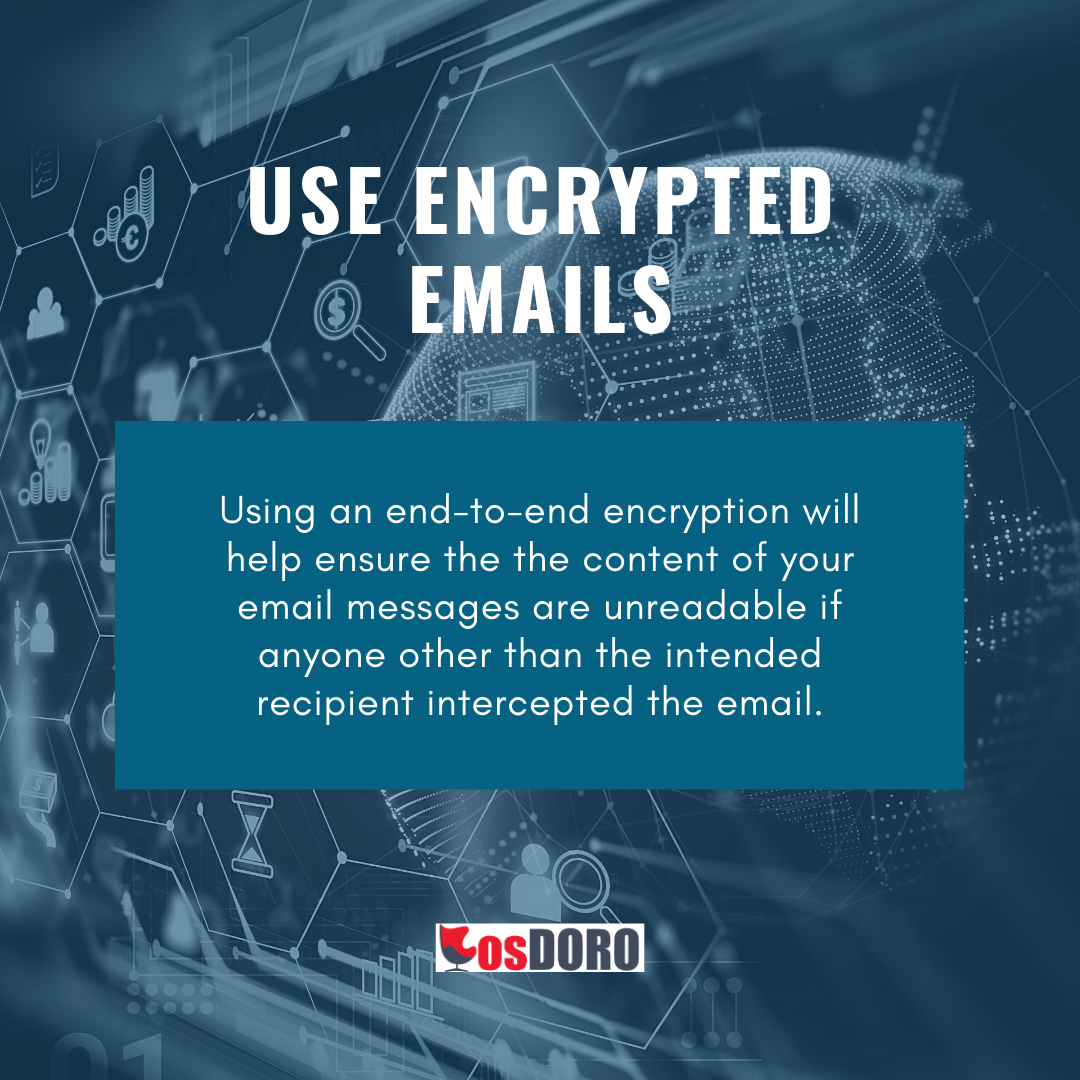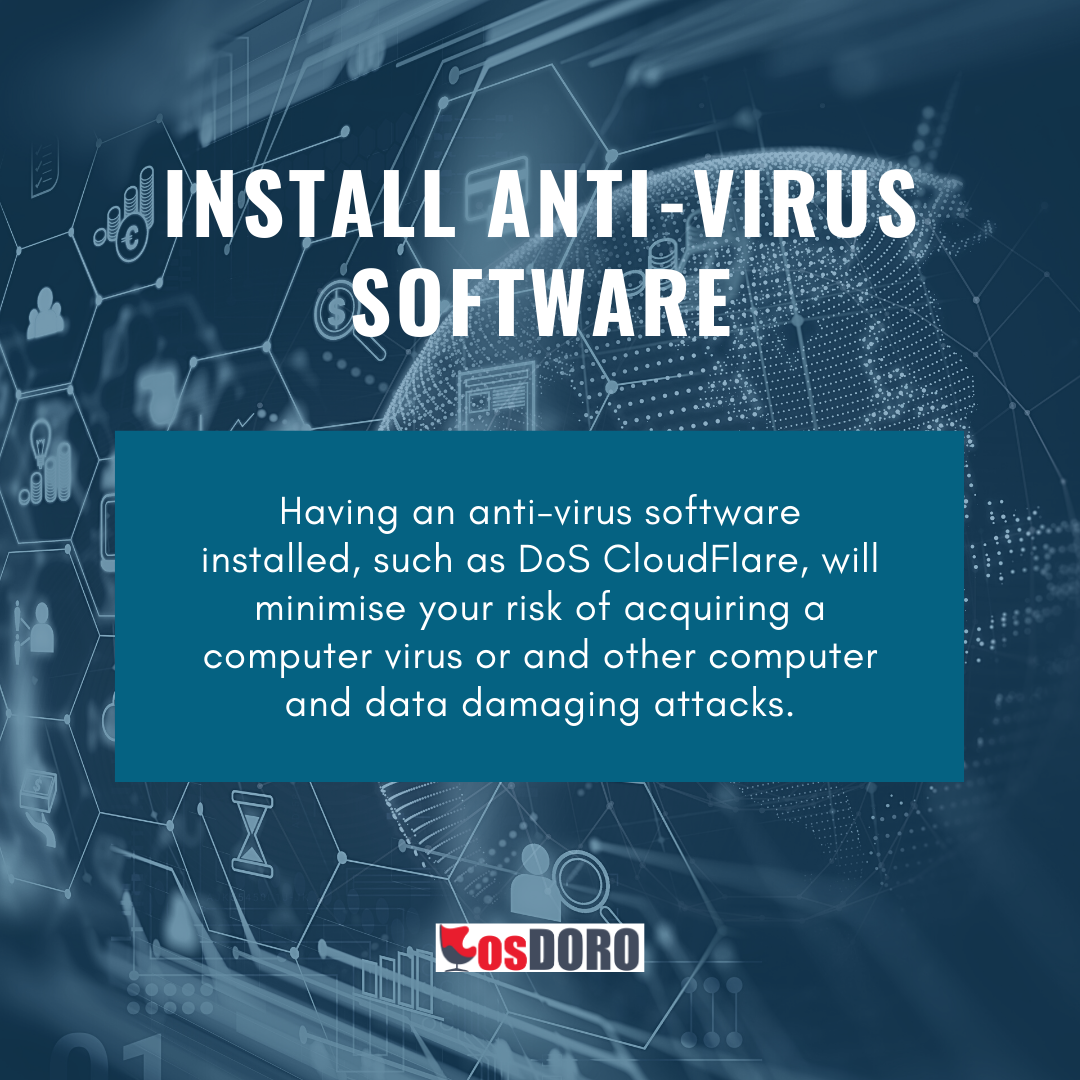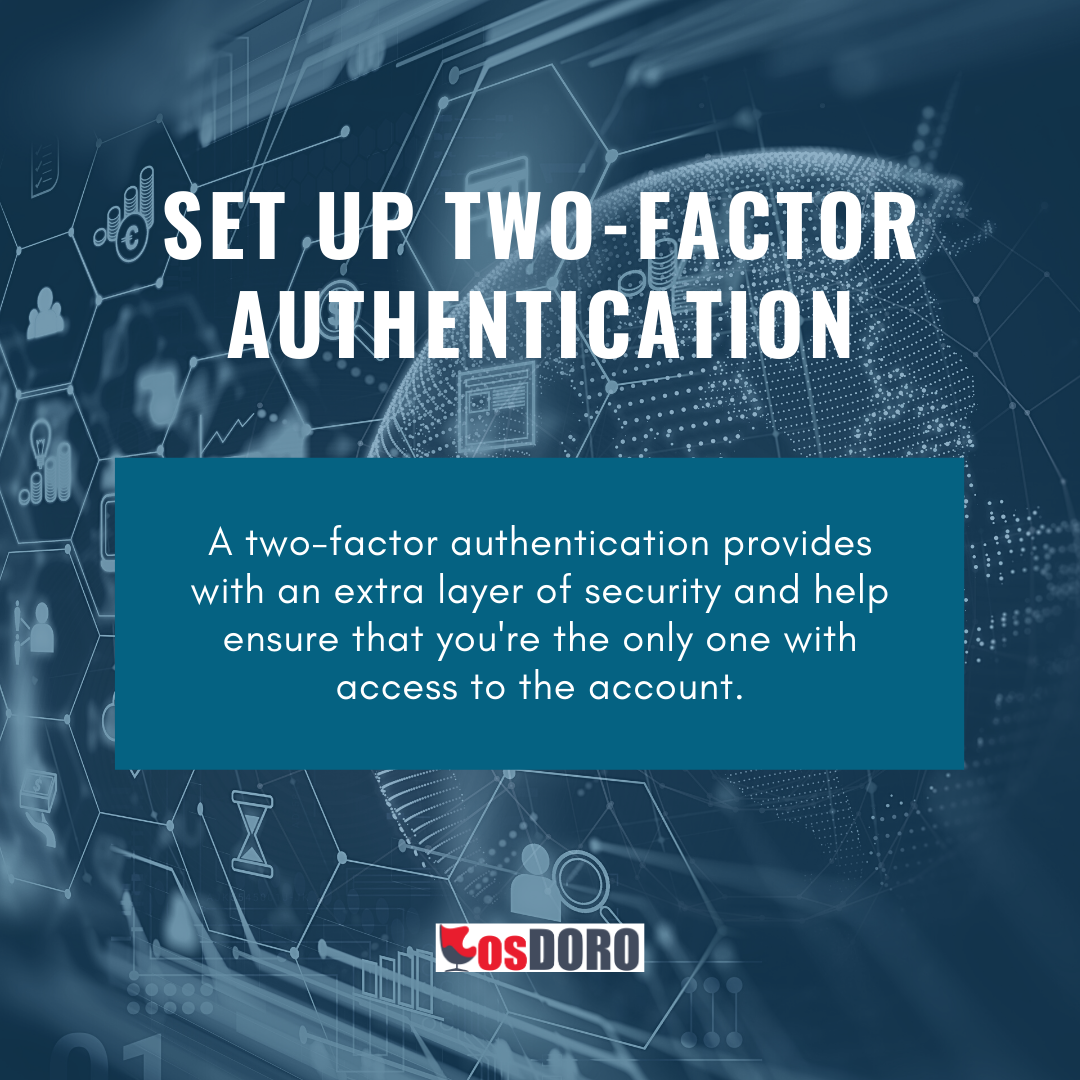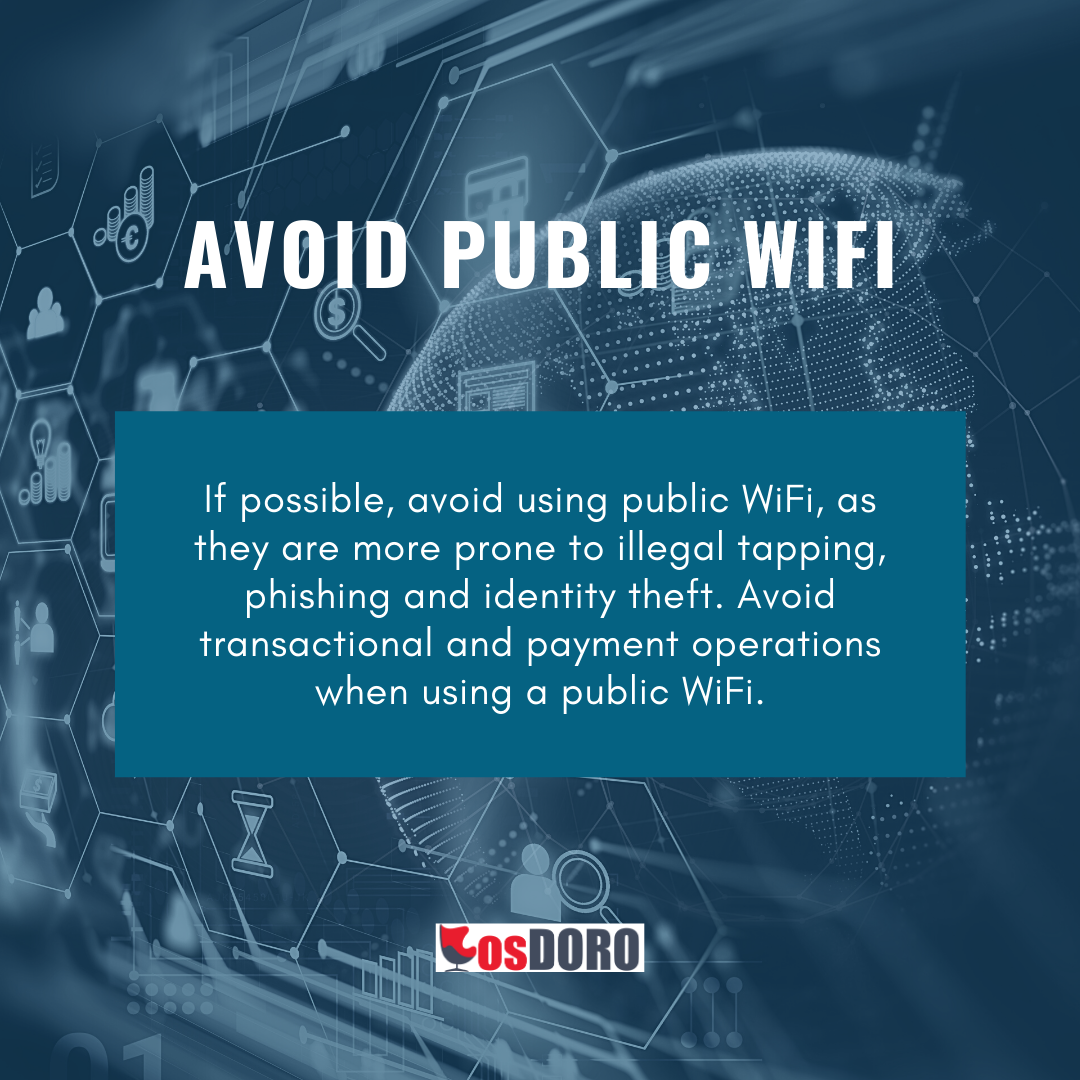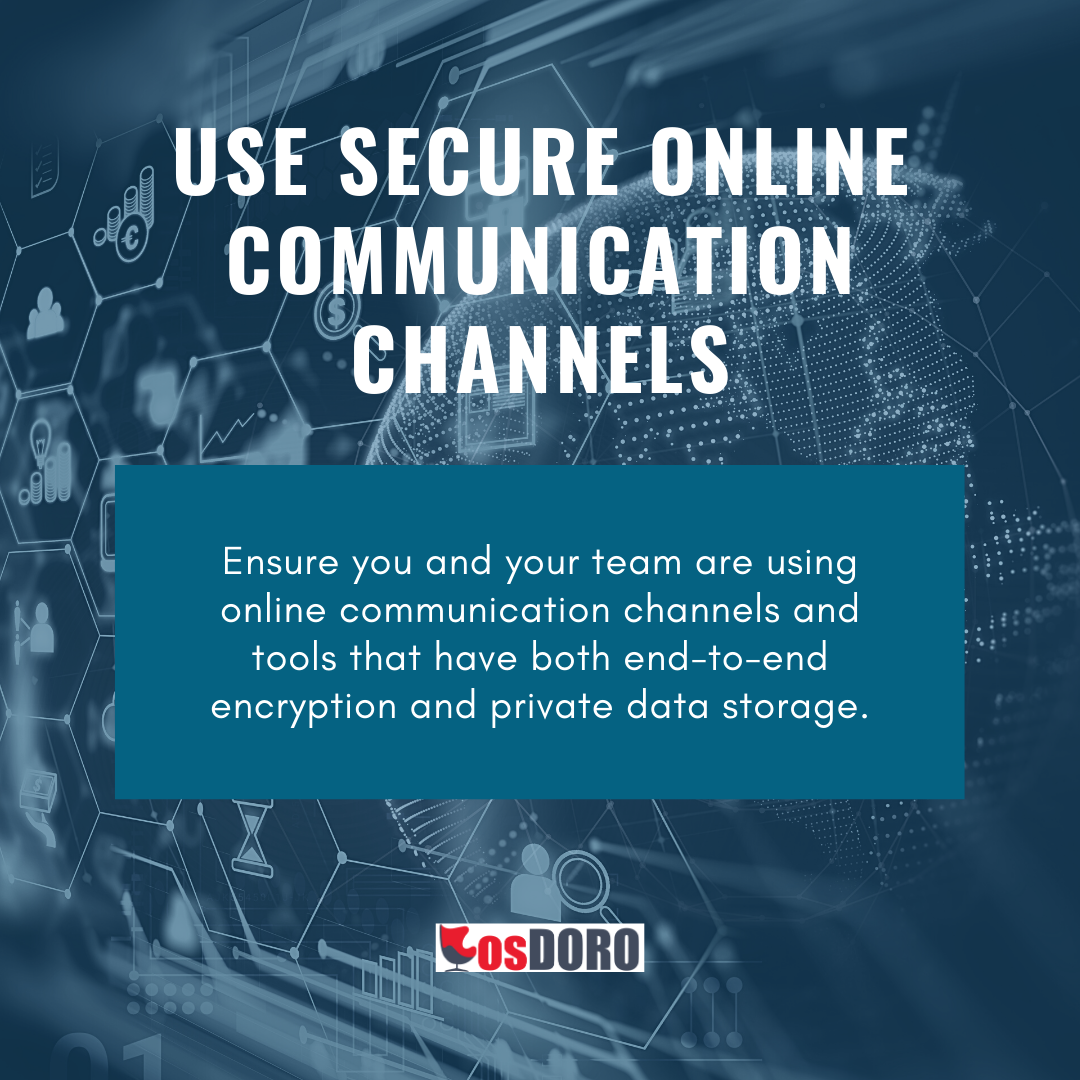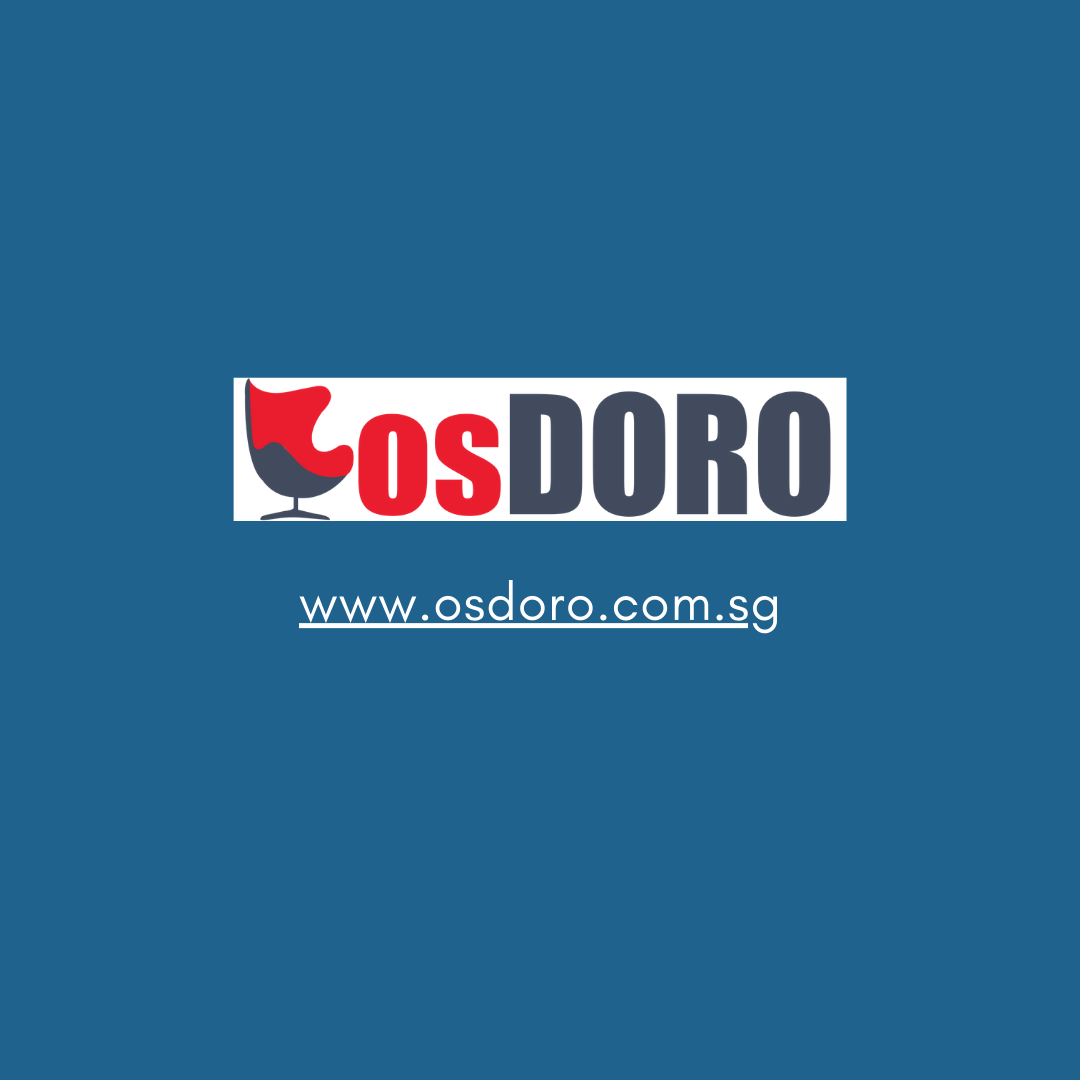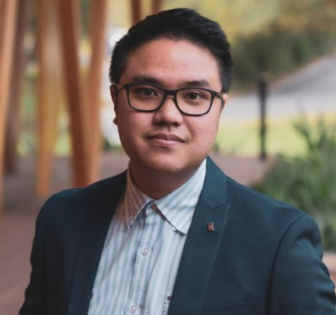 Enterprise software development experience. More recently in positions including CTO, Lead Developer and Head of Product in Australia. Deep expertise in property and legal technology in Australia with a specialty in lead generation and tech scalability across Asia-Pacific.