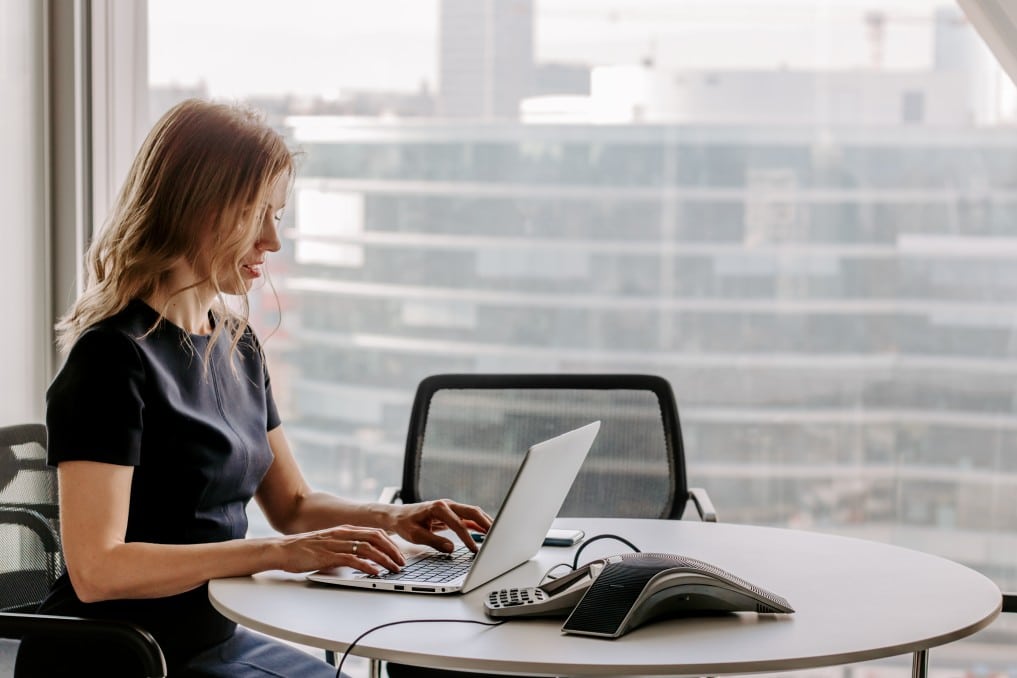 Starting a management position may be challenging, especially if this is your first time being a manager or a company or department.
There are many aspects of a managerial role that you need to grasp and understand in order to effectively lead a team.
To improve your understanding of your managerial role, here are 6 general management concepts widely used in businesses. 
6 General Management Concepts

We'll help you find the right workspace for your business.