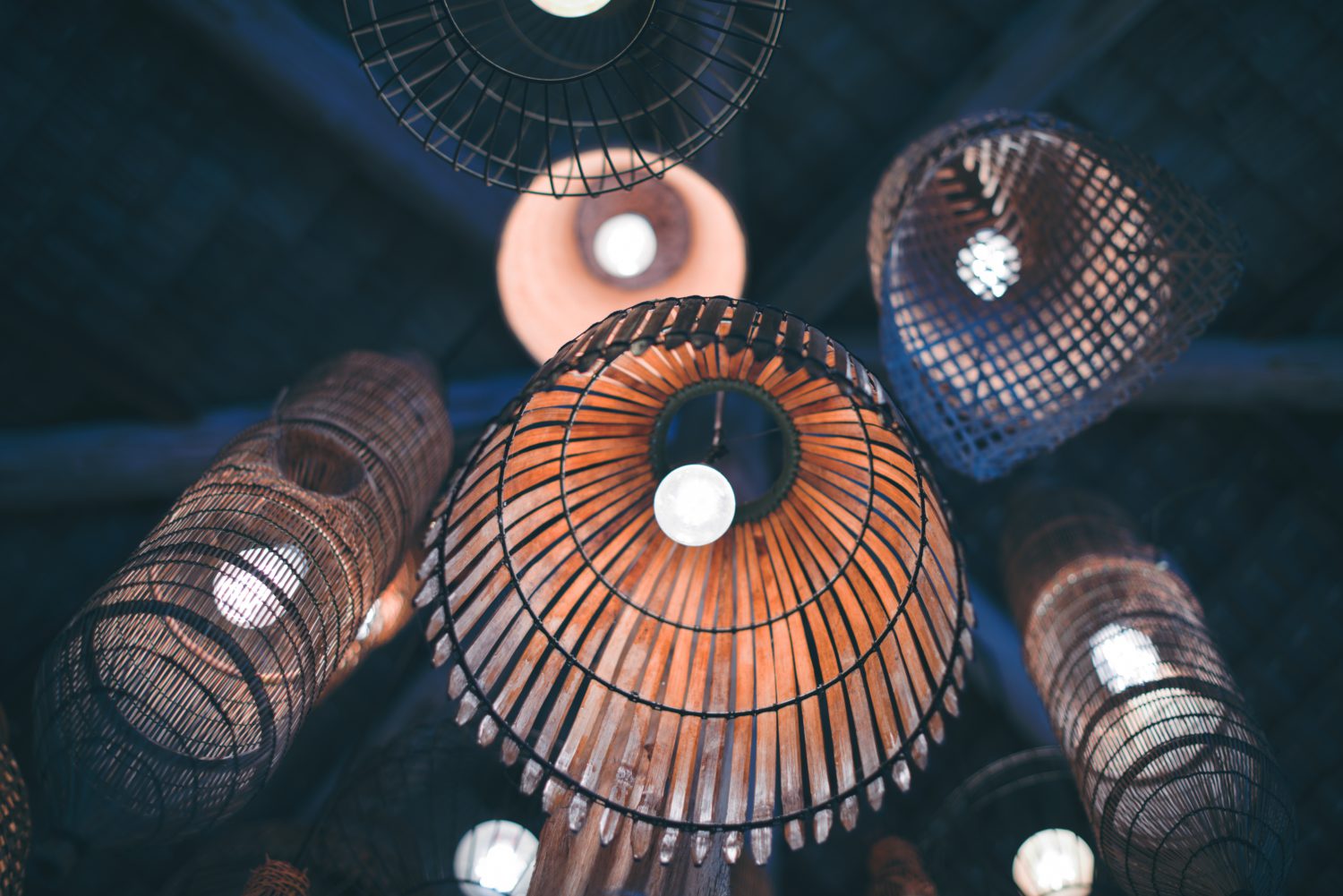 COVID-19 has interrupted both regular life and the business world. Therefore, traditional business offices and business models are outdated. The rise of co-working spaces and remote working were on rise pre-pandemic. Due to the quick adaption to be COVID-safe, co-working spaces thrived by providing safe and clean desks, communal equipment and many networking opportunities.
Below are 5 reasons why co-working spaces thrived during the Pandemic.
5 reasons coworking spacecs are popular during pandemic

In conclusion, due to the uncertainty of when the pandemic will end, it is predicted that co-working spaces will continue to thrive. This is because co-working spaces provide many advantages such as lease flexibility, efficiency and unique environment.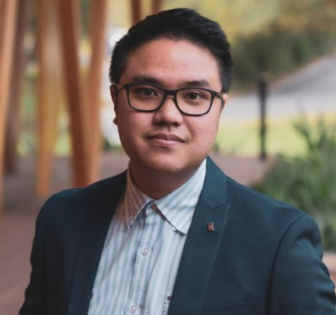 We'll help you find the right workspace for your business.