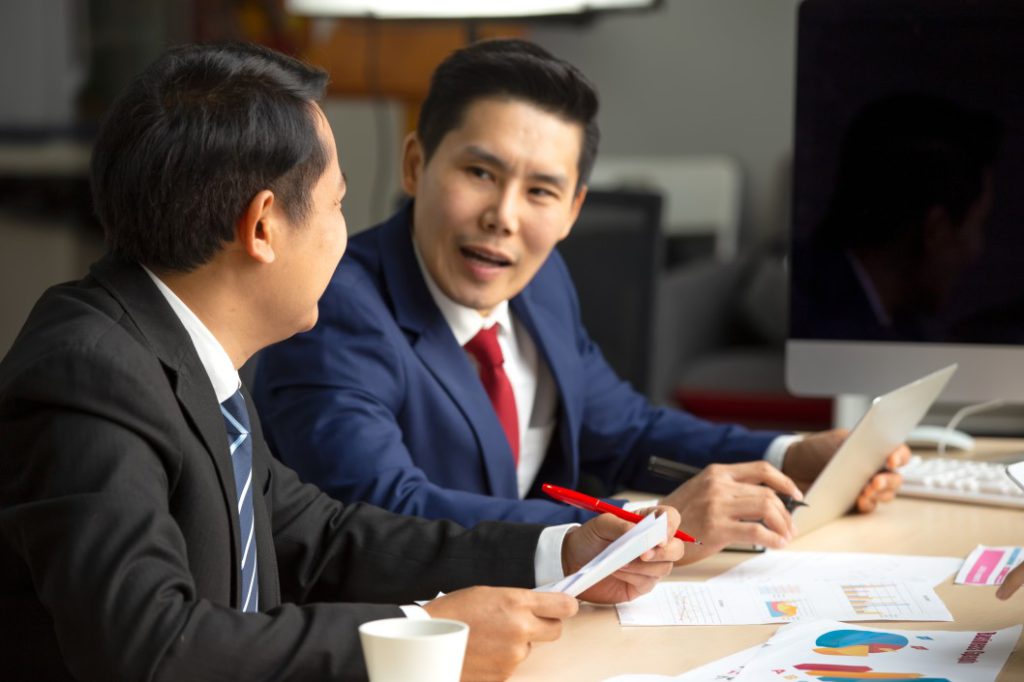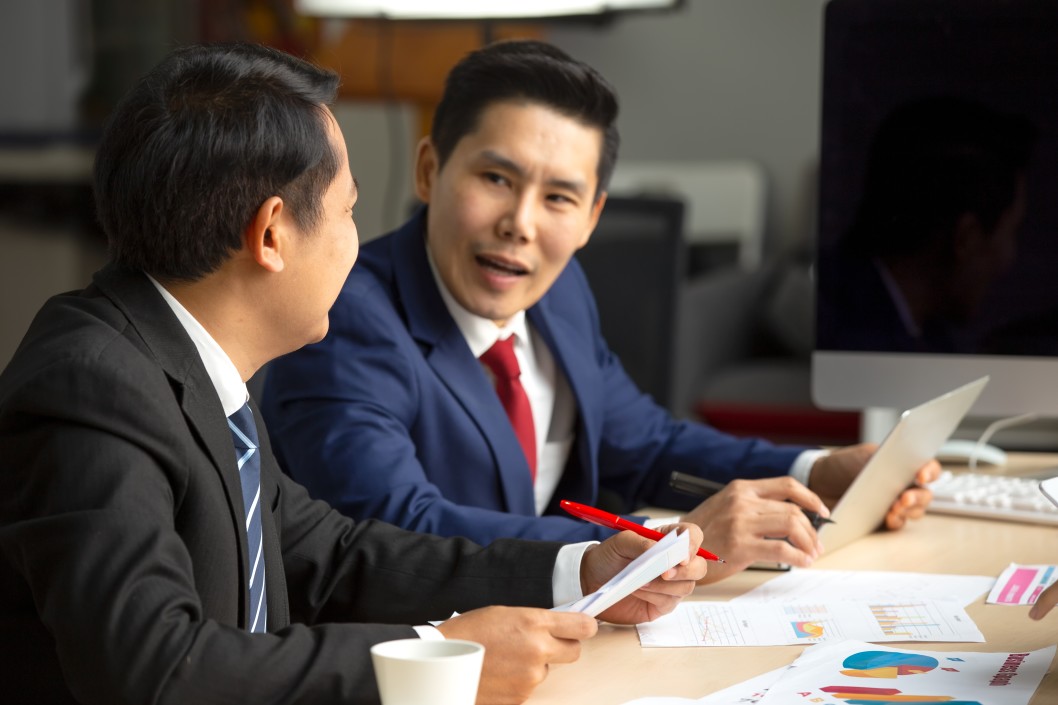 The Chief Operating Officer (COO) is a senior executive who oversees the daily activities in a business organisation and operational functions such as internal affairs and outward-facing communications. Media succeeds in demonstrating the qualifications of a Chief Executive Officer (CEO), such as Mark Zuckerberg, Jeff Bezos, and Warren Buffett, meanwhile, the picture of a COO remains unclear. 
Being a COO requires a prominent leadership and flexible ability to adapt to the working conditions in creative and reasonable manners. For this reason, numerous enterprises are struggling to employ for the COO position, especially in the banking industry. Besides providing management and adjustment skills, this article will help you discover five crucial traits of an effective COO.
Be attentive to details
"When you pay attention to detail, the big picture will take care of itself." – Georges St-Pierre.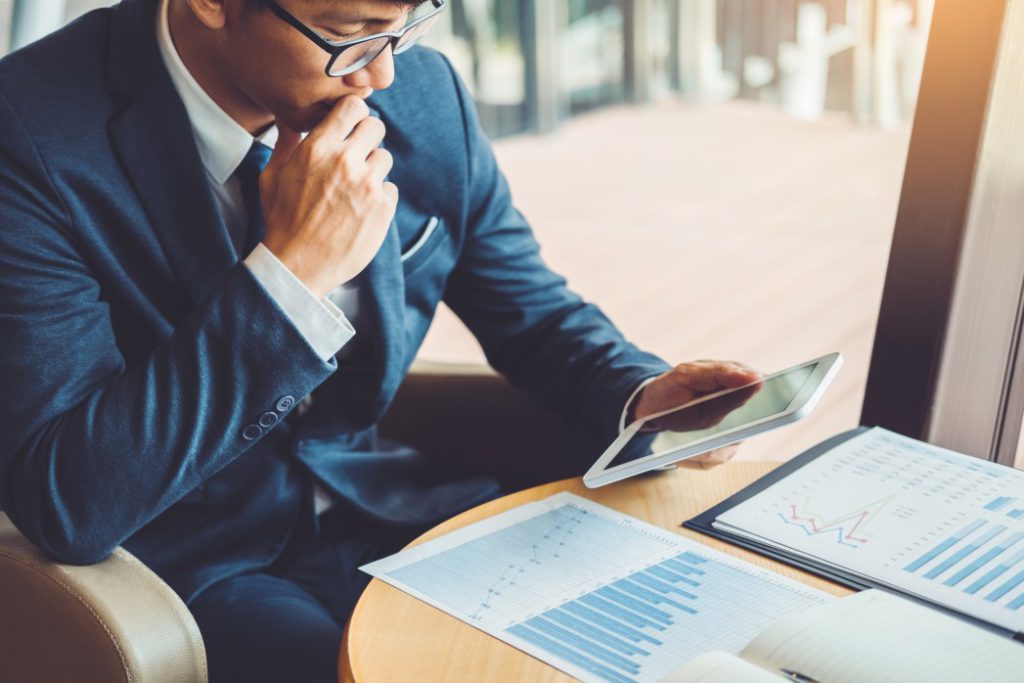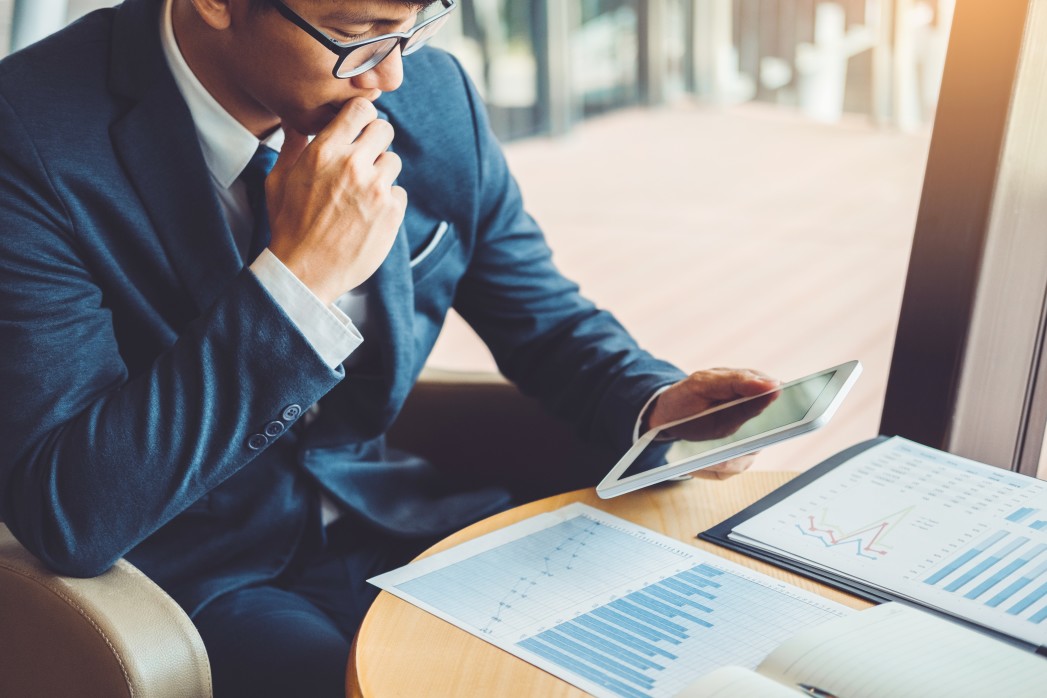 COOs are considered as dedicated supporters of CEOs. For instance, COOs handle routine activities while a CEO is concerned about the company's long-term progress. Profound investigation on every detail of an issue is the component for making a great COO. By taking severe observation and research, the COO will achieve the insight that contributes to the decision-making process. Focusing on details helps COOs accumulate various sources of materials to categorise and aggregate information for further banking industry requirements. In other words, realistic and analytical thinking is recognised as the attribution of a competent COO.
Be realistic and statistical believers in any industry
A brilliant and logical mindset is a compulsory requirement for an effective COO. 
The business decisions should harmonise with current local policies and actual market. To ensure smooth operations, COOs need to audit the general business and modify it for future growth based on the mathematical data instead of hunch and instinct. Furthermore, in the number-related field, figures are the accurate indicators that can provide COOs with strategic predictions for enterprises. Thanks to this trait, COOs can easily remove obstacles and guarantee the punctuality of the schedule. However, there are unanticipated problems that only can be resolved by the practised COOs. For this reason, the experience is going to be the next attribute that a COO must obtain.
Experience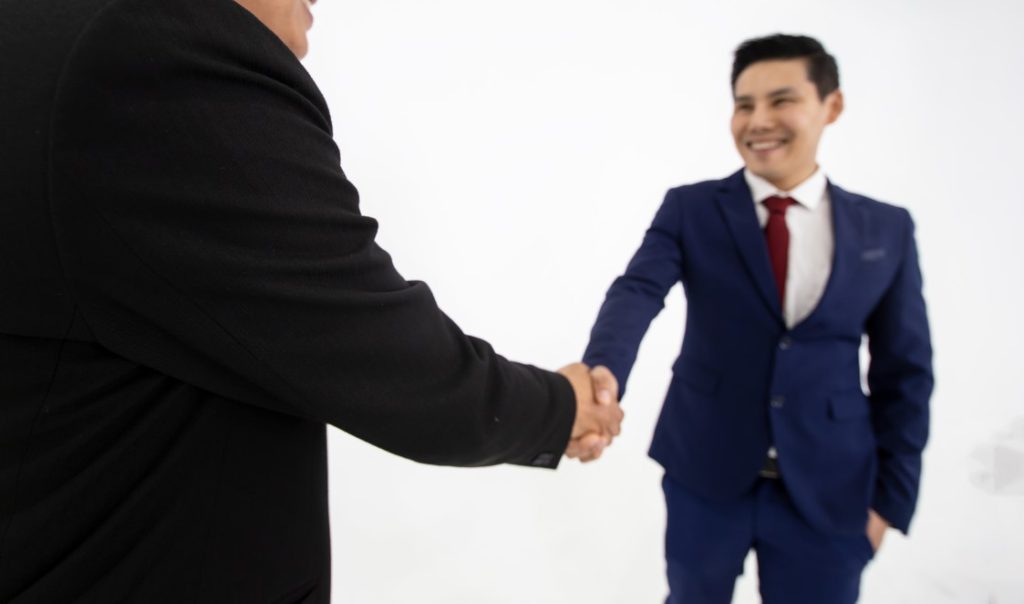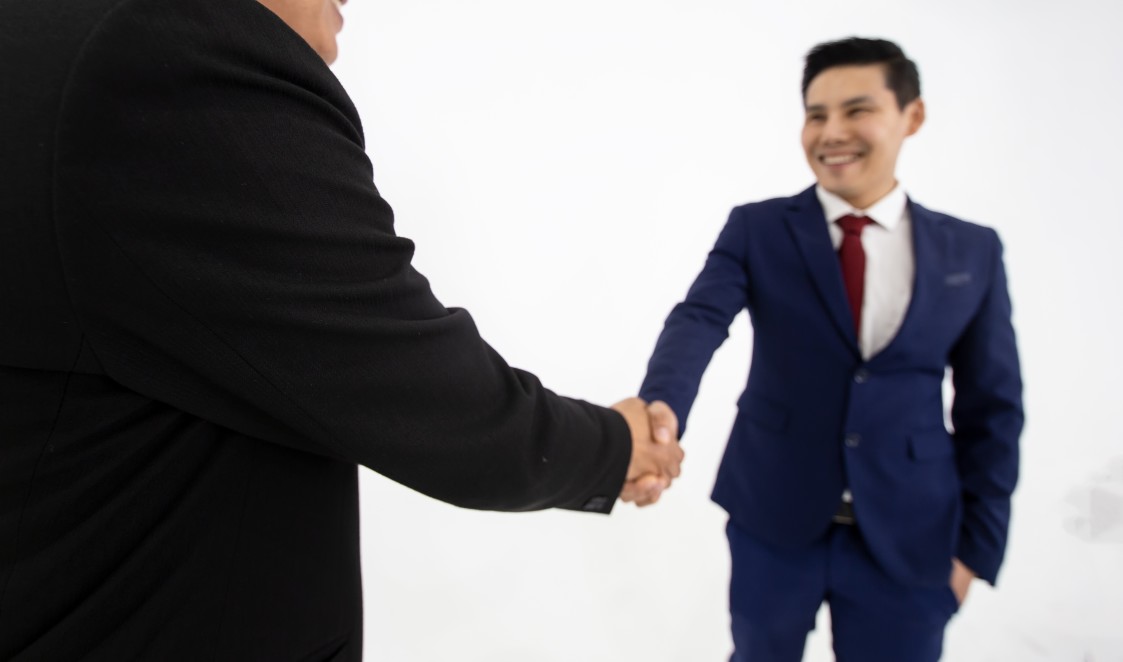 When working in a global monetary association such as retail banking, commercial banking, and mutual banking, COOs must maintain the proportion of profit and loss, and satisfactory services in safe and secure settings. Everyone runs into obstacles along the way. Seeing things from various sides of a problem is an excellent way to get all there is out of your experience. A COO's responsibility is to find solutions even if there is a shortage of crucial information and figures.  Creative problem solving is a skill that will stay with you for the rest of your life. The more knowledgeable a COO is, the more rapidly they will straightforwardly resolve issues and improve performance. Moreover, a broadened understanding of the banking industry reflects an all-out effort of the COOs. During the hardworking progress, a range of acquaintances and social status are expanded that sufficiently supports the future business thanks to the leadership of the COOs.
Transparent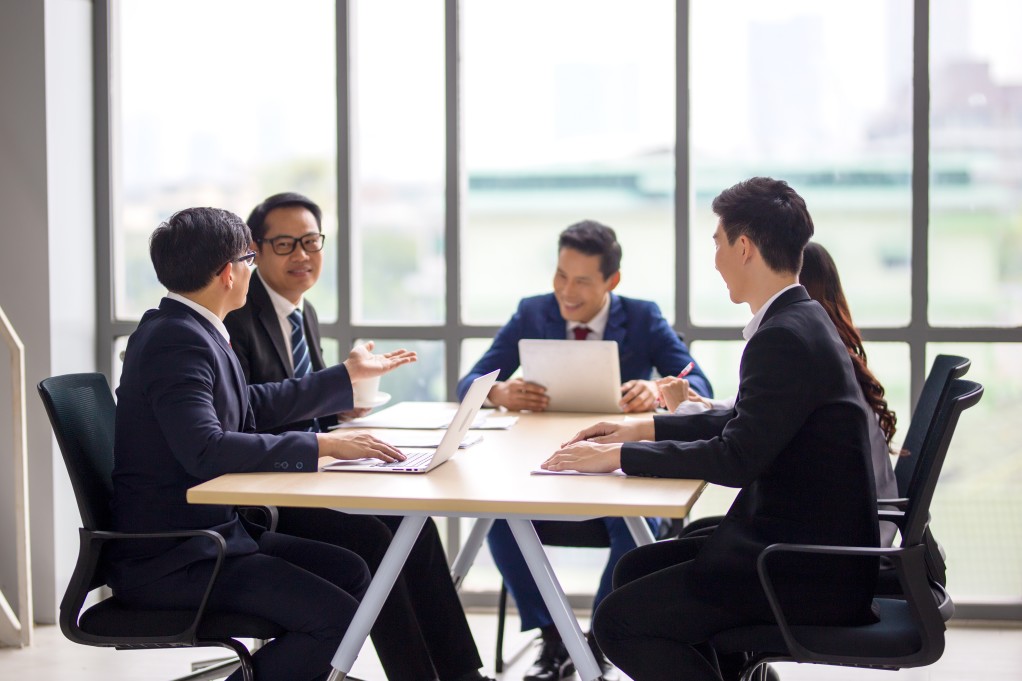 Not only COOs need to be knowledgeable but also brave enough to speak out loud. Strategies from the C-Suite (the highest-ranking executives in business) are impractical and how optimal ones can be expanded. Integrity in banking is a must because making moral decisions, and taking action is a professional ethic. Moreover, talented people should be appreciated without any jealousy. As priority is given to the company's developments, it's the COO's role to lead team members to outstand themselves through training programs and provide them with opportunities to enhance banking skills. 
Coaching and leadership skills are crucial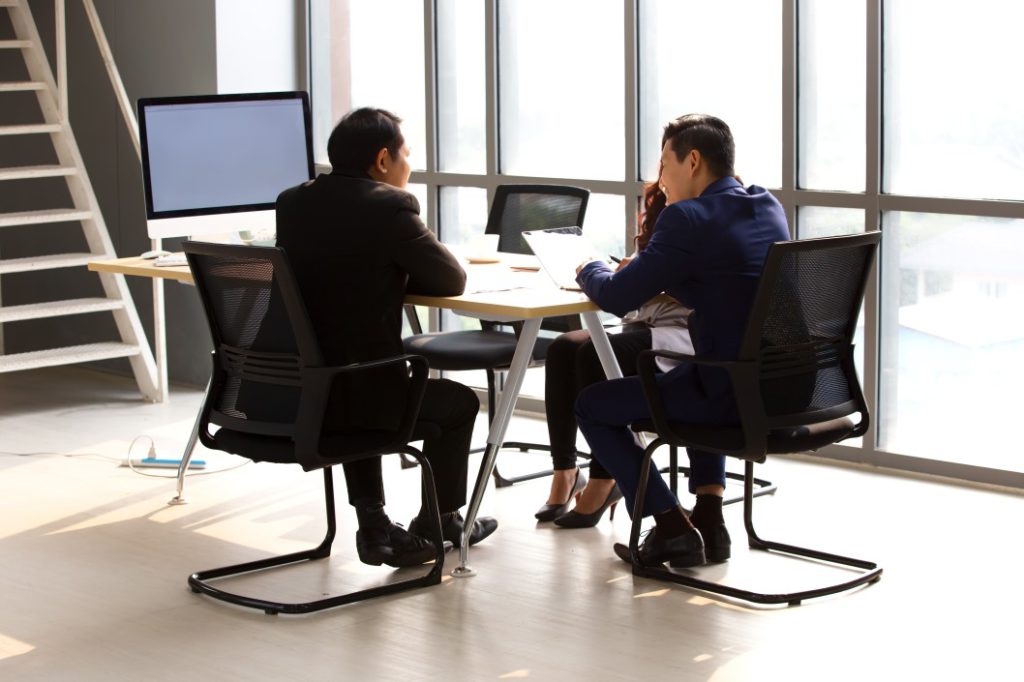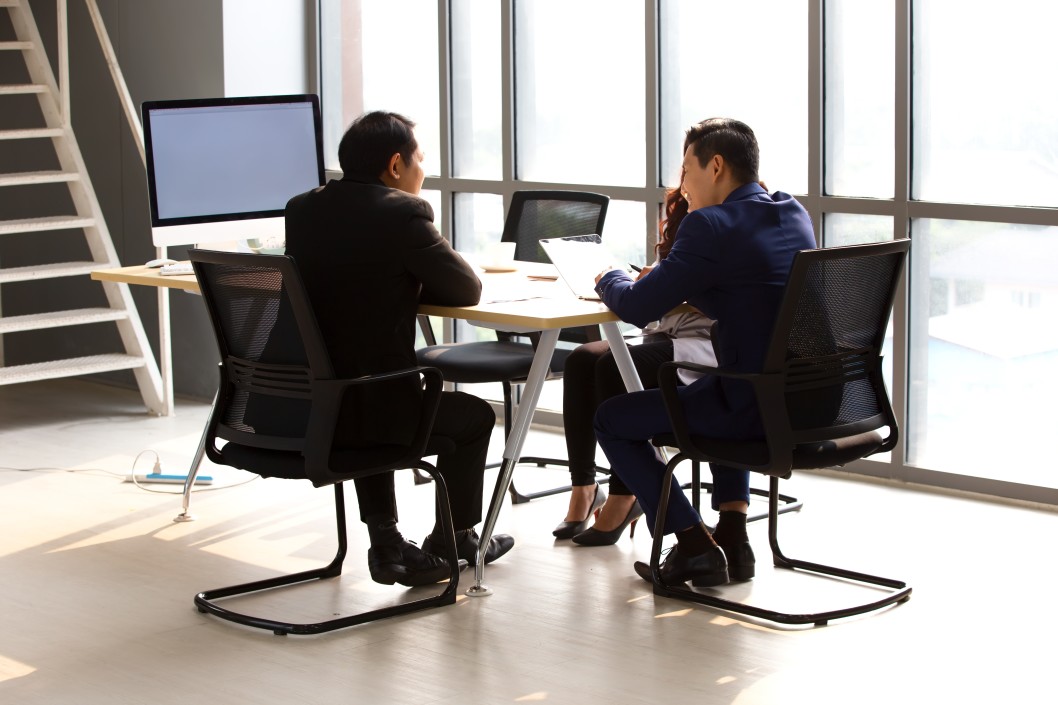 The team's performance evaluates an effective COO, and each individual is a significant contribution to the success. To become a proficient COO, you need to improve your communication and interpersonal skills to coordinate people. Leadership is combined with several team-building aspects, including flexibility, creativity, and empathy. People management is always a tremendous challenge for any organisation. With practical leadership skills, COOs will have the ability to construct a capable team so that the entire system can achieve the joint target within the schedule. Supporting, teaching, and coaching are effective methods to develop one's ability and the company's future.
Download our guide on how to conduct an effective meeting.
Real Estate Investor, OSDORO
Bachelor of Applied Finance and Bachelor of Laws, Sydney, Australia. 
David has been in real estate business since 2002 and has a passion for South East Asian cross border cooperation.
As an entrepreneur, David has won multiple tech industry awards, including 2019 for Best AI Startup GITEX awards, 2019 Best AI Technology Accathon Capital USA and recipient of the Wharton Innovation Fund Grant. His last startup, Woveon, was a New York VC backed AI enterprise business intelligence company that worked on customer data stitching and analytics of billions of conversations.
David is also the recipient of state and national Australia technology prizes including the PWC Innovation Award and Intel Enterprise Technology awards.
We'll help you find the right workspace for your business.