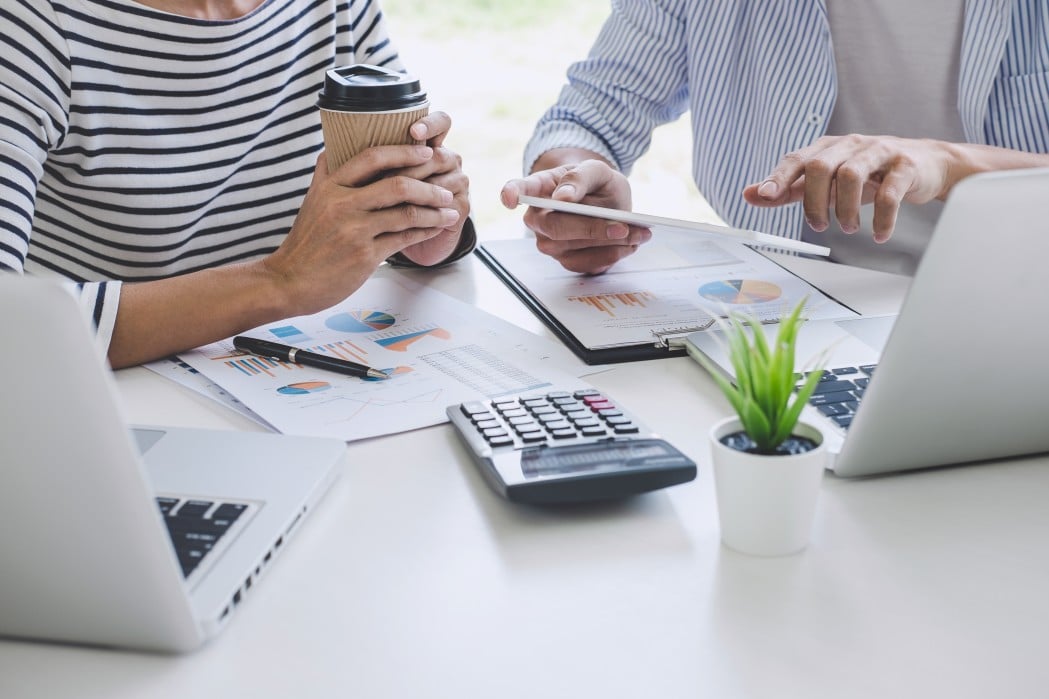 Employee performance reviews are essential to a business, as they help to recognise high-achieving employees and underperforming ones.
However, conducting these performance reviews may be challenging, usually because measuring performance is difficult and giving someone an honest candid evaluation based on that measurement is a stressful experience for most evaluators.
But,  performance reviews can be conducted effectively if these 4 rules are followed. 
4 Rules For Conducting Successful Performance Reviews

We'll help you find the right workspace for your business.