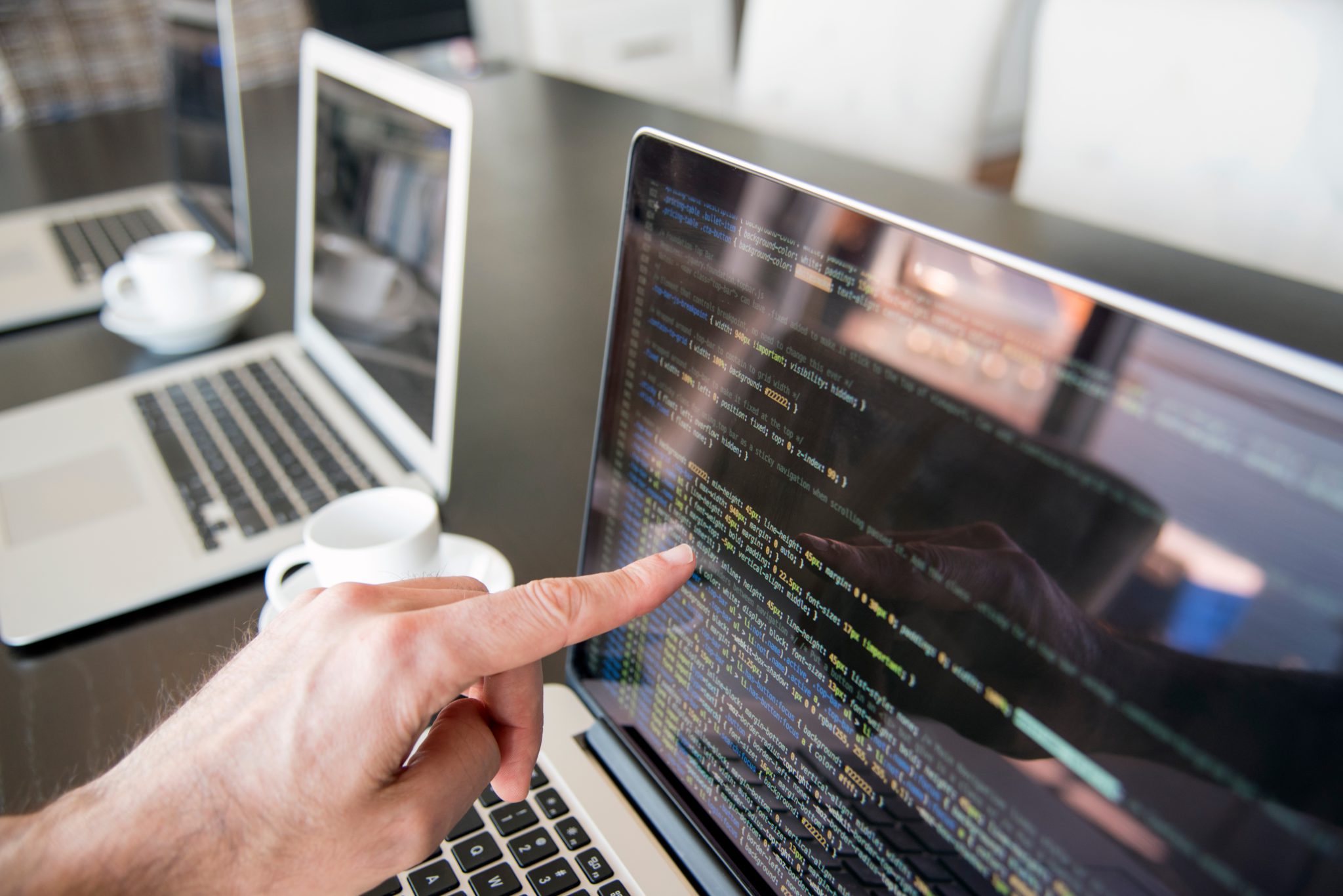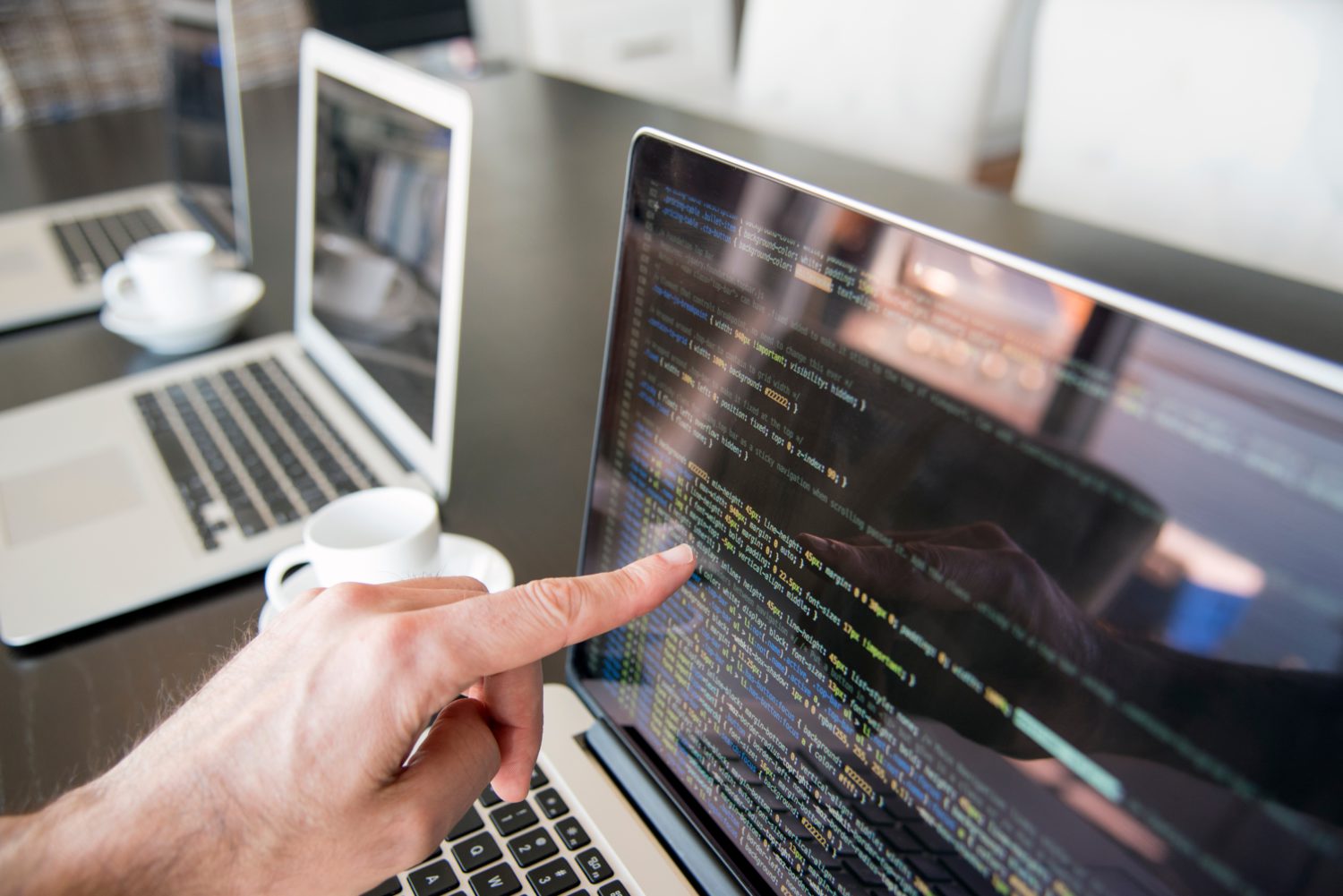 Technology has been exponentially expanding in recent years and with the emergence of the fintech industry, businesses are not an exception. Many changes in the fintech industry were seen in data management in 2019. The fintech industry is full of data and there is an increase concern for privacy and security.
2020 trends
in data management focuses on these challenges.
Enterprise software development experience. More recently in positions including CTO, Lead Developer and Head of Product in Australia. Deep expertise in property and legal technology in Australia with a specialty in lead generation and tech scalability across Asia-Pacific.