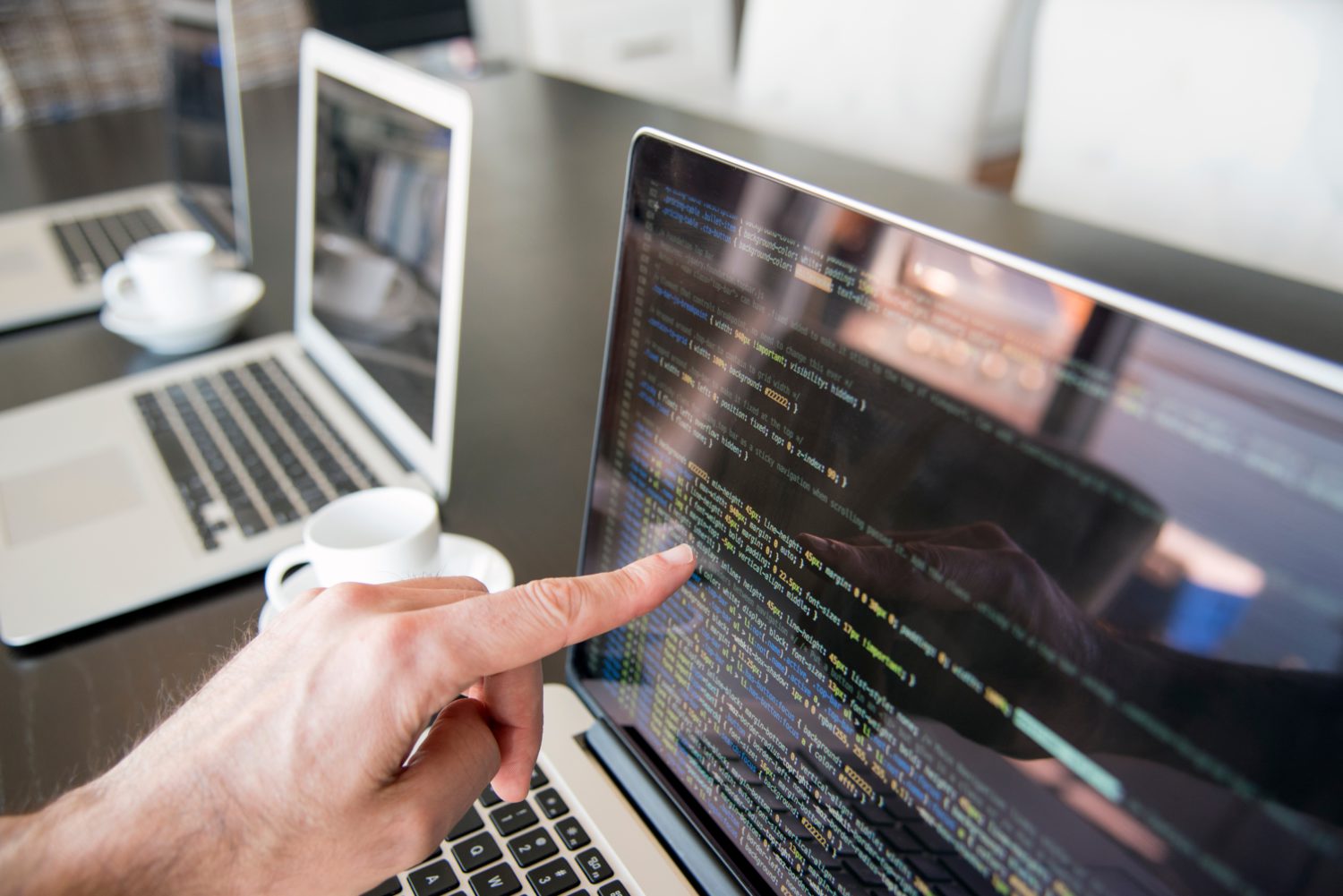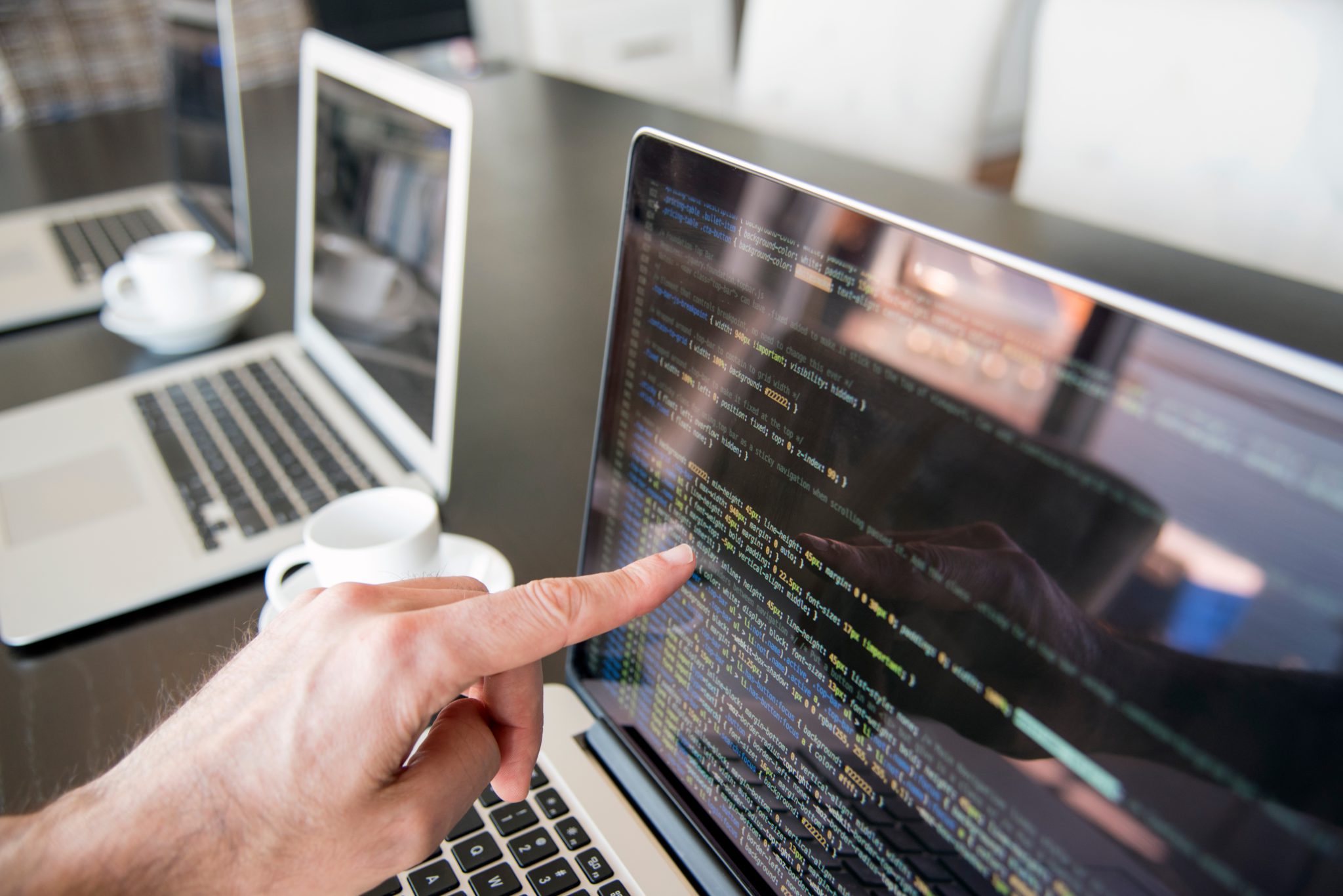 Technology has been exponentially expanding in recent years and with the emergence of the fintech industry, businesses are not an exception. Many changes in the fintech industry were seen in data management in 2019. The fintech industry is full of data and there is an increase concern for privacy and security.
2020 trends
in data management focuses on these challenges.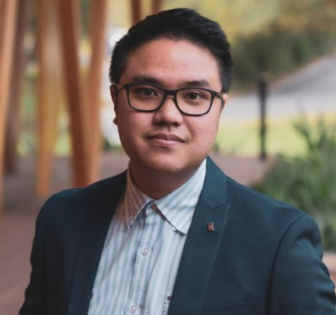 We'll help you find the right workspace for your business.