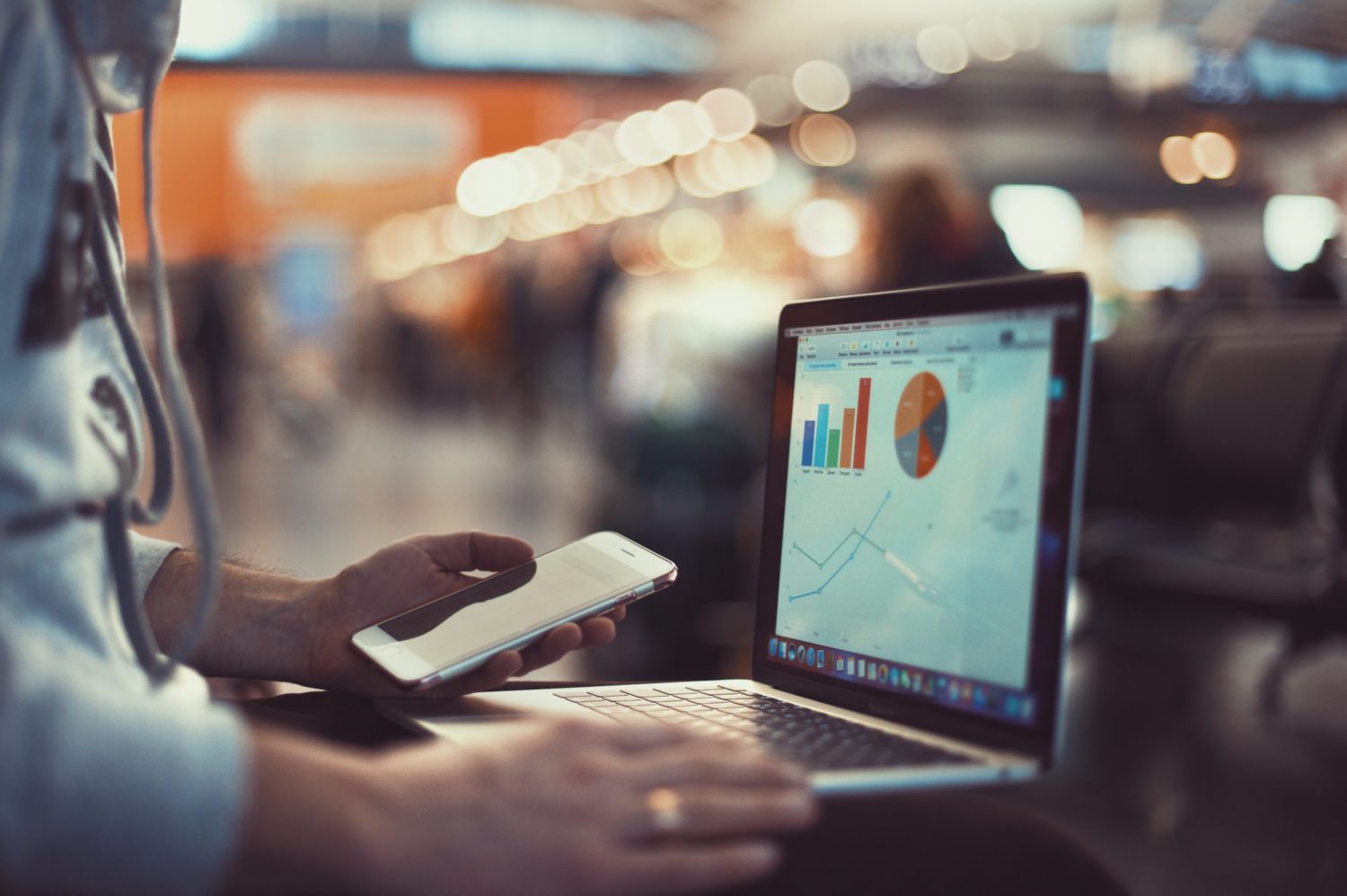 With many companies working from home due to social distancing and remote working, there have been an increase in the importance of cyber security.
Below, the osDORO analytical team have curated 2021 cyber trends to look out for.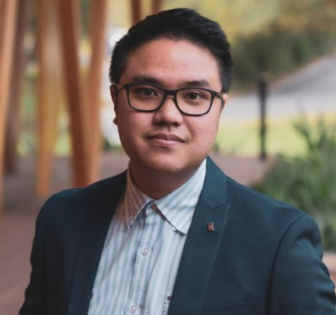 Enterprise software development experience. More recently in positions including CTO, Lead Developer and Head of Product in Australia. Deep expertise in property and legal technology in Australia with a specialty in lead generation and tech scalability across Asia-Pacific.