About Ayer Rajah Crescent Office Building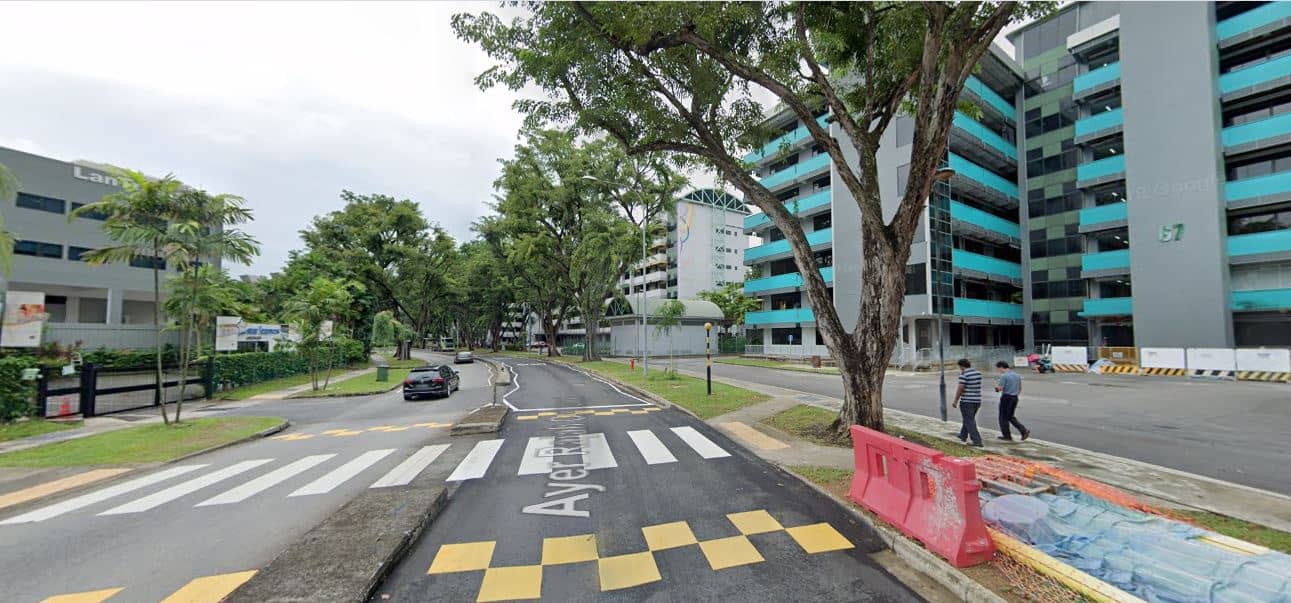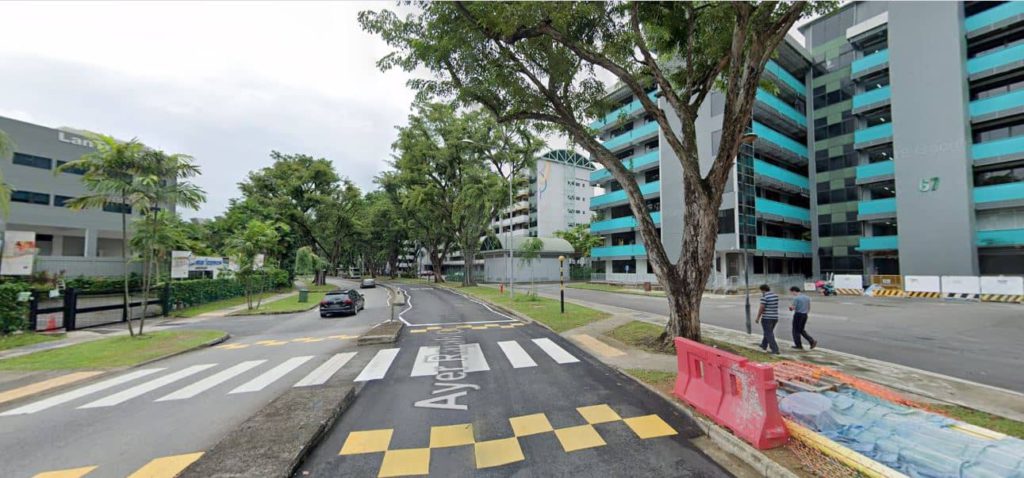 Walking into 67 Ayer Rajah Crescent, Singapore, you immediately get the feeling of excitement, energy, stimulating creativity from the surroundings. Its unique direct working environment allows clients to integrate industry-focused developments with residential communities, lifestyle options, and educational institutions. This is one of the launchpad buildings at One North in Queenstown, arguably the best place to run startups, small businesses, and venture capitalists in Singapore. 
Clients and workers can access an environment and ecosystem for startups and experts in biomedical sciences, communications, electronics, urban solutions, and engineering industries. This place opens a range of collaborative and private offices catering for all sizes of businesses. The building has a convenient location just a few minutes walking to the MRT Station One North, the National University of Singapore, and near a variety of local companies, multinational businesses, and government organisations. 
One-north one of the launchpad buildings in Queenstown, belonging to Zaha Hadid Architects, is near research and education institutes such as the National University of Singapore (NUS), INSEAD, Singapore Institute of Technology (SIT) and Faculty Park study Singapore. 
There are many restaurants, and shopping centres such as Queensway Shopping Centre, Holland Road Shopping Center, and other utilities are also an alternative for working offices.
Connect with our regional sales manager directly through WhatsApp! Book a tour or send us your enquiries. We can find you the perfect home for your business.