Office Spaces for HR and Recruitment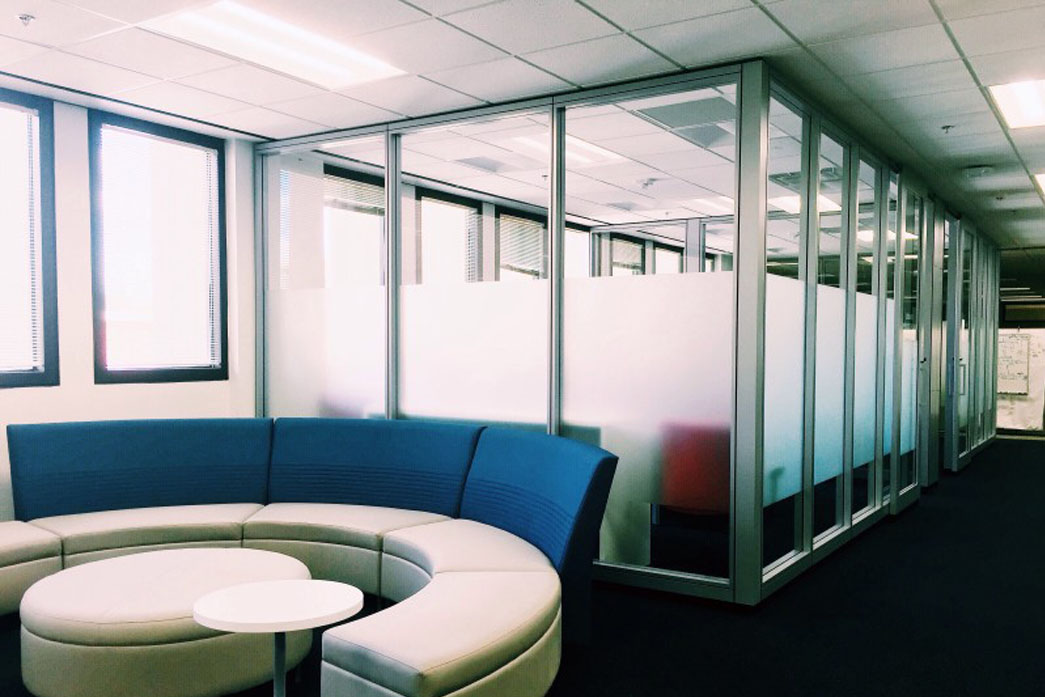 The pandemic has changed the way we work and it has redefined the role of the modern workplace. With home offices replacing traditional offices, it has become apparent that the modern office is no longer a place to get things done, but a place for people to convene, to collaborate, and to build relationships.
These are relevant to the success of any business and Human Resources plays a huge role in carrying them out. Instead of your traditional offices, human resources will be experiencing a greater need for interview rooms, private offices, as well as function rooms for events. 
Let us know your requirements and we will help you shortlist and negotiate interview rooms, private offices, and function rooms with the best deal possible!
Key Developments in Human Resource
1. Greater Role of HR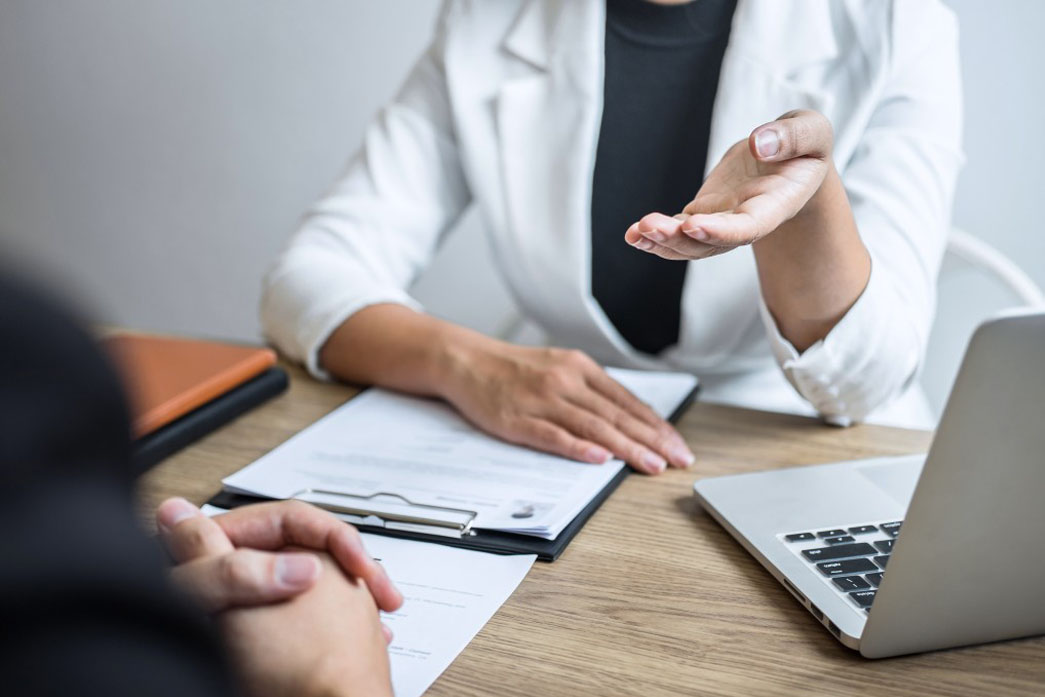 With the pandemic and the new normal, there's never been a greater need for Human Resource work than today. Organisations are not able to meet and whether tasks get done properly becomes a huge concern. This has made the job of human resource more complex, having to keep tabs on employee performance and productivity when employees are working remotely.
2. Resilience And Resourcefulness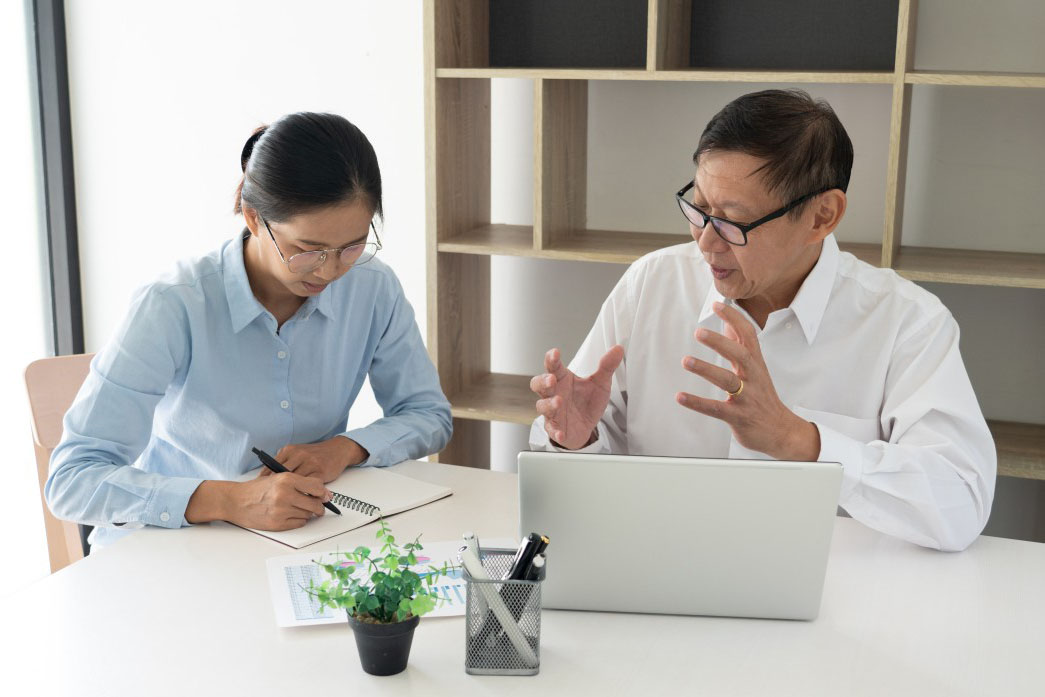 There's a shift in desirable traits for employees. More than upskilling or focusing on knowledge-based performance, human resources will be paying more attention to soft skills like resilience and resourcefulness. After the pandemic challenged companies and organisations, it's become apparent that human resources should be cultivating traits and characteristics that will allow employees to not only adapt to stressors but thrive from such pressures.
3. Holistic Employee Experience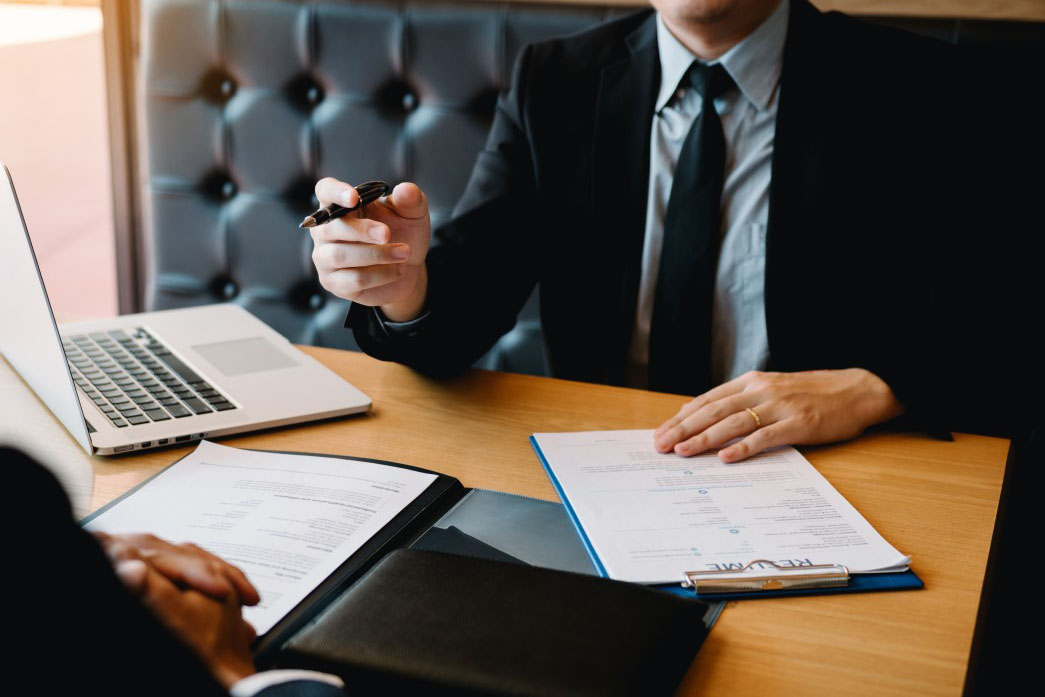 Now that employees, including human resource personnel, are working remotely, it has become evident that managing employee experience is no longer enough. With most employees spending all of their time outside the office, human resources should focus more on their life experiences in general as an employee and less about their experience while at work.
4. Regulations For Monitoring Remote Work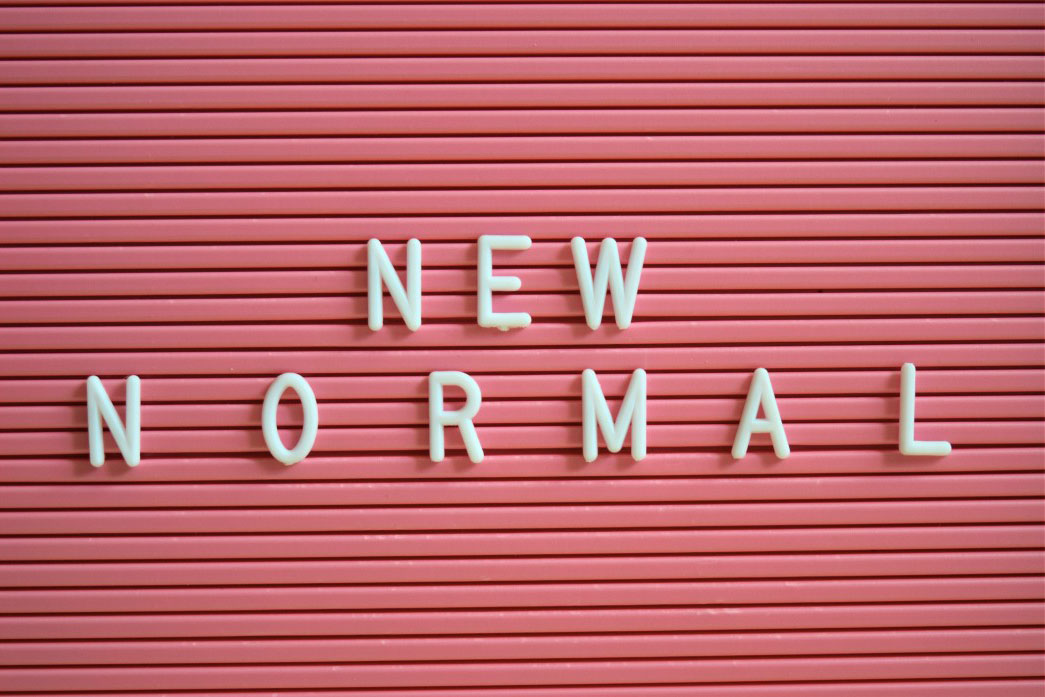 With so many people transitioning to remote work, companies started using remote monitoring tools to ensure that employees are working. Since the shift from working in offices to working remotely was so sudden, there was a lot of grey area in the area of remote work monitoring. 
Now that people are settling into the new normal, human resources should expect the government to issue new regulations to protect the privacy and rights of workers whilst they work remotely.
5. Flexible Work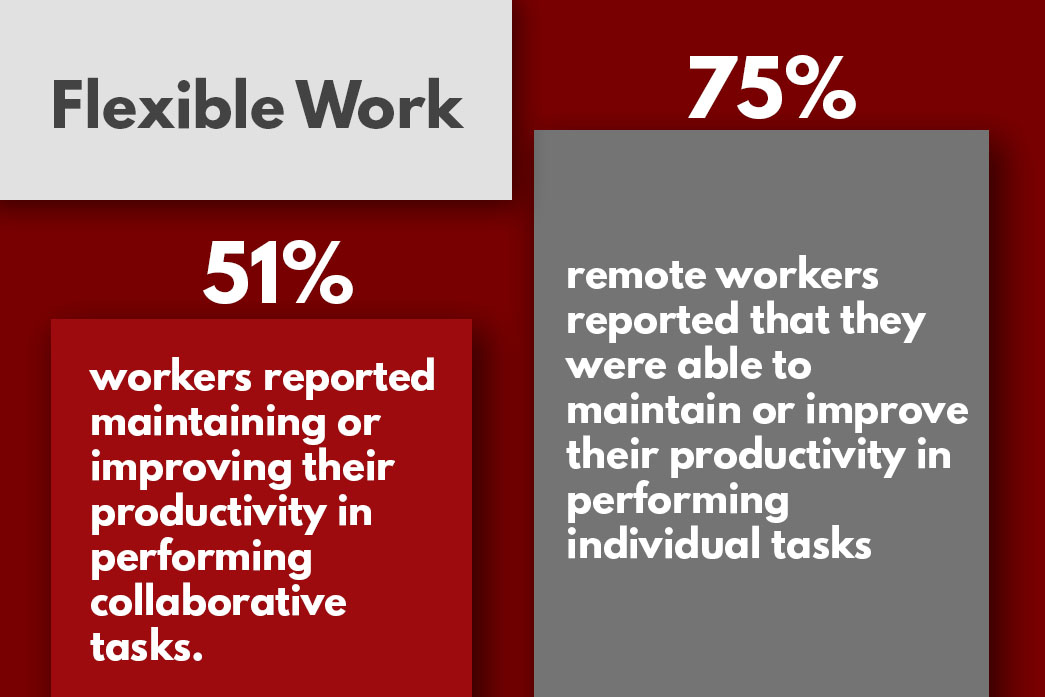 The pandemic allowed companies and workers to look at work differently. While we formally perceived most work to be impossible to perform remotely, experience has proven that it is possible. 
In this survey about how workers cope with remote work, 75% of remote workers reported that they were able to maintain or improve their productivity in performing individual tasks while 51% of workers reported maintaining or improving their productivity in performing collaborative tasks. 
6. Wider Pool of Employee Candidates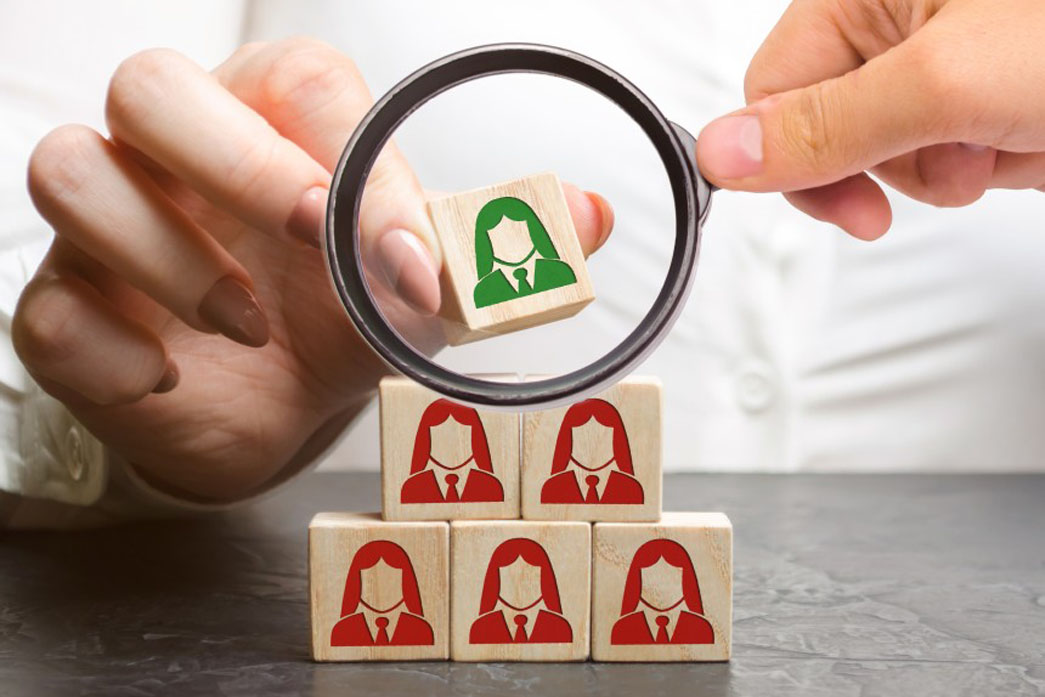 Now that remote working has become an indefinite fixture in the new normal, human resources will have a wider pool of talent to choose from when hiring employees to fill roles within their organizations and companies. 
Working with international employees will be the norm instead of building branches in foreign locations. This will also introduce more diversity in the workplace, making the company or organization culture more heterogeneous.
 7
. Automated Digital Recruitment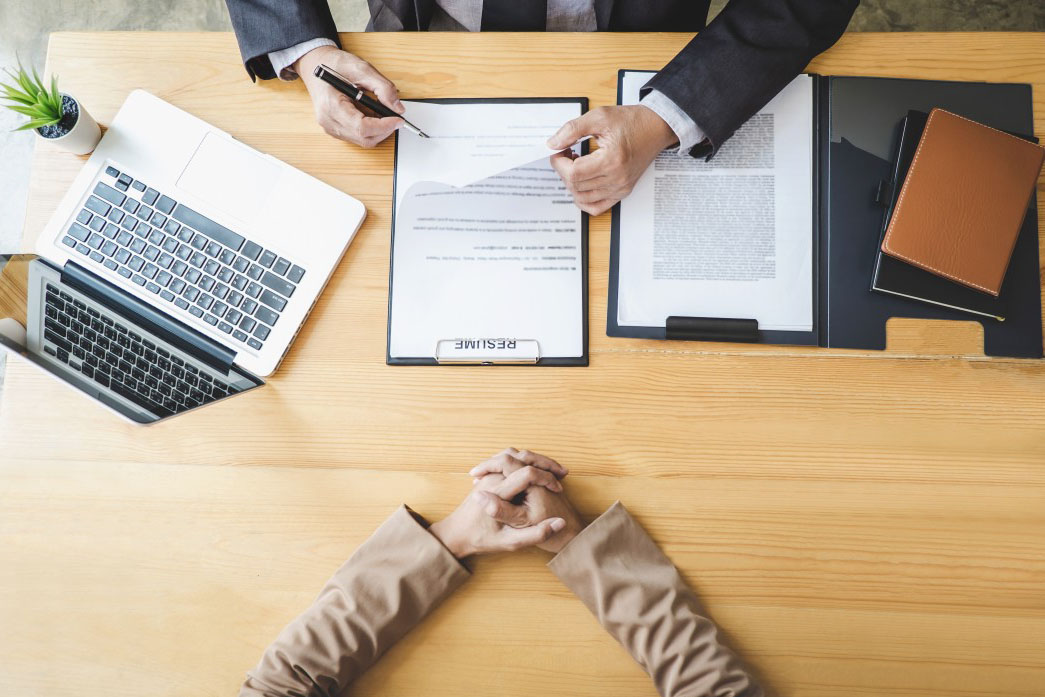 Since the pandemic introduced remote work, recruitment has become a virtual process. As the economy slowly recovers and the labour market improves, the recruitment processes for knowledge workers and for non-knowledge workers become increasingly different. 
As the recruitment process for knowledge workers becomes more high-touch and personalised, the recruitment process for non-knowledge workers becomes increasingly automated. The challenge human resources have to face is to avoid dehumanising workers while also prioritizing efficiency for the hiring process.
8. Mental Health Support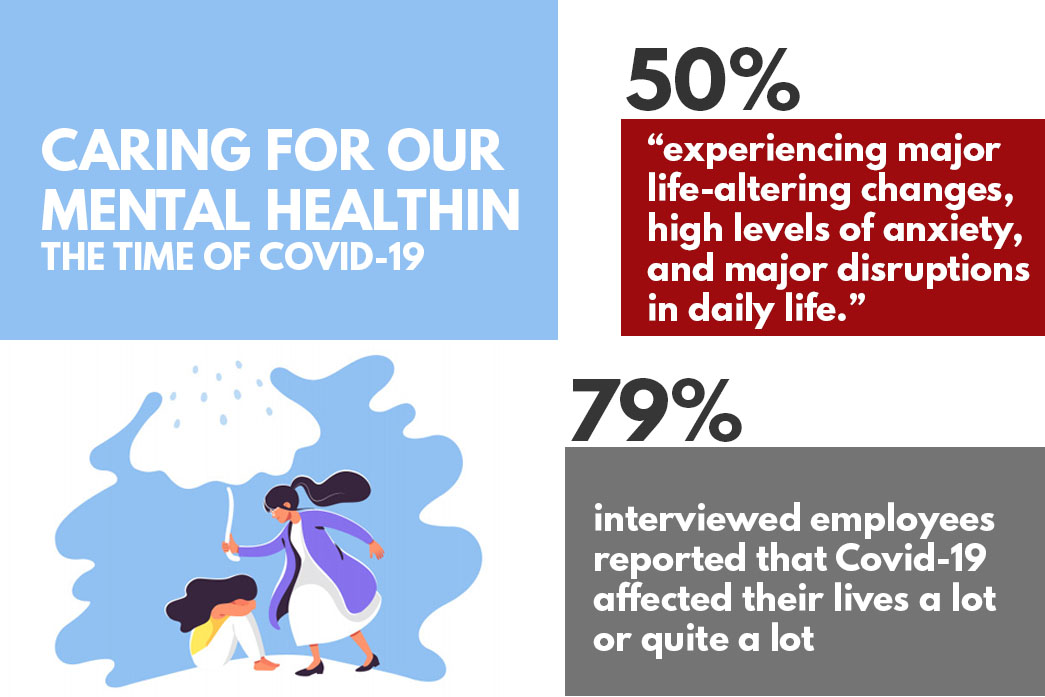 With everyone working remotely and with the pandemic remaining a huge issue, mental health has become a more pressing concern. According to this survey, close to 79% of interviewed employees reported that Covid-19 affected their lives a lot or quite a lot with nearly 50% of the "experiencing major life-altering changes, high levels of anxiety, and major disruptions in daily life."
To help employees cope with the rapid changes and uncertainty in the new normal, companies are coming up with mental health support initiatives to help their employees cope. The benefits of this initiative far outweigh their costs. In the new normal and onward, companies and organisations are expected to maintain such initiatives.