Office Spaces for Consultancy Firms in Singapore

As consulting firms become leaner and rely more on freelancers, their organisations will have less need for office space. With the unending trend of digitalisation, consultants will also work remotely for the foreseeable future, rendering traditional offices redundant in the new normal.
As such, it is more cost-effective and strategic for consultants to relocate from their traditional offices into shared spaces. Coworking spaces and private offices will allow consulting firms to be more in-touch with industry experts, freelancers, and flexible talent that will enrich their teams. 
Let us know what your needs are and we'll help you shortlist and negotiate coworking spaces and private offices for the best deal possible!
Key Developments in the Consultancy Industry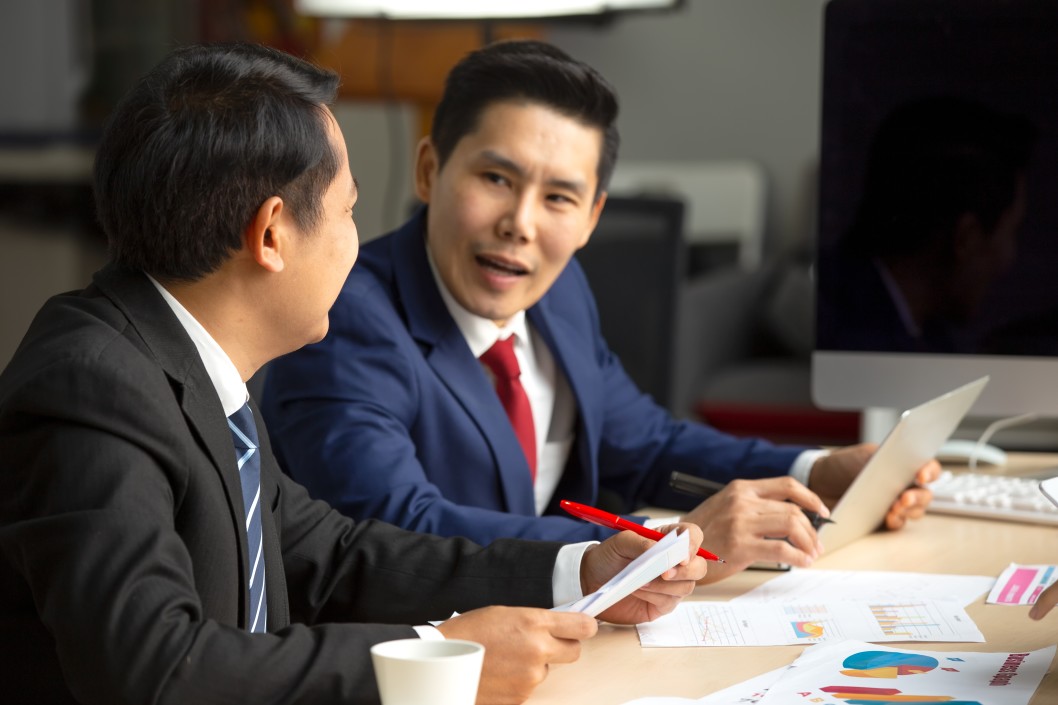 With the worldwide economic recession, companies from most industries are focusing on survival. In such a crucial time, and with changes happening faster than ever before, the demand for consulting services is at an all-time high.
Like any industry, however, consultancy is also challenged by the pandemic and the shift in work setups from physical spaces to digital platforms. These have led to the following key trends in consultancy.
1. Time-Based Models To Flat-Rate Systems
Because consultancy is a service-based business, they have always charged based on time. With the shift to digitalisation, however, consultancy firms and professionals will see an increased demand for solutions instead of diagnosis. Companies expect to see tangible value from what consultants provide and this is expected to change consultants' business models as well.
Tasks such as research, analysis, process, management, and facilitation which companies relied on consultants to do personally before will now be entrusted to AI and other technological solutions. In the new normal, it is the task of consultants to provide such solutions, which will lead to them charging flat rates instead of hourly rates. 
2. Trial And Error
As the consulting industry struggles to cope with increasing digitalisation, many companies and professionals will adopt a fail-fast strategy. This philosophy allows consultants to more quickly gather feedback from clients which will allow them to find solutions that work sooner rather than later.
More than finding clients and collecting payments, consultants will shift their focus to innovation and building new tools that will help their clients have concrete results. Clients expect to see a return on investment faster in this time of uncertainty. Likewise, consultants will have to do trial and error double-time to find out what works and remain relevant and competitive in the new normal.
3. Diversified Recruitment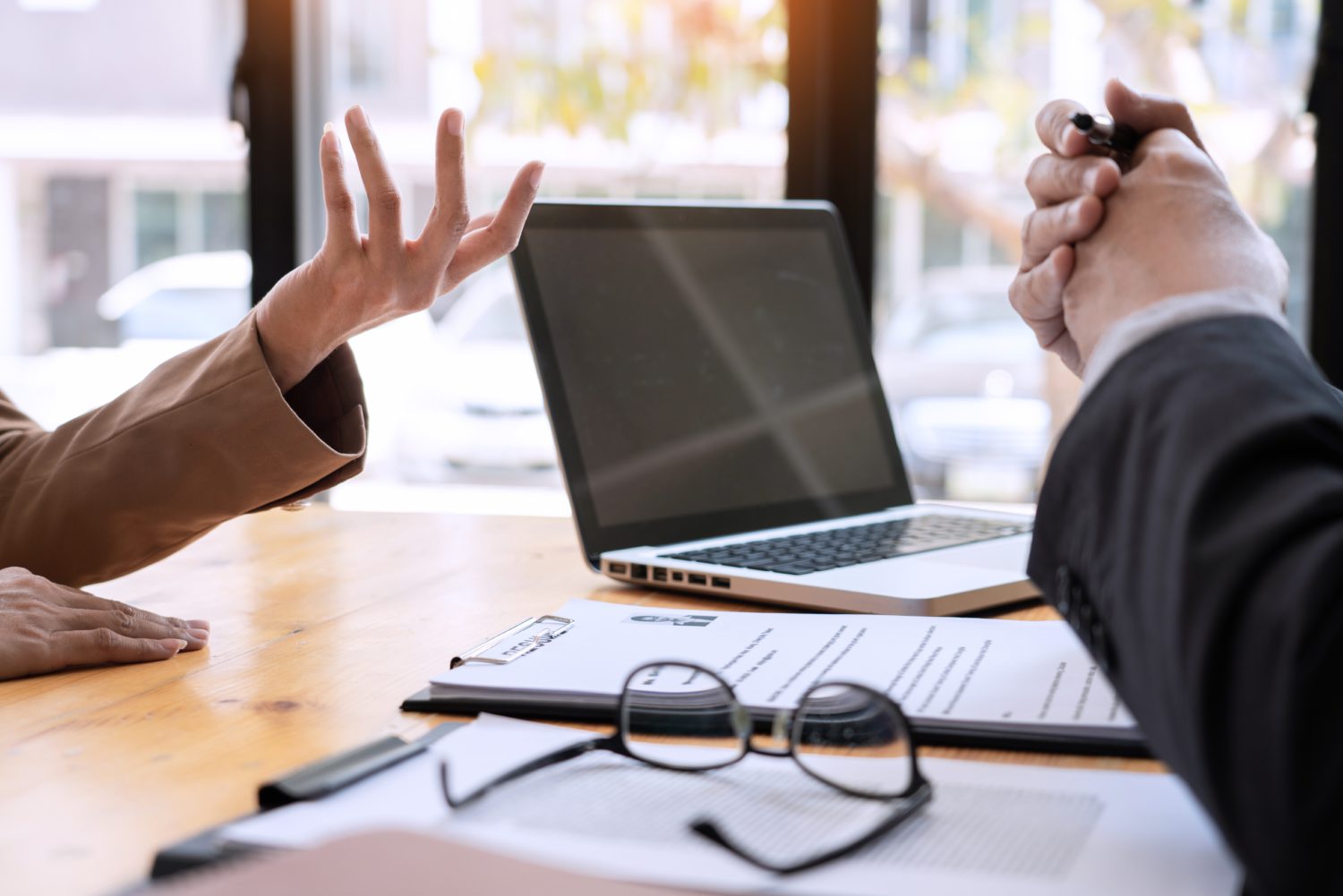 As consulting firms become more digitalised, their recruitment will focus more on the products they can offer rather than the people who can service clients. This changes the requirements they look for when hiring new talent, shifting from credentials on paper to skill-based qualifications. 
At the same time, consulting firms will be partnering with a wider range of businesses to be able to cope better with the changing needs of their clients. This requires them to also diversify their in-house talent pool. This shift might mean crowdsourcing talent internationally and working with freelancers from different industries instead of relying on traditional recruitment channels.
4. Leaner Consulting Teams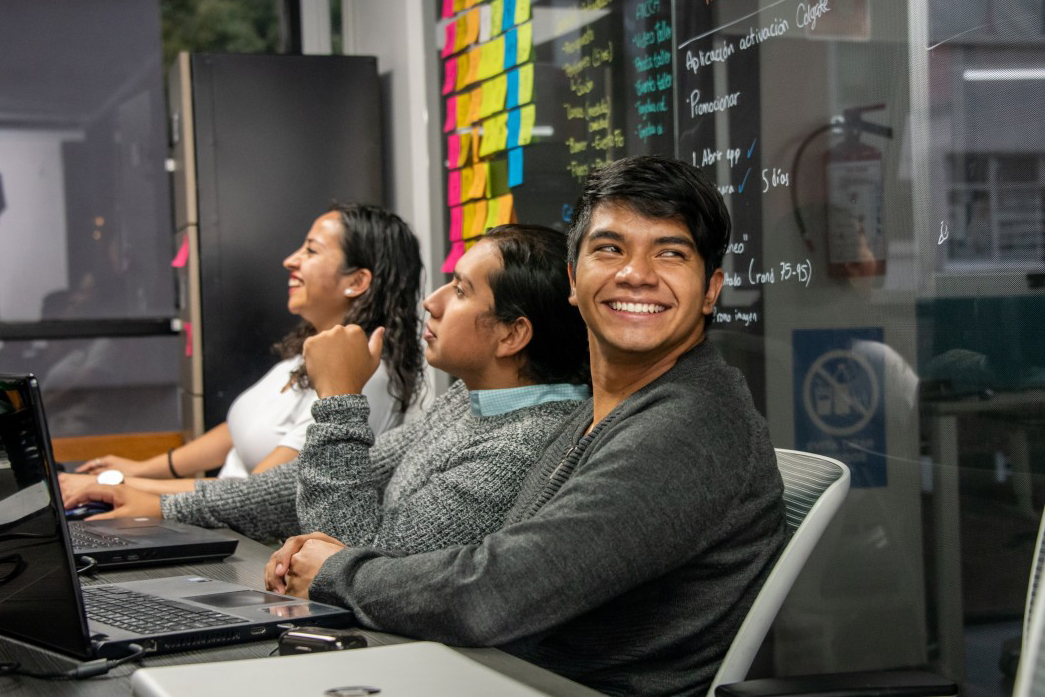 In the new normal, consulting firms will be hiring less and working with contractors more. As the economy slowly recovers, consulting needs to become more agile and prepare themselves for the changing demands of their clients.
To cope with this, they will hire fewer people whose talents are versatile and rely on freelancers or contractors for specialised or skill-based tasks.
5. Continuous Education And Upskilling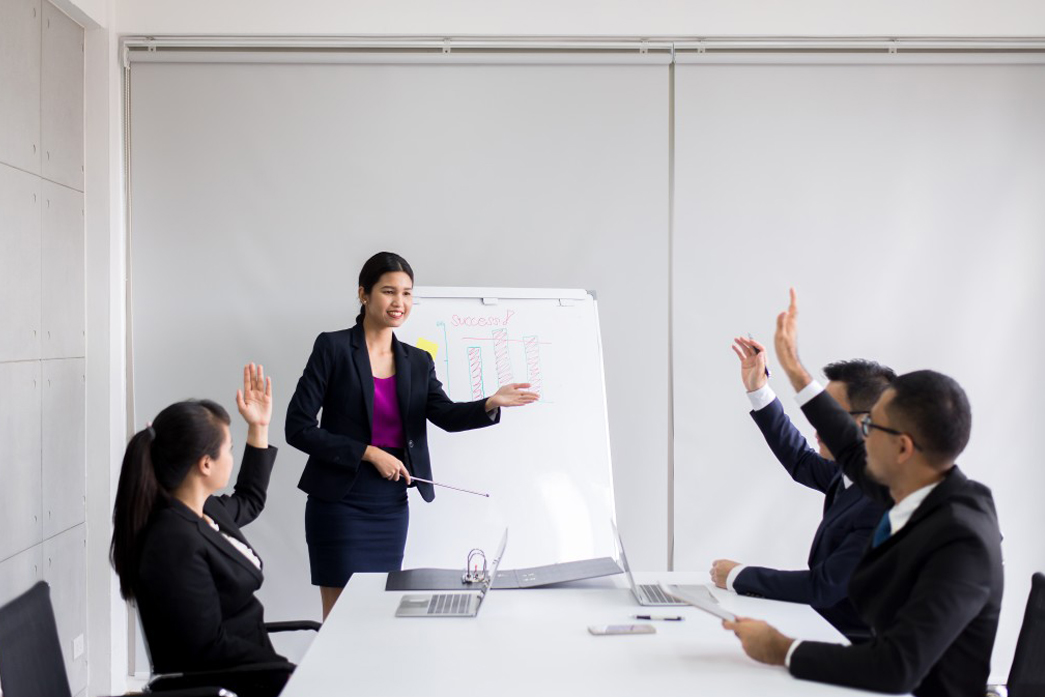 With leaner consulting teams, companies will leverage more on the adaptability of their employees to remain competitive and relevant in the changing market. They will invest in further education and upskill programs to develop in-house talent and promote internally for new tasks that come up. 
Consulting firms will also have to cultivate a culture that promotes continuous education to remain adaptable and provide customised solutions to their clients.
6. From Short-Term Projects To Long-Term Strategy Development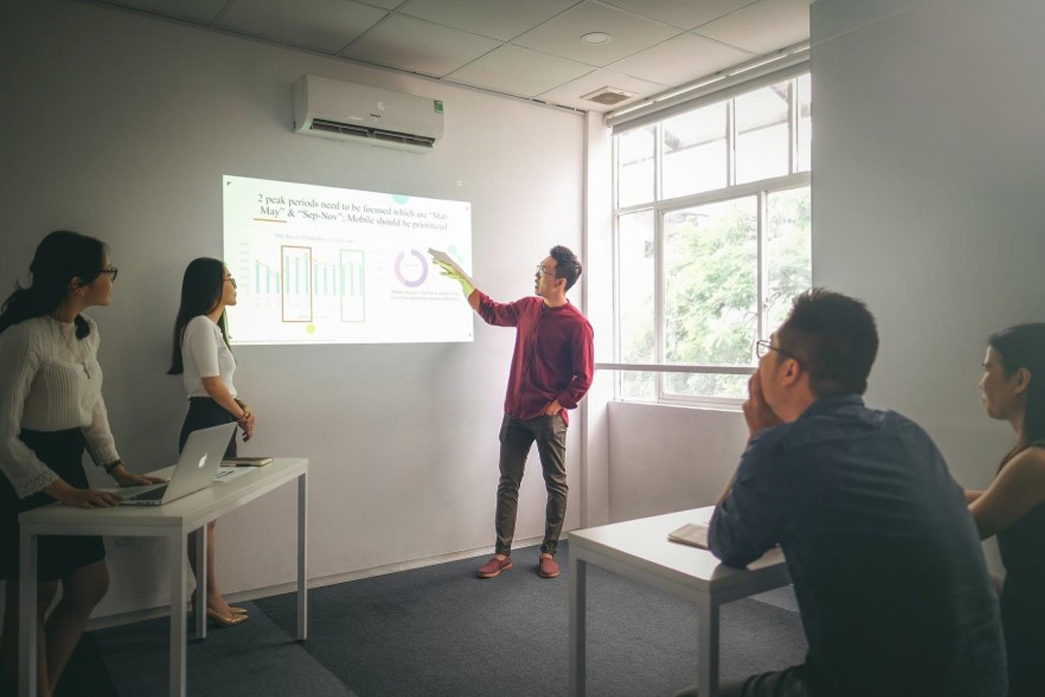 Whereas companies hired consultants to help them with individual projects before, now, companies are looking for bespoke business solutions that will help them achieve their desired results. Consultants will be tasked to formulate end-to-end solutions which require them to work with companies from observing the company and formulating insights to providing solutions and optimising tools.
This will increase the demand for subject matter experts and will require consulting firms to diversify their resource pool with specialists from various industries. This will lead to an increased demand for third party researchers and low-cost solution providers. 
7. Higher Demand From Tech Companies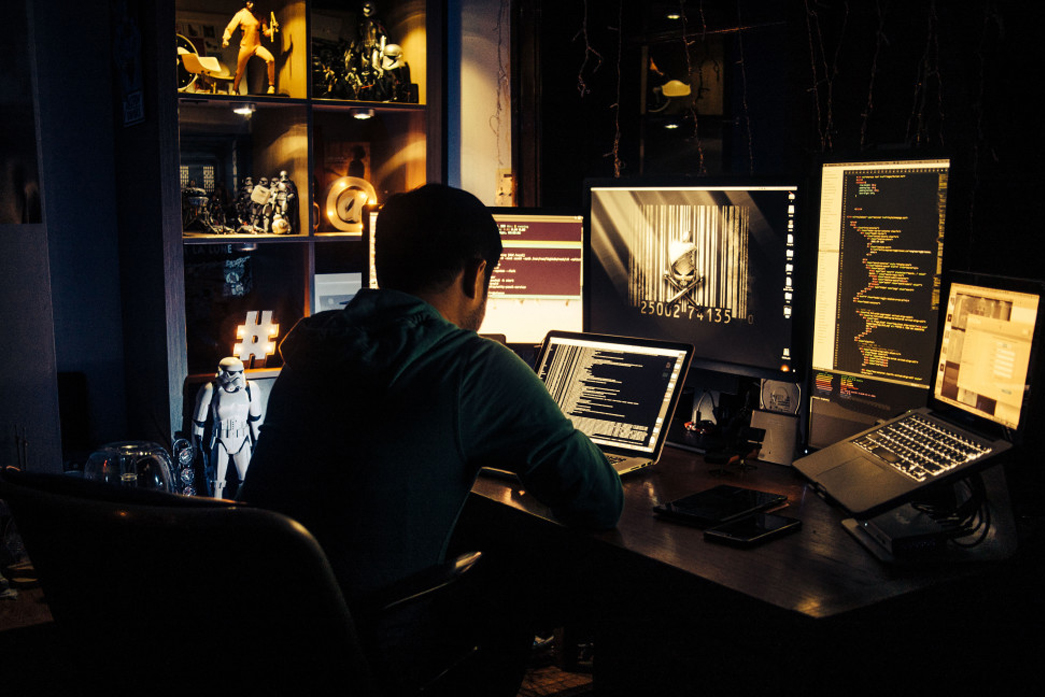 While many industries are downsizing and minimising their losses to survive during the pandemic, tech companies are growing more rapidly than ever. This trend is going to influence consultancy firms, driving their efforts to suit the needs of tech companies.
Tech companies will rely more on consultants to help them take advantage of this upswing. They are expected to ask for strategy and operations-related solutions which are going to be critical in helping them grow their businesses. Consultancy firms with tech experience and tech partners are going to find this time advantageous since they have a better understanding of the unique needs of tech companies.