Find an Office Space in Busan, South Korea
Need help finding an office space in Busan, South Korea? osDORO makes it easier for you to secure a flexible office space in Busan. Find an office space with flexible terms. We have co-working spaces, private offices, sublet or shared offices.
Busan International Finance Center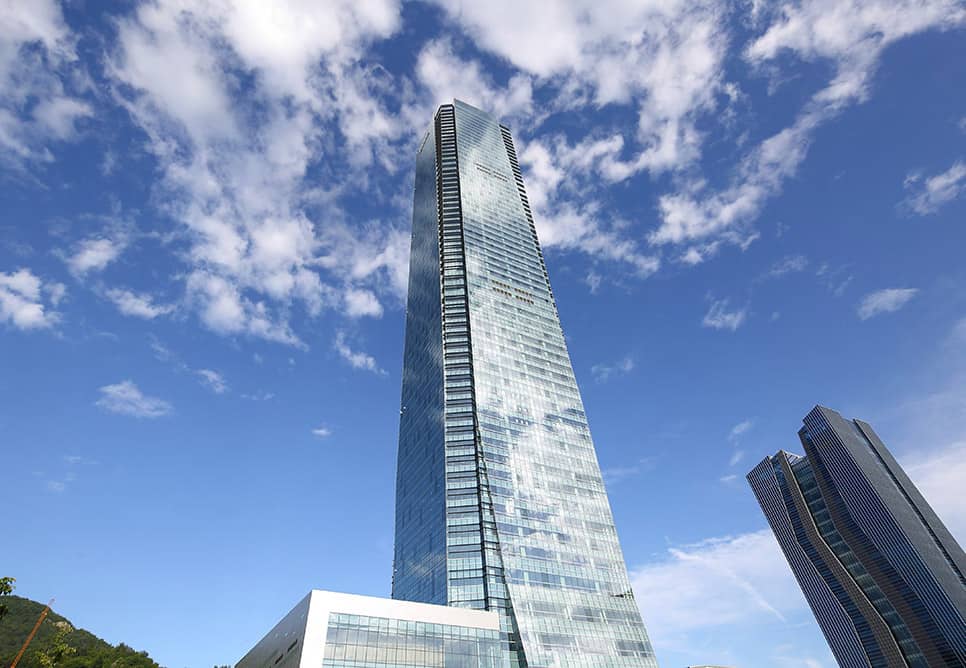 Within the contemporary architecture and Class A office space, the Busan International Finance Centre is becoming a destination of the top choices for some of the world's top financial institutions. Known as a landmark building in Busan city in Korea, big major financial institutes such as BIFC, Busan bank HQ, Korea Bank's Busan branch along with fashion, shopping facility, the customer wants to give residents confidence, and intelligence service and futuristic services with door opening solution. 
The five-building complex will eventually expand to house additional office space, a hotel and residences and rise 63 stories from a four-story retail podium. It is easy to access from all parts of the city to this office location and of course, if you are getting dropped off by a driver, there is a comfortable pick-up and drop-off from Busan international Finance Centre for all clients.  Key tenants in the Busan International Financial building currently include the Korean and regional government as well as financial and international trading companies so this one is hard to miss.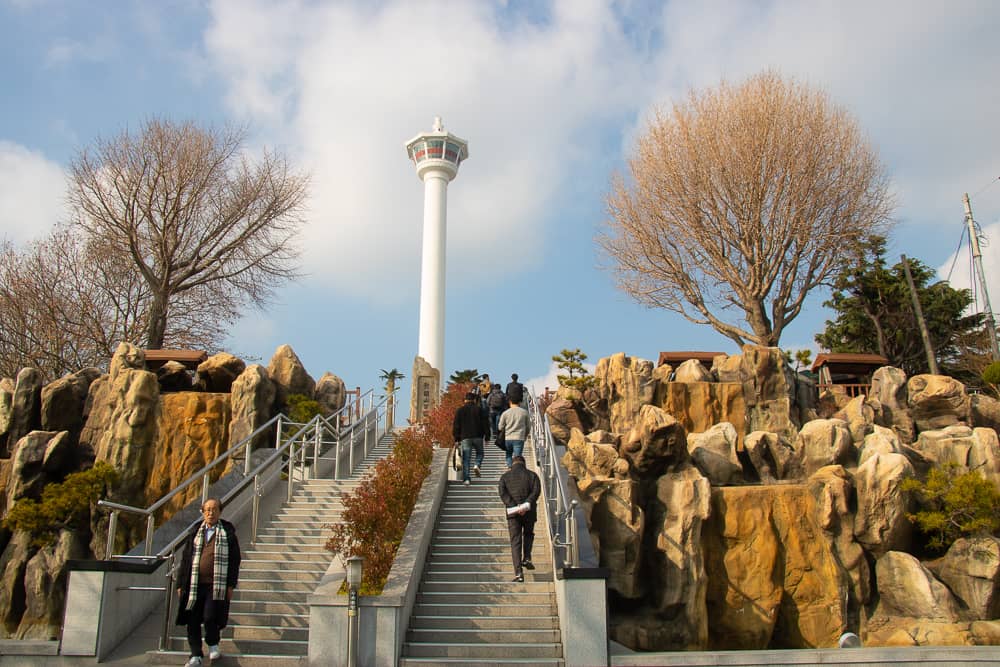 Ocean Tower symbolizing Busan stands proudly at 69 meters above sea level at a height of 120 meters from the centre of the city's Yongdusan Park. It was built and modelled on Bulguksa Temple's Dabotap Pagoda in 1973, the tower is a popular visit day and night. The tower provides you with a stunning night view and plenty to see, such as the Statue of the Great Admiral Yi Sun-sin, the Bell of the Citizens, a flower clock and a bust of the Busan-based independent activist, Baeksan An Hee-Je. Busan Tower is open all year round, from 9 am – 10 pm. Entry costs 4,000 W for adults. Inside there is a World Musical Instruments Museum (10 – 6 pm), which is open Tuesday – Sunday. To reach the park, you should take the subway to Nampo station (Exit 7). 20 meters away is the escalator that'll take you up to the park and tour buses can park right at the entrance to Busan Tower. Ocean Tower must be a destination of your top visiting lists.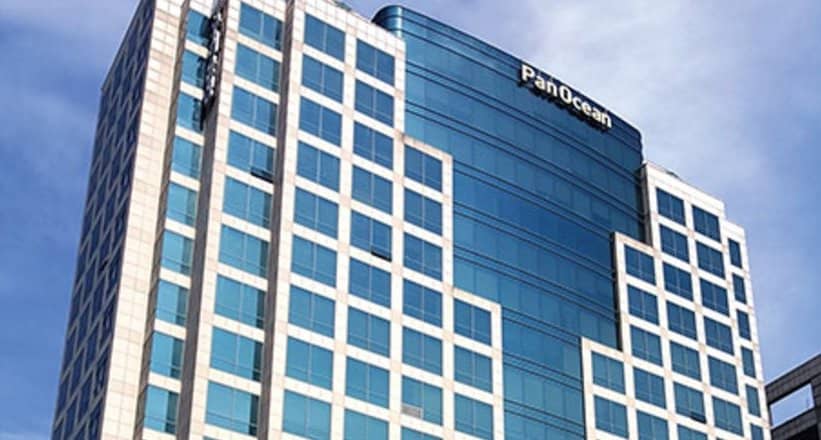 PanOcean Building is situated on the 7th floor of PanOcean B/D in Jungang-dong which many tenants are forwarding companies, shipping firms, and conglomerates like Hyundai marine, Woori Bank, Shinhan investment, Joongang newspaper, you will find yourself surrounded by everything you could wish for. Jungang-dong is also one of the main business districts in Busan, so there are many foreign consulates, financial corporations, hotels, shipping companies, etc, a major business district in Busan. With luxury hotels, restaurants, cafes and banks all within the local vicinity, you need not travel far for anything. The building is located with good visibility in the centre of the traditional CBD area in Busan,100 meters from Jungang subway, 5 minutes walk to Busan International Ferry Terminal, and 4 minutes drive to Busan KTX Station or Nampo-dong downtown area so it is easy to travel around the city as well as much further afield, ideal for the travelling professional. 
Connect with our regional property expert