Flexible Office Spaces in Outram, Singapore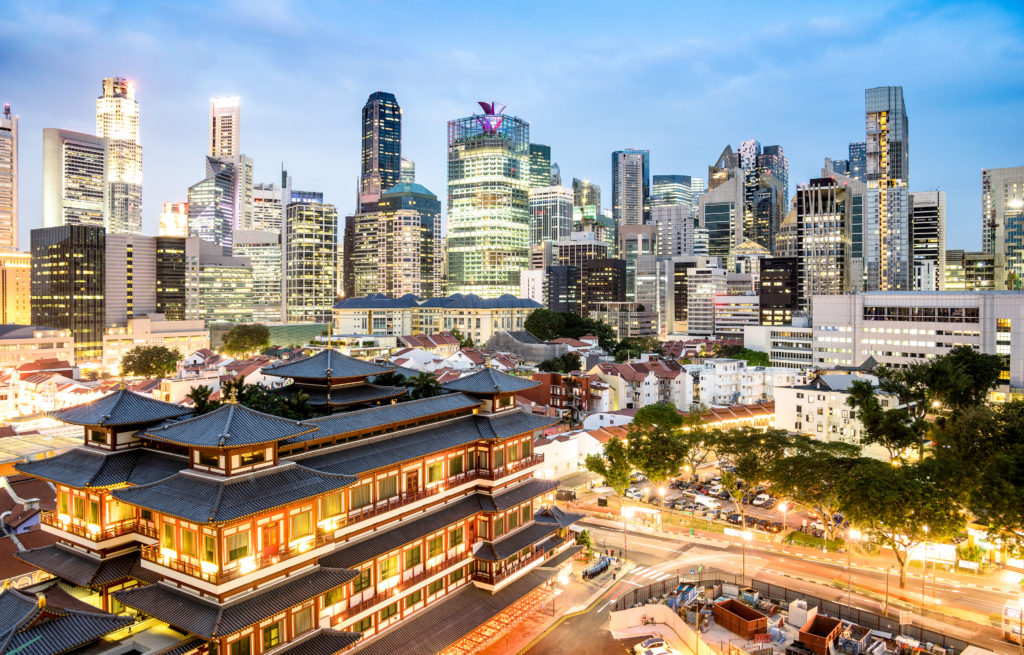 Outram is a fantastic location with a welcoming atmosphere. They have a variety of hot desks and dedicated desks to meet your needs, whether you prefer working in a cosy nook or a bustling collaborative space. Their meeting and event rooms are fully equipped with the latest technologies and equipment, and their private offices can be customized to meet the needs of your business.
Where to Find Flex Offices and Coworking Spaces in the Outram Area
Whatever you're working on, the private offices in Outram provide excellent creative brainstorming space. This location puts you in the heart of the action, surrounded by many of Singapore's hippest restaurants, bars, and entertainment options, with easy access to Telok Ayer station. Whether you're looking to start a new business or expand your current team, this energizing space has something for you.
The Outram planning region, which includes four subzones – Pearl's Hill, People's Park, China Square, and Chinatown – on the outskirts of the Singapore Central Business District, is a real estate gem with extensive redevelopment potential.
Outram serves as a link between the CBD's offices and the high-end business centres of Robertson Quay and River Valley, as well as the heartlands of Bukit Merah.
Here are some of the coworking spaces in and around Outram
3 Church Street – This office space is located within Samsung Hub, 3 minutes away from Telok Ayer (DT18) station and 5 minutes from Far East Square shopping centre. This office space can accommodate up to 16 people and is ideal for large team meetings and conferences.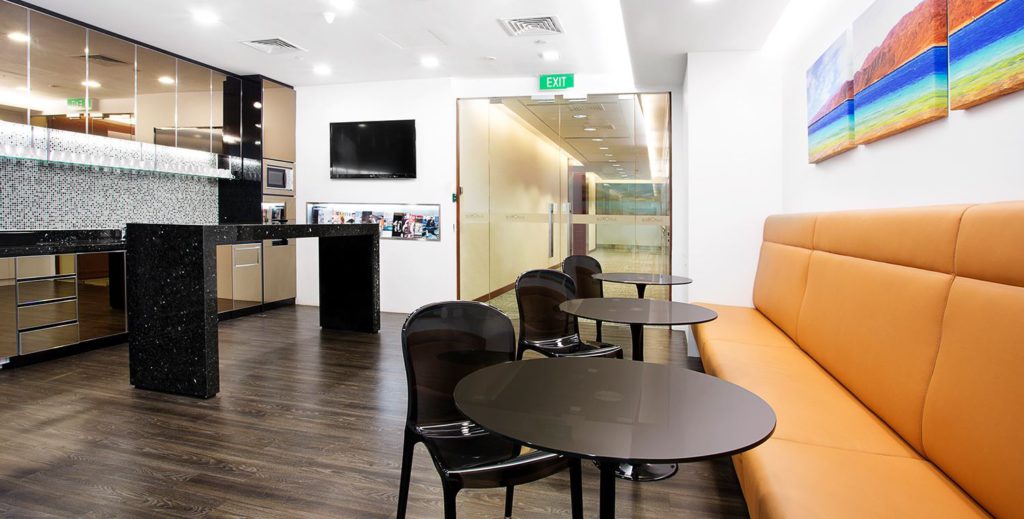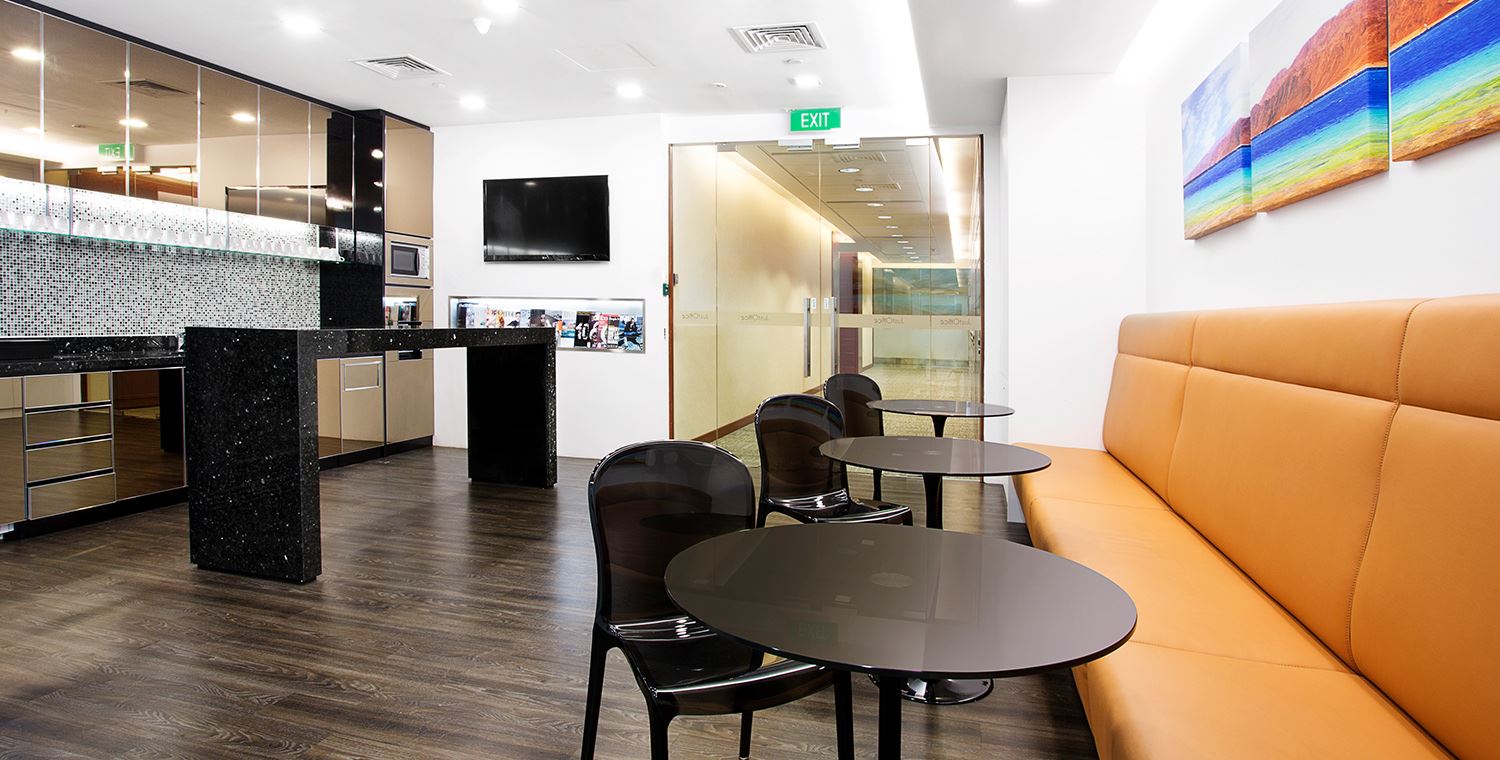 63 Chulia Street – Diversity and innovation are what make Outram stand apart from other Singapore districts. And this office space in Chulia Street is a good example of what working in this environment entails. 
8 Cross Street – This 12-person office space in Manulife Tower features an amazing view of the Outram District while providing top-notch amenities for your coworking needs. 
65 Chulia Street – Looking for a collaborative space that would bring unique and interesting ideas out of you? Try this inspiring office space within the CBD region along Chulia Street.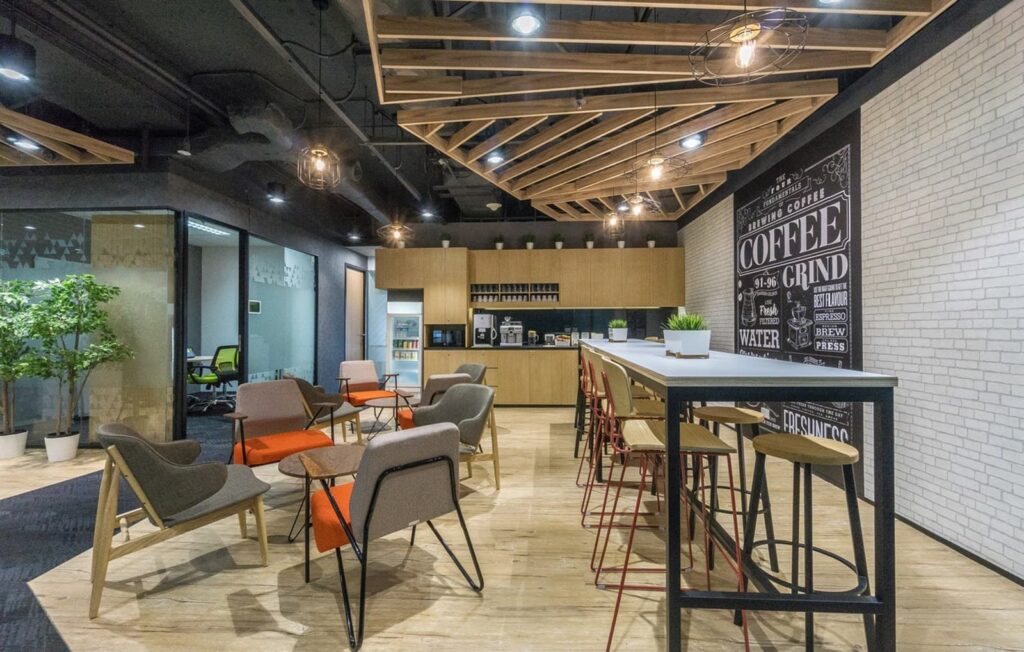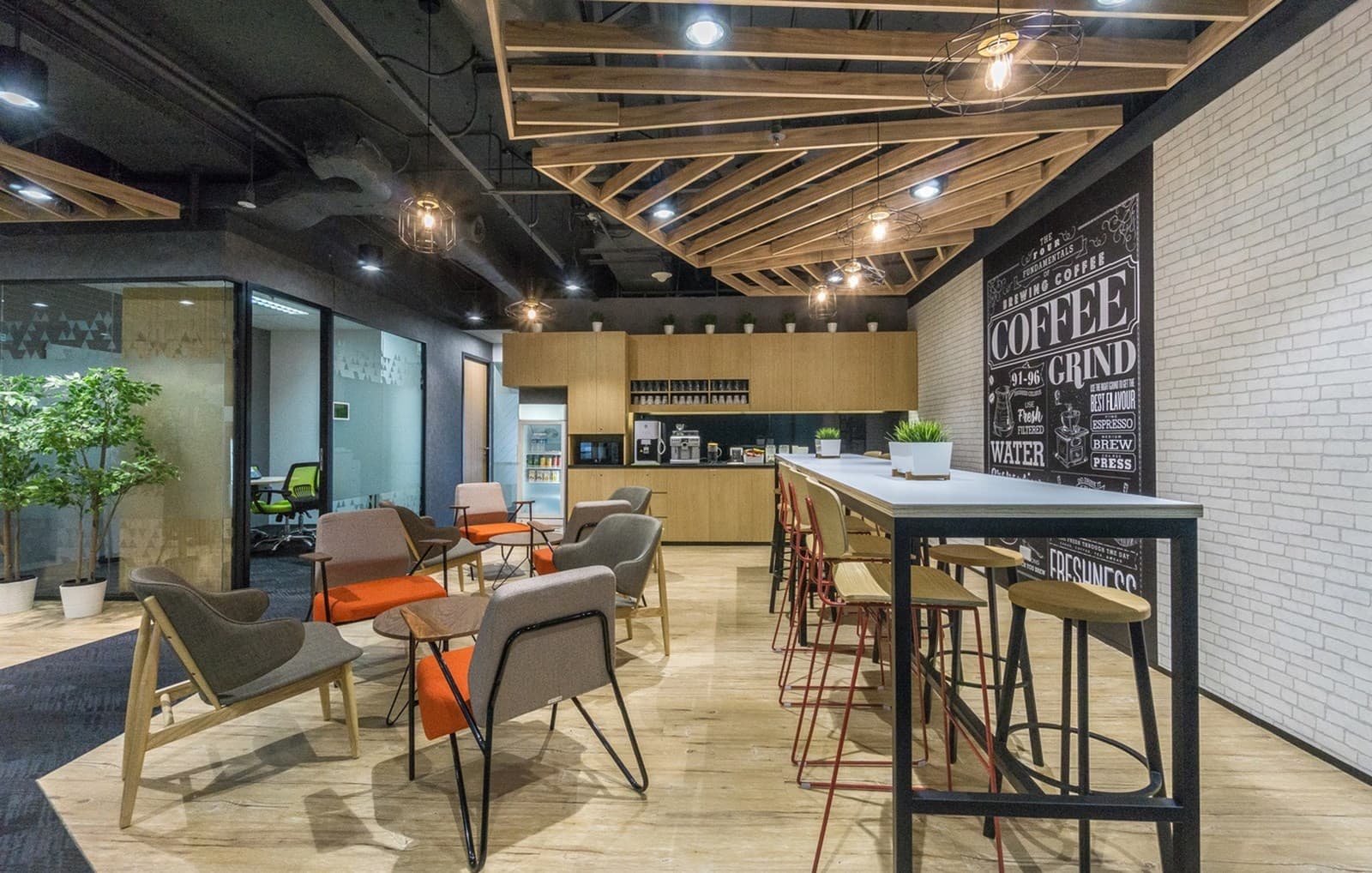 36 Carpenter Street – Bigger is always better, especially for teams collaborating on certain projects. This office space in the Carpenter Street Building can host up to 20 people, so no need to cram into small spaces while you're working.
59 New Bridge Road – If you need a quiet and small space to get your work done, visit this office space within the CBD Fringe region along New Bridge Road.
18 Cross Street – Located within the China Square Central, this office space has access to the shops and businesses in the district.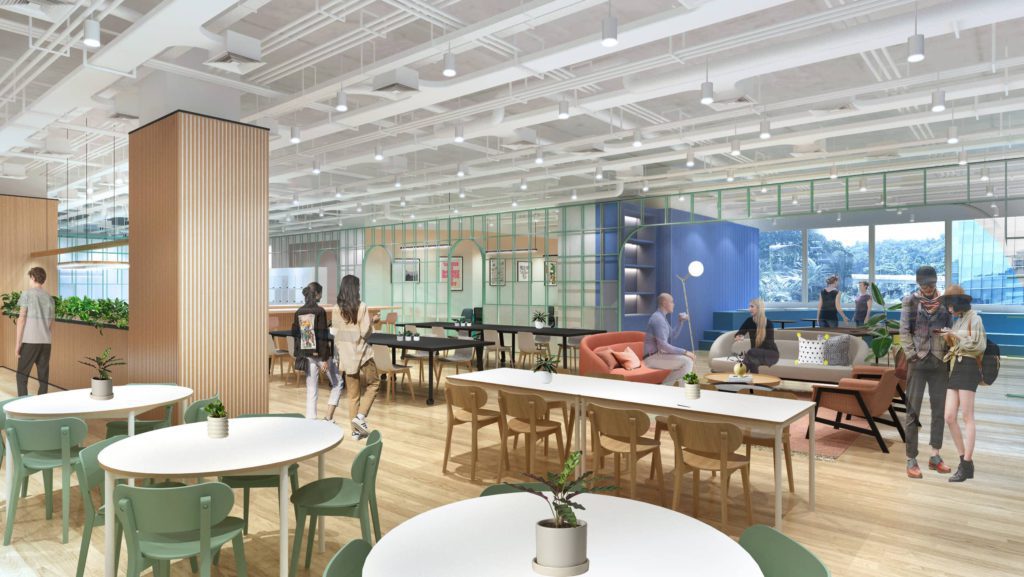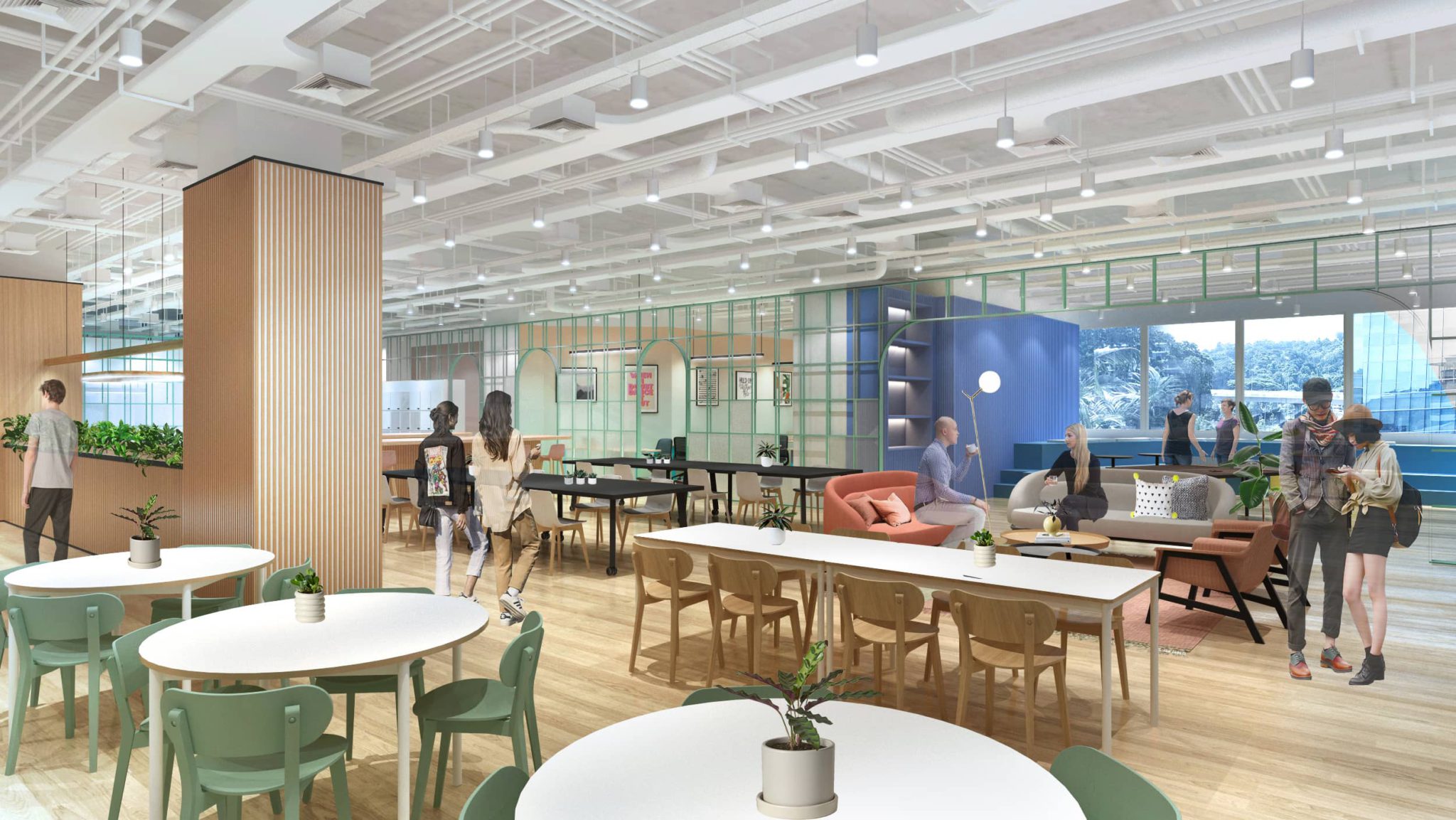 21 Merchant Road – Just 3 minutes away from Clarke Quay (NE5) station, this office space makes the commute fast and convenient. 
22 Cross Street – This office space in the China Square Central caters to small teams of up to 8 people, complete with amenities and features necessary to have a comfortable working space. 
15 Temple Street – This office space with a great view and lots of open spaces makes collaboration enjoyable and fun.
More about Outram Singapore
Outram has a plethora of lifestyle, food and beverage, and entertainment options, whether it's hawker stalls and souvenir shops in bustling Chinatown or hip restaurants and bars on Bukit Pasoh, Club Street, or Keong Saik Road. According to Lonely Planet's 2017 Best in Asia list, Keong Saik Road was recently ranked among the top ten travel destinations in Asia. It is also a short distance from Tiong Bahru, one of Singapore's trendiest neighbourhoods, which is home to many popular cafes and eateries.
The idyllic 9-hectare Pearl's Hill City Park, located behind the Outram Park MRT station, provides peace and respite. The hilltop park, built around a reservoir, provides a respite from the hustle and bustle of city life. So if you're looking for the perfect working space, Outram has many options for you.