Flexible Office Spaces along Kim Seng Road, Singapore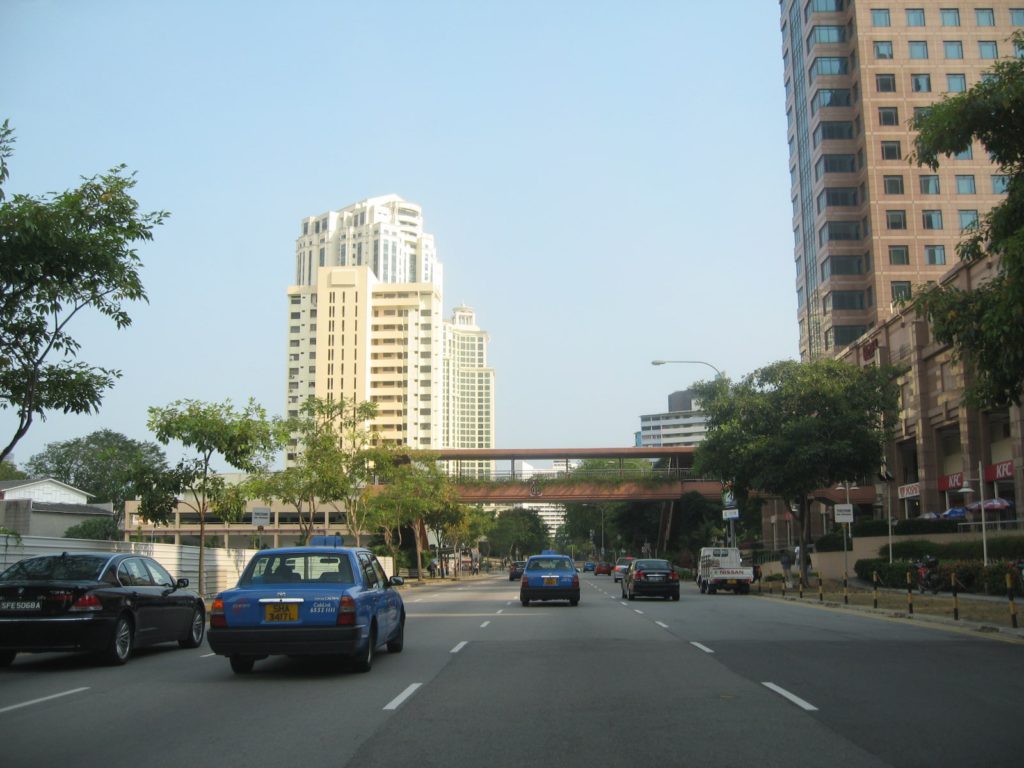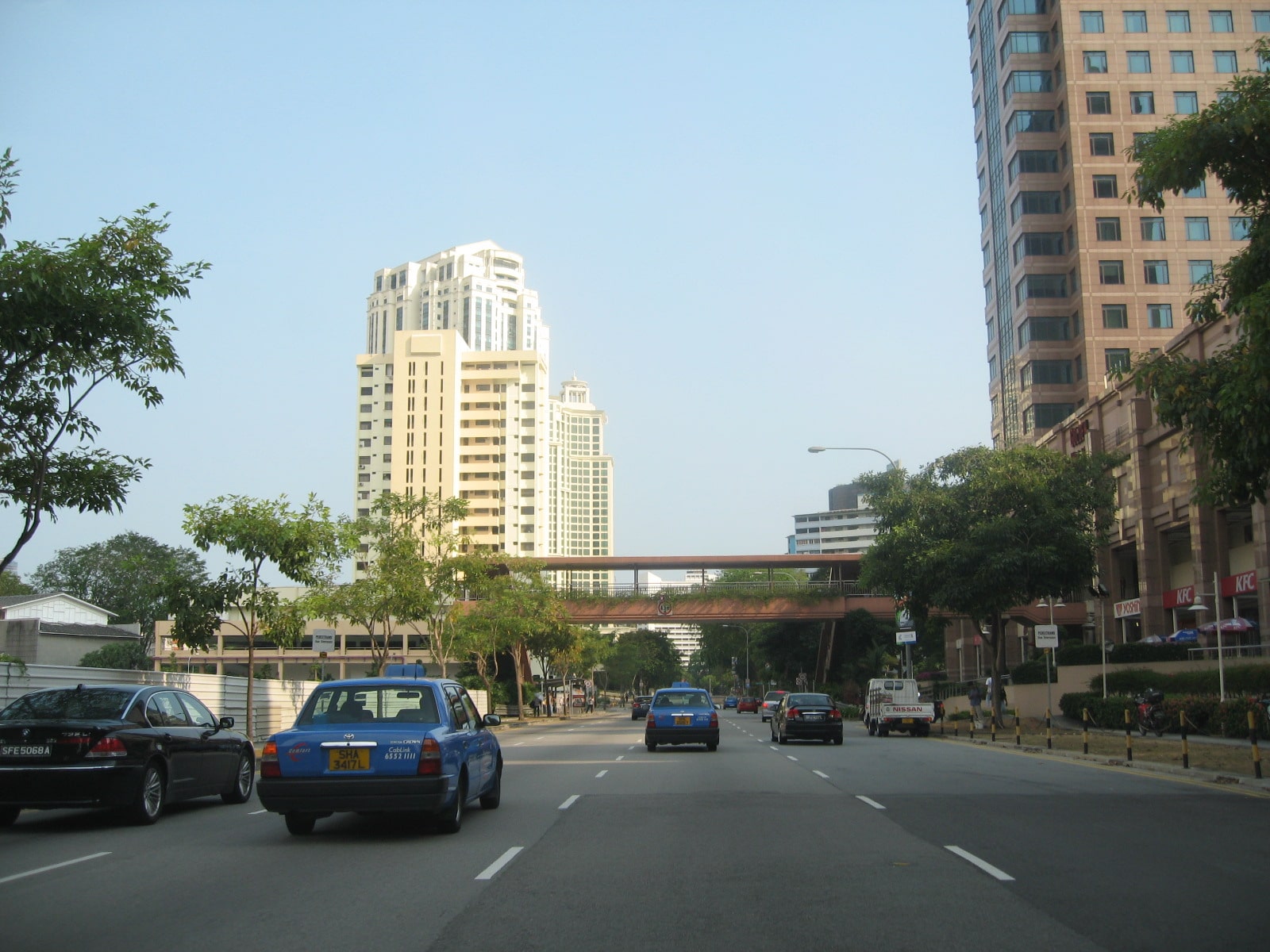 Kim Seng Road is an 800-metre long street in Singapore which begins at its cross-section with River Alley Road and stretches all the way to its junction with Havelock road. It relies on Kim Seng Bridge to cross the Singapore River from River Valley Road to Havelock Road.
Where to Find Coworking Spaces, Private Offices or Serviced Offices along Kim Seng Road
Kim Seng Road is one of many prime locations for business offices. Just 18 minutes away from Tiong Bahry MRT station and 1 minute away from the Great World City Shopping centre, the Great World City in 1 Kim Seng Promenade is a great office building for small teams and medium sized organizations looking for a flexible office space.
In Great World City, osDoro has offices for teams of 4 to 72 people. The offices all come fully furnished and with flexible rental terms. Additionally, our team is local and from within the Singapore River Valley area. Not only do we know where all the closest amenities are, but we will also personally give you an office tour of the location.
osDORO has seasoned and trained commercial property experts as well to help you shortlist and negotiate the best office and rental possible for your preferred coworking, shared, or dedicated office space.
If you need a private office, serviced office, or a coworking space, osDORO can help you! Check out our properties and book a private office tour today.
Kim Seng Road got its name from Peranakan businessman and philanthropist, Tan Kim Seng who had donated $130,000 in 1857 to improve the town's water supply. This went into the construction of a water fountain which is now located at the Esplanade. To honour Tan Kim Seng's contributions, a road and a bridge were named after him in 1882.
Alongside neighbouring Buit Ho Swee, Kim Seng was a crime-infested slum with thousands of dilapidated huts in the 1950s. Change began when two big fires in the area in the years 1961 and 1968 displaced most of the residents. Afterwards, then newly established Housing and Development Board built modern flats, schools, business and social amenities in the area to help create a self-sufficient community. Some of the new establishments built in the area were Tiara Condominium Apartments, Mirage Tower Apartments, and King's Centre.
What to See and Do in and around Kim Seng Road
Since Kim Seng Road is located next the Singapore River, many tourists and locals stroll along the street while getting a taste of Singapore's heritage by visiting some of the streets' century-old temples.
Giok Hong Tian Temple
This temple was built along Havelock Road in 1887. It is one of Singapore's most architecturally decorative and ornate temples and was founded by prominent Hokkien leader Cheang Hong Lim.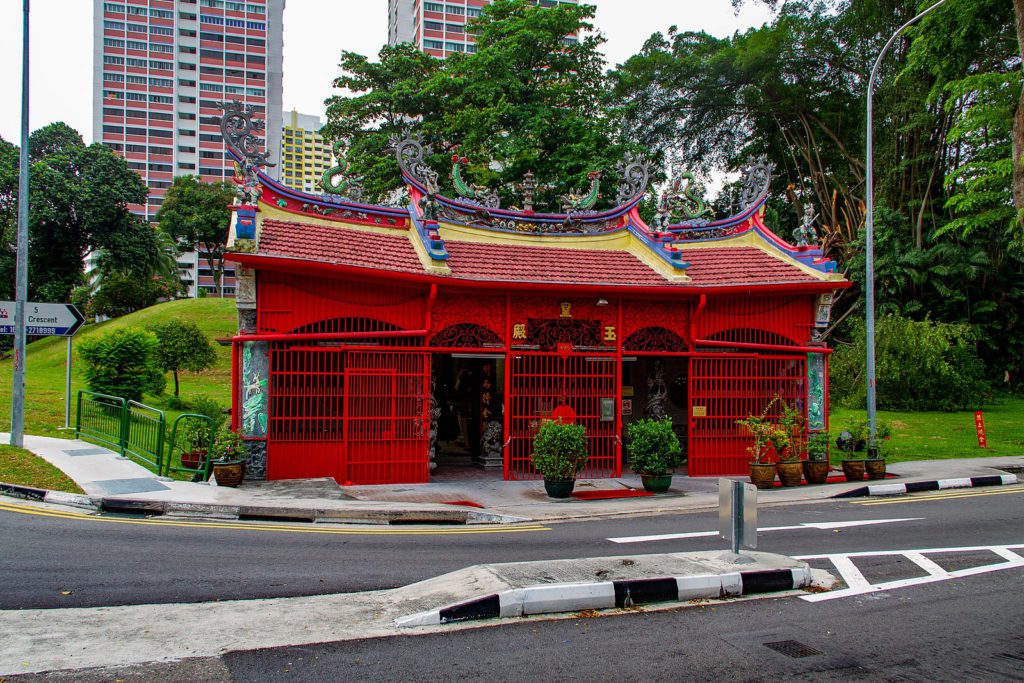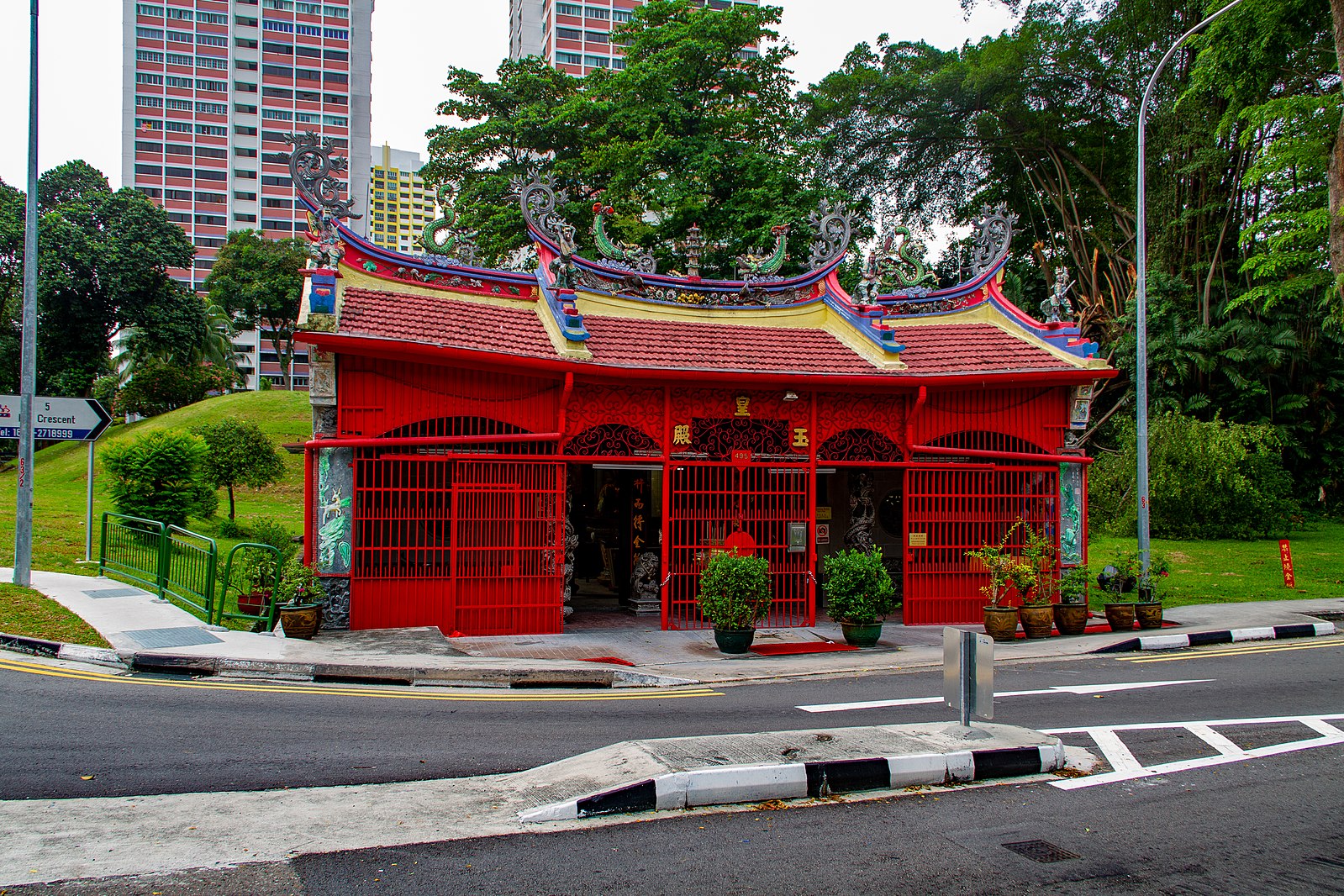 Hock Teck Tong Temple
Another temple built along Havelock Road, Hock Teck Tong Temple was built in 1921. It is also related to the Tua Pek Kong Temple in Kusu Island.
Great World
Great World is a shopping centre formerly known as Kim Seng Plaza. Great World shopping centre was built where Great World Amusement Park once stood. The shopping centre underwent redevelopment in 2018 and was set to finish by 2020, after which the centre will have three main access points to a new MRT station (the Great World station) which is currently underconstruction and is expected to be completed by 2021
Kuriya Dining – Kuriya Dining is an award-winning authentic Japanese restaurant located on the ground floor of Great World. The restaurant specializes in mixing up Japanese cuisine with other cuisines to bring forward an authentic yet unique Japanese dining experience. Some of its more famous dishes include the uni sushi, tai, kanpachi sushi, and their uni & scallop creamy pasta.
Chang Korean Charcoal BBQ – A charcoal-fired grill, Chang Korean Charcoal BBQ is one of the few BBQ restaurants in Singapore that favours a more traditional method of grilling to bring out the unique flavours in their premium quality meats. When there, one should try their Wang Seng Galbi (prime rib of beef) and the Kurobuta Belly. 
BAKALAKI Greek Taverna – BAKALAKI is a spacious and elegantly-furnished authentic Greek restaurant serving Eastern Mediterranean wines and cuisine. The restaurant's name combines the words "Bakaliko" and "Meraki", which means a traditional neighbourhood where the senses come to life with rich aromas and flavours, and the love, spirit, and soul in any endeavour you put your mind to, respectively. BAKALAKI uses only traditional ingredients sourced from authentic Greek suppliers to keep the quality of their food at a high standard. Some of their more notable dishes include the Kotopoulo Hilopites Yiouvetsi, which features oven-baked chicken with tomato sauce, and the traditional Hilopites, a Greek style pasta topped with graviera cheese, and also the Htapodi, grilled octopus served with lemon, oregano and extra virgin olive oil.
The Boiler Seafood Bar & Beer – The Boiler brings authentic Cajun seafood boil to Singapore. This causal restaurant has a menu that only contains food from the southern parts of the United States. Some of their best sellers include the Boiler's Bombdiggity Bag and the Boiler's Duo Bag, both of which are traditional Cajun seafood boils that include prawns, mussels, and clams served with corn on the cob and bread rolls.
Looking for something else? Send us a message and we'll gladly assist you.