Office Spaces for the Energy and Infrastructure Sectors in Singapore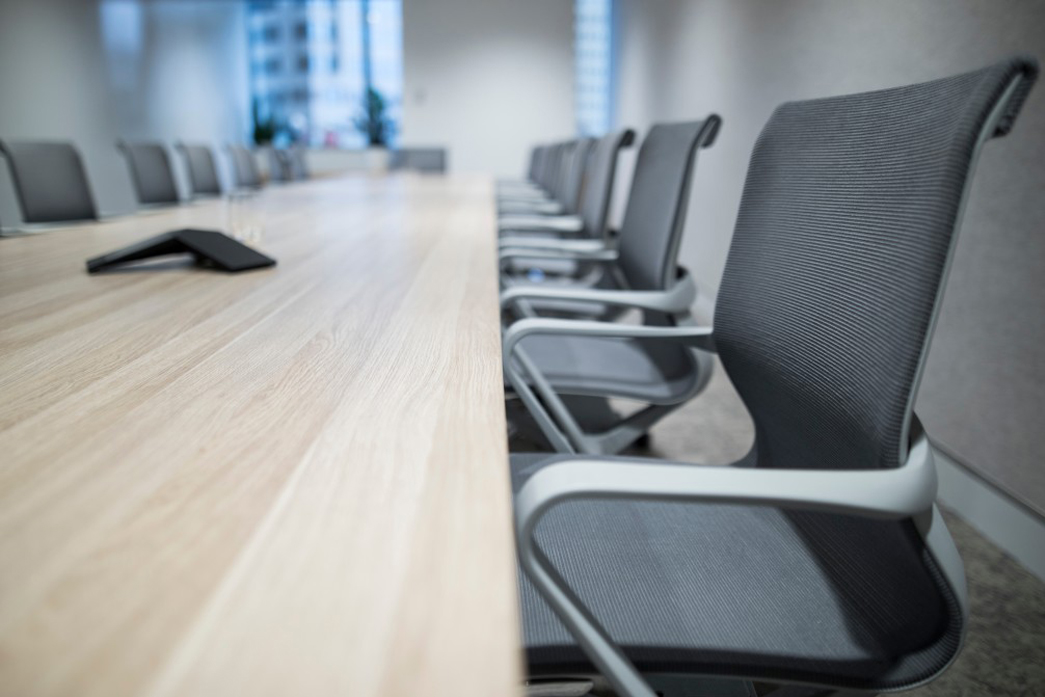 As APAC countries move toward renewable sources of energy, local governments are expected to partner with the private sector and gain favour from  Western investors to help fuel their efforts. To sustain an increasingly active renewable energy ecosystem, relationships have to be strengthened and deals have to be struck. 
In such a crucial time, there's a great need for the right office space to accommodate these changing trends in the energy and infrastructure industry. Collaboration and cooperation will redefine the workspace in the new normal and organisations and companies will move into private offices, enterprise offices, as well as serviced offices.
Let us know what your needs are and we'll help you shortlist and negotiate private offices, enterprise offices, and serviced offices for the best deal possible!
Key Developments in Energy and Infrastructure
When it comes to economic growth, two of the most important sectors are energy and infrastructure. These industries deal with the groundworks of a nation and they preempt the changes that will soon overtake an economy. 
As the pandemic struck in 2020, energy and infrastructure have seen the importance of resilience through renewable energy and recycling of funds to provide lasting and sustainable infrastructure. Many nations in the Asia Pacific demonstrated promising performance when it comes to providing essential services such as electricity during the pandemic. 
With people working remotely and communication relying heavily on the internet, developing Asian Pacific countries are following the lead of more advanced countries such as Australia, Japan, Singapore, South Korea, and China in providing more sustainable energy infrastructures. These are preparatory strategies to accommodate the greater influx of energy demand that arises as the entire workforce gravitates towards technology to remain agile in this time of uncertainty.
1. Higher Demand for Energy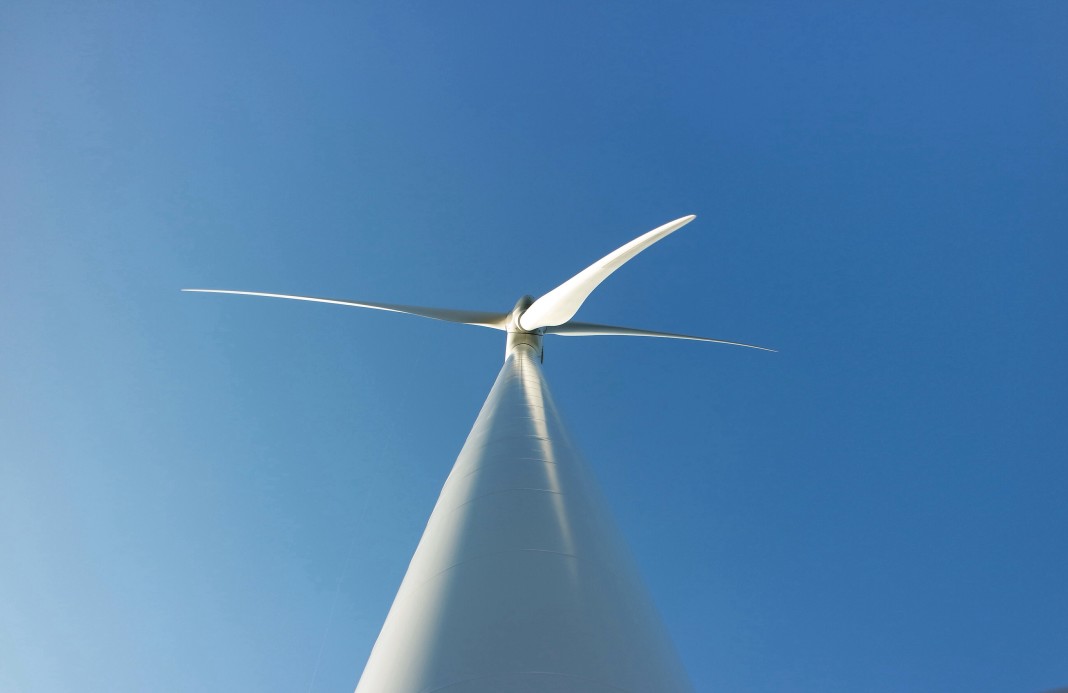 As the pandemic hastens digitalisation, developing countries in the Asia Pacific are pressed to keep up with more advanced countries as work becomes increasingly reliant on gadget use and the internet. As countries grow their industrial capacity, they also grow their consumption of electricity. These contribute to the near doubling of projected energy demand in the Asia Pacific by 2030.
At present, there is widespread energy poverty across Asia, with almost 1 billion people without access to electricity. To cope with the rapidly increasing energy demand, APAC countries are expected to prioritise infrastructure that would allow them to generate power in a more sustainable way. 
2. Improved Energy Infrastructure
As countries in the APAC become increasingly industrialized, electricity will soon become an indispensable part of day to day life to a greater number of people. Though the pandemic did not impact energy as much as it has other industries, it still highlighted the need for improved energy infrastructure to make electricity more accessible to a larger population. 
As renewable energy has shown greater resilience than conventional power plants during the pandemic, many nations in the Asia Pacific are expected to push for improved infrastructure in the coming years. In a move to hasten the transition from fossil fuel to renewable energy in 2020, the Chinese government launched $50 billion in the Asian Infrastructure Investment Bank to support Asia's large infrastructure needs. 
3. Renewable Energy and Climate Change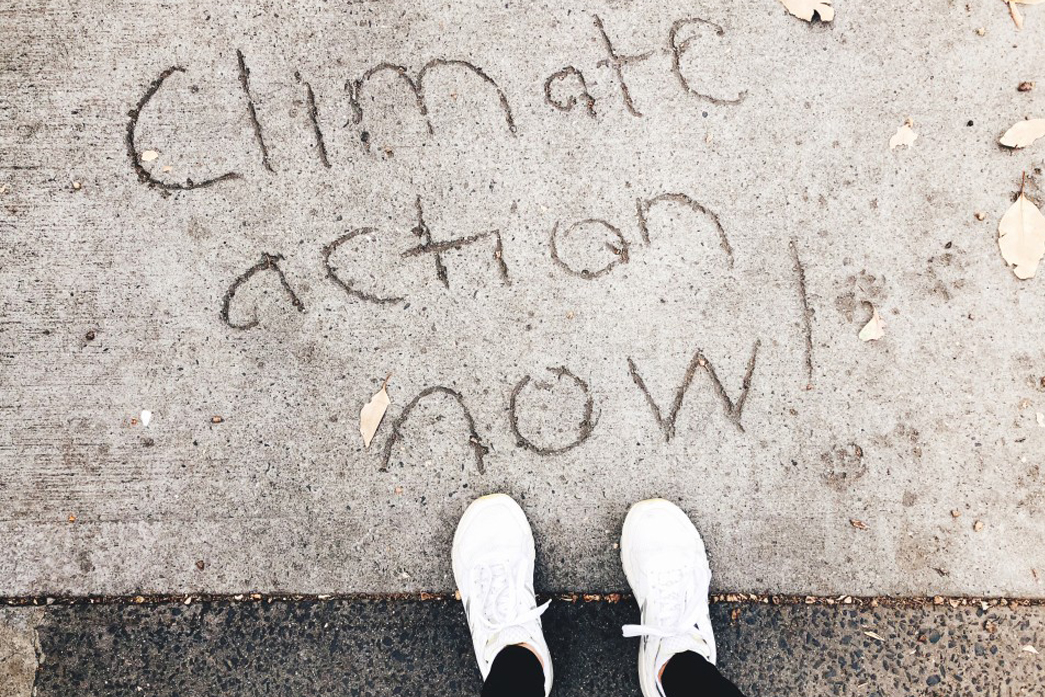 As technology advances and climate change worsens, the need for renewable energy has become more apparent than ever. Countries like Vietnam spearheaded the leap towards renewable energy infrastructures while Indonesia jumpstarted partnering with the private sector to kickstart solar and battery project partnerships.
In the next 10 years, renewable energy infrastructure is predicted to be one of the greatest investment and growth opportunities in Asia. Countries will transition from the use of fossil fuels to renewable energy sources. Many are expected to utilise solar and wind power to work towards future-proofing their nations' energy supply.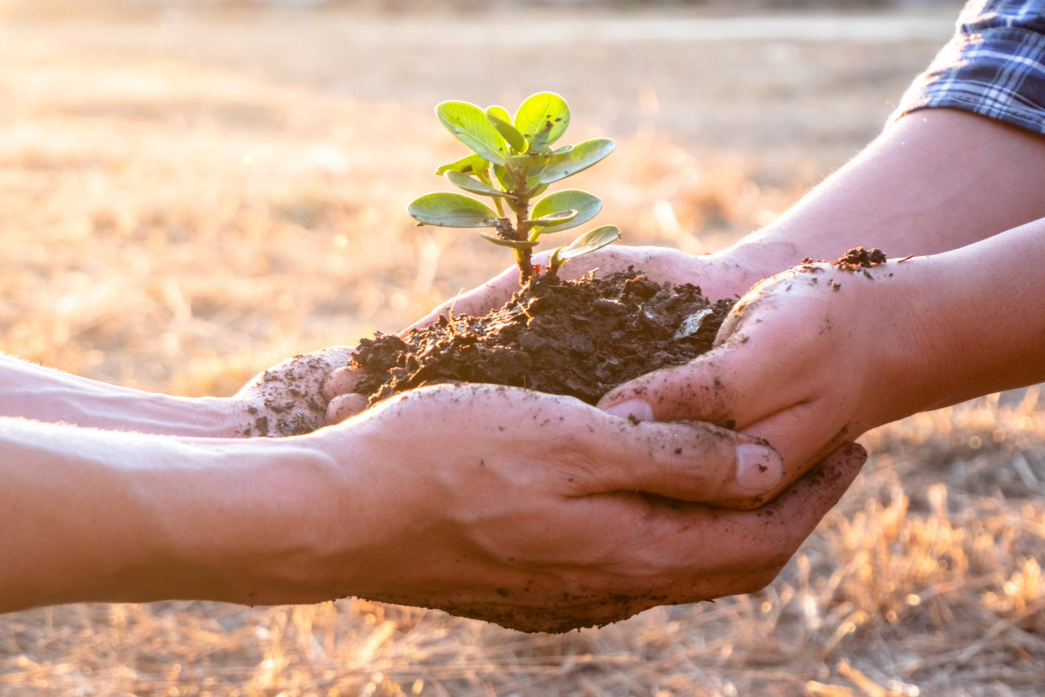 To support such a shift in the energy sector, governments will be coming up with regulations to help modulate private investments and provide a more stable investing environment for all stakeholders.
This is observable, especially in China, which, at present, consumes over half of the world's coal. While the transition from fossil fuel to renewable energy may have started in China, the existence of large coal plants will pose a huge problem. Through their government's Five-Year-Plan, they are exploring non-fossil fuel sources of energy including hydroelectricity, natural gas, nuclear power and other renewables.
4. Recycling and Refinancing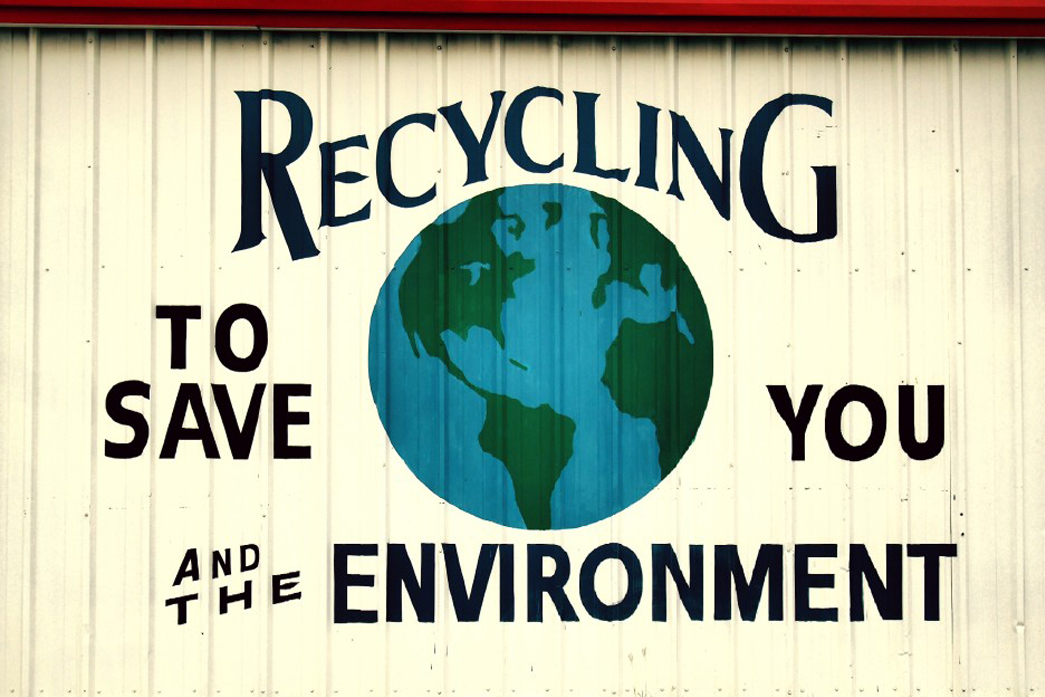 In 2020, countries such as India saw the monetisation of roads through the toll and bank infrastructure debts through bonds. These, along with the increasing collaboration between governments and the private sector, signal a new trend in infrastructure financing, one which relies more heavily on recycling and refinancing.  
These initiatives allow governments to free up funds for investing in greenfield projects. In countries like Indonesia, this strategy has already been deployed. Through the Limited Concession Scheme, the Indonesian government was able to redeploy funds from investors into greenfield infrastructure projects to unlock risk capital and set a successful benchmark of a public-private partnership working together on infrastructure projects.
5. Investing in Energy and Infrastructure
Considering how energy infrastructure proved to be a resilient investment during the pandemic because of the increased demand for electricity, more Western investors are expected to participate in fuelling Asia's renewable energy ecosystem. This is particularly relevant to develop countries, whose efforts will rely heavily on outsourced funds. 
At present, Vietnam shows the greatest promise for immediate opportunities with regard to renewable energy infrastructure. Meanwhile, Indonesia, Malaysia, and the Philippines are also expected to follow suit. In time, experts predict that the level of activity with regards to renewable energy in developing countries will soon match those of more developed countries such as Japan, Korea, and Taiwan.