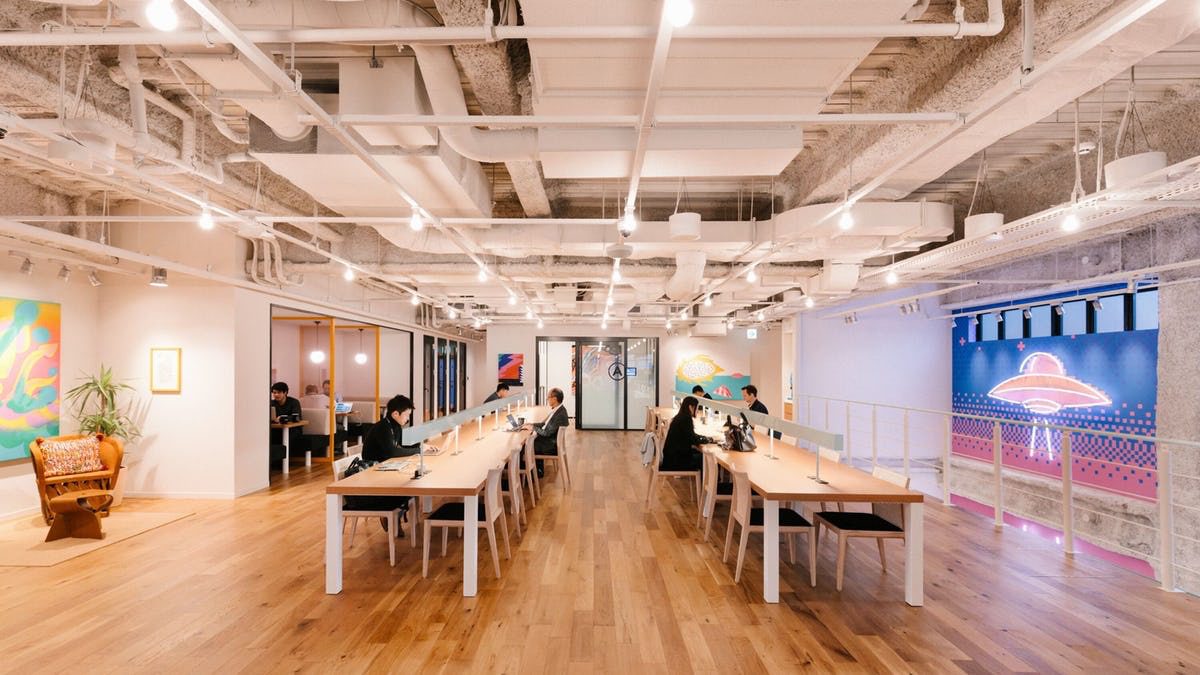 This WeWork coworking space at 9 Battery Road is a 14-storey coworking facility offering various flexible workspace solutions catering to everyone from individuals to large-scale corporates. Located in MYP Centre, a 28-storey A Grade building along Battery Road, and boasting 100,000 sq. ft. worth of space, this coworking space is a huge addition to WeWork's growing number of Singapore locations.
This WeWork branch along Battery Road just started operations in late 2020 but it has already attracted many professionals and corporates with its stylish board rooms, which boast the newest in A/V equipment, and its soundproof phone booths that offer impeccable privacy. The location also provides a number of lifestyle amenities including a wellness room for yoga and meditation and an outdoor space for catching some fresh air and enjoying some coffee. Not to mention, members are served micro-roasted coffee to help keep them energised throughout the workday.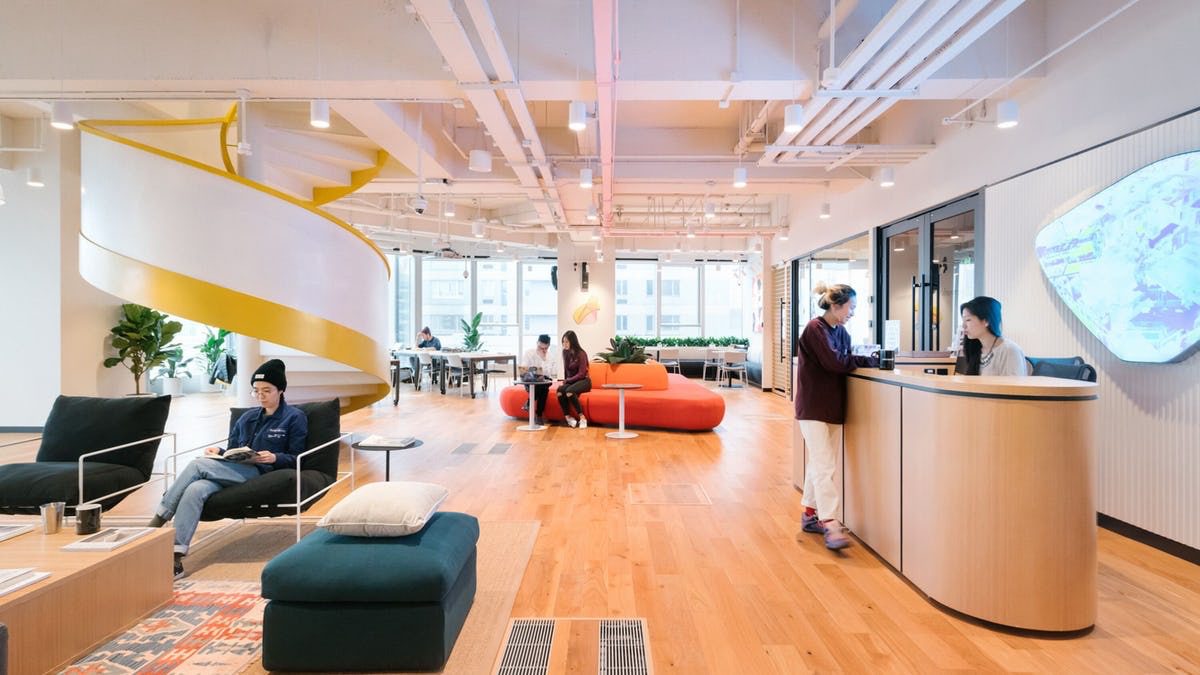 To help optimise WeWork members' day to day operations, the coworking space offers front desk services as well as personalised support from their on-site staff. The coworking company also holds programmes and events regularly to promote professional networking and encourage business collaboration. To work in this branch, members can rent a private office starting at S$1420/month or avail a hot desk membership starting at S$710/month.
When it comes to transportation, this location is convenient for both commuters and drivers. This centre has parking amenities for those who prefer to drive to work. It is also in a highly accessible location for those who choose to commute. East/West Line at Raffles Place MRT is only a 3-minute walk away and the nearest bus stop is at Fullerton Square just a 2-minute walk away. The location is also a 23-minute drive from Seletar Airport and a 36-minute walk to Marina South Pier.
Amenities
This WeWork coworking centre offers all of WeWork's standard amenities. By availing any of WeWork's flexible memberships from hot desks and dedicated desks to standard offices, office suites, and even full floor offices, WeWork allows you to use their high-speed Wi-Fi, meeting rooms, unique common areas, soundproof phone booths, stocked kitchens, and business-class printers, as well as receive assistance from onsite staff and attend professional & social events.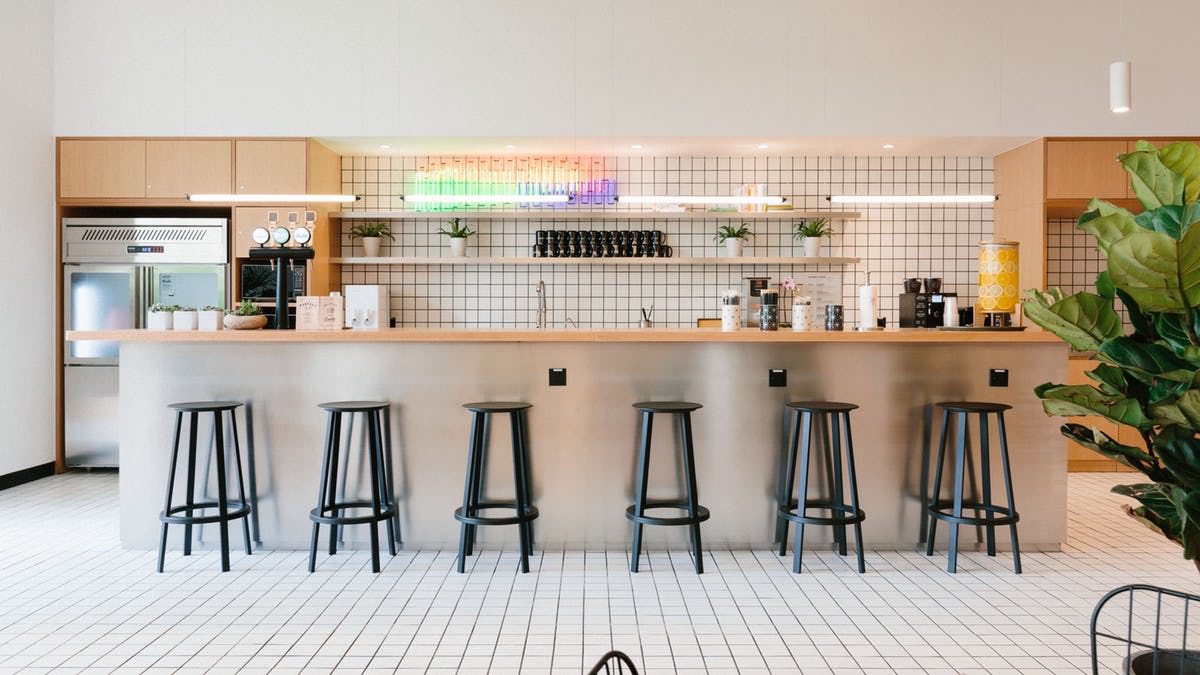 Specific to this branch, WeWork also offers parking, as well as an outdoor space, a wellness place, and a mother's room. There are also recreational games made available to members so they can relax and play during their downtimes. 
Another reason to work in WeWork's coworking space is their wide range of enterprise solutions. Nearly 40% of the Global Fortune 500 trust WeWork to help them improve their workspaces. This is due to WeWork's reputation for providing maximum flexibility; they allow members to move into fully furnished tailored workspaces which come with an array of solutions for large-scale corporations. 
Since the pandemic struck, WeWork has also reduced upfront costs to minimise risks for their members. Not to mention, WeWork has over 800 locations spread out in every continent worldwide; this offers a ton of options when it comes to workspace location and networking opportunities.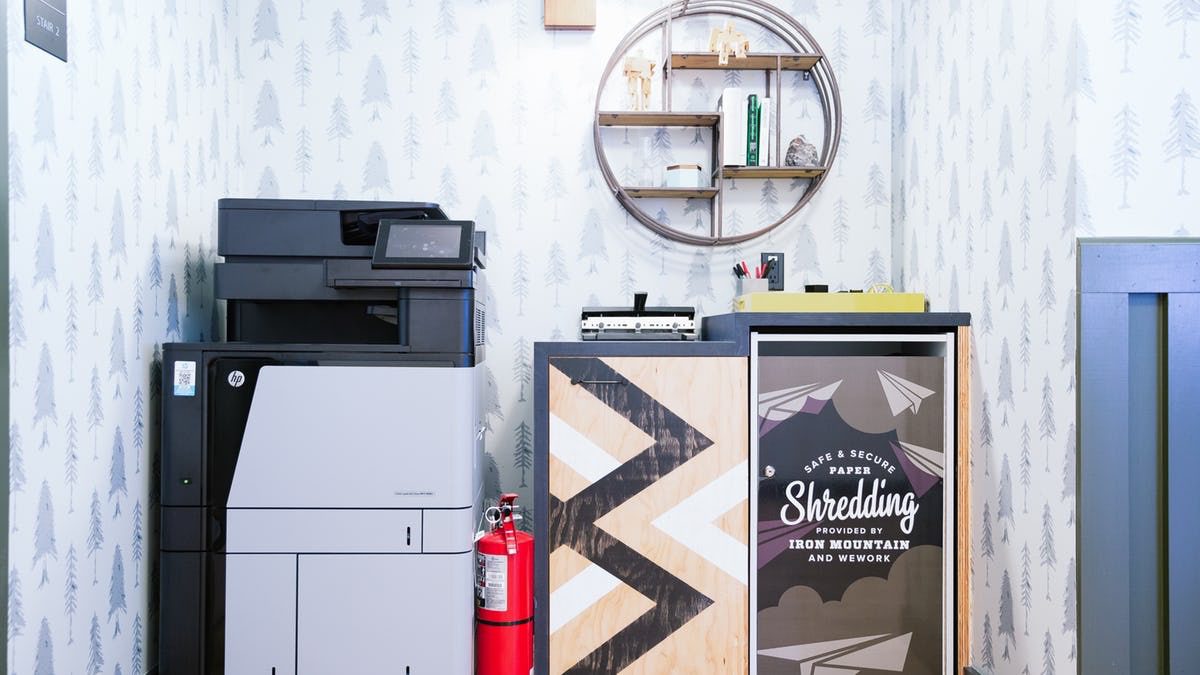 WeWork also helps large companies adjust their offices to fit as few or as many people as they need. This allows their teams to more efficiently adhere to social distancing protocols within the workplace. Additionally, WeWork helps companies organise satellite offices in the city to make offices more accessible to their team members and to encourage collaboration within and between organisations.
To inspire greater creativity, collaboration, and workplace productivity in the new normal, this coworking space also offers enhanced cleaning services, hand-free dispensers, and enhanced HVAC standards. 
About WeWork
WeWork is an American coworking company headquartered in New York City and founded in 2010. In the last decade, WeWork has aggressively expanded to every continent across the globe, and currently has 800 locations worldwide.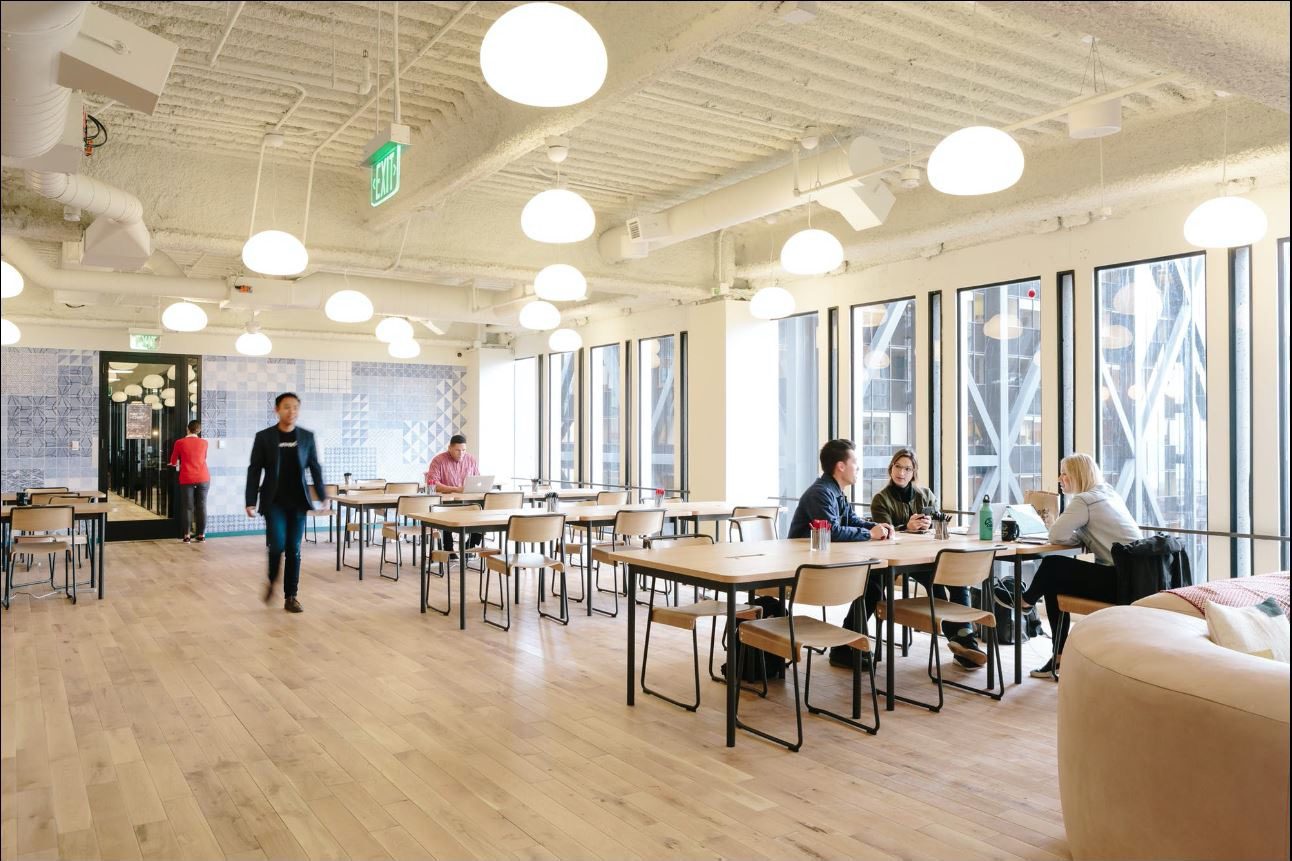 In 2017, WeWork ventured into Southeast Asia, setting roots in Singapore. Today, WeWork Singapore has 13 locations. Apart from 9 Battery Road, WeWork has branches in 380 Jalan Besar, 8 Cross Street, Suntec Tower 5, 60 Anson Road, 20 Cross Street, 71 Robinson Road, Beach Centre, 30 Prinsep Street, 30 Raffles Place, 83 Clemenceau Drive, 109 North Bridge Road, and City House. 
Each of WeWork's locations aims to provide maximum flexibility to adapt to the changing needs of the workforce. The company hopes to reimagine the office so that professionals and companies can move forward with their careers and businesses having full confidence that they're in a safe and secure environment and their workspace needs are well taken care of.
Since the pandemic struck and flexible workspaces reopened to welcome back members into their facilities, WeWork has implemented several key strategies, including distribution of PPEs as well as hand sanitisers to make the workplace a healthier place for their members.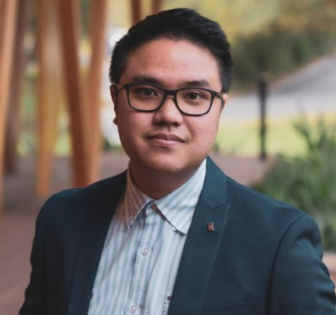 We'll help you find the right workspace for your business.