Want to do away with the typical nine to fiver with longer working hours in an office cubicle? Here are some suggestions to achieve workplace flexibility.
Coworking Spaces
Running your business inside a coworking space brings you a lot of benefits. Besides the advantage of saving money and increasing your business capabilities, it will make your work environment flexible. When your company scales up or down, it allows you to take more or less space, respectively. No risky investment, no huge loan, a coworking space is ready whenever you need it, for as long as you want.
With a coworking office, your employees will have amazing amenities such as fully-equipped kitchens. Teams will have the opportunity to choose where and when they want to work. According to a survey conducted in 2018, 67% of employees in Singapore said their criteria was having a pleasant and flexible workplace.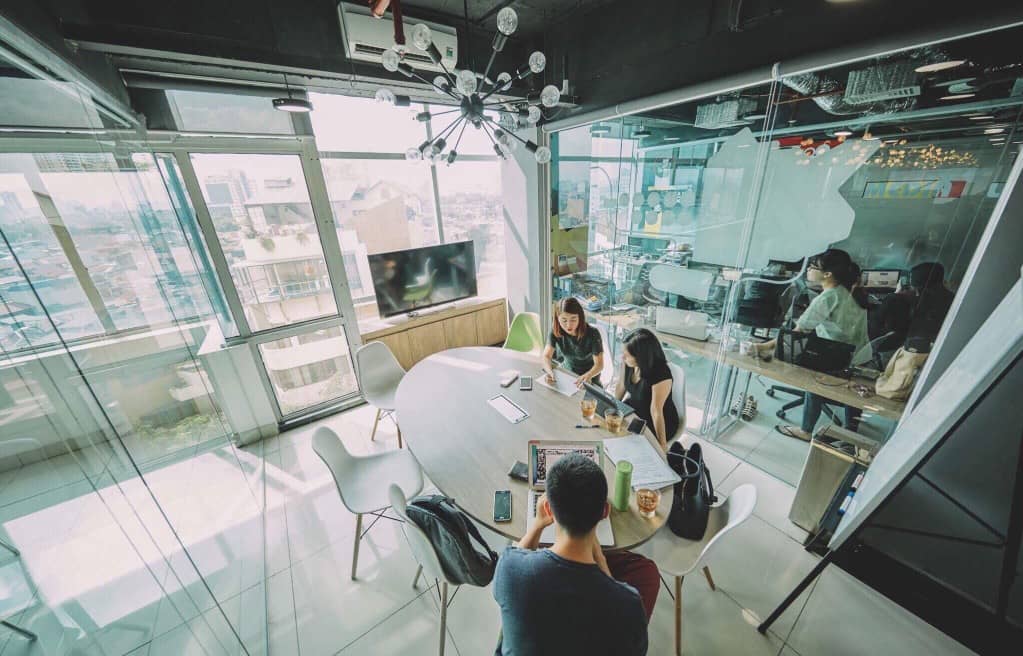 Technology
The way we think about offices, how we work and where we work has evolved in line with the rapidly changing technology to support businesses. If you are aiming at creating work flexibility, you must have the proper technological systems in place to promote your business. Applications for information sharing, interacting and collaborating that once considered fictional such as video conferencing and instant messaging 30 years ago are now fundamental to our daily lives. 
Alongside traditional office working, employers offer options such as home-based working or flexi-time. With smartphones or any kind of electronic device that can access the Internet, staff do not need to go into the office yet can remain accessible to their clients or managers through many helpful software, apps and computer programs.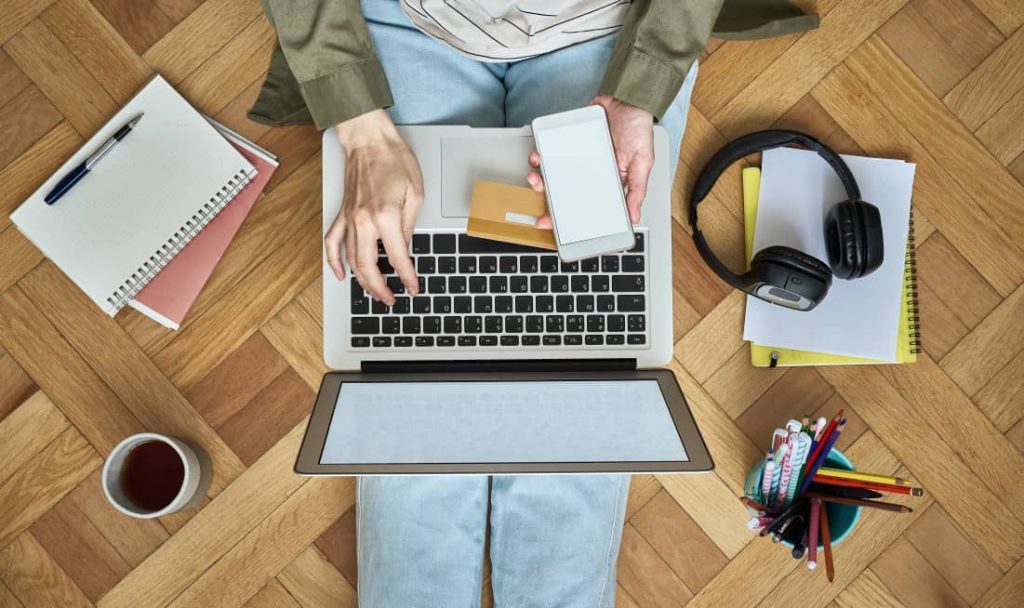 Increased Teamwork
Keep in mind that you can share the responsibility for projects or customer accounts to a team, rather than a single individual to shoulder everything. Even if any members of the group occasionally work remotely or alternate schedules, they can still be well-coordinated regardless of overlapping duties. This is why "core hours" are included in flexi-time arrangements for employees. 
Also, a team-based approach makes it easier and faster to address the work since we don't need every member being present or online 24/7. This allows workers to put down the smartphone while at home, on weekends or holiday, knowing that their teammates can fill in seamlessly, decreasing the negative impacts of chronic overwork.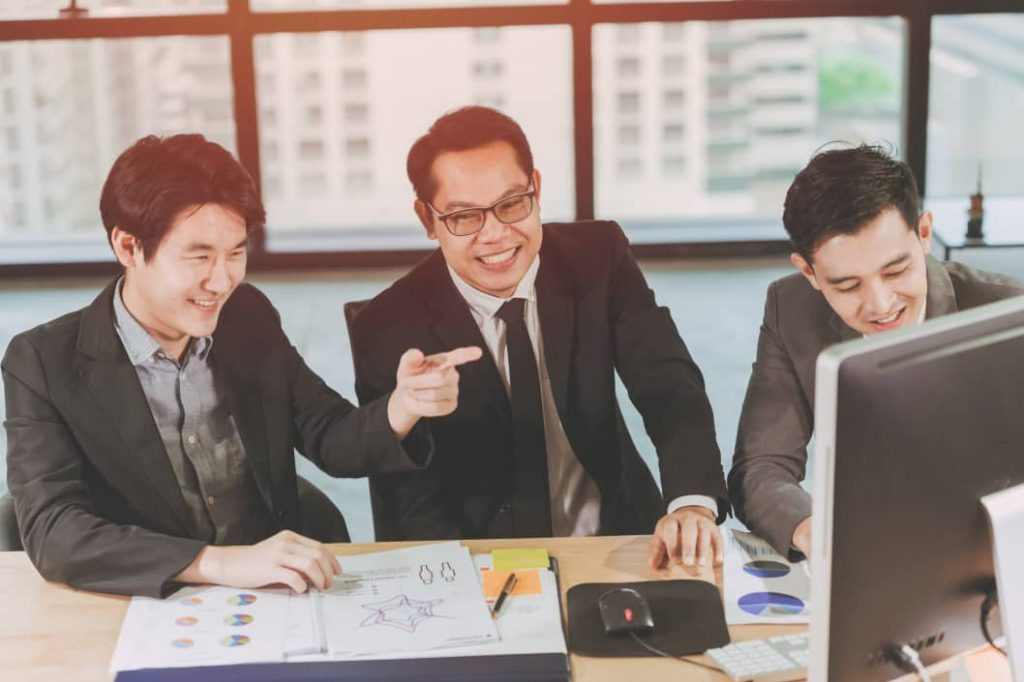 Encourage Activities
The next stage to cultivating a vibrant, flexible workplace culture is to inspire employees to discover new leisure activities and outside interests. This encouragement helps managers to give their workers the balance needed, and time to be attentive about the events happening outside of the office. For instance, offering a colleague a 15-minute run in the morning to clear their minds can make challenging tasks manageable for the rest of the day. It enables them to gain back mental energy to individually brainstorm, analyze information and build their best action plans. Encourage it, even if it just a cup of tea in the late afternoon or a stroll around the park.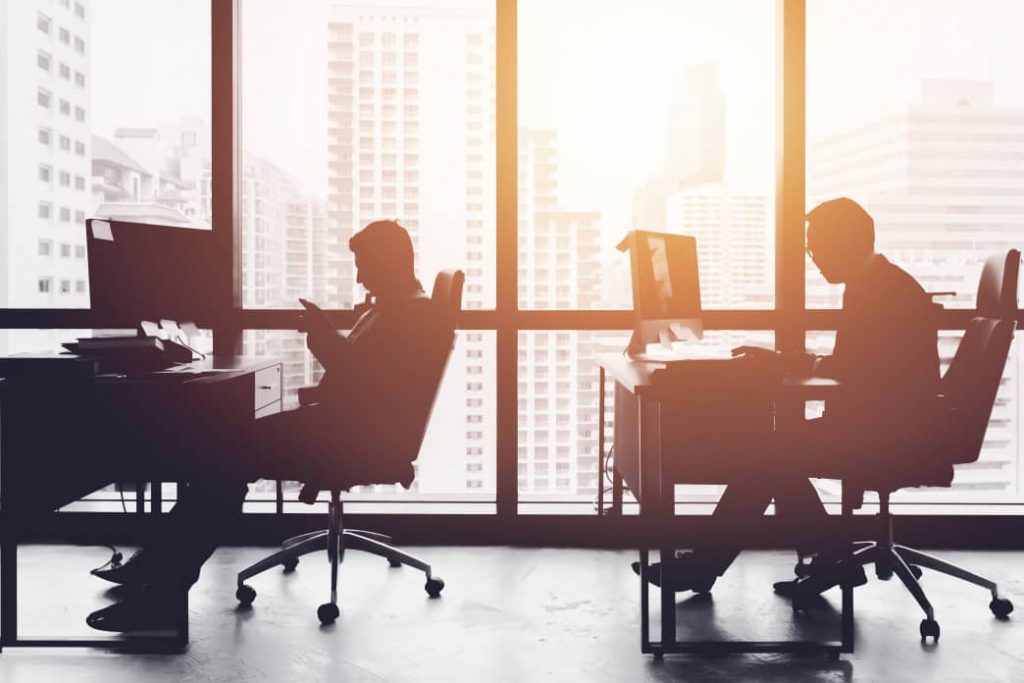 Care for Your Team
Last but not least, the most important thing is you must care for your team. By looking at the existing positions on your team, the strength and weakness of each individual, you'll find the best place to start. Flexibility in time or place is not suitable for some specific jobs. Nevertheless, the majority of us have certain tasks that can be done at alternate places and times other than the office. Show them your appreciation and trust, be aware of how important it is for them to have a work-life balance. Create flexibility for them if they have an ailing loved one to care for, a new-born baby, or a vacation to refresh and gain back positive energy. These small things will mean so much if they come in an appropriate moment, it shows that you care about them not just as employees but people.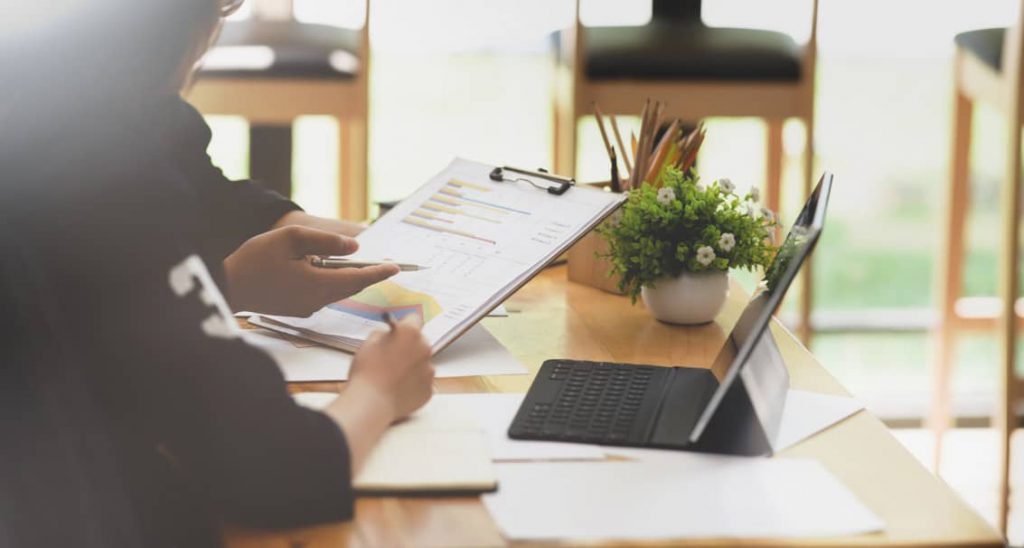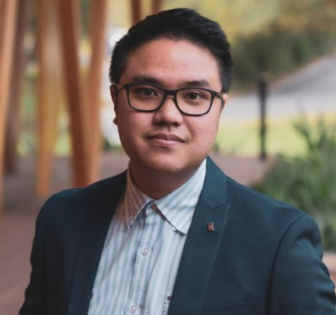 We'll help you find the right workspace for your business.