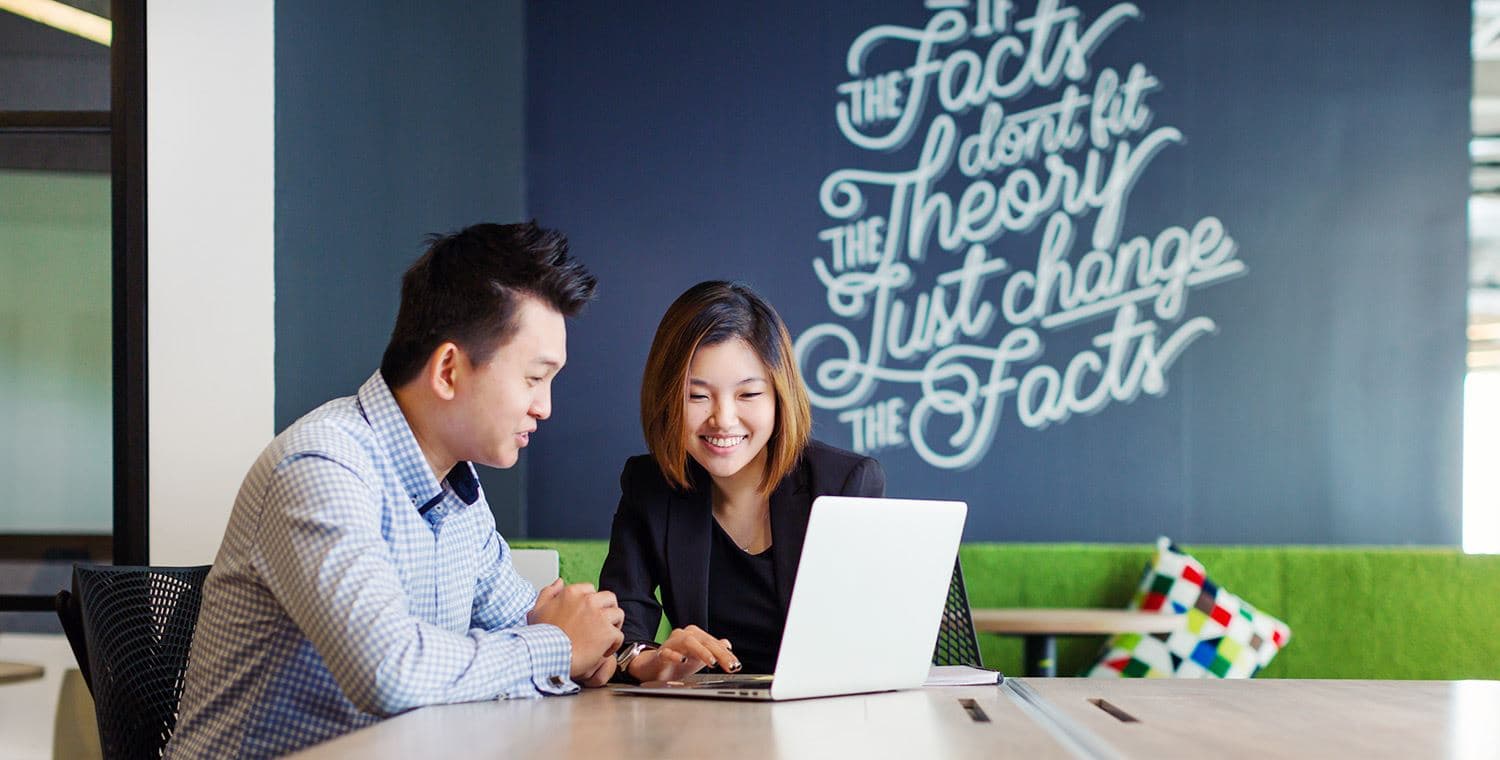 With almost 10 years of experience as a workspace provider, JustCo is one of the more prominent players in the coworking scene, especially in the Asia Pacific region. JustCo has various locations in many major cities in the Asia Pacific; this enables them to offer clients maximum flexibility in terms of workspace size. Not to mention, their workspaces are located in Grade A office buildings and are designed by JustCo's in-house designers who have a keen eye for innovative and styles workspaces as well as strategic space planning and ergonomic furniture selection.
JustCo also has a large and thriving community of over 100,000 members whom they encourage to network, collaborate, and connect for various business purposes. And lastly, they have a great in-house application that allows their clients to access their workspace, connect with other members of the JustCo community wherever they are, and avail exclusive events and perks anytime. 
How did JustCo start?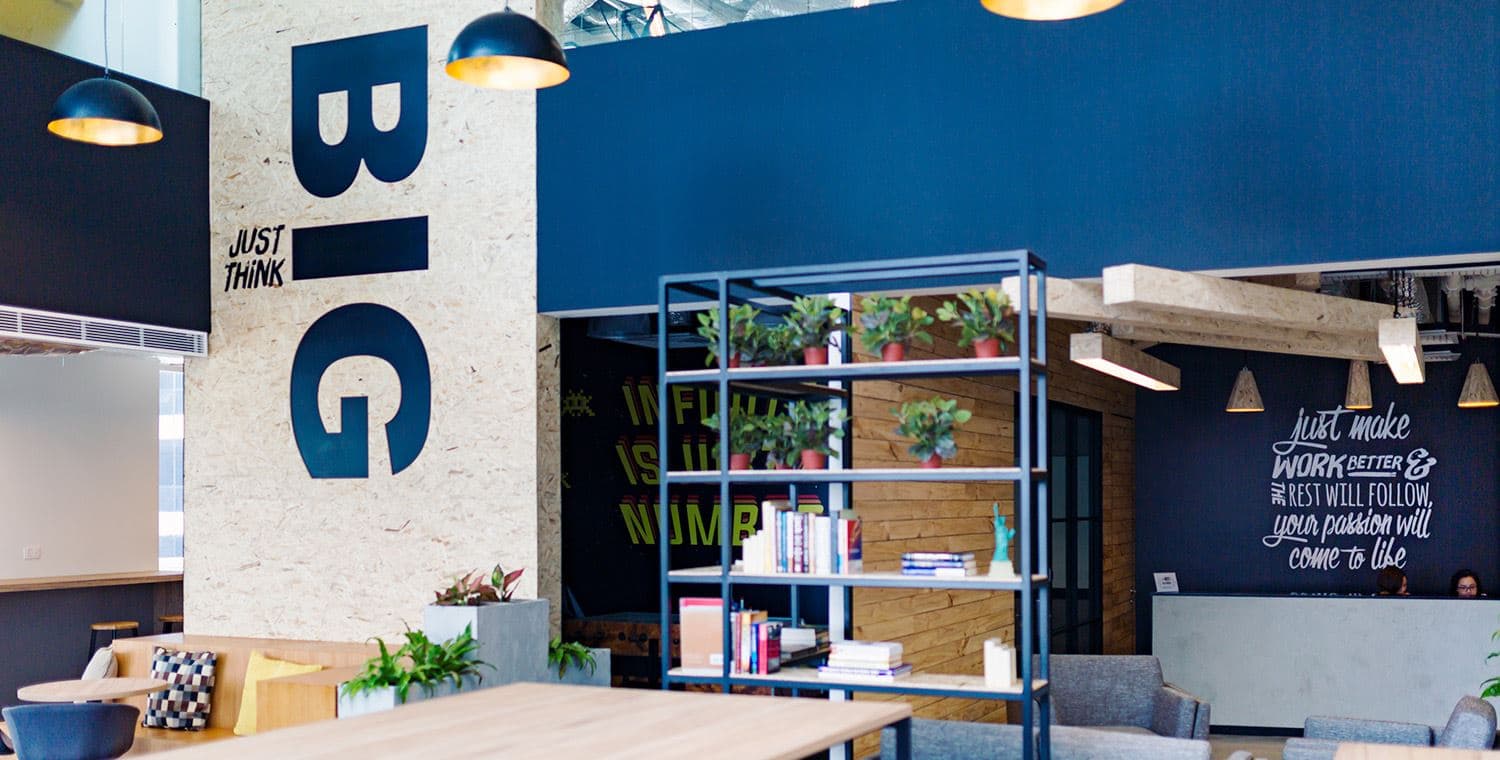 JustCo is a flexible workspace provider founded in 2011 in Singapore. Since its inception, JustCo has always held people at the centre of everything they do. They continuously disrupt the status quo by redefining our perception of collaborative work. With their vast network of members, JustCo connects dynamic entrepreneurs, startups, as well as large corporations to foster information exchange, collaboration, and strategic partnerships. (Look for a flex office space here.)
Apart from offering exceptional opportunities to network and valuable experiences for learning, JustCo also prides themselves for customer satisfaction. With their impeccable hospitality and continuous development to provide even greater flexibility, members of their community are sure to find comfort and peace of mind while working in any of JustCo's many locations. 
JustCo Today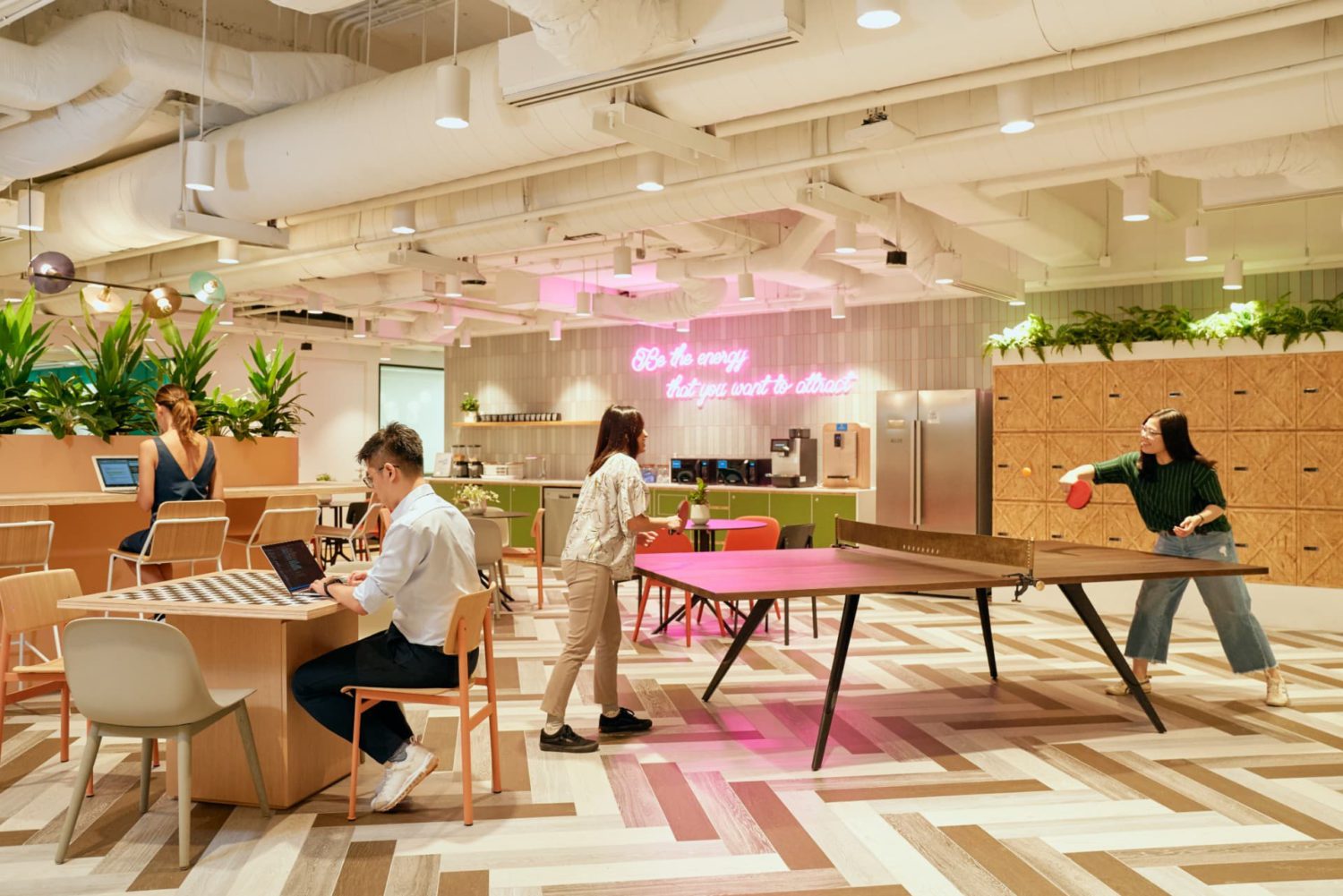 In 2021, JustCo is one of Asia Pacific's leading premium flexible workspace providers. Since its founding 10 years ago, JustCo has expanded to 9 major cities in 8 countries in the Asia Pacific. In Singapore, where they first started their company, they now have 19 locations including 120 Robinson Road, 20 Collyer Quay, and 5One Central.
JustCo's workspaces are some of the most accessible and ergonomic with locations set in Grade A Buildings and their intelligent design. Each of JustCo's locations also has a unique energy born from JustCo's diverse mix of members. 
Office Features and Facilities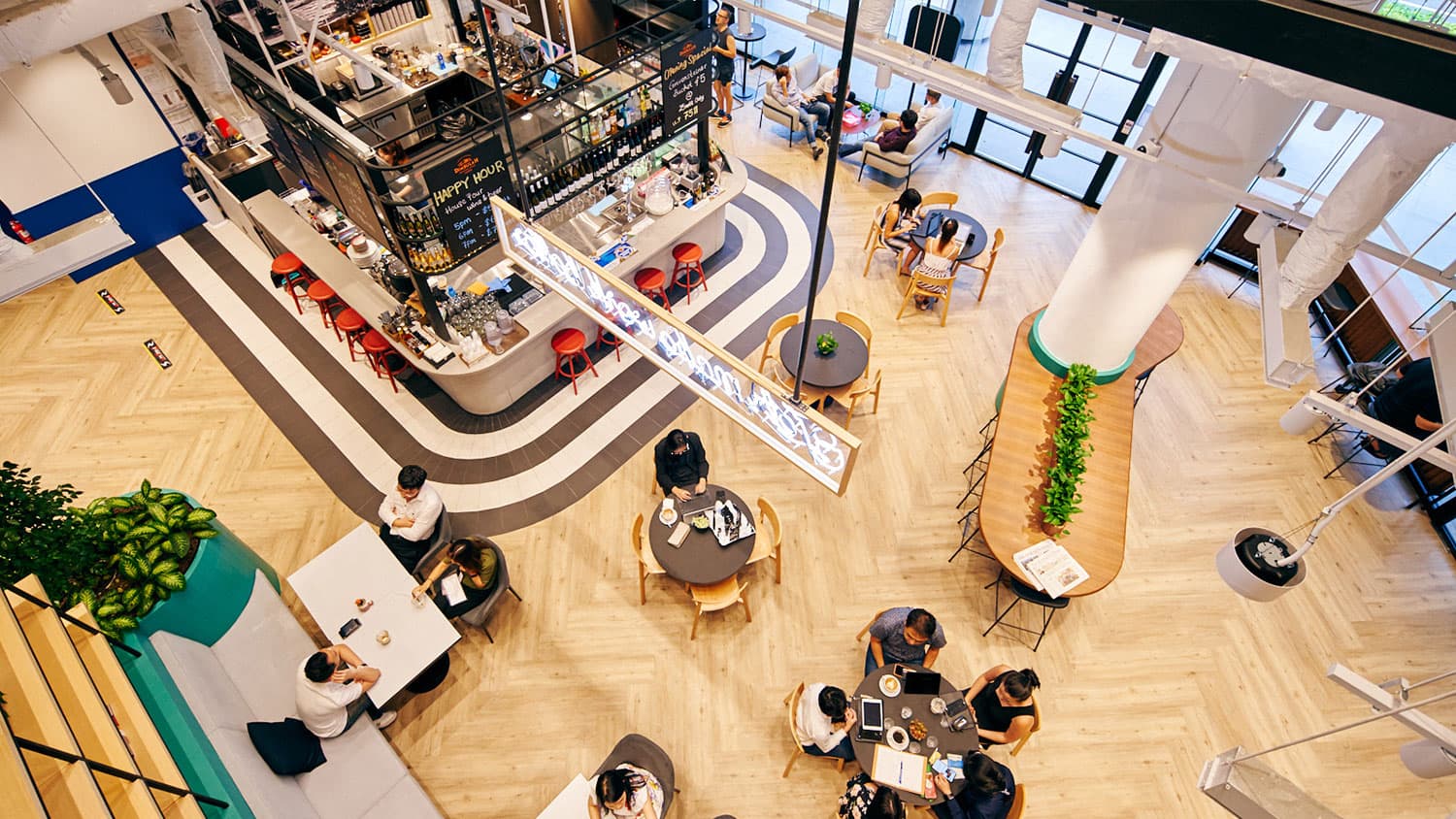 JustCo offers a lot of flexibility to their members. They offer flexible plans from virtual offices and hot desks to dedicated desks and studio spaces. They also have several addresses in some of the best locations in the city for you to choose from. 
All of JustCo's locations are beautifully designed by JustCo's Enterprise360 team, an in-house group of workplace experts who offer a full-suite of services from designing and building to operating an ever-relevant and modern workspace for clients. 
Apart from their beautiful and productivity-driven workspaces, JustCo also allows you to interact with their 100,000-member community which consist of talented and creative individuals, entrepreneurs, growing and established businesses. To help foster good relationships between JustCo members, JustCo hosts events and one-to-one sessions in their centres. These aim to provide each member more exposure so that other members will have more awareness of their brand and work with them should the opportunity call for it.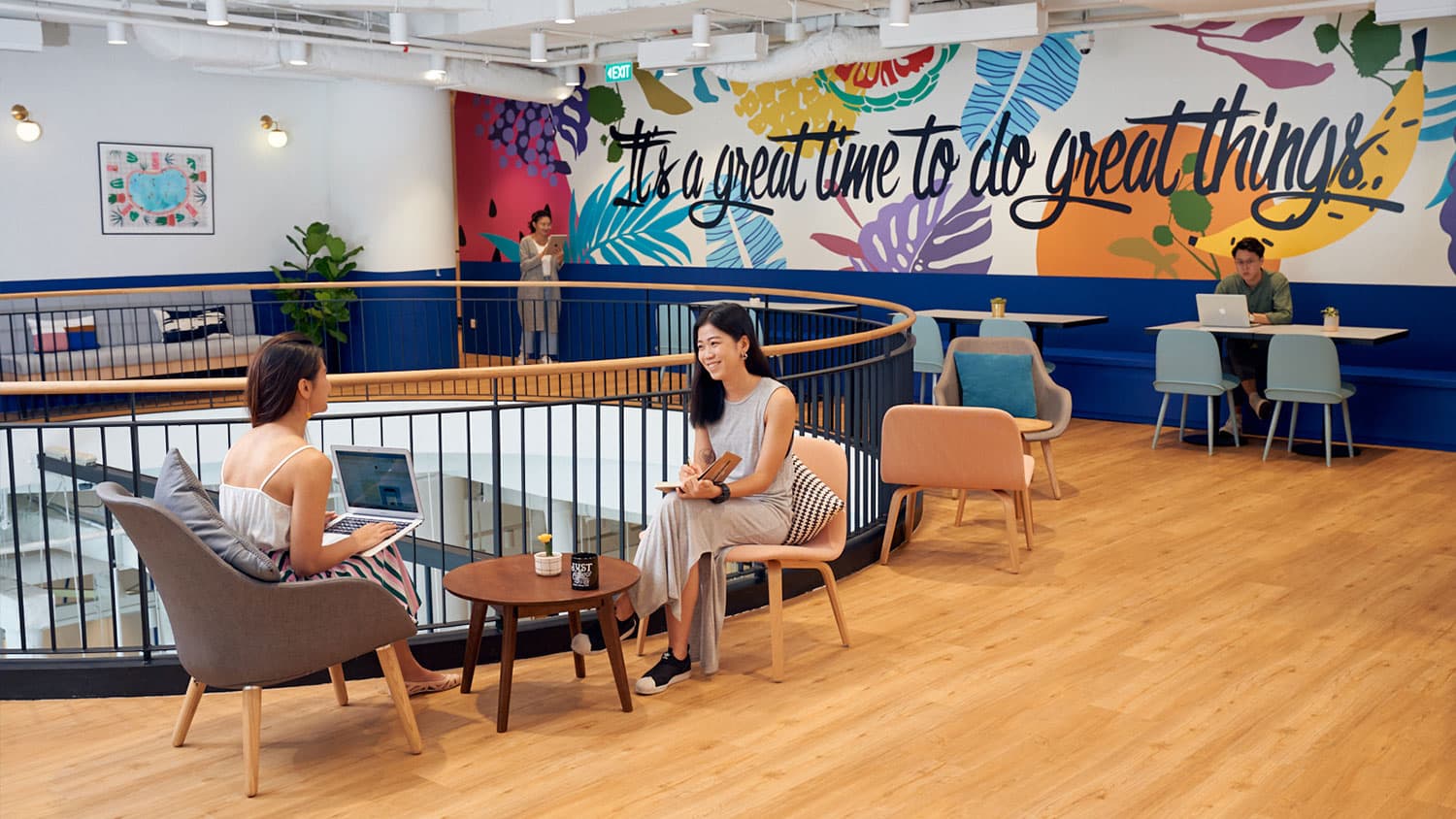 In December of 2020, JustCo launched its Digital Future of Work Platform which uses digital technology to let users choose where and how to work, depending on each individual's unique needs. A member can now choose among various workspace options. For increased flexibility, one can now combine hub-and-spoke offices, flexible workspaces, and remote work booths with home offices and other workspace solutions to make transitioning between solo work and team collaboration more seamless.  
JustCo's digital platform relies on Switch, the world's first workspace on-demand app, and SixSense, an AI-powered tool that uses sensors to analyse how spaces are being used. 
Switch allows members to use spaces on a time-based rate, with prices starting at S$3.60 an hour. Members can use Switch to access office spaces in any JustCo centre as well as non-JustCo shared offices. There are 60 Switch booths deployed by JustCo since its launch. Some of them are at nine1 Frasers Property malls, while others are found in the Singapore CBD and fringe locations. JustCo is looking to put up more Switch booths in other regions of Singapore soon.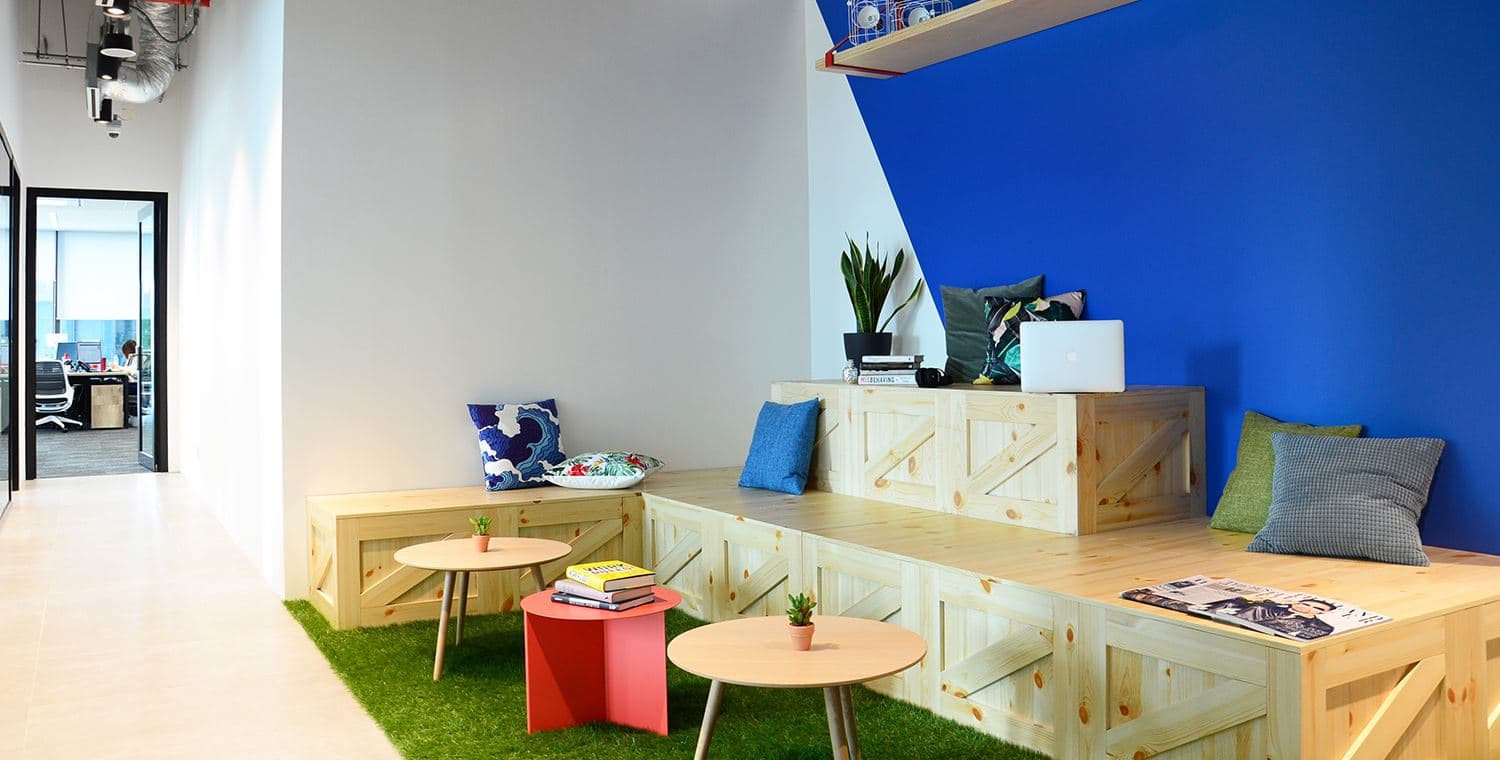 Meanwhile, SixSense allows JustCo to optimise their workspace design by monitoring how spaces are being used. This is also a revolutionary tool in the workplace industry to help analyse and optimise crowds for safer distancing protocols in the new normal. In 2021, 10 JustCo centres in Singapore are already utilising SixSense.
With a growing network of members in different countries, JustCo constantly strives to 'make work better' by redefining collaborative working and connecting businesses in open and creative workspaces. As a JustCo member, you get to meet new clients and audiences; you also gain opportunities to expand into new markets and promote your services and products to some of the most dynamic and fastest growing companies in the Asia Pacific.
Book JustCo through osDORO

Interested to work in JustCo? Tell us your working needs and let osDORO arrange the right workspace for you at the best deal possible! Send your enquiry or talk to us thru chat!
JustCo has adapted well since the pandemic struck. Whereas many workspace providers shut down, JustCo launched a new platform to solve the problems brought forth by the changes in work culture. Instead of clinging to fixed and rigid offices, JustCo is welcoming the dawn of flexible work, which will see the rise of on-demand workspaces.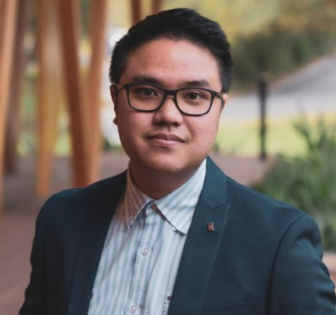 We'll help you find the right workspace for your business.