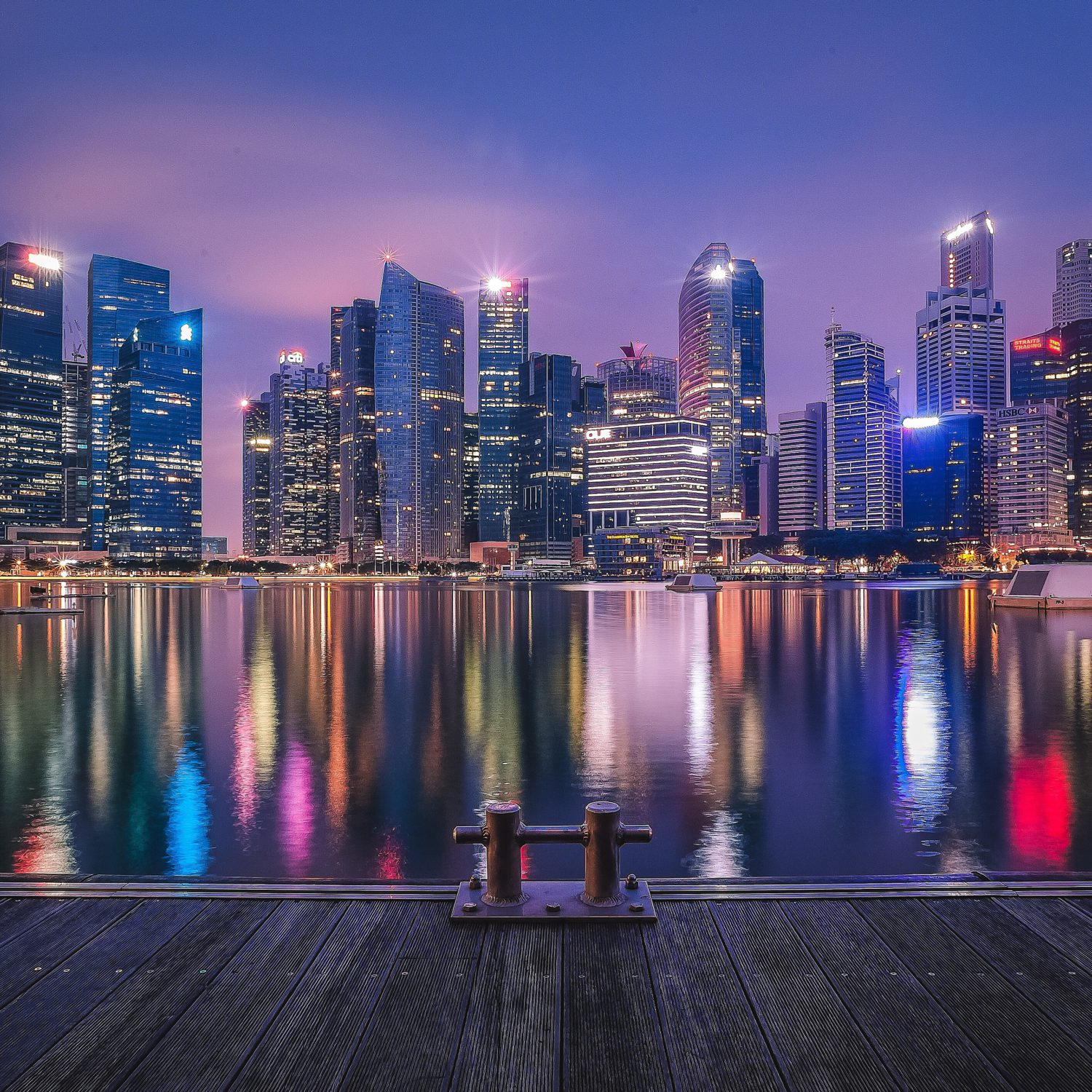 Founded in early 2020, osDORO is now Asia's leading marketplace flexible premium office space platform. OsDORO has found new office homes for entrepreneurs all the way to large enterprises. Below is why you should choose osDORO to help find your next co-working space.
Browse the hundreds of office spaces available here.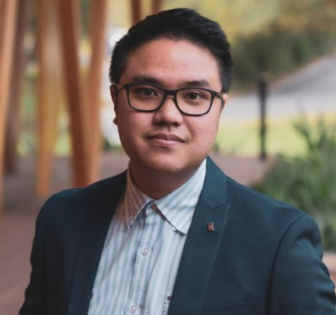 Enterprise software development experience. More recently in positions including CTO, Lead Developer and Head of Product in Australia. Deep expertise in property and legal technology in Australia with a specialty in lead generation and tech scalability across Asia-Pacific.